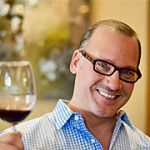 Kevin Godbee · Mar 15, 2017 · 2 min read
Borscht is a sour soup popular in several Eastern European cuisines, including Ukrainian, Russian, Polish, Belarusian, Lithuanian, Romanian, and Ashkenazi Jewish cuisines. - Wikipedia.
Beets for this refreshing cold soup were sometimes finely diced, other times coarsely grated. We liked best whichever we were being served, and I still alternate, indiscriminately.
Canned beets can also be used for this soup with excellent if slightly less flavorful results. Use whole beets even though you will dice or grate them, as they have more taste and better color. For the above recipe use a 1-pound can of whole beets. Dice or grate. Cook for 10 minutes in a combination of their own canning liquid plus 1 ½ cans of water, to make a total of 4 cups of liquid. Proceed with the recipe as described below.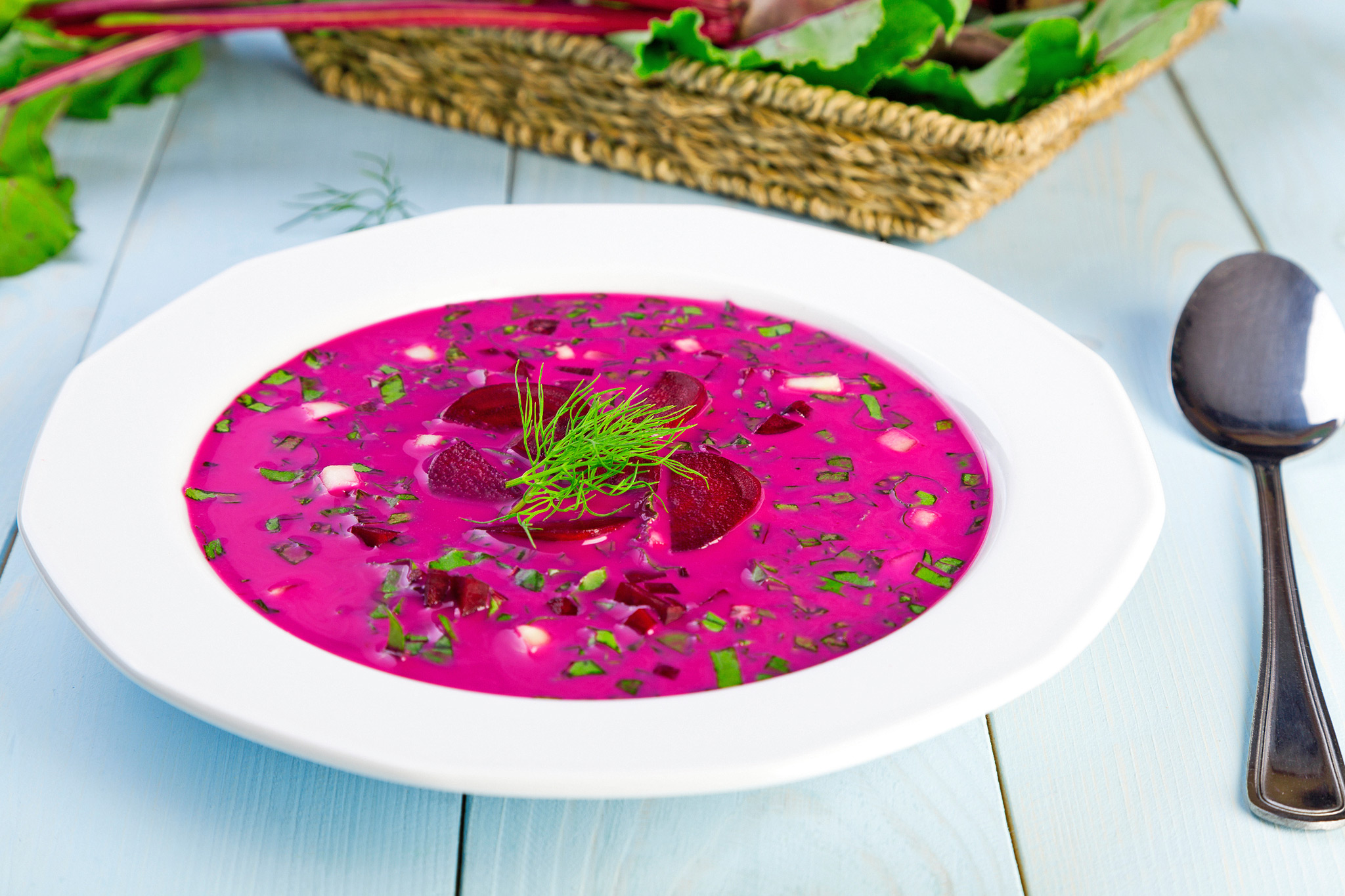 Cold Beet Borscht Recipe
Ingredients
3

Large

Fresh Beets

4 medium beets will do as well

1 ½

Juice of lemons

approximately

1

Pinch

Salt

1

Pinch

Sour Salt

(optional)

5

Cups

Water

2

Extra Large

Whole Eggs

or 4 yolks

1

Pinch

sugar

if needed

1

To taste

White Pepper

Sour Cream

For Garnish

Boiled Potatoes

Optional
Instructions
Wash and peel the beets and cut into fine dice or grate on the coarse side of a grater. Place in a saucepan with the juice of ½ lemon, a pinch each of salt and sour salt, and the 5 cups of water.

Bring to a boil, reduce the heat, cover, and simmer until the beets are tender, about 40 minutes. Add the juice of another ½ lemon. Remove from heat.

Using whole eggs results in a creamier, thicker borscht, but it is much trickier to add the hot beet soup to the whole eggs without having them coagulate. If you feel inexperienced with this process, use just the yolks. In either case, beat the eggs with a fork until they are thin and watery.

Slowly ladle some of the hot borscht into the eggs, beating constantly. When all the egg mixture is beaten into the soup, pour the soup back and forth between the pot and a bowl or pitcher about 10 or 15 times until the mixture is smooth, airy, and creamy.

Halfway through, add more lemon juice to produce a winey effect; add a tiny pinch of sugar, if necessary, and salt and white pepper as needed. Continue pouring to blend. Chill thoroughly.
Notes
It is best to add sour cream shortly before serving so that the borscht will keep longer. The sour cream can simply be served on the side, to be spooned in at the table. Or you can add sour cream (about 1 heaping tablespoon per cupful of borscht) to the soup in a jar. Close tightly and shake vigorously to blend. Fluffy, dry, hot boiled potato is wonderful in the middle of this ice-cold soup.
Nutrition Facts
Cold Beet Borscht Recipe
Amount per Serving
% Daily Value*
* Percent Daily Values are based on a 2000 calorie diet.
Nutrition
Calories:
565
kcal
Carbohydrates:
96
g
Protein:
29
g
Fat:
13
g
Saturated Fat:
4
g
Cholesterol:
417
mg
Sodium:
935
mg
Potassium:
3030
mg
Fiber:
28
g
Sugar:
61
g
Vitamin A:
874
IU
Vitamin C:
126
mg
Calcium:
271
mg
Iron:
9
mg