Abby Allen · Oct 14, 2019 · 3 min read
One of my favorite parts about living in Florida is celebrating and enjoying everything that the seasons, like Fall, bring, without having to endure the chillier weather. Mainly, the seasonal food and ingredients, of course. To me, Fall screams comfort food- soups, stews, roasts, pies, etc., and I love to incorporate seasonal ingredients into these recipes as often as possible. Also during the Fall, I tend to bake more, and Galettes tend to happen with quite a bit of frequency.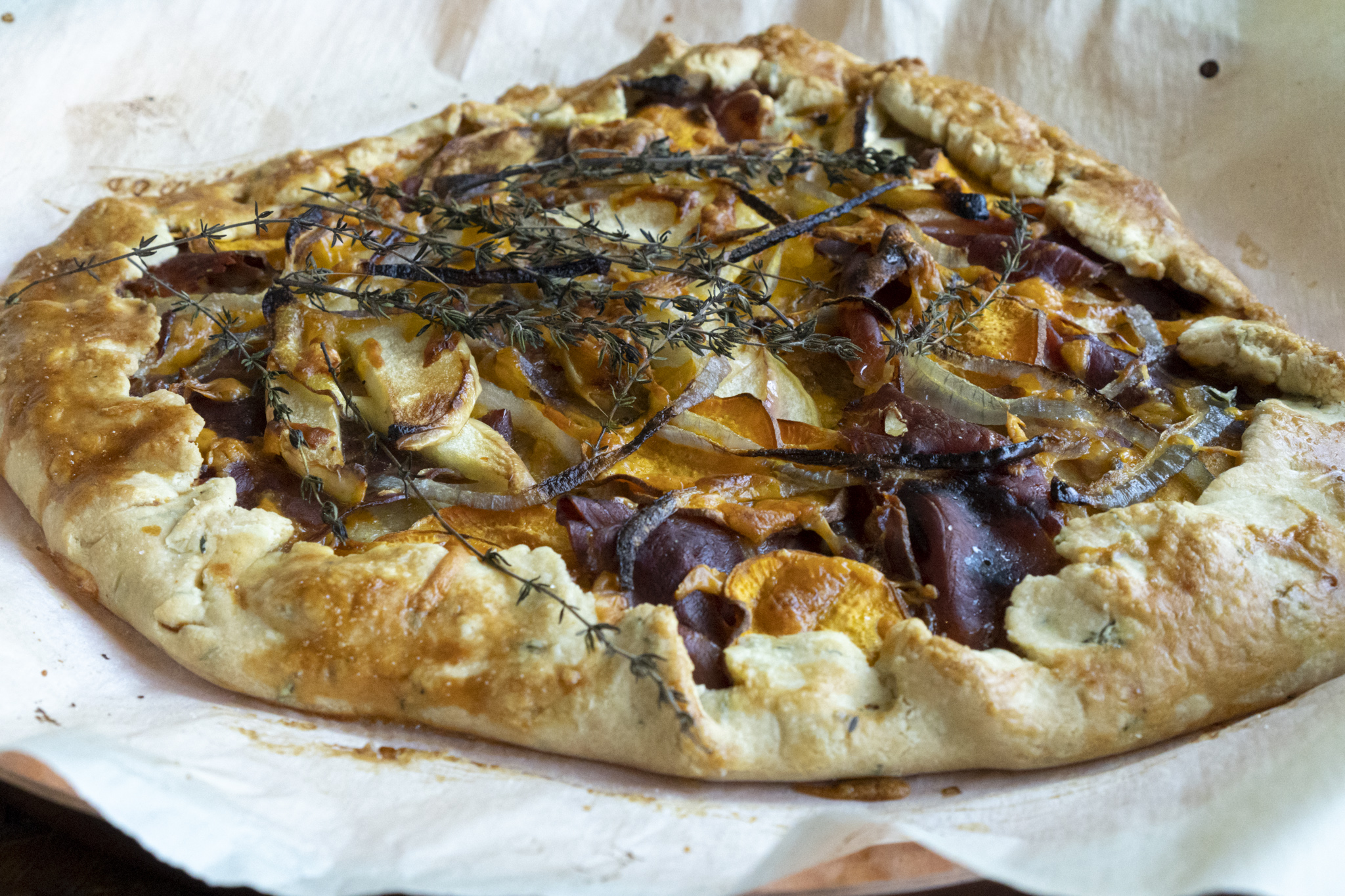 Galettes, in my opinion, are a humble cross between a pie and a pizza. They're easy to customize, and are fantastic with a number of different ingredients- both sweet, and savory. For this recipe, I combined both elements. Honeycrisp Apples are in season and undeniably delicious! Their sweetness in combination with savory Prosciutto, gooey Cheese, the bite from Onion, subtleness of the Sweet Potato and bold flavors from the Dijon and Syrup make for a harmonious ingredient marriage.
If you cannot find Honeycrisp Apples, don't fret! Especially, if you're doing your shopping at Rollin' Oats. They have a great selection of Organic Apples, such as Gala, which would be my Apple subsitute of choice. Additionally, you can use any type of Maple Syrup, I always tend to select the healthiest option, when it comes to ingredients, which is why I chose to use Birch Bender's syrup from Rollin' Oats. Keto & Paleo friendly and it's made with Monkfruit. Don't knock it until you try it, as it is delicious and smells amazing!
If Cheddar Cheese isn't your jive, any Cheese to your liking will suffice. But, in the case that you are opting for Cheddar, Rollin' Oats has a fabulous selection, like this Tillamook that I used. Creamy, delicious and inexpensive- sign me up!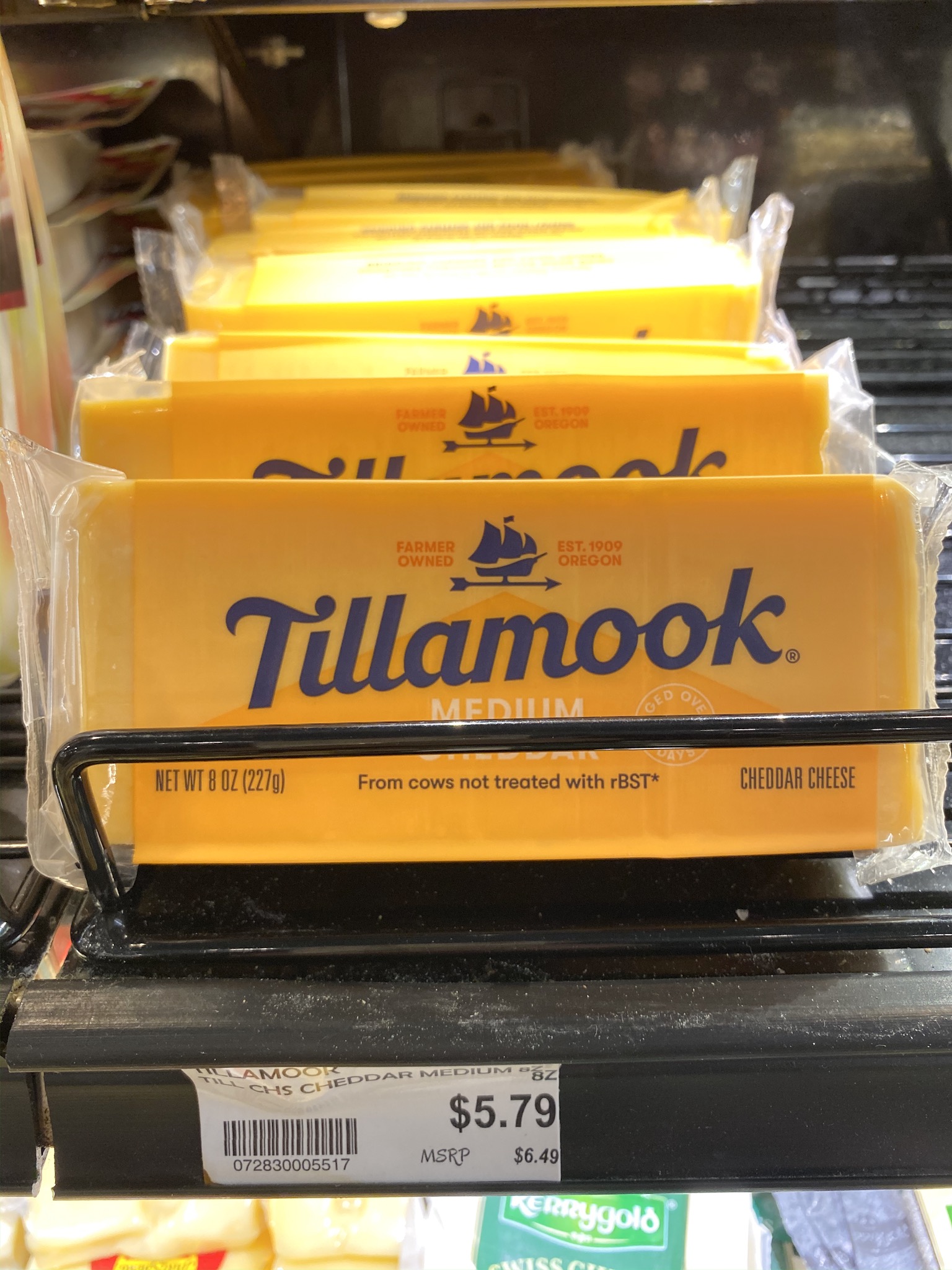 While, yes, you can use store bought pie crust instead, I highly recommend making the dough. It's so simple to make and let's face it, EVERYTHING tastes better homemade!