We first wrote about Club Savor in January 2017, when they had just launched and had 30 locations on board in the Pinellas County area. Now with more than 50 restaurants and bars and the with recent launch of their Local Deals program, they are still going strong and getting stronger.
Read our original article here from when they first launched.
This is basically how it works:
Go to Clubsavor.com and register for an account online – make sure to enter the referral code: STPETEFOODIES and for only $29.95/month you get half off of an entree for you and a guest and half off of one full price alcohol drink for you and a guest. It can pay for itself in one meal. Click here to see the list of the current participating restaurants.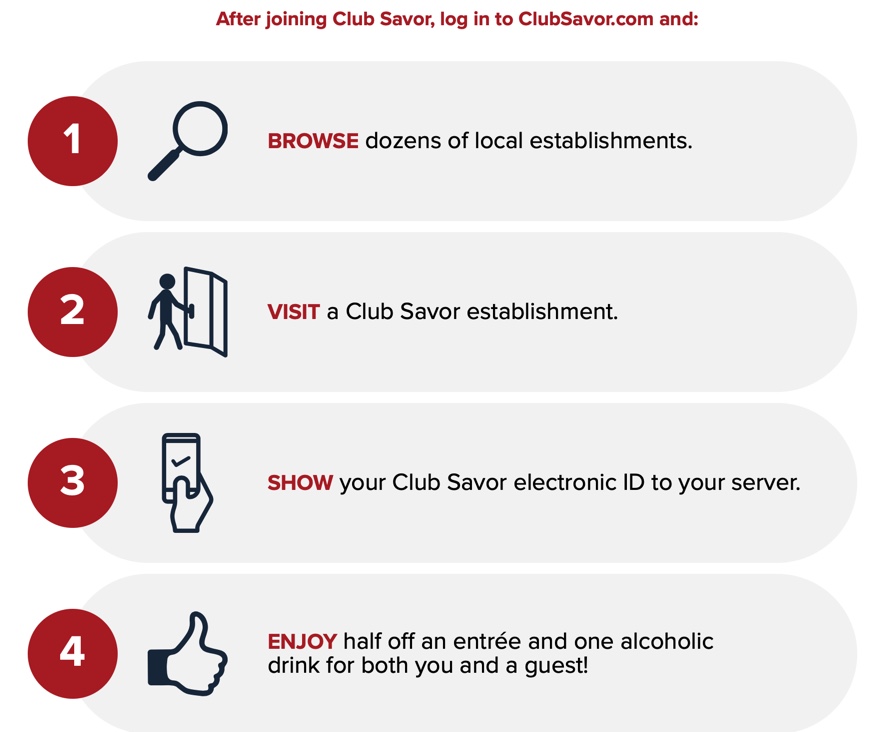 After dinner, you can go to another participating restaurant or bar and use your membership again for an alcohol drink for you and a guest. You can even return to the restaurant or bar you started at after three hours have elapsed and try something else on the same day. Sounds great for a Sunday Funday!
AND for each person you refer using your own personal referral code, you get one month free!
Owners, Roger Curlin and Jack Homsey, say that the program not only offers great deals for its customers, but on the flip side, it helps to promote and bring new patrons into restaurants. With the ever growing number of restaurants in the area, exposure and returning clientele is key to staying in business.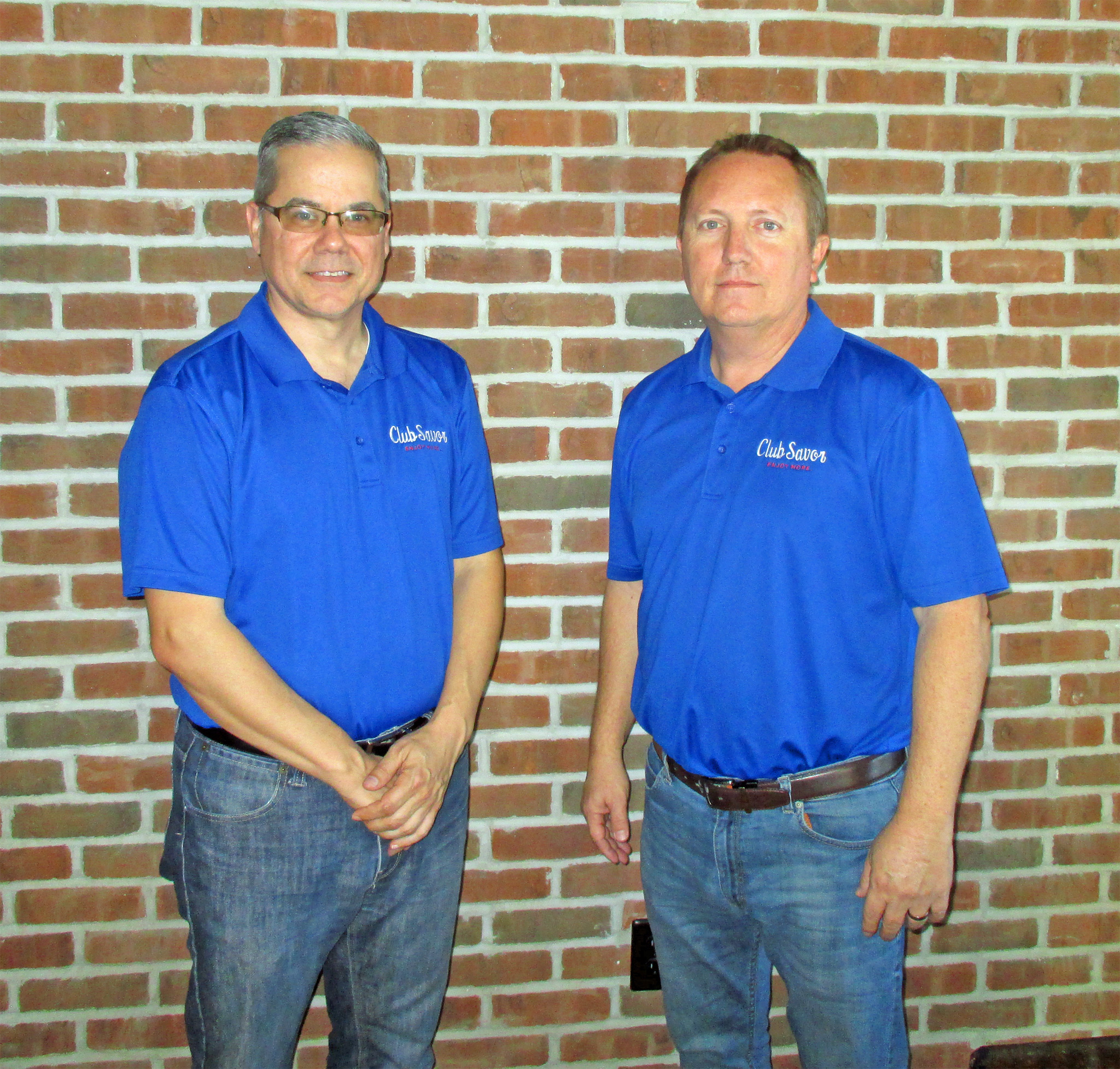 As Club Savor members, Kevin and I can attest to the savings the membership brings, especially at some of our personal favorite St Pete establishments like The Galley, Buya Ramen, The Oyster Bar, M-N-M BBQ, Callaloo, NuMex Chile and the Hideaway Pizza Pub. And that's just to name a few…
They also offer exclusive Club Savor deals to members on beauty, health, entertainment, pets, services, shopping and travel. So make sure to go to Clubsavor.com and enter the referral code STPETEFOODIES and be sure to let us know what you think!
Club Savor's innovative dining club offers half off an entrée and a full price alcoholic drink for members and a guest. With dozens of Pinellas County restaurants on board, it is the go-to option for hassle-free discounts on food and drink at top destinations.