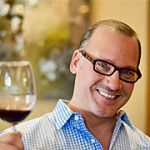 Kevin Godbee · Oct 6, 2017 · 2 min read
FarmTable Kitchen is now an Italian restaurant because they translated the word Kitchen to Italian.
Raise your hand if you think St. Pete needs another Italian restaurant. That's what I thought.
Supposedly, FarmTable Kitchen Cucina got feedback on this, "... We continue to learn from our guests and we've evolved into a truly locally-driven restaurant – one that's been shaped by the locals who share their feedback with us ..." - from a press release dated October 2, just received today, October 6.
Hmmm ... that's sure not the feedback they would have received from us. Have you heard of Gratzzi Italian Grille? They have an extremely large, local, and loyal following. Why would you want to compete with them? (Ironically, Gratzzi used to be in the space next door years ago when Sundial was Baywalk.) There's not just Gratzzi. There are a myriad of Italian restaurants around here. I wouldn't want to compete with IL Ritorno either. The only thing we have more of than Italian restaurants is pizza joints.
This change does not say locally driven at all. It says, let's get the tourists dollars. Sundial is a tourist destination with high overhead, so $20+ pasta dishes help pay the rent. (Actually, the lowest priced pasta dish is lasagna at $21.)
Who makes these decisions?
The name FarmTable Kitchen has punch. FarmTable Cucina - not so much.
Another quote from the press release, "FarmTable Cucina offers one of my favorite styles of dining," notes chef Michael Mina. "It's casual, family-style with sharing plates and authentic dishes ..."
That's one of my favorite styles of dining too, but how unoriginal. This has been done over and over.
The press release repeats the words "casual" and "family-friendly", but the menu offering and prices don't seem that way.
This is uninspired, unoriginal, and not exciting. Why can't we have something different that St. Pete is missing?
How about a Brazilian Steakhouse? (Yeah, I know Ruth's Chris is right there.)
How about something like Hakkasan? "The menu is a modern interpretation of authentic Cantonese cuisine, using the finest ingredients and expert techniques to create timeless yet innovative signature dishes." We went to their location in Manhattan and it blew us away. That would be huge here!
We want all of our restaurants to succeed here, including FarmTable, especially when we know the people that work there that need to earn a living, so we hope they do well. We're just shaking our befuddled heads at the decisions made by the beancounters at the not local home office.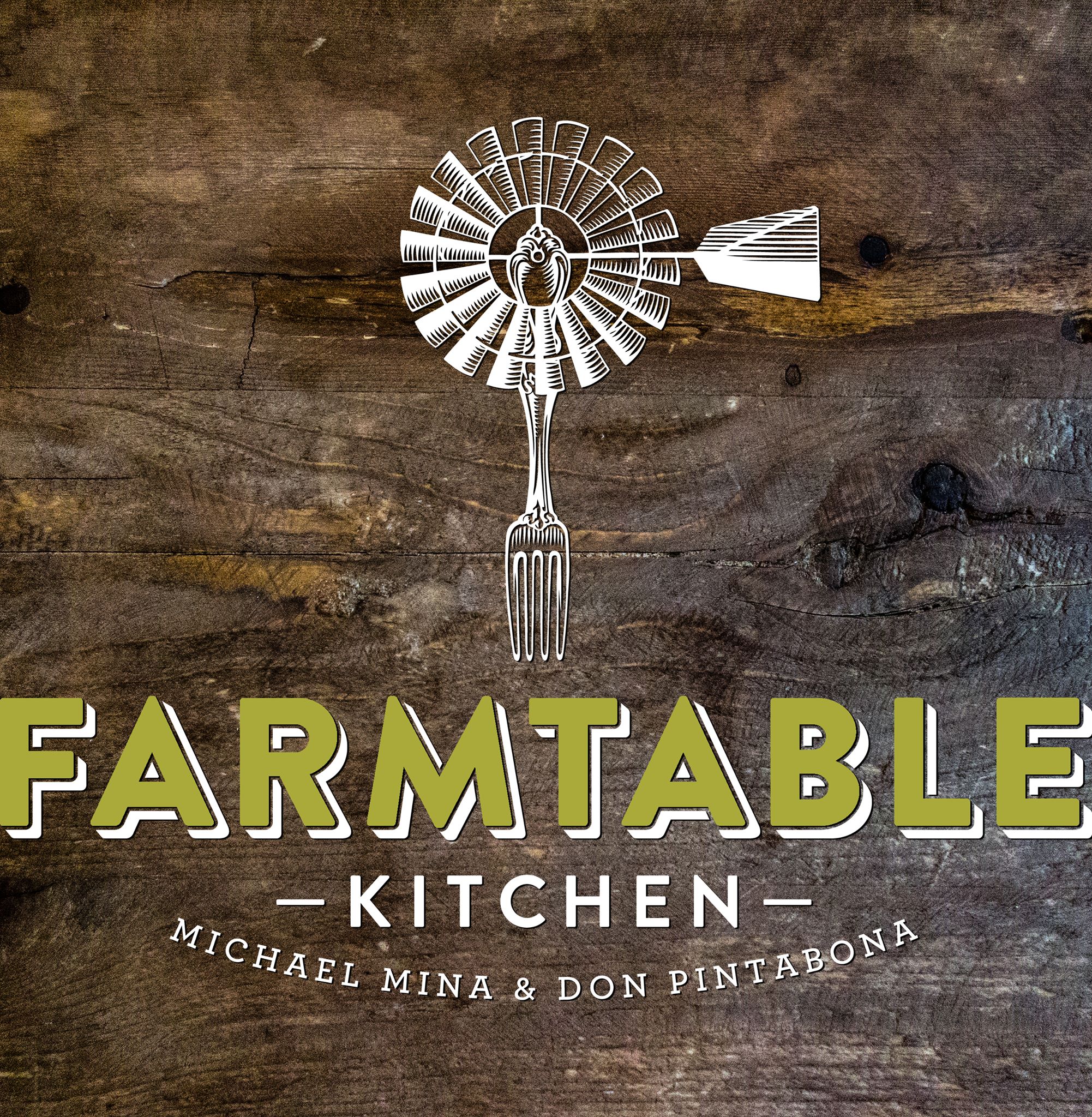 Readers Rating

Rated 1.5 stars




1.5

/ 5 (

Reviewers

)

Bad
---
FarmTable Kitchen now Cucina

(727) 523-6300

Mon - Thu

11:00am - 10:00pm

Fri - Sat

11:00am - 11:00pm

Sun - Sun

11:00am - 9:00pm
179 2nd Ave N

,

St. Petersburg

,

FL

33701

,

US
---
FarmTable Kitchen is now an Italian restaurant because they translated the word Kitchen to Italian.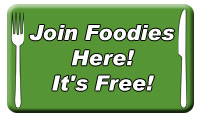 DISCLAIMER: Kevin, Lori, Gina, & Abby do not dine anonymously (this would be impossible) and we sometimes get free food (though never expected). However, we dine with the locals and we support our own. You will always get honesty in a respectful manner.