Lori Brown · Oct 25, 2016 · 1 min read
When I was growing up my grandma used to cook and bake all of the time.  I was the baker in the family along with Grandma.  Besides baking she had other fantastic dishes that we all loved! Before she passed away, she hand wrote her recipes for me and I am going to share them with you.  Some of them are left up for interpretation so I will do my best.  This one especially since there are really no measurements.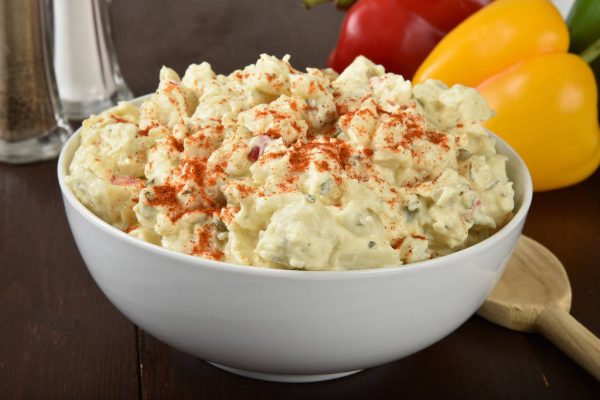 | | |
| --- | --- |
| | |
Peel potatoes and then boil until done (about 30 minutes on medium high).

Let both potatoes and eggs cool to room temperature.

Dice the onion into small pieces.

When the potatoes are cool enough cut them up into small pieces. The smaller the better.

Cut the eggs and mash into the potatoes.

Stir in mayonnaise and salt and pepper to taste.

Garnish as you desire. Paprika tastes great with it!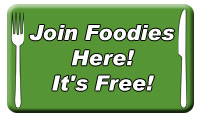 DISCLAIMER: Kevin, Lori, Abby, Haley, Lindsey, & Alexia do not dine anonymously (this would be impossible) and we sometimes get free food (though never expected). However, we dine with the locals and we support our own. You will always get honesty in a respectful manner.