Lori Brown · Sep 10, 2016 · 1 min read
When I was growing up my grandma used to cook and bake all of the time.  I was the baker in the family with Grandma.  Before she passed away, she hand wrote her recipes for me and I am going to share them with you.  Some of them are left up for interpretation so I will do my best.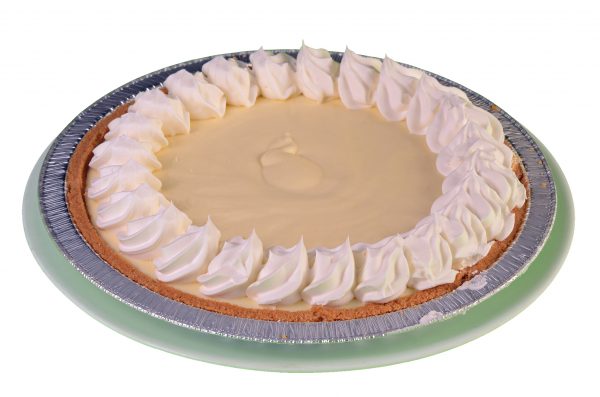 Passive Time

2-3

hours in freezer
Passive Time

2-3

hours in freezer
Separate the egg yolks from the egg whites and save both.

Beat together the egg yolks, sugar, lemon juice or vanilla or both, in a double boiler for 10 minutes or until it thickens.

Once the mixture is cool, add the beaten egg whites and the whipping cream.

Line tray with graham cracker crumbs or vanilla wafer crumbs mixed with melted butter as the crust. When grandma did this she used a 9 X 12 glass baking dish. Or purchase a pre-made crust at the store (as pictured).

Pour in mixture, you can cover lightly with more crumbs if you used that method (not as pictured) and freeze.

Serve frozen. Top with whipped cream (as pictured) or your favorite topping, if you so choose.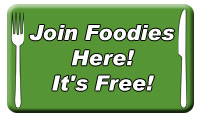 DISCLAIMER: Kevin, Lori, Abby, Haley, Lindsey, & Alexia do not dine anonymously (this would be impossible) and we sometimes get free food (though never expected). However, we dine with the locals and we support our own. You will always get honesty in a respectful manner.