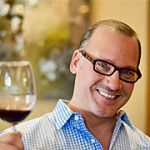 Kevin Godbee · Jun 22, 2018 · 3 min read
St. Petersburg sure is a brunch kind of town. One of the most asked questions we get is "where's the best brunch?" That's like asking, "what's your favorite cat video?".
There's a ton of places to have brunch in St. Pete that do a fantastic job. You can't say that this one is better than that, and this other one is the best. There is no one best. Some people definitely have their favorites, but a real foodie wouldn't miss out on a gastro-tastic brunch experience by limiting their choices.
Earlier this year, we compiled a top 10 brunches in downtown St. Pete.
People like top 10 lists, so we did one, but the problem was that there are still a lot of other places worthy of being on a top list, so here's five more places you have to go to for brunch in St. Petersburg, Florida that all have their own unique twist on the breakfast / lunch combo.
These are listed in ZIP CODE ORDER, then alphabetical.
1. The Galley
27 4th St N
St. Petersburg, FL 33701
(727) 575-7071
Brunch Hours: 11:30am – 4pm Sat & Sun & Holiday Mondays
The Galley St. Pete Brunch Review
The Galley Website · Brunch Menu
The Galley has $5 Bloody Marys and $3 Mimosas / Poinsettias. It's nice that they don't pre-make the mimosas so you can get a decent pour, and can go with cranberry juice instead of orange.
A couple of our favorites are the Crab Cakes Benedict and the Breakfast Poutine. Here's the full review.
2. The Lure
661 Central Ave
St Petersburg, FL 33701
(727) 914-8000
Brunch Hours: 11-2 Sat & Sun
The Lure St. Pete Brunch Review
The Lure Website · Brunch Menu
The Lure offers Limitless Mimosas for $12, and Perpetual Bloody Mary's for $16. During brunch hours, you can still order from the regular lunch and dinner menu, which is great since they have excellent sushi and tapas.
On the brunch menu, a couple of favorites are Aunt Rosie's Country Benedict and the Emerald Isle Bowl. Here's the full review.
NOTE: AS OF MARCH 2019 BAVARO'S IS NO LONGER SERVING BRUNCH.
They are open at 11 with their regular menu.
3. Bavaro's Pizza Napoletana & Pastaria
945 Central Ave
St. Petersburg, FL 33705
(727) 258-7517
Brunch Hours: 11-2 Sat & Sun
Bavaro's St. Pete Brunch Review
Bavaro's Website · Brunch Menu
Bavaro's does a unique Italian spin on brunch. Lori and I are not big on sweets, and can't remember a time that we ever ordered French Toast or Pancakes. However, Bavaro's has reinvented these to where we love them and crave them. Be sure to try the Amaretto Pancakes and the French Toast (stuffed with Orange Mascarpone). Another favorite that surprised us is the Farro Power Bowl. There are great breakfast pizzas too. Here's the full review.
4. Lolita's Wine Market
16 18th St S
St. Petersburg, FL 33712
(727) 505-0503
Brunch Hours: 11-2 Sun
Lolita's St. Pete Brunch Review
Lolita's Facebook
Lolita's is best known for their wine, cheese & charcuterie, but they actually have a great brunch with each item having a foodie twist to it. (You can still get cheese & charcuterie during brunch.) They have Mimosas and Poinsettias for $3 and sake-based Bloody Marys for $4. A favorite is The Benedict. It's served with Tuscan bread and topped with poached eggs, prosciutto, tomato confit and salsa verde hollandaise. Yum! Here's the full review.
5. NuMex
2710 Central Ave
St. Petersburg, FL 33712
(727) 592-4326
Brunch Hours: 11-4 Sun
NuMex St. Pete Brunch Review
NuMex Website · Brunch Menu
NuMex, like Bavaro's, does a super unique regional twist on brunch. They have Blue Agave Pancakes, New Mexican Benedict w/Shrimp and Crawfish, and an immensely gigantic Breakfast Burrito amongst other tasty Southwesternie treats. I also had my first ever BeerMosa. Here's the full review.
Honorable Mentions:
We haven't been for brunch yet, but we have heard that the brunch at Callaloo, Stillwaters Tavern, and Bella Brava are great. Lastly, Tryst just came out with a new brunch menu that we will have a review on shortly.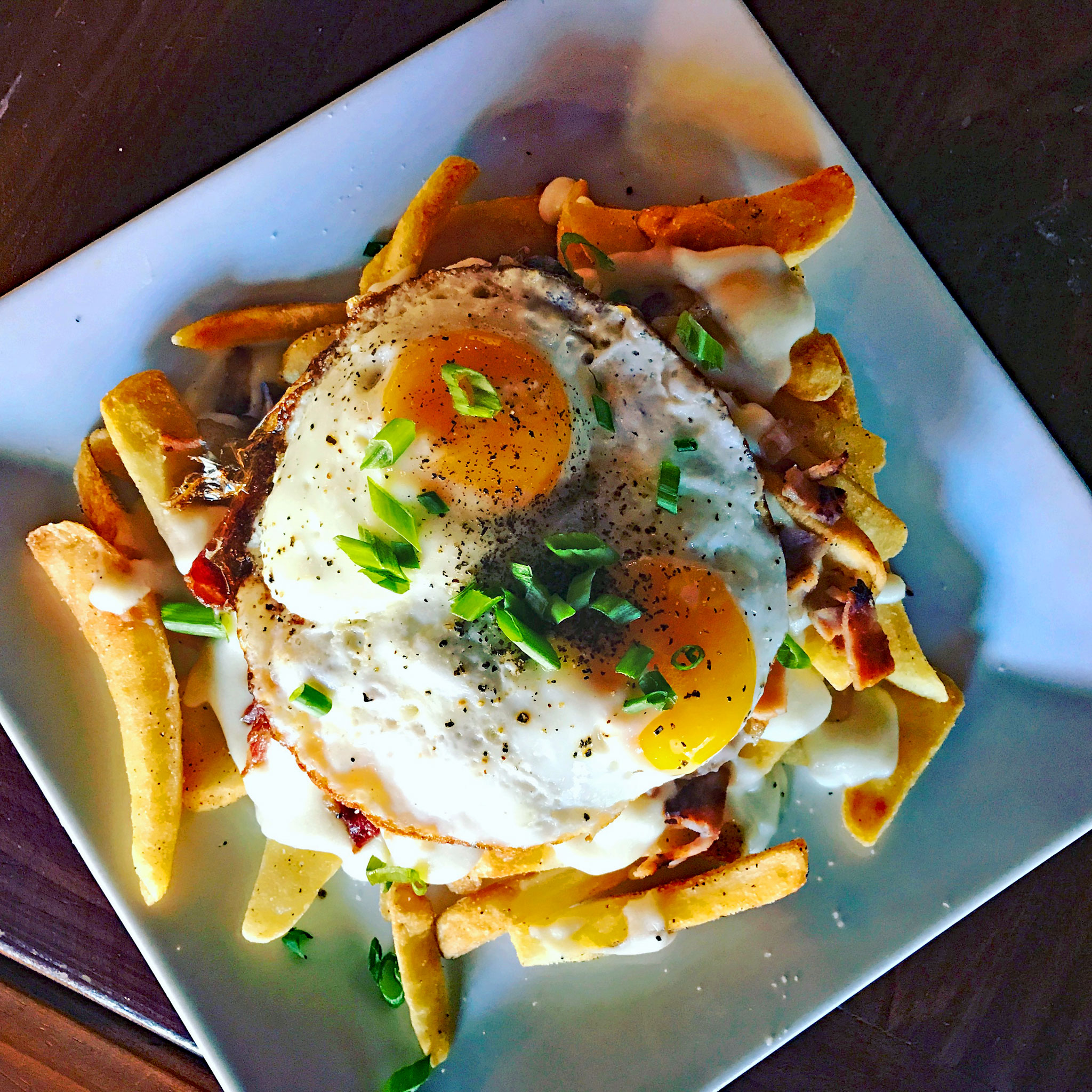 Readers Rating

Rated 5 stars




5

/ 5 (

Reviewers

)

Spectacular
---
After we did our top 10 Brunch places in St. Pete in February, we have 5 more great places, two in downtown, and three outside of downtown St. Petersburg.