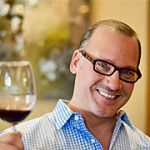 Kevin Godbee · Oct 7, 2016 · 4 min read
Last month our top 5 list was for Places for Adventurous Eaters in St. Pete. This month, we bring you the Best Shrimp & Grits.
Even though I'm from New Jersey, I actually grew up with grits because my father was a southerner from Georgia. We had the good stuff—the slow cooked grits—not instant! I might be a "grits snob", but I prefer to think of myself as a grits expert, or grits aficionado. I might be spoiled or picky when it comes to grits, and one of my pet peeves is when a restaurant promotes itself as a "breakfast place", but they serve instant grits. What!?!?! I know of at least two in St. Pete just off the top of my head, but I won't mention any names.
There are several grits dishes, most for breakfast, but you will find some great fish & grits lunch and dinner entrées being offered around town too. (The Lure and The Mill come to mind, and just snuck into this article.)
Cheesy Grits are quite popular, but Shrimp & Grits is probably the most popular breakfast / brunch meal. This is a quick list of 5 great ones, and is by no means an extensive list. There are at least five more that are just as good as these, but we can't make everything a top 10 list. Feel free to add your favorites in the comments section at the end of the article.
1.  Z Grille
UPDATE AUGUST 2017: THIS RESTAURANT IS PERMANENTLY CLOSED
Shrimp & Grits at Z GrilleZ Grille's Shrimp & Grits were the best I ever had in my life! There were so many different amazing flavors. There was some great saltiness, umami and spice. The shrimp itself was some of the best shrimp I've ever had. It's quite common for the shrimp to get overcooked and become hard, or rubbery. Z's was perfect. It was plump, fresh, buttery and sweet with an excellent spice dusting. The jalapeños also added some heat that I loved. This delectable dish had sweetness that was only detected near the end that was quite interesting. It was in the actual grits themselves and was like a Vanilla Beurre Blanc.
I just have to say again that this was the best shrimp and grits I've ever had in my life! The entire dish consists of shrimp, andouille sausage, applewood cheddar grits, jalapenos, sunnyside-up egg, and pico de gallo.
Z Grille
104 2nd St South
St. Petersburg, FL 33701
(727) 822-9600
http://www.zgrille.net/
2. Tap Room at the Hollander Hotel
The Shrimp & Grits passed the aficionados test! They are excellent! Cooked grits (not instant), the shrimp is fresh, plump and cooked to perfection, and they add their own little twist by including sausage gravy. Delightful and filling.
Tap Room at the Hollander Hotel
421 4th Ave North
St. Petersburg, FL 33701
(727) 873-7900
http://hollanderhotel.com/tap-room-menu
3. Chief's Creole Café
Chief's Sauteed Shrimp with Cheesy Grits are soft cheese grits topped with pan-sauteed shrimp and a ladle of cheesy sauce. The shrimp are plump and juicy, the grits perfectly cooked, and the double cheesiness melts in your mouth.
Chief's Creole Café
901 22nd St South
St. Petersburg, FL 33712
(727) 498-8979
http://chiefscreolecafe.com/
4. Parkshore Grill
Ale Battered Shrimp and Cheese Grits with Andouille Ragout, and Smoked Chili Oil. This has been on the menu at as long as I've lived in St. Pete (8-years), and it is a hearty favorite. Parkshore uses extra large shrimp and differentiates themselves by battering and deep-frying them, and then they add one large piece of Andouille sausage.  The grits are creamy, buttery, sweet and savory.
Parkshore Grill
300 Beach Dr NE
St. Petersburg, FL 33701
727-896-9463
http://www.parkshoregrill.com/
OpenTable Reservation
Make a reservation right now, and tell them that St. Petersburg Foodies sent you!
5. Cassis American Brasserie
One of my all-time favorites at Cassis is the Andouille Sausage & Shrimp Ragout with roasted red pepper, caramelized onion, cheddar cheese grits, and scallions. This is a tasty treat for the hearty appetite.
Cassis American Brasserie
170 Beach Dr NE
St. Petersburg, FL 33701
(727) 827-2927
http://www.cassisab.com/
OpenTable Reservation
Make a reservation right now, and tell them that St. Petersburg Foodies sent you!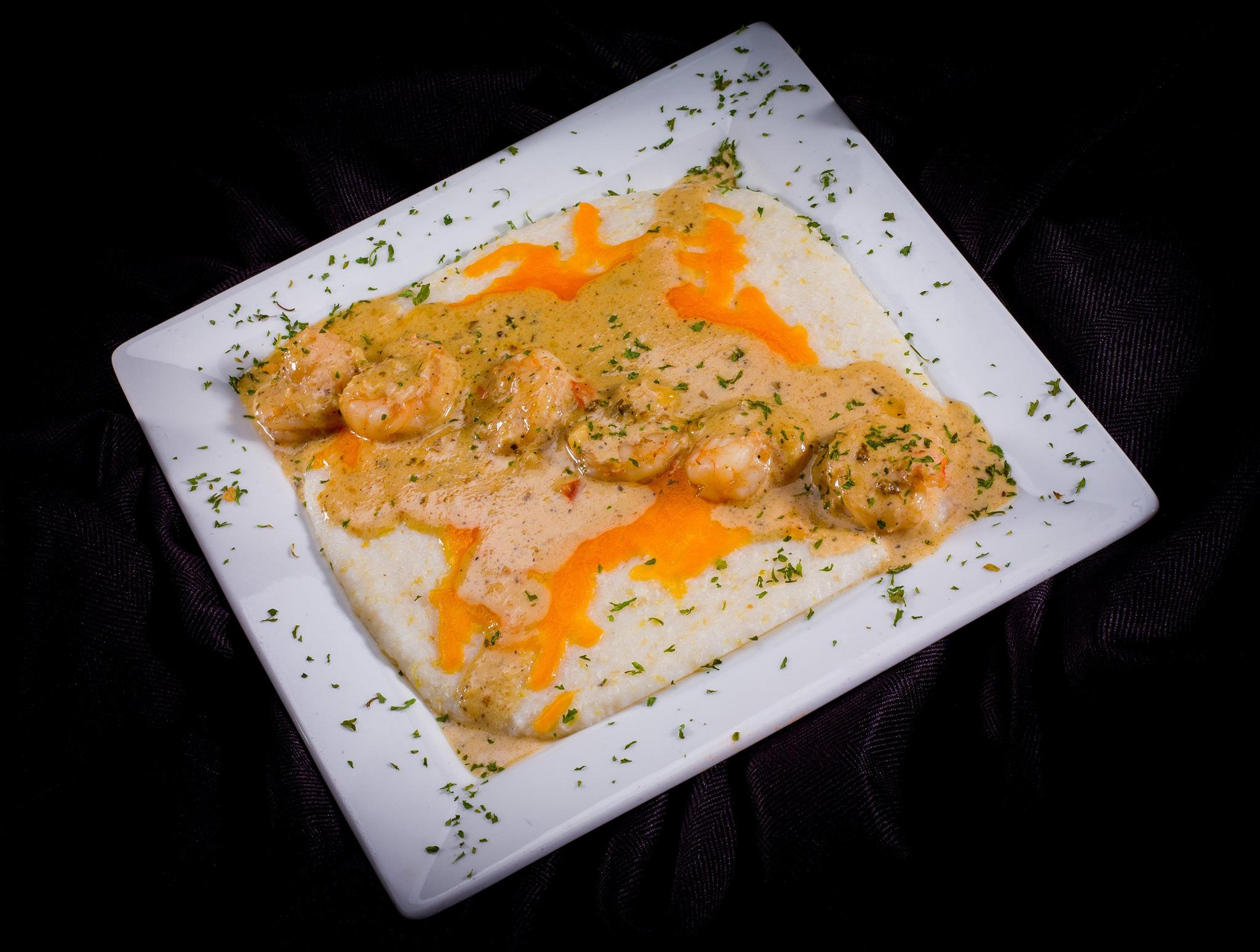 Readers Rating

Rated 4.8 stars




4.8

/ 5 (

Reviewers

)

Spectacular
---
Here are five of the best shrimp & grits dishes in St. Petersburg Florida with all of them being different versions from each other.