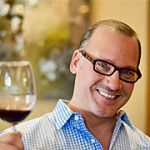 Kevin Godbee · Aug 15, 2016 · 0 min read
This is from August 2014: Sushi Inc. Loved it at first, but then gave up on it 2-years ago for huge inconsistencies. It was like a seesaw. First time: Great. Second time. WTF Happened? Third Time: Great. Fourth time; Seriously? Are we on a hidden camera punked type of show? This includes the sushi rolls and the drinks. It was like they rotated different kitchen and bar staff that used their own separate recipes. Our rule is: Two times bad, that's all we had. See ya!
Here are the favorite items from back then when they got it right.
Tell us what you think in the comments below, or follow the link to the listing in the restaurant guide to make your own review.
Sushi Inc
270 1st Ave North
St. Petersburg, FL 33701
(727) 800-9977
http://sushiincorporated.com/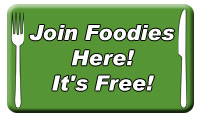 DISCLAIMER: Kevin, Lori, Gina, & Abby do not dine anonymously (this would be impossible) and we sometimes get free food (though never expected). However, we dine with the locals and we support our own. You will always get honesty in a respectful manner.