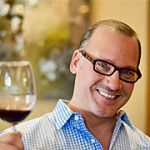 Kevin Godbee · Jul 14, 2016 · 0 min read

The Lemongrass Sushi Thai Tapas: Will never go back. Tried twice after several people recommended it. First time was maybe a year ago. I had one of the sushi lunch specials. It was subpar, no better than Publix sushi. Lori and I kept being told that we should go there, so we tried it for dinner last year. "Tried" is the key word. Tried, but failed. It was mid-week, maybe Wednesday or Thursday. We were seated, and then it took 10-minutes for someone to come to the table and take a drink order. We got a bottle of sake, and then sat there for 20-minutes with no further attention. However, we did witness at least 9 to-go orders get processed and go out the door. Then we walked out to never be seen again. I threw a $20 bill down, but Lori picked it up saying they didn't deserve it. (I think the little bottle of sake was $8.) I can't believe they would be so stupid to prioritize takeout over people that are present at a table.
The Lemon Grass
310 Central Avenue
St. Petersburg, FL 33701
(727) 894-1111
http://www.lemongrasstapas.com/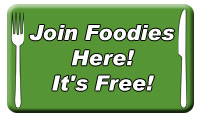 DISCLAIMER: Kevin, Lori, Abby, & Haley do not dine anonymously (this would be impossible) and we sometimes get free food (though never expected). However, we dine with the locals and we support our own. You will always get honesty in a respectful manner.