Abby Allen · Feb 7, 2019 · 0 min read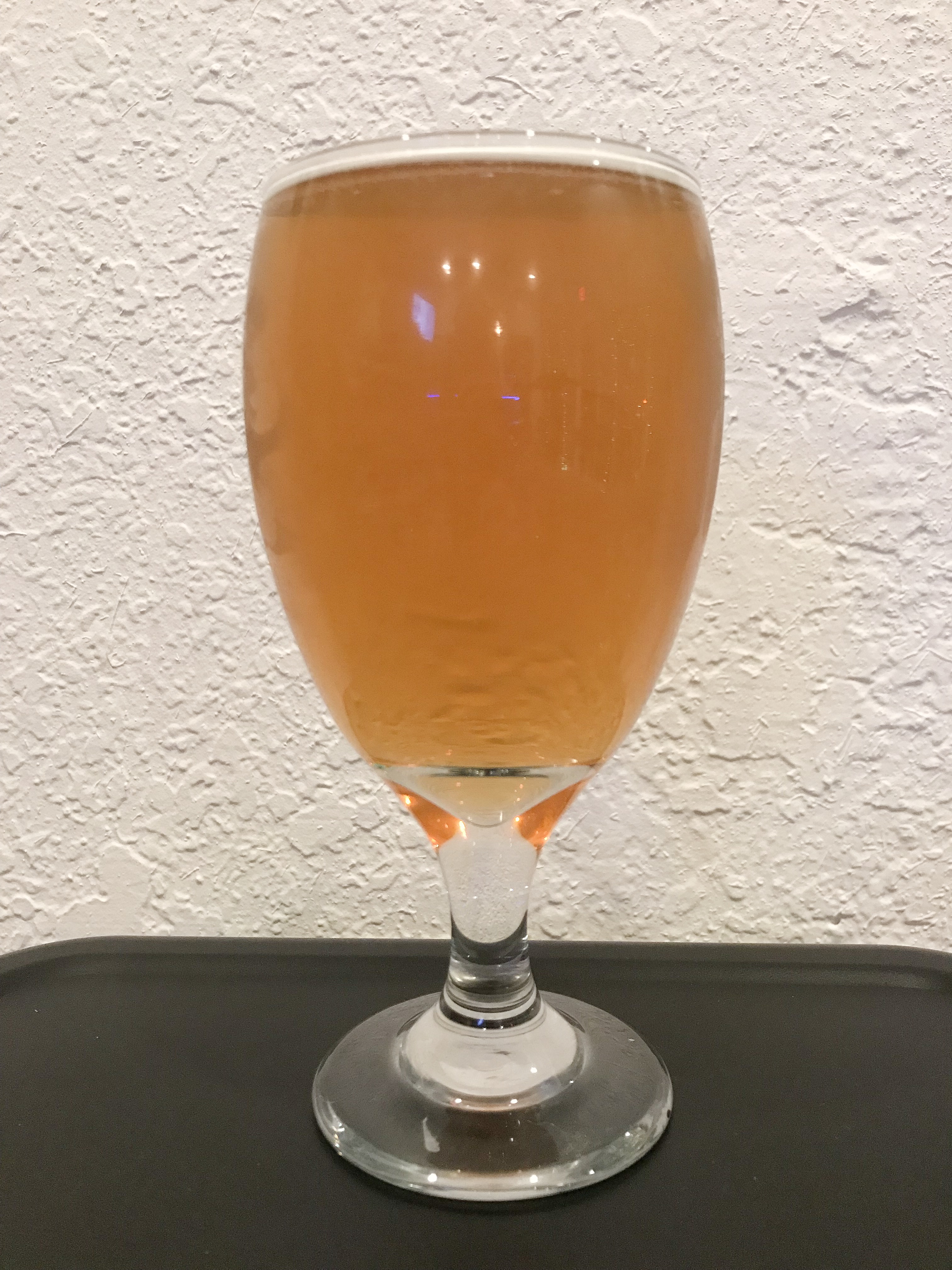 This light IPA with a playful name is light and brewed with Caramel malts which compliments the hop notes. It's crisp and has a vibrant nose. Mosaic hops help to mellow out the robust layers of hops. This beer has been a fan-favorite at the brewery.
Nose: Citrus, Bubblegum, Florals and faint hints of Pepper
Color: Golden Straw
Head: Thin, minimal head
Taste: Smooth up front, followed by a notable bite of hoppy layers with a firm bitterness at the end that does not linger.
Mouthfeel: Crisp and hop-forward
Overall: This beer is loaded with flavor and provides a lot on all angles if you're in search of a solid  IPA.
Food Pairings: Fish, Seafood, a hearty Caesar Salad and most anything light and delicate.