St. Petersburg Foodies. It's one of those stories of a business that kind of started by accident. Our leisure and fun time activities inadvertently lead us here … with some help from Facebook.
Kevin Godbee and Lori Brown came together in late 2013. They both had their own successful businesses—Lori in real estate, and Kevin in digital publishing—that afforded them a particular lifestyle.
Things they had in common that relate to this particular story; they are both Facebook addicts (Lori is way worse than Kevin), and they love food, fine clothing and style.
Why did Kevin and Lori get dressed to the nines and go out to dinner five nights a week?
Because they could.
It wasn't really to impress anybody, and it wasn't a calculated branding move … but branding is what happened, at least in Downtown St. Pete and on Facebook.
Going out to eat 312 times over a year and a half, taking pictures of your food, yourselves and writing reviews and recommendations doesn't go unnoticed—even though it was just for fun.
We had inadvertently branded ourselves as local food and restaurant experts. We were getting texts, emails and private messages every week asking us for restaurant recommendations just from what we had posted on our own personal Facebook Timelines.
We even got included in the St. Pete Visitors Guide, published by The Chamber of Commerce.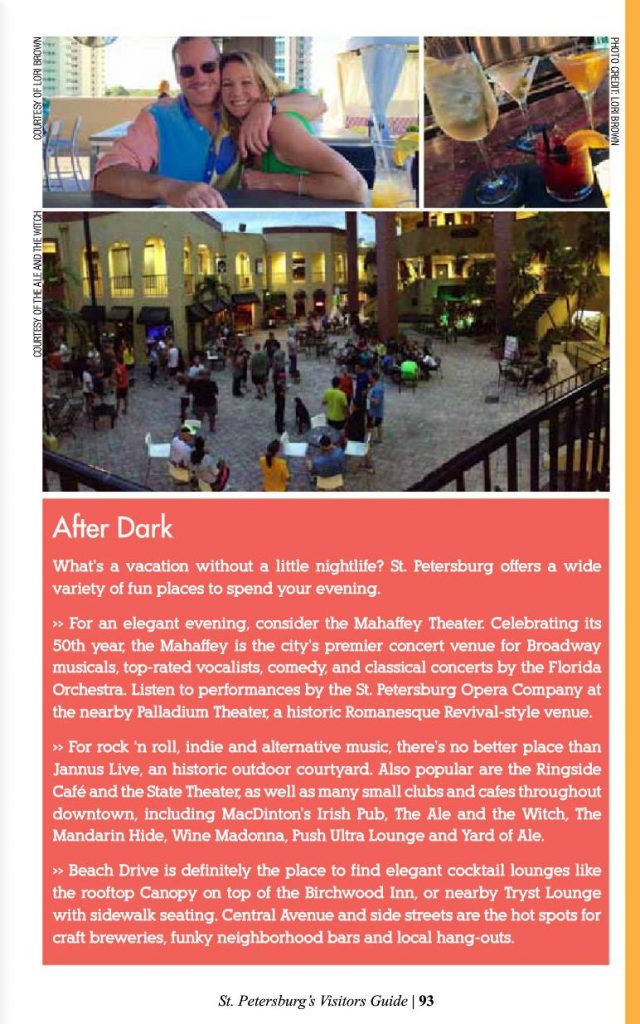 We also enjoy cooking at home. We have been sous vide cooking since 2014. We learned about sous vide from Chef Jason Cline at The Birch & Vine where some of our favorite sous vide menu items reside. (Jason has since left and started his own venture.)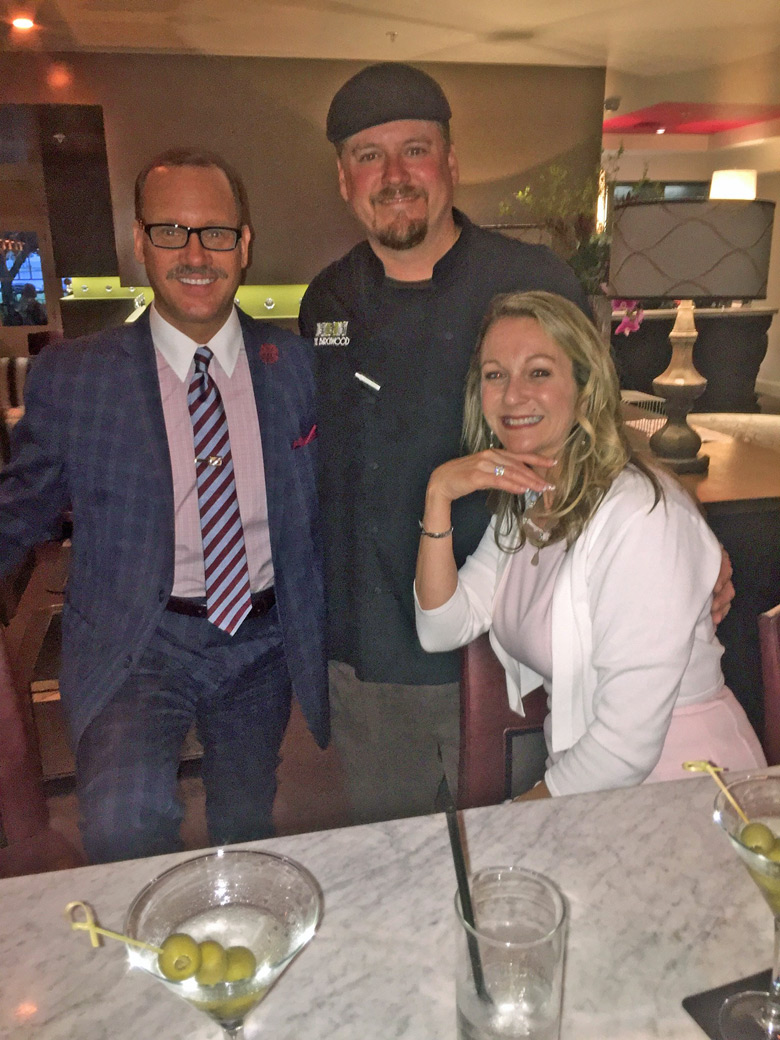 Here's what happened next.
In May 2015, somebody added us both to a Facebook Restaurant review group. At first, we thought, "Hey, this is great! We already take pictures of our food and post it on Facebook anyway!" Then we saw review requests for Longhorn Steakhouse, Applebee's, and … we're not kidding here … discussions about Publix sushi. No offense to any of those places, but they really don't need a review or a recommendation. We were out of there faster than a shrimp out of a wok.
We created our own Facebook Group where we could set the style and tone for content and discussions focused on local St. Petersburg restaurant foodie experiences. Soon after, we started another group for home cooking, which is also quite active. A year later we realized that the groups had become a valuable, influential resource for all of the members—even us!
Then the entrepreneurial spirit kicked in.
The next step in the evolution of our foodie publishing is this website, which launched in September 2016. Facebook is big and the group is awesome, but there are also a lot of people that look for this kind of information elsewhere.
We are pleased to bring you restaurant reviews of the best local St. Pete restaurants done by local foodies, and providing restaurant recommendations to help you find the best eateries in St. Petersburg, Florida – and occasionally the surrounding area.
Here at St. Petersburg Foodies, we are about celebrating the great restaurants in our town. Every publication has their own style and tone. Negativity is not included in our style and tone. We are not food critics. We tell it like it is, but we do not bash or call out.
One of the popular features of our site are the top 10 lists. Here's what's different about our top 10 lists. We actually go to all of the restaurants and eat the food. Sounds silly, right?
Most of the top 10 lists you find on other sites are auto-generated by a bunch of people mindlessly clicking "Likes" or star ratings, and sometimes even by bots clicking them.
Other times, an actual writer compiles a list while sitting at his or her desk, and downloads photos from the Internet. They never set foot outside the door, and voilà!—a top 10 list where they never went to the restaurants or ate the food.
We go to the restaurants. We eat the food. We take our own pictures.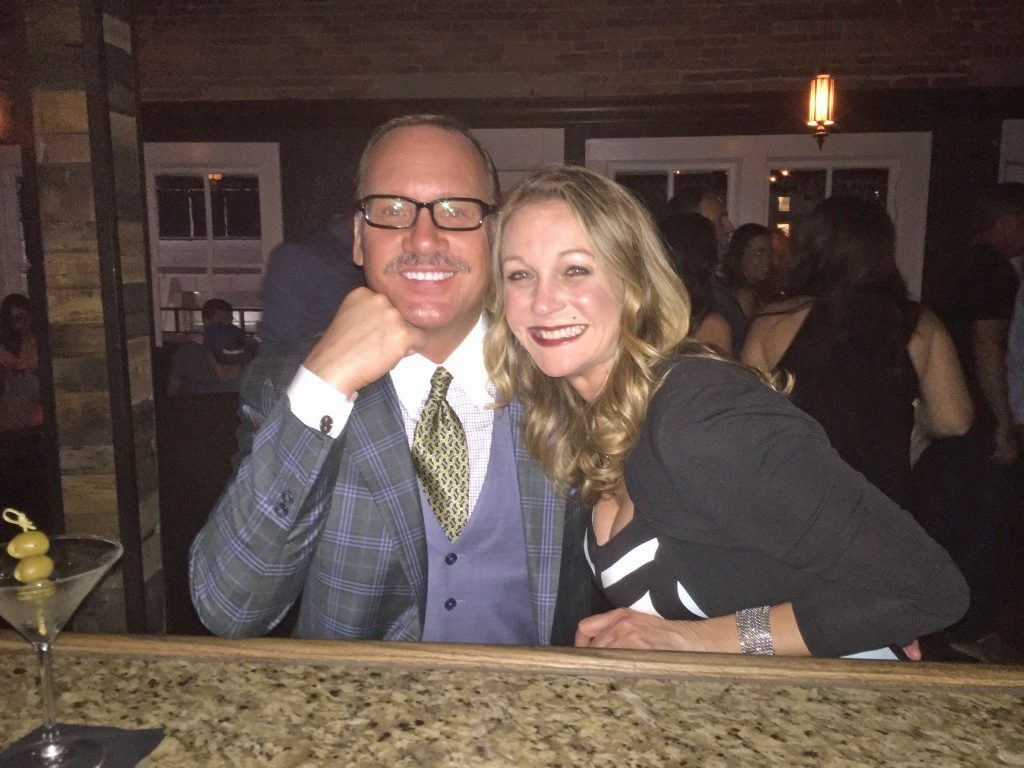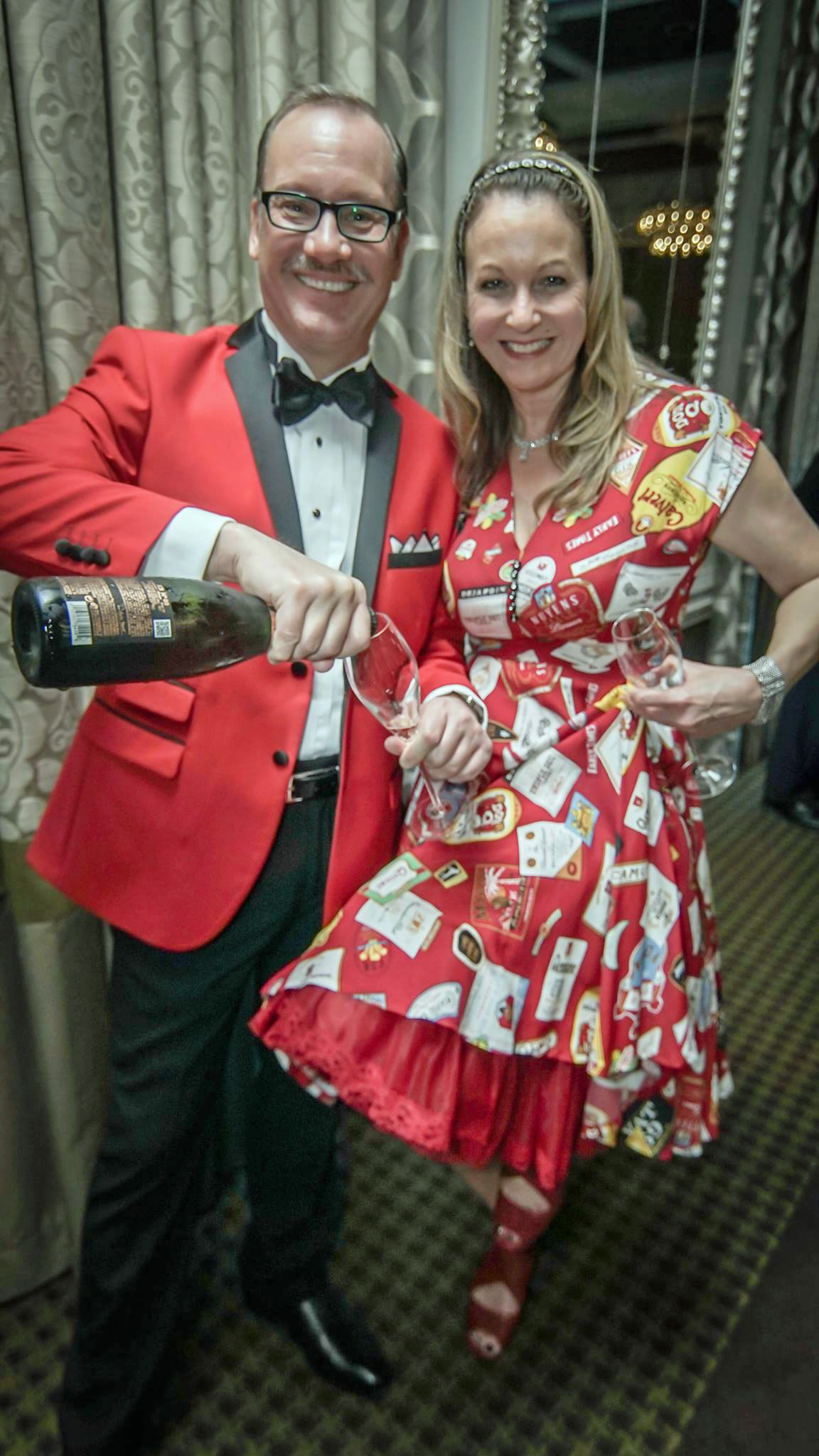 (Photo by Barry Lively)
You can read more about each of us below.
[hr]
Lori Brown
I have lived in the Tampa Bay area for most of my life, but would never want to live anywhere else besides St Petersburg.  What an amazing thriving city we have!
I have owned my own businesses, and in my past careers I have set sales records in Pharmaceutical Sales and I'm a top performer in Real Estate.
I am a University of Florida graduate with a degree in Business Finance and love living in the Historic Uptown district of St. Petersburg. I am mom to a teenage son, long-haired female chihuahua, and a leopard gecko.
I'm also a foodie that loves to cook, and eat out at great restaurants.  Years ago, I even had my own food store (with my friend Lisa) in the location where Jimmy John's currently resides on 4th Street North just south of 9th Avenue North called Weekday Gourmet. I've also been to Napa and Sonoma on wine vacations eight times.
Kevin and I used to go out 4 – 5 nights a week and write reviews on our own timelines.  Because of this, I am always asked by people where they should go, what they should order, etc.  When we created the Facebook group it just seemed natural since we were already doing that.  I love to write and take photos, so it just all works.
Life couldn't be better!
 – Lori M. Brown, Co-Founder of St. Petersburg Foodies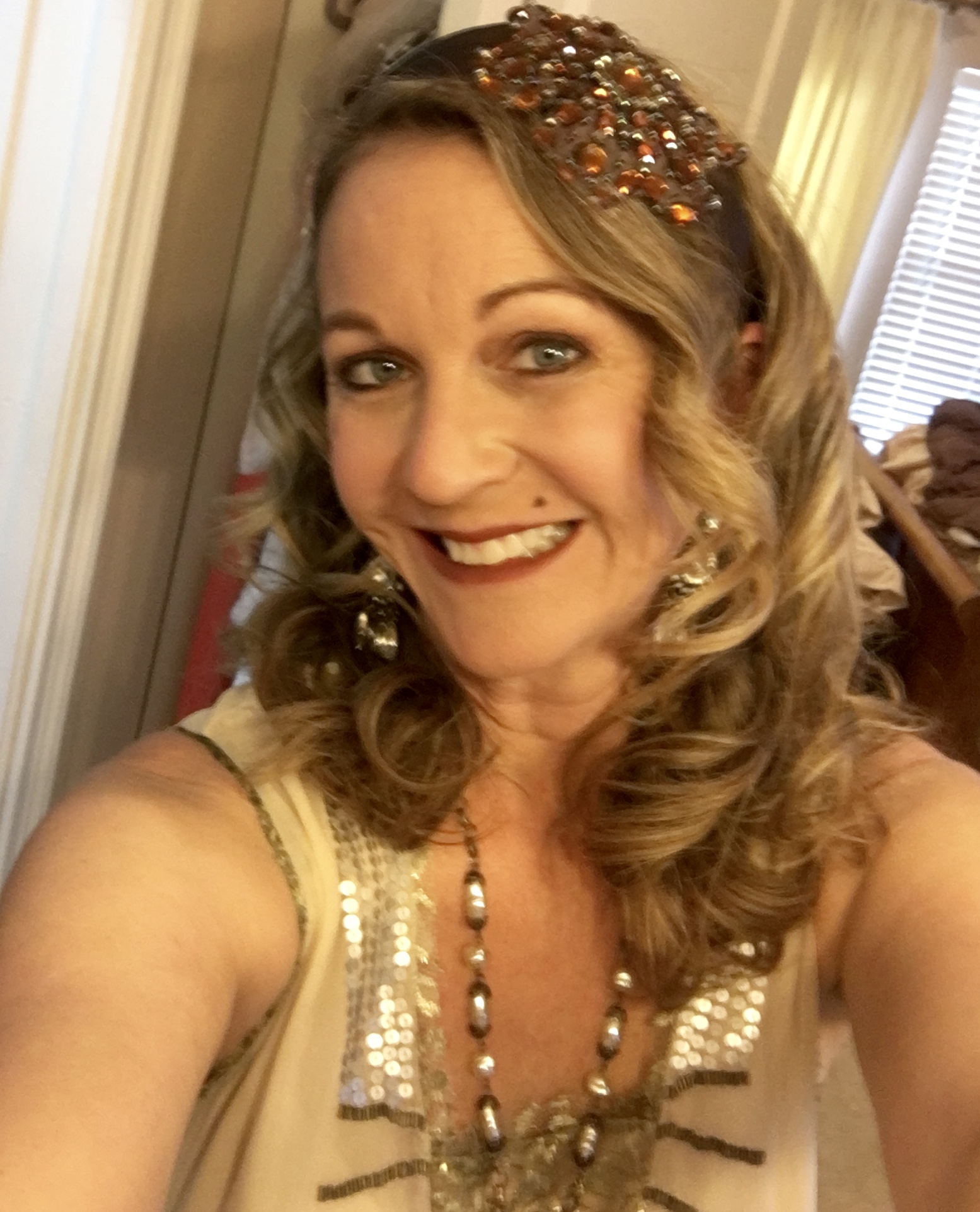 [hr]
Kevin Godbee
I'm a "Jersey boy" that moved to the Ft. Lauderdale area in 1996 to work as a Marketing Director for an educational toy company in Miami. I changed careers to work in web design, SEO, and digital ad sales in 2002. In early 2005, I quit my job and have been running my own show ever since.
I started my career working in sales, marketing and advertising in the hobby products and educational toy businesses. I've called on small boutique stores as well as corporate giants such as Walmart and Disney World. I always worked hard, but liked to have as much fun as possible. Back then, my co-workers told me that I reminded them of Tom Hank's character in the movie, "BIG". This was because when I was in the office, away from customers, I would always play with the toys and act silly. Coincidentally, if you know the movie, you may appreciate the fact that I actually called on FAO Schwarz in real life, and danced on the floor piano just like in the movie.
The entrepreneurial spirit called in the early 2000s when I started my own Internet services business offering web design and search engine optimization (SEO). I've always been a "computer geek". I became an expert in SEO and traveled the country speaking at conferences. I love things that combine elements from opposite ends of the spectrum. Even though I was a code geek, I also dove into the creative side by producing a live online radio talk show every week that had over 10,000 listeners.
I have been designing websites and doing SEO since 2001. I have been dedicated to niche digital publishing since 2005, and producing podcasts since 2012.
I've always loved cooking. When I was 6-years old I wanted to cook. When my mom said that she was just running to the neighbor's and would be right back, I climbed onto the kitchen counter and found Lipton Instant French Onion Soup Mix. By the time my mom returned, I was stirring the pot on the stove, and proclaimed; "Look Mom! I'm cooking!"
In High School, I took three different cooking classes and got an A in each. After getting my first apartment, I used to cook 5-nights a week, and go out two nights. An old girlfriend from decades ago had a brother-in-law that was a CEO of a trucking company, and he used to entertain in Manhattan quite a bit … and he started taking us along.
This was when I learned about gourmet food and fine wine. For a couple of years, Lori and I went out about 4-5 nights a week, but now we have a better balance of 50/50 between cooking at home, and going out to the amazing restaurants we are so lucky to have in our beloved Downtown St. Petersburg.
– Kevin Godbee, Co-Founder of St. Petersburg Foodies
World Food Championships Certified Food Judge #1541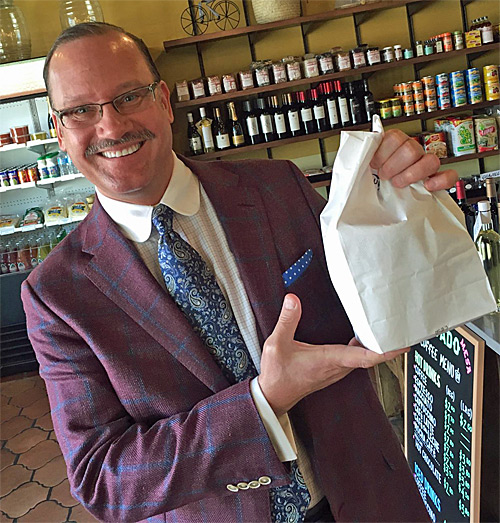 ———————————————–
Office Mascot & Podcast Contributor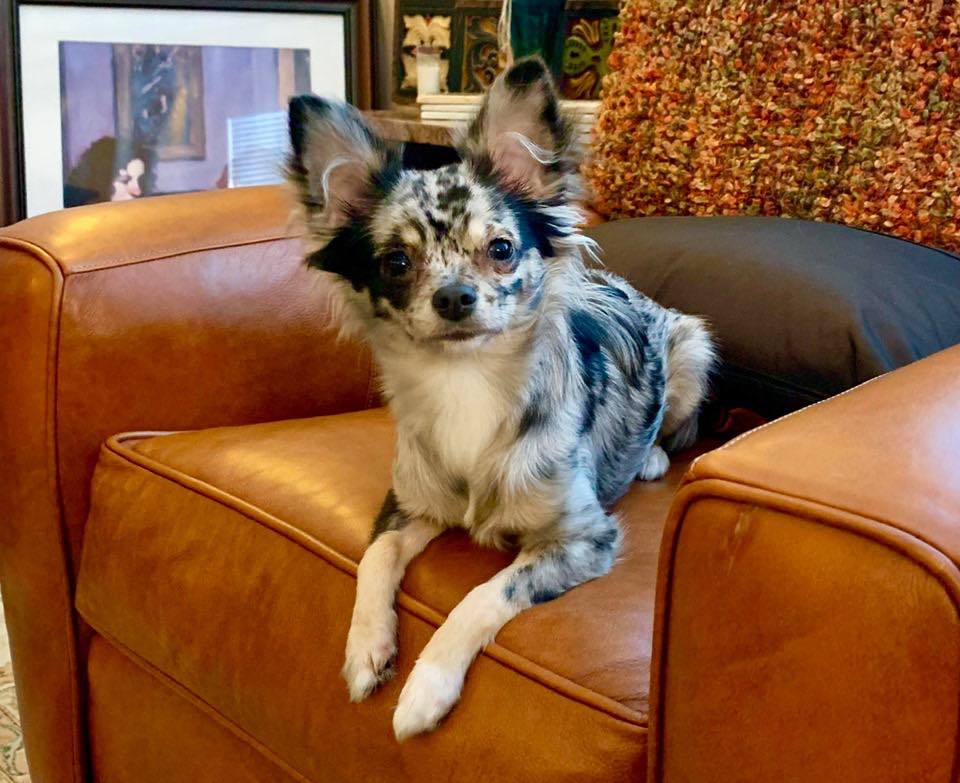 ———————————————–
St. Petersburg Foodies Contributors
Abby Allen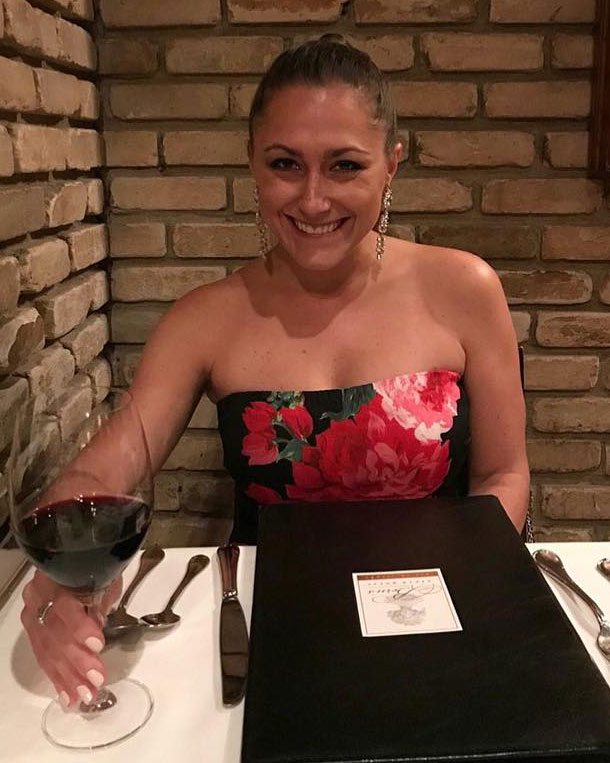 I'm an Ohio Native and resided in the Buckeye State for the first 27 years of my life. In June of 2017, my boyfriend, Mike, and I moved to beautiful downtown St. Petersburg (job relocation for him- I didn't take much convincing) and we have reveled in every incredible moment of our journey here. I have a genuine passion for cooking and a love affair with food- I'm deeply infatuated with the art, experimentation and theatrics of it all. On weekends (and when I'm not in the kitchen), Mike and I try to cross a restaurant, brewery, cocktail bar, and local event (or two) off of our ever-growing list of places to experience in our fabulous city.
Abby does photography, writes restaurant reviews, food truck reviews, brewery & beer reviews, top 10 lists, creates recipes, and is a monthly podcast guest for the recipe segment for St. Petersburg Foodies.
She has been with St. Pete Foodies since: February 2018.
View all posts by Abby.
Haley Haman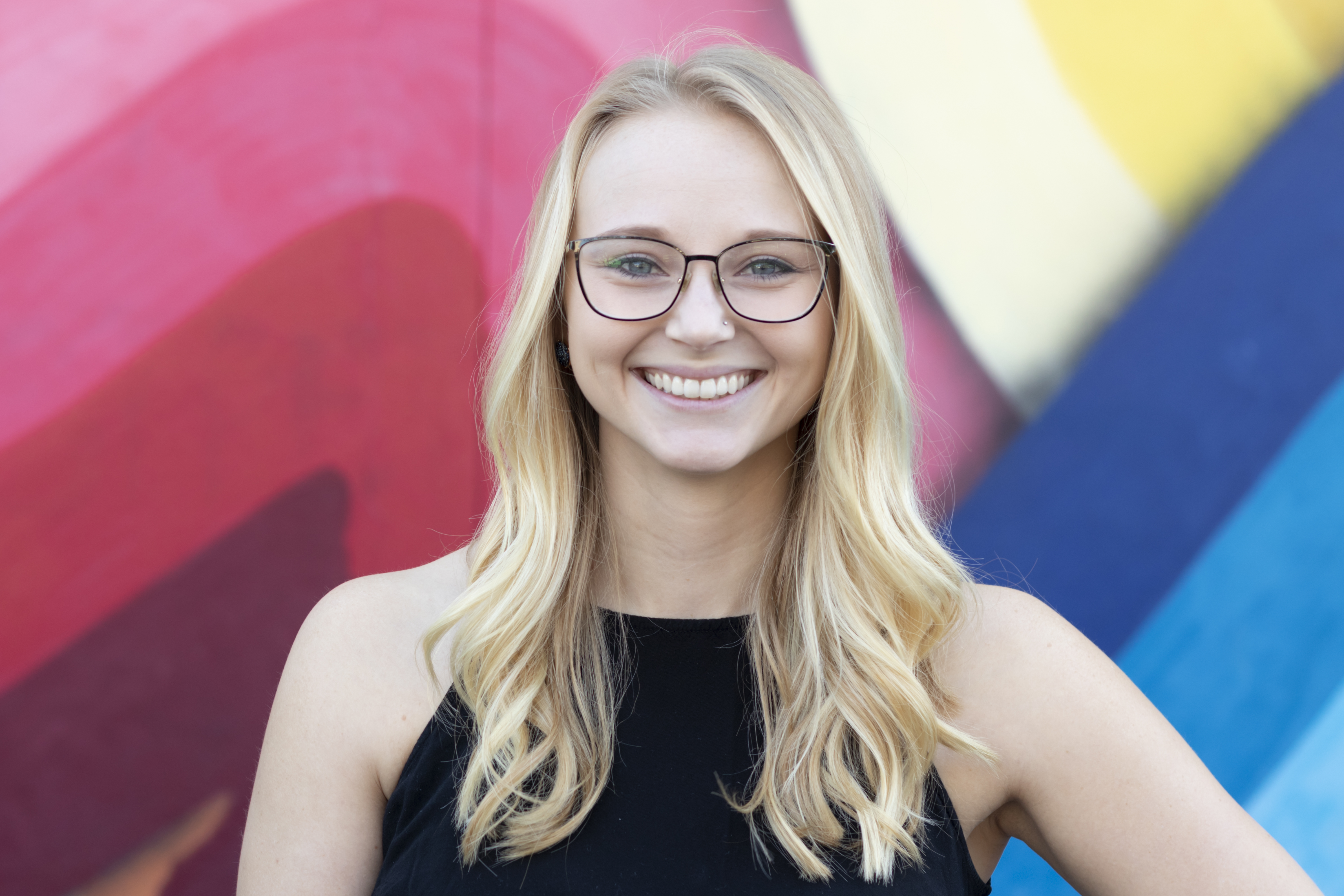 Born and raised in Chicago, I made my way to the sunshine state 4 years ago to explore a different lifestyle (without snow boots and sub zero temps!). I recently graduated from USFSP and currently work as a Marketing and Content Coordinator in this beautiful city. I like to start my day with a bike ride by the Bay and end it by visiting a local dessert, booze or coffee shop!
Haley does photography, video, writes restaurant reviews, desserts & sweets reviews, cocktails & bar reviews, coffee shop reviews, top 10 lists, and helps manage social media for St. Petersburg Foodies.
She has been with St. Pete Foodies since: July 2018.
View all posts by Haley.