Recently we created a full list of as many happy hours as we could compile for Downtown St Pete, The Edge District and the Grand Central District. You can view the full Happy Hour list here.
So we decided to conduct a survey in our Facebook group for local St Petersburg Foodies asking which places, based on food and drink, were their favorite Happy Hour spots. Here is what our locals said.
1. FarmTable Cucina at Locale Market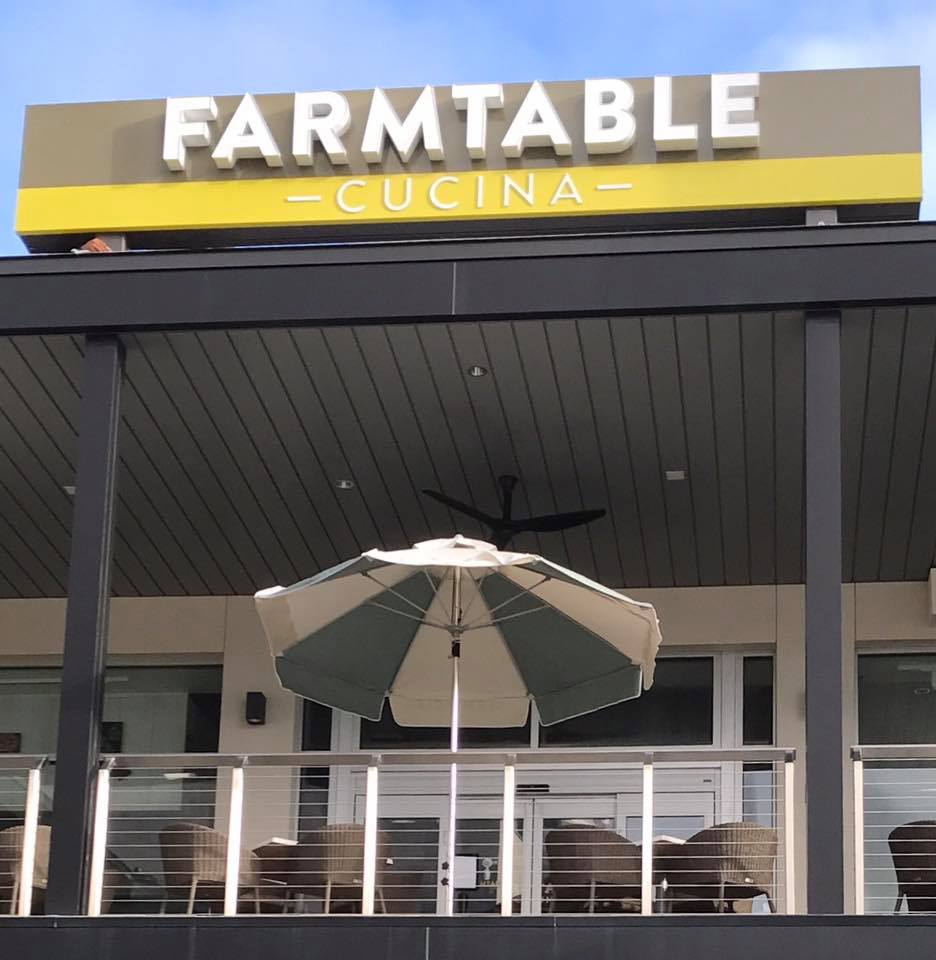 (727) 523-6300
179 2nd Avenue North
St Petersburg, FL 33701
FarmTable Cucina Website
Happy Hour Food Menu
Monday-Friday 5pm-7pm; Sunday 5pm-Close
$2 Oysters
$7 Well Mixed Drinks
$7 Featured Wines by the Glass
$4 Local Drafts
$7 Bar Menu
$9 Flatbread Pizza
Extra Specials:
Movie Tuesday: $5 off your check with movie ticket (minimum purchase of $10)
Wine Wednesdays: 50% off ALL bottles from the FTK Wine List All Day and complimentary Wine & Cheese Tasting from 5-7pm
Corkage Fee: $15/bottle, maximum of two bottles. Cannot be on their wine list.
2. Sea Salt St. Pete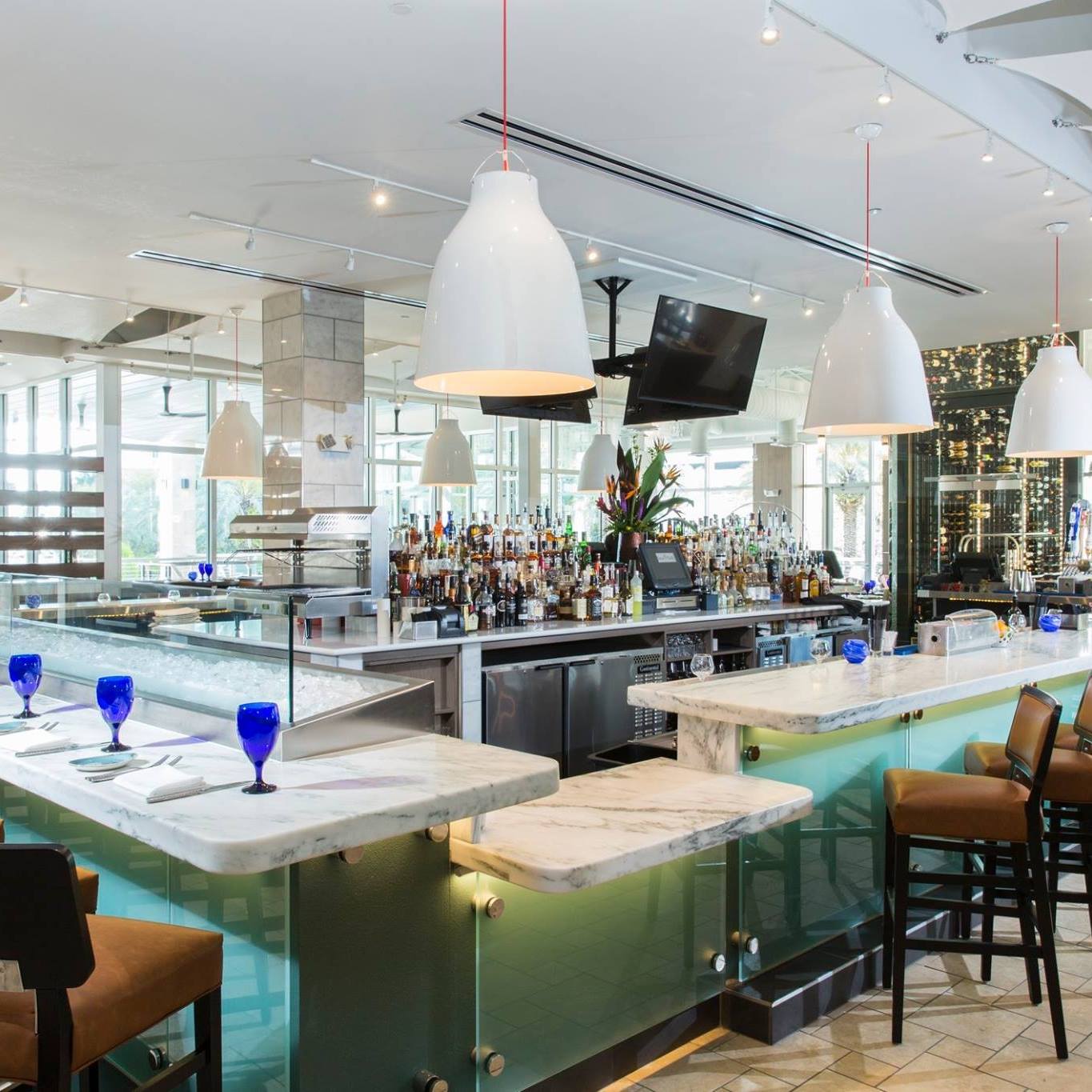 (727) 873-7964
1832nd Avenue N
St Petersburg, FL 33701
http://seasaltstpete.com
Daily 4pm – 7pm (bar and lounge area only)
50% off wines by the glass, draft beer, wells, calls and liquors
Presunset menu available daily from 5-6pm, 3 course meal $28 per person.
Tue from 4pm-close, 1/2 OFF all bottles of wine $100 and under.
Mon – Thurs: Dollar Oysters
Corkage Fee: $25/bottle, maximum 2 bottles and cannot be a wine they offer
3. Annata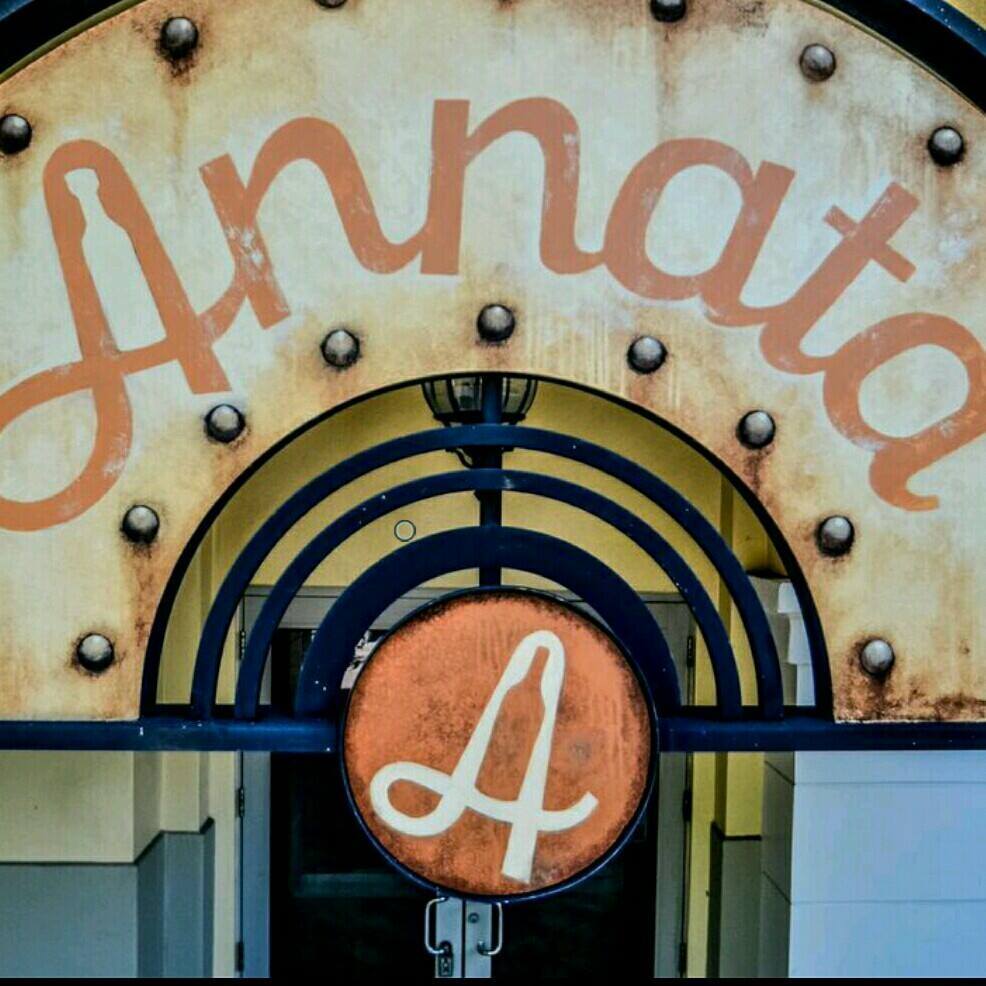 (727) 851-9582
300 Beach Drive NE, #128
St Petersburg, FL 33701
http://annatawine.com
Daily 4pm-6pm:
$3 All Beers, $3 Select White and Red Wines
Other Specials:
Tues All Day: 1/2 off Salads, 1/2 off Pastas, 1/2 off Flatbreads
Sunday Funday Open Until Close: 1/2 off Wine Bottles under $100
Music Nights: Monday & Wednesday 6pm-9pm
Corkage fee: $25 dollars/bottle as long as they do not sell the same vintage.
4. Red Mesa Cantina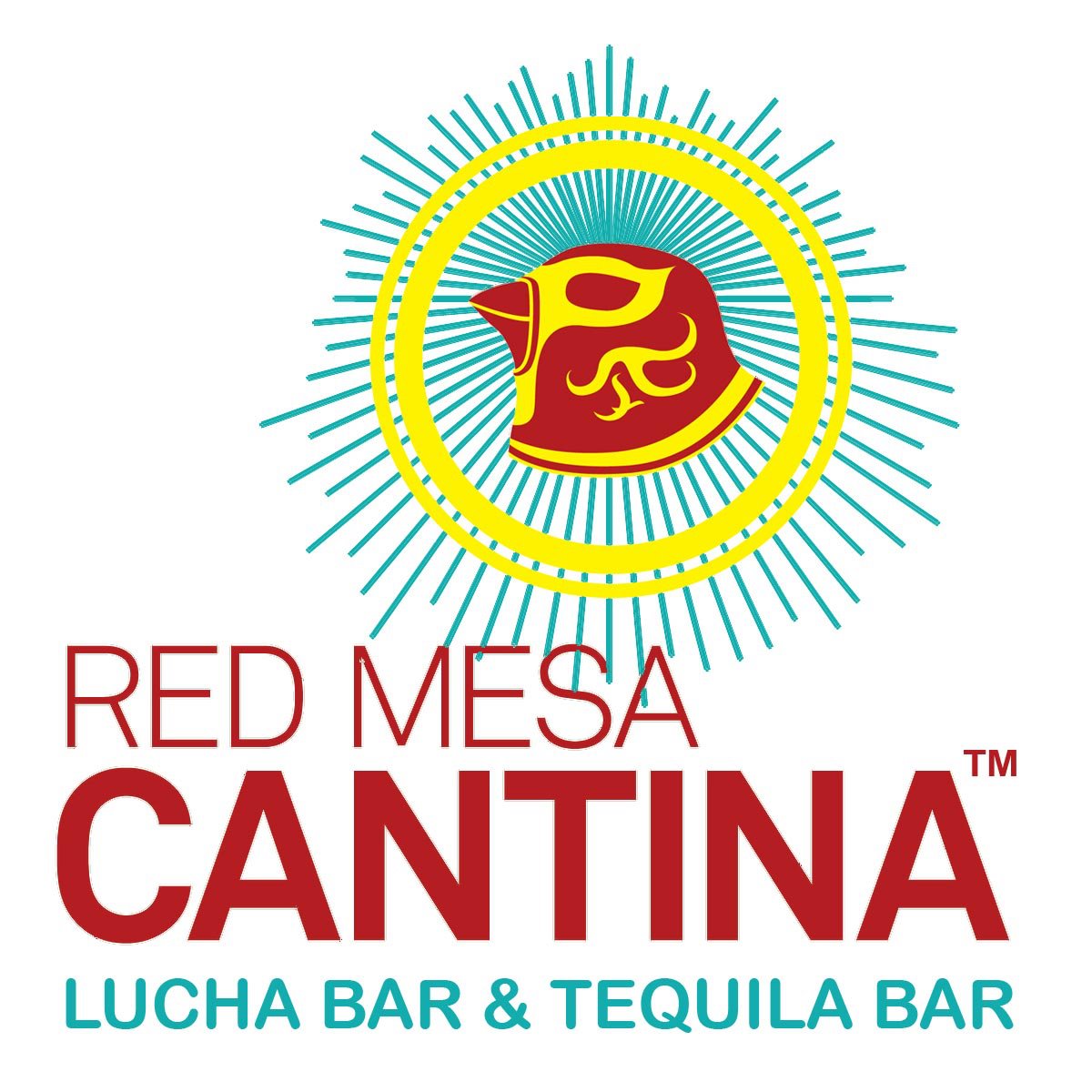 (727) 896-8226
128 3rd St. S
St Petersburg, FL 33701
http://www.redmesacantina.com
Monday ALL DAY; Tues – Fri 3pm – 7pm
1/2 off House Margaritas, 1/2 off Sangria, 1/2 off well liquor, 1/2 off House wines, $1 off beers
Daily Specials:
Tuesday
7pm – Close Tequila Tuesday
$4 House Margaritas
$6 Hornitos Margaritas
2nd Tuesday of the month is a free tequila tasting (check facebook for info and rsvp options)
Wednesday
Fajitas (after 3pm – only day of the week we serve them)
7pm – Close: 1/2 off cocktails from cocktail menu (select options provided on fajita menu)
Thursday
7pm – Close: Pitcher Night 1/2 off pitchers of margarita and sangria
Saturday Open – 3pm
$4.50 Bloody Marys
$4.50 Mimosas
Sunday Open – 3pm
$4.50 Bloody Marys
$4.50 Mimosas
5pm – Close: Service IndustryNight
Half off for those currently in service industry (current paystub and ID required)
Corkage Fee: $15
5. The Lure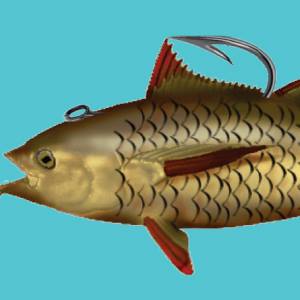 (727) 914-8000
661 Central Ave
St Petersburg, FL 33701
http://thelurestpete.com
Mon – Fri 4pm – 7pm
$4.50 Draft Beers, $3 5oz or $5 9oz Draft Wines, $5 Single Liquor Cocktails, $6 Specialty Drinks, Tikis, Mules & Pop Bottles
Sat – Sun Brunch 11am – 3pm
Endless $16 Bloody Mary's & $12 Mimosas
Other All Day Daily Specials
Monday:
$6 Classic Mojitos, Mules and Margaritas
$6 Tacos
Tuesday:
$7 Poke Bowls
1/2 price Saki
Wednesday:
Half Price Bottles of Wine
$10 any two sushi rolls
$20 any two specialty rolls
Thursday:
$20 Mule Pitchers
$5 Pop Bottles
$4 Eddies
Sunday:
$18 Sangria Pitchers
Corkage Fee: $12/bottle
6. Cassis American Brasserie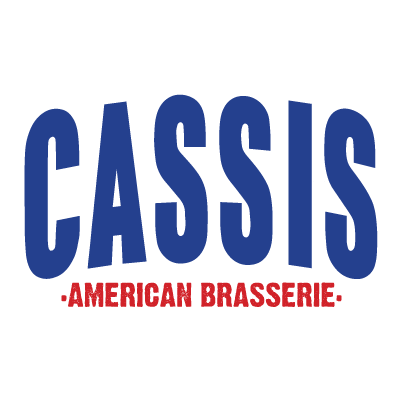 (727) 827-2927
170 Beach Dr. NE.
St Petersburg, FL 33701
http://cassisab.com
Bar Bites Menu
Mon-Fri 4pm-7pm, Tues 4pm-12am:
$2.50 drinks: select house wines, domestic beers & well liquors
Extra Specials:
Monday: Service Industry Day 40% off your bill with proof you are in the Service Industry, $5 Bloody Mary's & Mimosas, Brunch served 8am-3pm
Tuesday: Happy Hour from 4pm to 12am
Wednesday 4pm-12am: Ladies Night – Buy One Get One
Thursday 4pm-12am: $5 Sazerac and Old Fashioned's smoked at the bar
Sunday 11am-10pm:  $20 Bottle of Bubbles and 6 Oysters on the Half Shell for $10
Corkage Fee: $20/bottle
7. Hawkers Asian Street Fare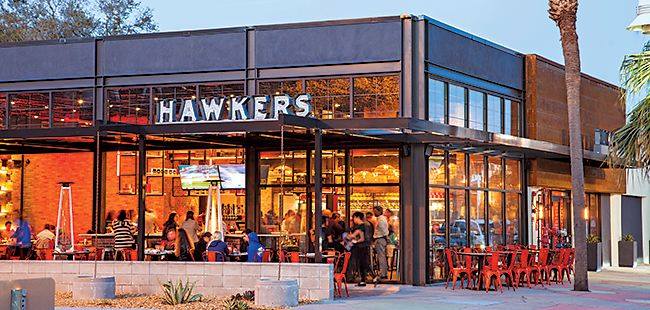 (727) 521-7253
1235 Central Ave
St Petersburg, FL 33705
http://eathawkers.com
Mon – Fri 3pm – 6pm
$3 Select Craft Brews
$3 Select Small Plates
Roti Canai, Edamame, Siu Yoke, Char Siu, Summer Rolls, Chicken Egg Rolls, Five-Spice Green Beans, Crispy Tofu Bites, Wok-Fired Lettuce
Corkage Fee: Unknown
8. The Avenue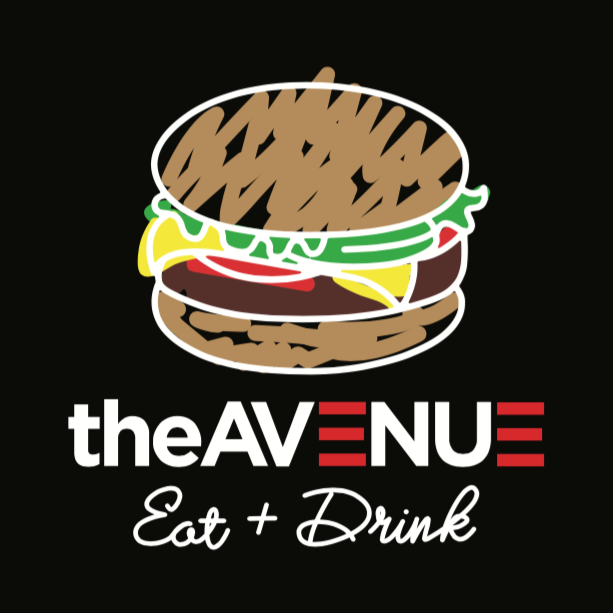 (727) 851-9531
330 1st Ave S
St Petersburg, FL 33701
http://theavenuedtsp.com
Mon-Fri 5pm – 7pm 
$4 Wells, Wines + Drafts
$6 Ave Cocktails
1/2 off Bites
9. The Canopy at The Birchwood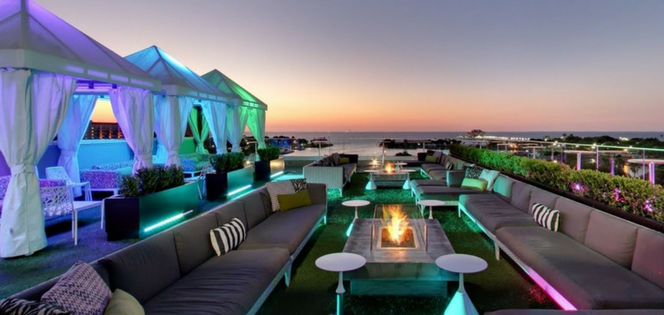 (727) 896-1080
340 Beach Dr Ne
St Petersburg, FL 33701
http://www.thebirchwood.com/thecanopy/
Mon-Fri 4pm – 7pm
$3 house wine & single well drinks, domestic draft bottles, Bud Lite & Yuengling draft beer
Wednesday Ladies' Night 7pm – 11pm
$6 Stoli Cocktails & $6 Glasses of wine (up to $10)
On the first Wednesday of every month you ladies have a chance to win a designer handbag or pair of shoes.
Sun: Half off Bottle of Bubbles with the purchase of the featured appetizer or a Cheese and Charcuterie Plate.
Sun: Hospitality Day features half off all food and drink all day with proof of work in the industry.
Corkage Fee: $20/bottle
10. Tryst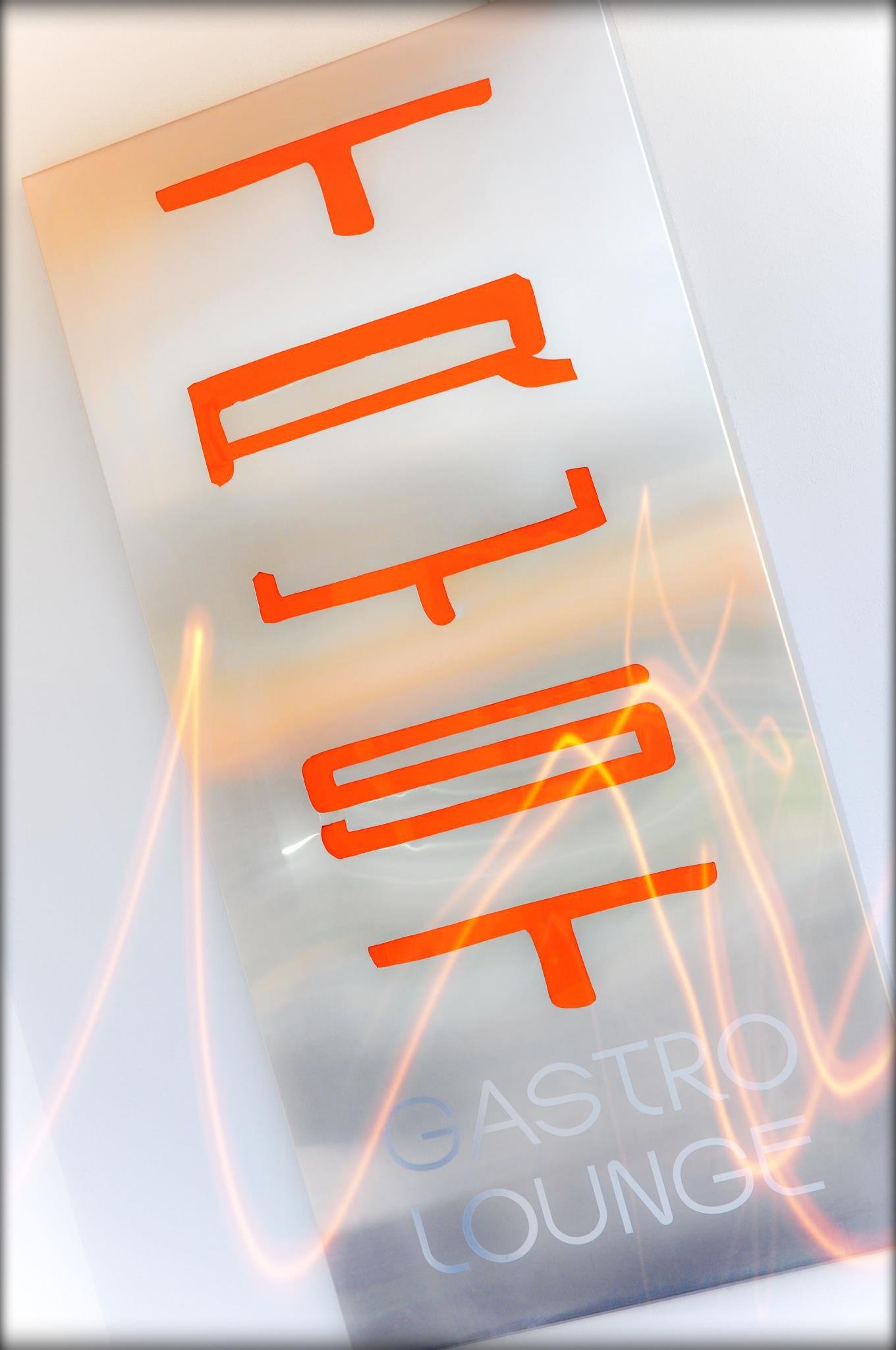 (727) 821-4567
240 Beach Dr NE
St Petersburg, FL 33701
http://dinetryst.com
Mon – Fri 4pm – 7pm:
1/2 off all house wines by the glass, well liqours and select drafts – Stone, Stella, Oberon, Purple Haze and Magic Hat #9
Extra Specials:
Tuesday: 1/2 off all wine by the bottle
Wednesday: Ladies Night – happy hour all night plus half off all specialty cocktails and select appetizers
Saturday/Sunday Brunch: 1/2 off all Moët bottles till 3pm and Hangover Bloody Mary's available until 4pm
Available all of the time: $25 cocktail shakers/$20 refill and you take the shaker home.
Corkage Fee $15/bottle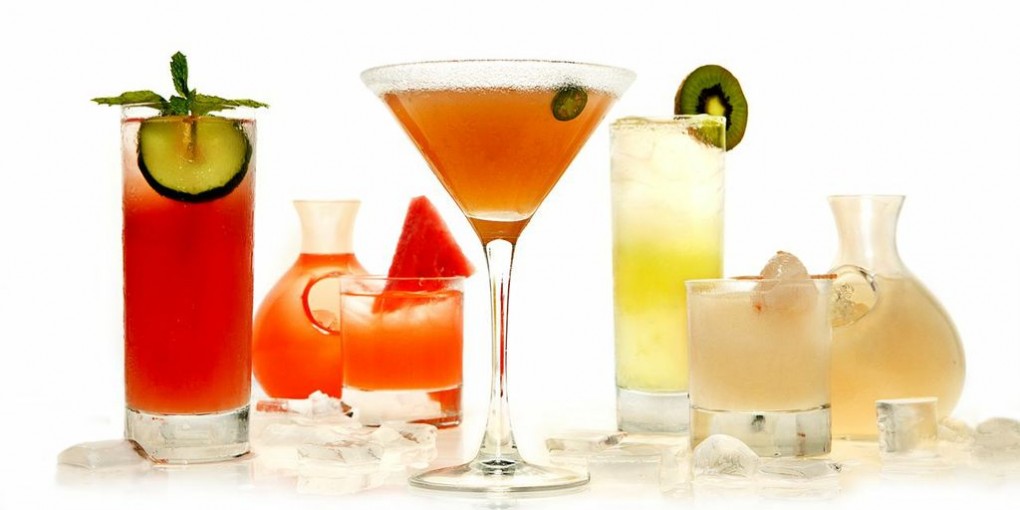 Readers Rating

Rated 4.3 stars




4.3

/ 5 (

Reviewers

)

Outstanding
---
Local St. Petersburg Foodies voted on the top ten Happy Hours in St. Petersburg, FL.