Abby Allen · Dec 28, 2018 · 0 min read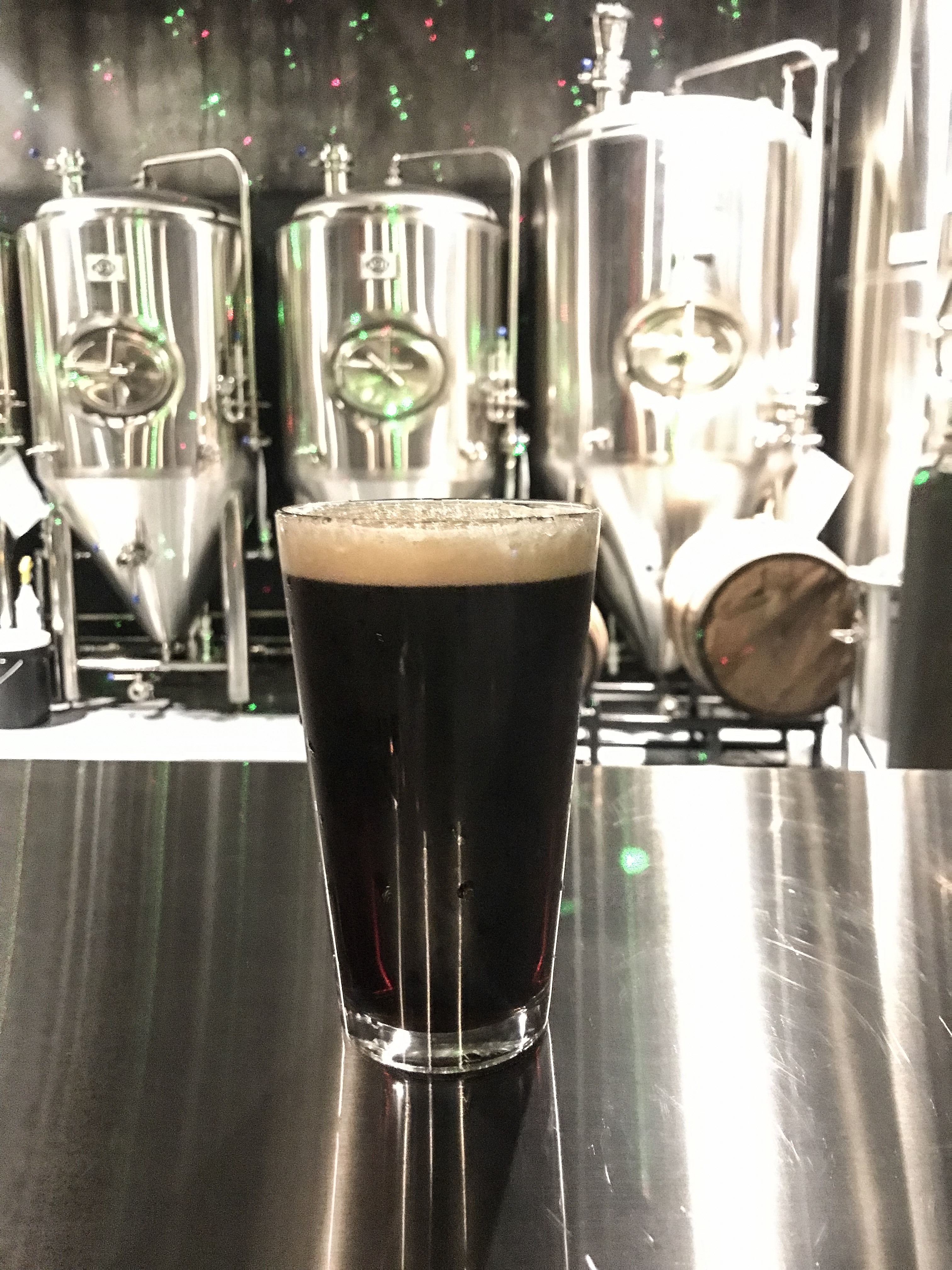 R.I.P.P. is a seasonal beer that is typically released around Halloween. It's roasty, toasty and slightly smokey with a slightly piney finish.
Nose- Bitter malt, Chocolate and smoke.
Taste- Malt, slight spice, grain and bitter Chocolate on the backend.
Mouthfeel- Slightly bubbly for a porter. Possesses a medium body which lingers
Head- Medium head that is tan in color
Color- Medium-dark brown, reminiscent of Chestnut and Tobacco.
Food Pairings- Most any kind of flavor-forward red meat, like Brisket.
Overall- A medium, to light-bodied Porter that is easy to drink, not too sweet, with nice bitter chocolate notes.