Abby Allen · Dec 28, 2018 · 0 min read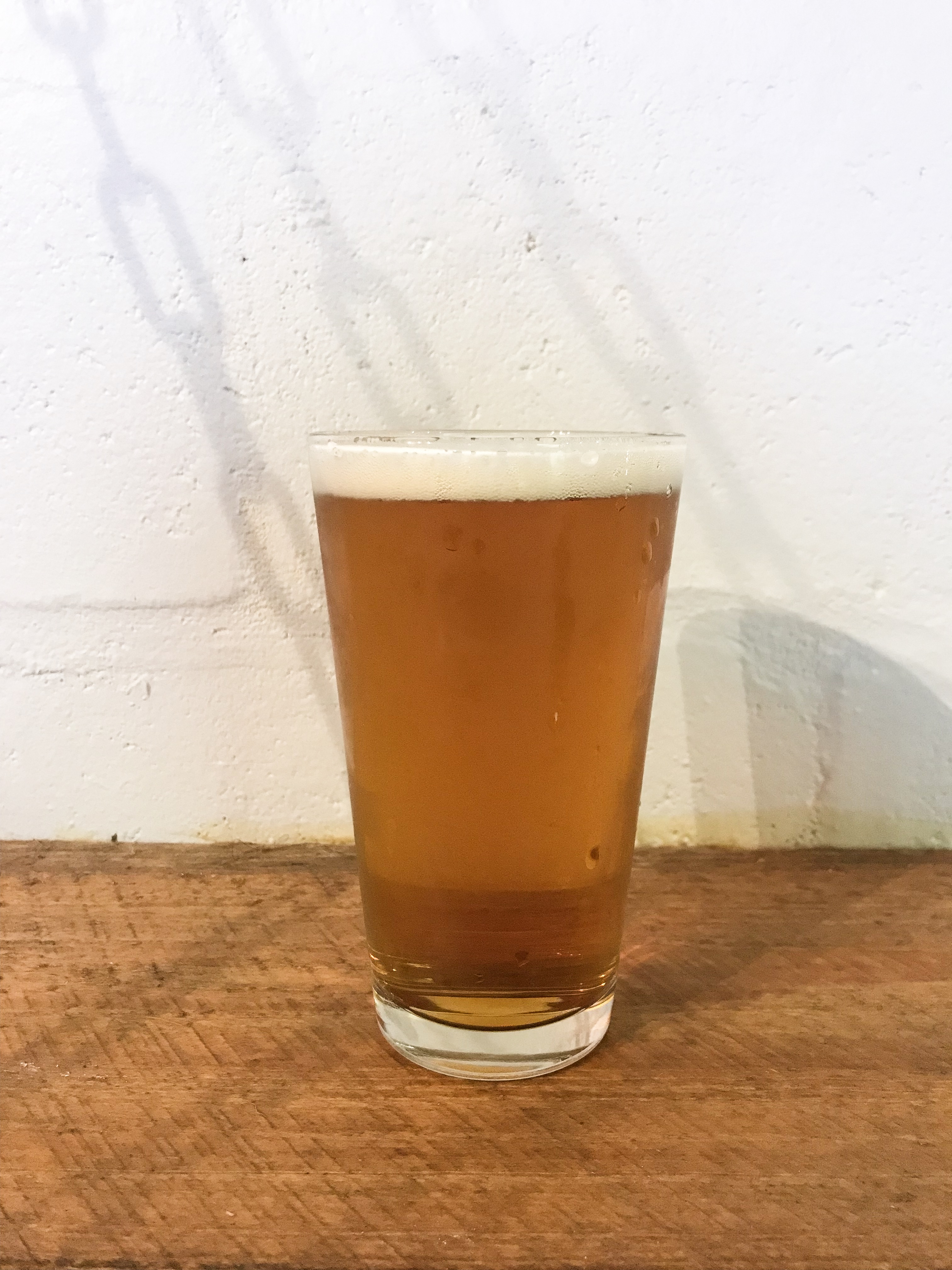 Avid Sunday Session is smooth and malty with great aroma. Dry hopped and delicious.
Nose- Hops and Pineapple with a touch of grain.
Taste- Crisp, sweet Apples and citrus along with juicy hops.
Mouthfeel- Smooth and clean on the front end with a touch of bitter cream on the back end.
Head- Medium to thick for a session. Leaves behind ample traces of head on the glass
Color- Burnt Orange
Food Pairings- Light-tasting fish, such as Snapper, or Mahi-Mahi.
Overall- If you want a pale ale that you can drink all day, with juicy fruit notes and a balance of hops, this is your beer.