Abby Allen · Nov 28, 2018 · 0 min read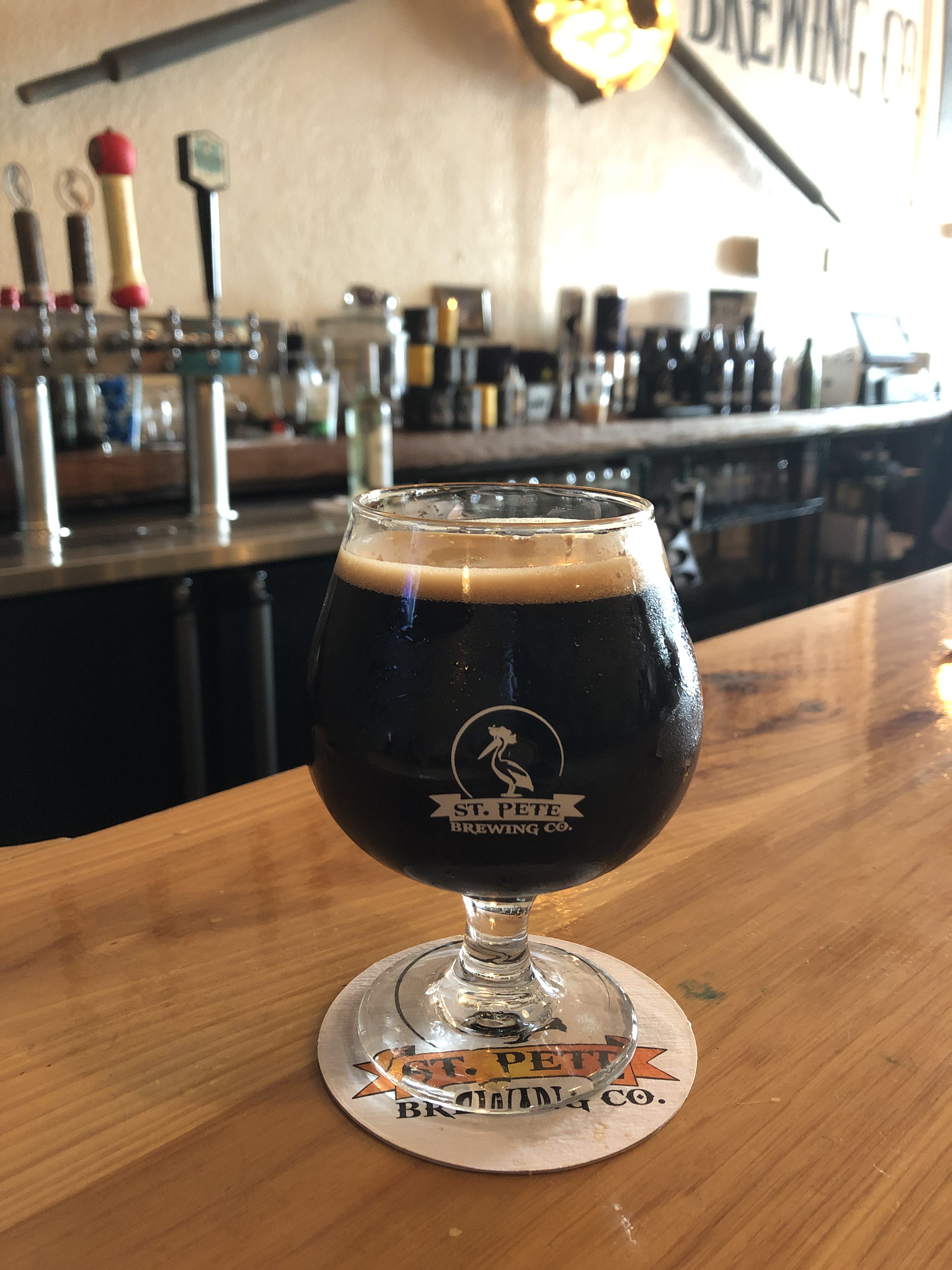 Rum barrel aged Black Ale with hints of coconut and a robust coffee taste.
Nose- Rum and Chocolate
Color- Dense dark Brown/Black
Head- Carmel/Tan and quite thick
Taste- Bright and bold, sweet Rum up front, which mellows to coffee with a hint of cocoa and spice on the back
Mouthfeel- crisp and medium bodied, not creamy or thick, as one might expect
Overall- This is a wonderful complex coffee porter with sweet rum notes up front, and slightly bitter cocoa and spire on the finish. Sure to please most palates.
Food Pairings- Chocolate Cake, Brownies, and Chocolates. Great dessert pairing beer.