Abby Allen · Apr 1, 2019 · 0 min read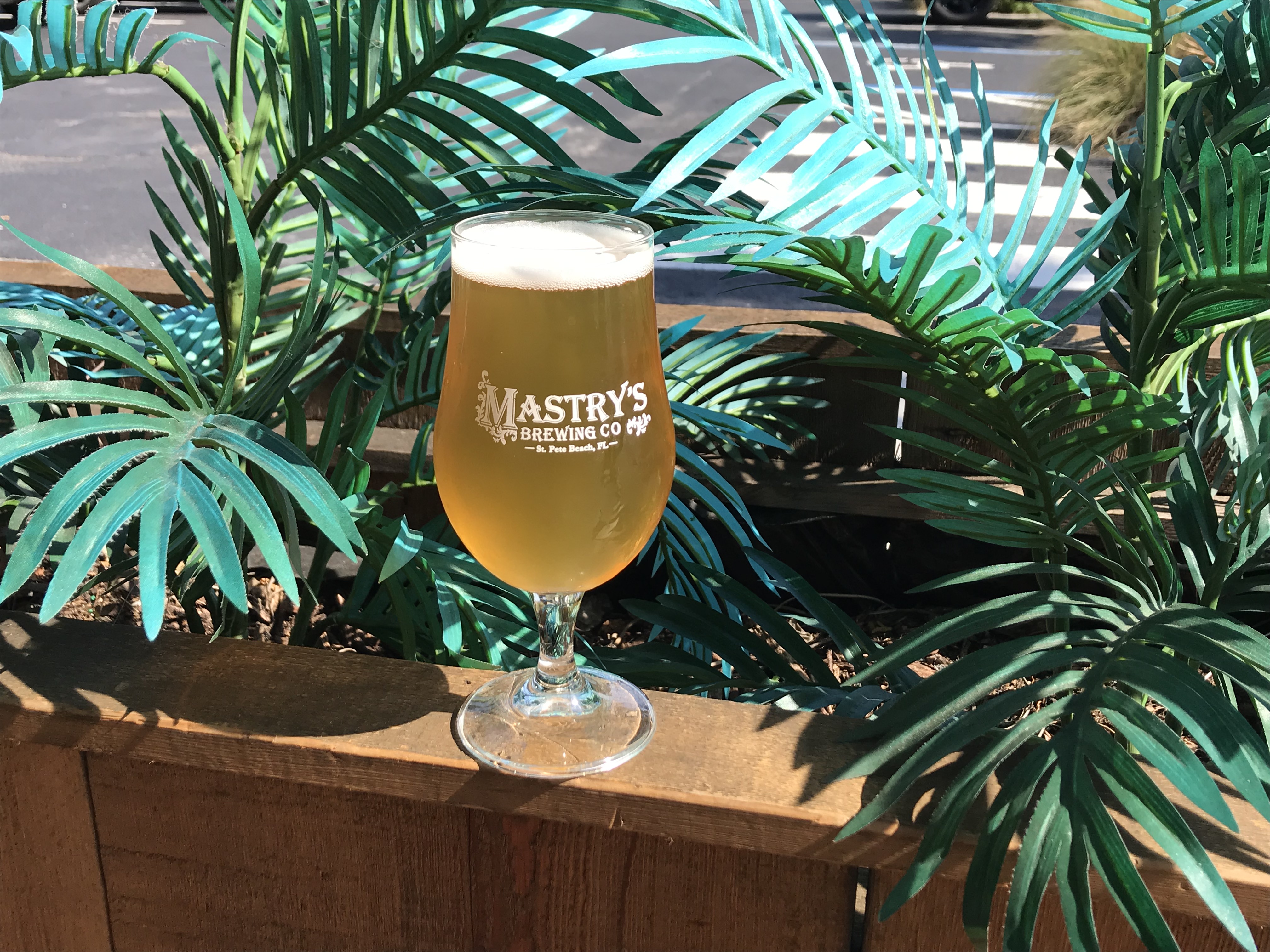 Breezy Tropical Blonde Ale sounds as good as it tastes. This brew is
one of Mastry's flagships and is also in distribution.
Nose: Pineapple, mild floral
Hops and Pine
Color: Bright Opaque Yellow
Head: Medium-bright white
bubbly head, with lacing the lingers
Taste: Guava, Bitter Lemon,
Cardamom and Champagne
Mouthfeel: Effervescent; bubbly
Overall: A bold blond ale that
is bursting with flavor. It undoubtedly flirts on the line between a
blonde and pale ale.
Food Pairing: Breezy is the
ideal companion with Thai cuisine. Something about Pad Se Ew with its
sweet, savory and sour noodles really highlight the subtle hop
character in this beer.