Abby Allen · Feb 7, 2019 · 0 min read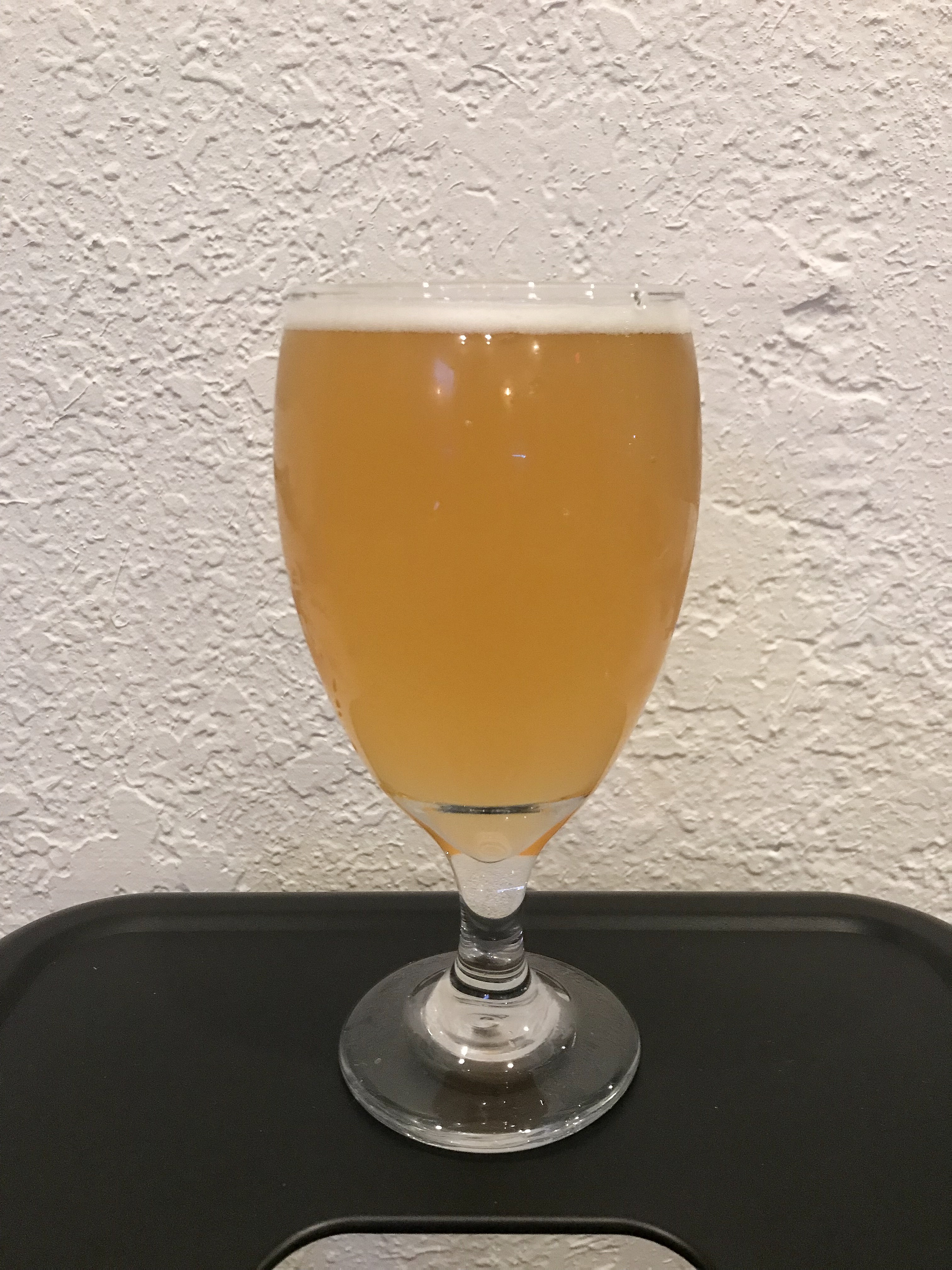 Cash Rules Everything Around Me is a cream ale that has the ability to suit the palates of most all beer lovers. It's a silky-smooth easy-drinker with stand out notes of  Vanilla and Honey.
Nose: Faint notes of Malt with a touch of Honey
Color: Semi-hazy
Head: Medium-White
Taste: Vanilla up front with faint hints of honey and a very subdued hop profile.
Mouthfeel: Smooth mouthfeel with light body
Overall: This beer is an easy drinker that goes down smooth and easy. A "beer flavored beer, if you will," and "a go-to shift beer at the brewery after a long day," says Kevin.
Food Pairings: Best enjoyed with Pizza or Chicken Wings whilst enjoying a game.