Abby Allen · Aug 29, 2018 · 0 min read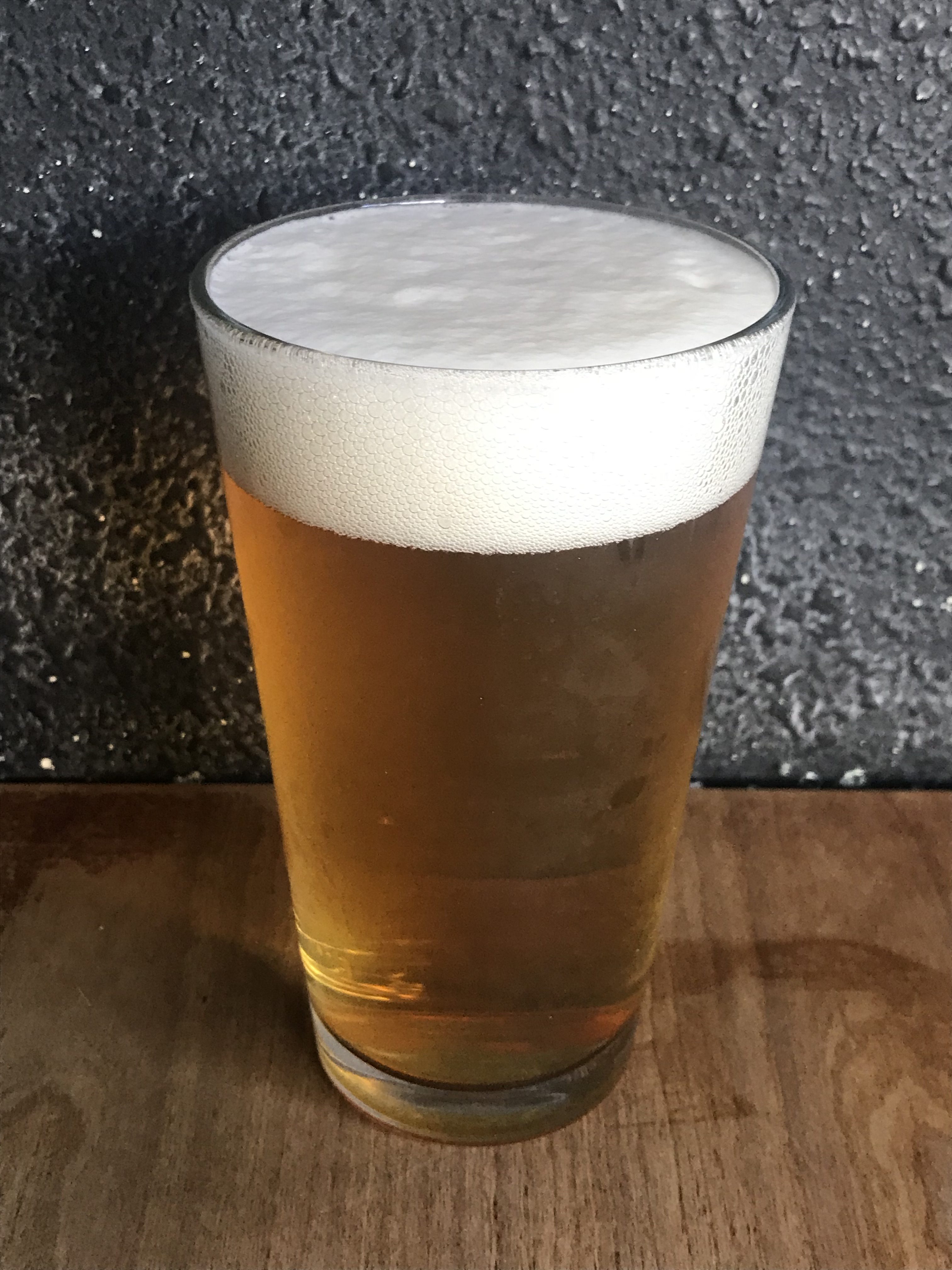 IPA with Citra Hops.
Pour & Head: Full and fluffy head for an IPA, which leaves a good medium lace on the glass.
Color: Apricot with a faint gold hinge.
Aroma: Bitter grain on the nose.
Flavor: Grain, Pine, Citrus and perhaps a bit of Cracker.
Mouthfeel: Slightly bubbly and resiny.
Finish: Grain and Pine up front and hop-heavy on the back.
Overall: A solid medium-hopped IPA, suitable for any occasion.
Food Pairings: Grilled Proteins with Lemon and fresh Herbs.