Abby Allen · Aug 29, 2018 · 0 min read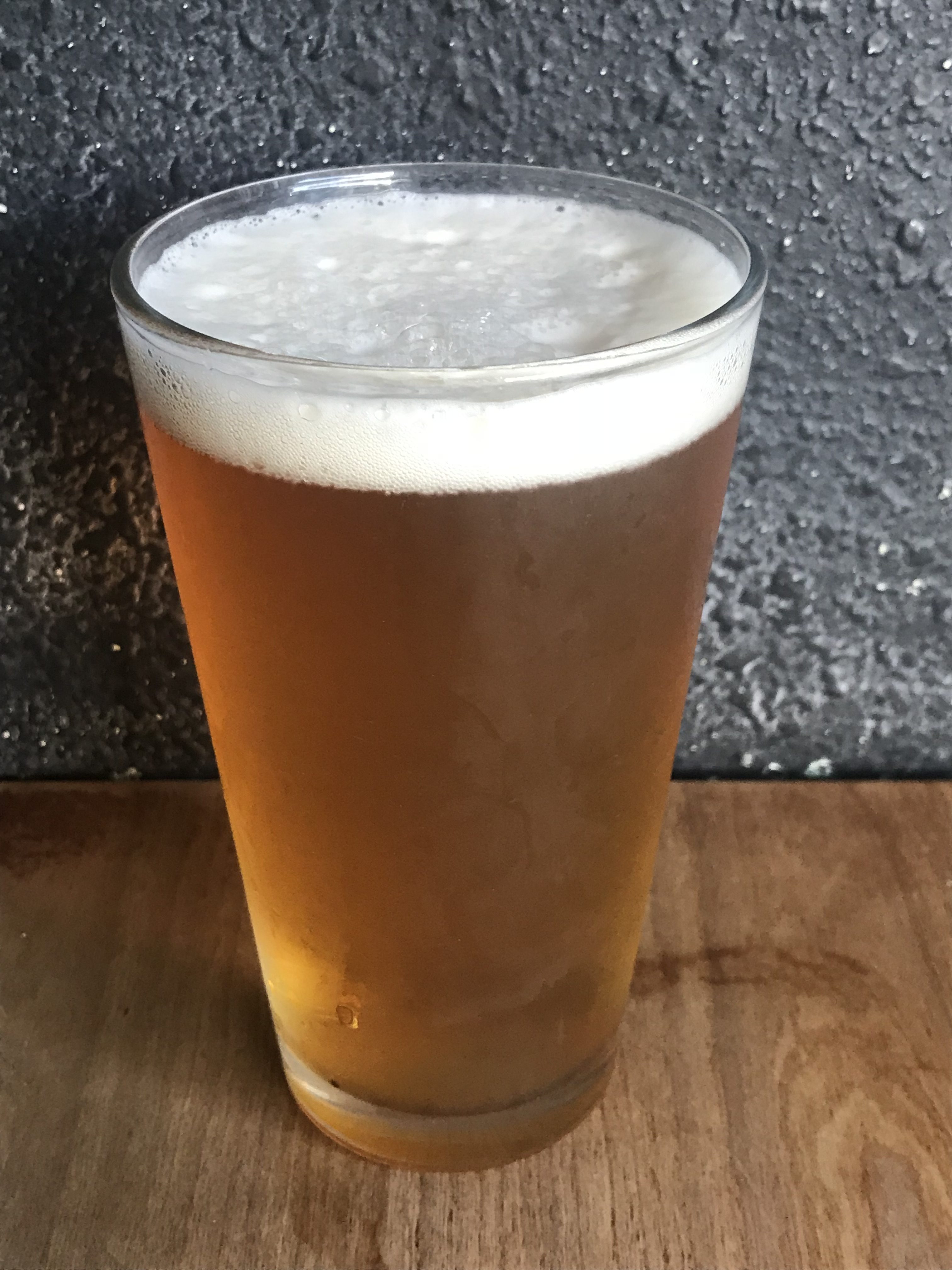 A medium to full-bodied session IPA with Simcoe hops.
Pour & Head: Golden, medium head that falls slow and sticks to the glass.
Color: Ochre
Aroma: Bright floral nose with a tinge of citrus
Flavor: Grapefruit, Mango and slight floral taste.
Mouthfeel: Crisp and clean
Finish: Hops are present throughout, but fade a bit on the back end, making way for a fruitier finish.
Overall: A medium-bodied session IPA with fruit and floral notes. A great pale ale for those of us who are not hop-heads.
Food Pairings: Think acidic. Caprese dressed with a touch of Balsamic Vinegar, or a Salad finished with a Vinaigrette and Lemon zest.