Abby Allen · Aug 29, 2018 · 0 min read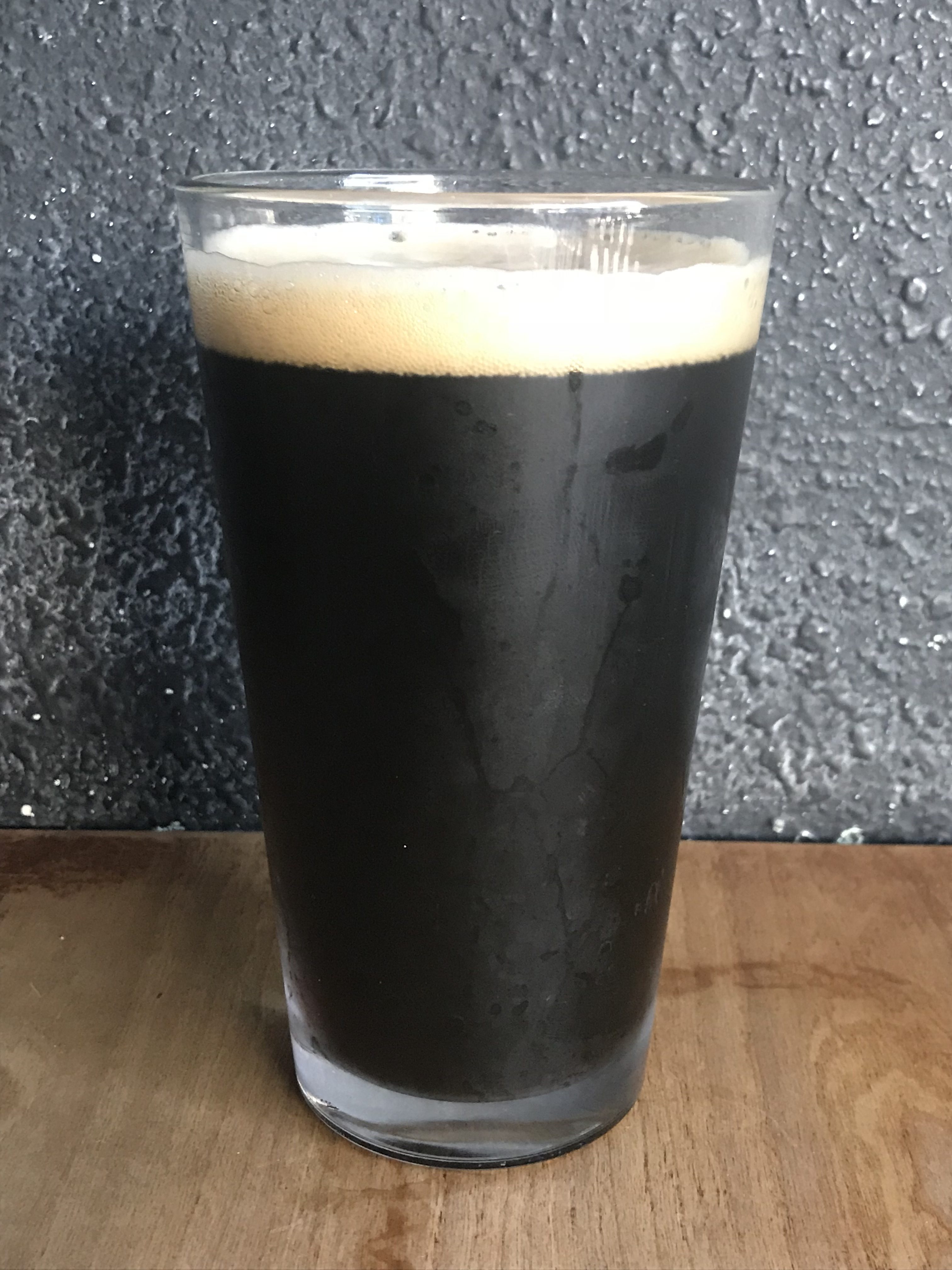 Coffee Porter with Hazelnut
Pour & Head: Medium/Dark Brown with a Medium Head for a Porter. The tiniest bit of lace lingers at the top of the rim.
Color: Dark-Brown to Black
Aroma: Sweet and creamy nose with a hint of roasted Coffee
Flavor: Taste resembles a Cold Brew Coffee with hints of roasted Malt, too.
Mouthfeel: Not as creamy as most Porters/Stouts. Medium body with some carbonation that lasts throughout.
Finish: Slightly bubbly with hints of bitter coffee.
Overall: A luscious and slightly creamy Porter. The perfect post-dinner beer to replace evening coffee, or decadent dessert, but, extraordinary for any occasion.
Food Pairings: Foods with equal richness. Chocolate Desserts, robust Stews, Smoked Meats and Barbecue, and most anything that has been braised.