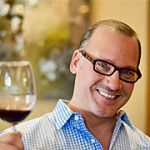 Kevin Godbee · May 15, 2018 · 1 min read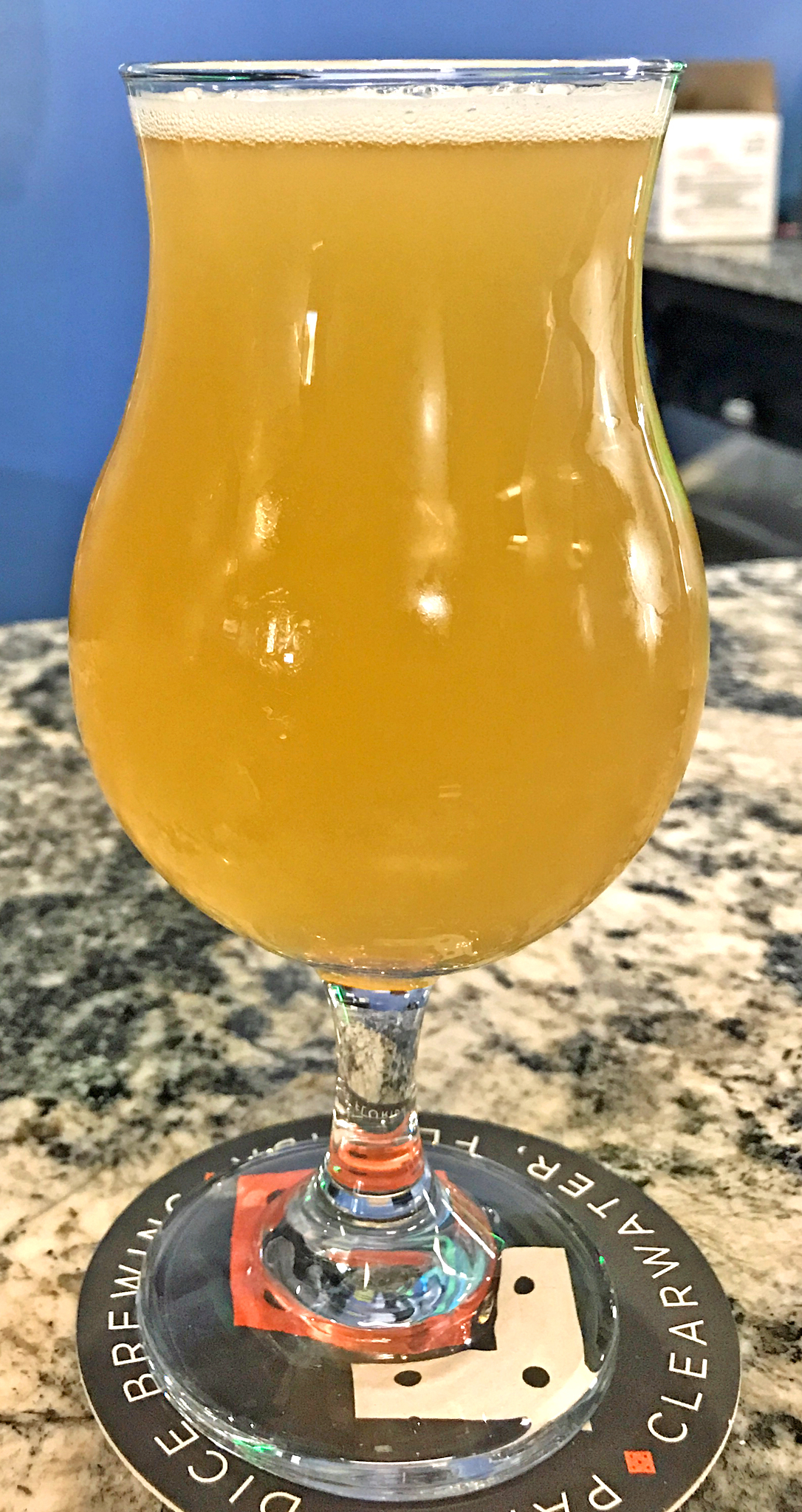 Lag Time Brunch - a Kumquat Mimosa Sour, which is a Berliner Weisse-style. The brewer likes to call them Florida Weisse beers because their line-up has lots of different tropical fruits added. This is a special release, collaboration between Overflow Brewing and Tampa Bay Brewing.
Brewer, Troy Bledsoe, when asked about the hops used, says that is not as important as the souring process and the fruits they add afterwards.
Lag Time Brunch is kettle-soured vs. mixed fermentation.
Troy uses the kettle method so they are not putting bacteria and wild yeast into the fermenters where they're also fermenting other "clean" beers. They actually kill the bacteria first.
The kettle method produces a sour beer overnight, whereas mixed fermentation is a long aging process (a year or more) that uses bacteria that consume sugar and leaves lactic acid in its place, creating tart and acidic qualities in beer.
More on Mixed Fermentation on BeerAndBrewing.com.
The long aging process will create a more complex beer, and Overflow will likely be producing these in the future.
For the Lag Time Brunch, it's chilled and soured overnight. Then boiled to kill bacteria. Hops are added and it's chilled and put into the fermenter.
After fermentation, more kumquat is added, more fermenting, add white grapes, and ferment some more.
The grapes provide the champagne taste for the "mimosa".
Lag Time Brunch
Pour & Head: Cloudy, small head.
Color: Amber
Aroma: Citrus, grapefruit, sourdough bread, kumquat, champagne, and subtle notes of pilsner malt, wheat.
Flavor: Sour, slightly tart, kumquat, champagne.
Mouthfeel: Thin, low-to-medium body, light, refreshing.
Finish: Dry finish with a little sweetness, lingering grapefruit.
Overall: A crisp and refreshing sour that is bright and light that you could drink just about anytime in Florida.
Food Pairings: Anything with citrus. Fish & Seafood. Salads. Crisp, refreshing dishes.