Abby Allen · Nov 28, 2018 · 0 min read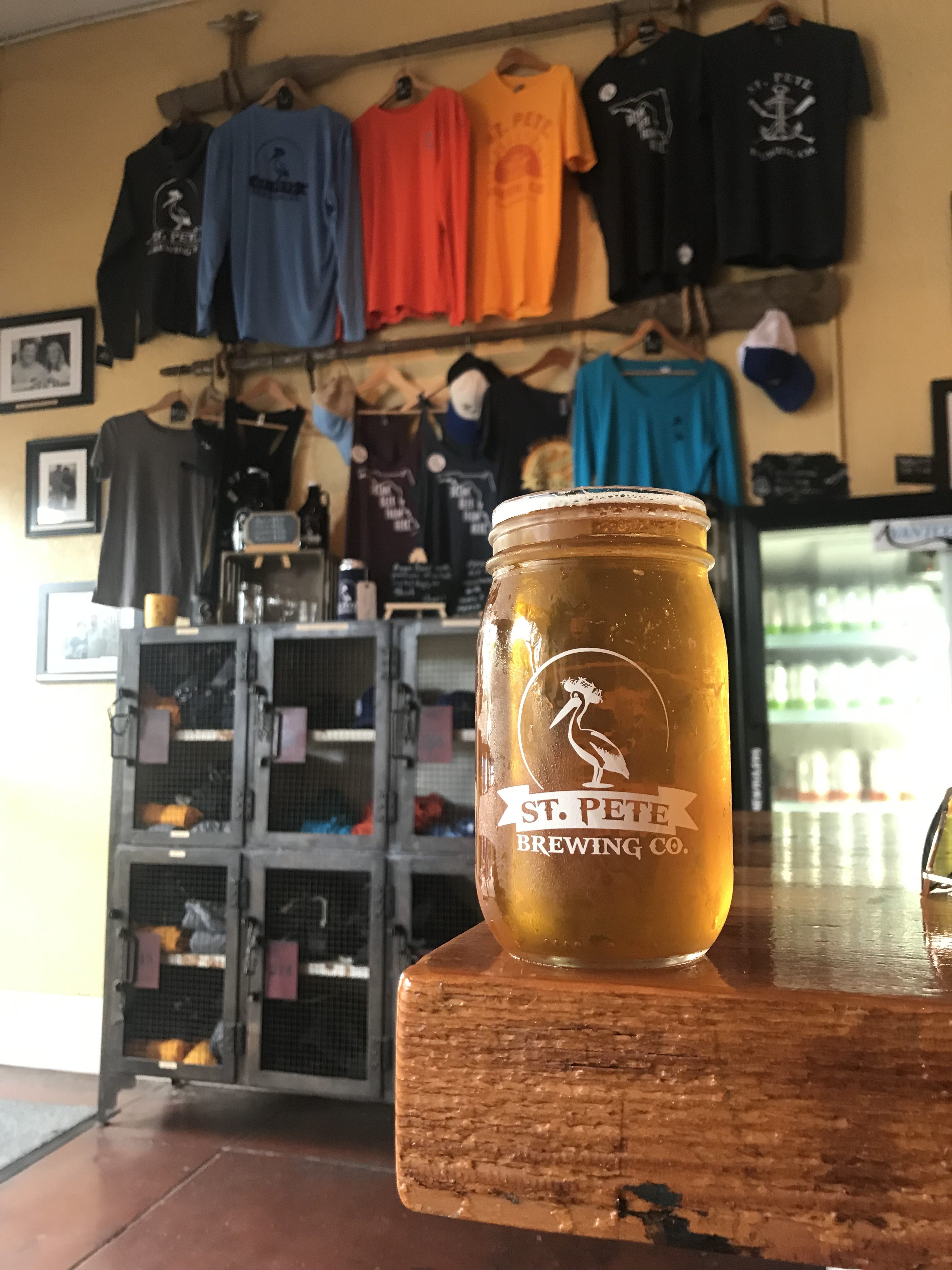 Milo's IPA was created by head brewer, Jon, in celebration of his dog, Milo. Milo's IPA is a medium bodied west coast IPA with 6 hop additions of Northern Brewer and Chinook.
Nose- Hops and grains
Color- Bright Golden-Orange, like sunshine
Head- Medium-thick for an IPA, fluffy with a touch of lacing
Taste- Bitter citrus. Zest up front, followed by hops, and then pine, which lingers on the back-end
Mouthfeel- Clean and balanced. Sticks to the roof of the mouth more so than on the tongue
Overall- A solid medium-bodied west coast IPA with hints of pine and citrus that deserves your attention.
Food pairings- Chicken Wings, Pizza and tacos