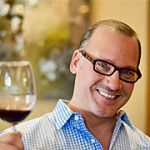 Kevin Godbee · Jun 8, 2018 · 0 min read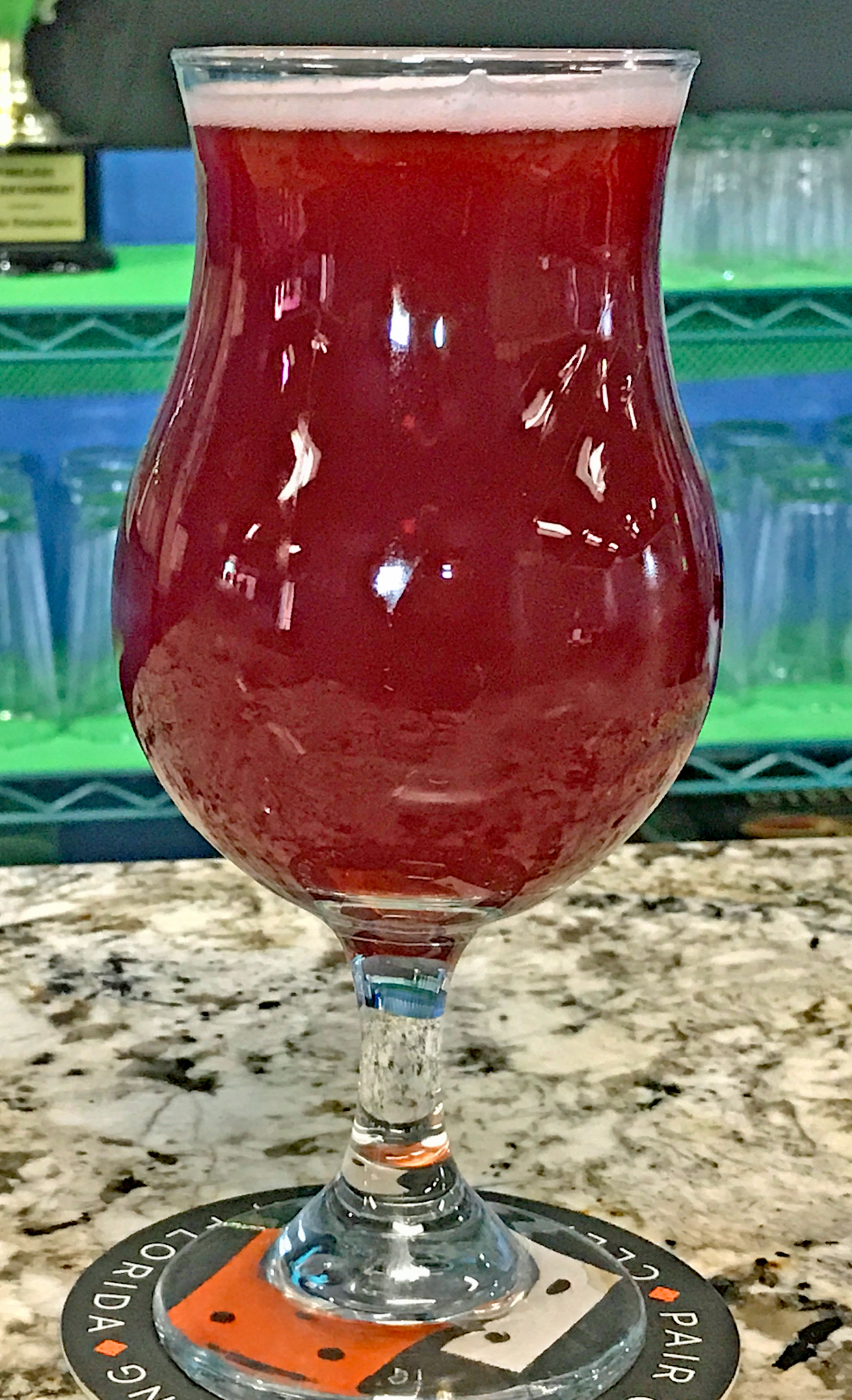 Origami Aircrafts is a Berliner Weisse Sour infused with tea. The tea is "Paper Airplanes" from Infused Tea Co., which is not a traditional tea. It's a fruit blend with raspberry, elderberry, strawberry, black currant, and hibiscus.
Pour & Head: Hazy, small head.
Color: Carmine Red - Purple / Red
Aroma: Tart fruit
Flavor: Sweet Tarts Candy. Tart Berries. Nerd's Rope Candy.
Mouthfeel: Light-to-medium
Finish: Dry
Overall: A pleasant, easy to drink beer. Although it is more on the lighter side, it's acidity will hold up nicely to a steak or big juicy burger. It's sour, but nice and fruity as well.
Food Pairings: Steak, Cheeseburger, Fish Tacos, Coconut Shrimp.