Abby Allen · Aug 1, 2018 · 0 min read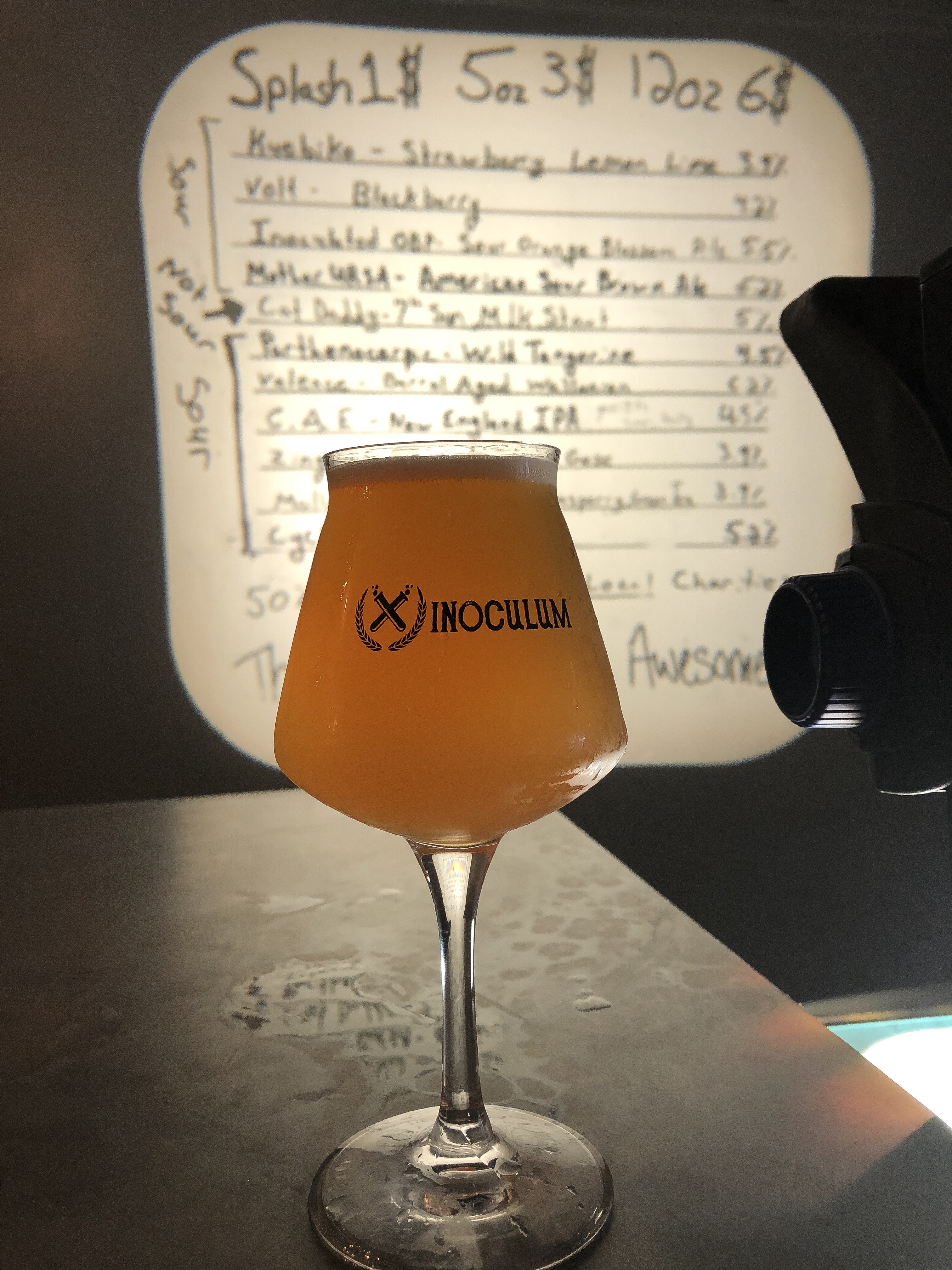 Parthenocarpic is a sour beer with live cultures of Pediococcus P, Lactobacillus A, and Saccharomyces Cere.The golden color and super clean lactic profile were specifically designed to highlight the citrusy character of wild tangerines. All of the Tangerines utilized for this beer are local and hand-picked.
Pour & Head: Teku, lacey white head
Color: Orange, Turbid
Aroma: Complex citrus character, soft citrus sweetness
Flavor: Complex acidity, soft citrus sweetness, complex tangerine character
Finish: Big citrusy finish
Overall: A pleasant wild tangerine American Sour Ale with an incredible depth of character.