Abby Allen · Dec 28, 2018 · 0 min read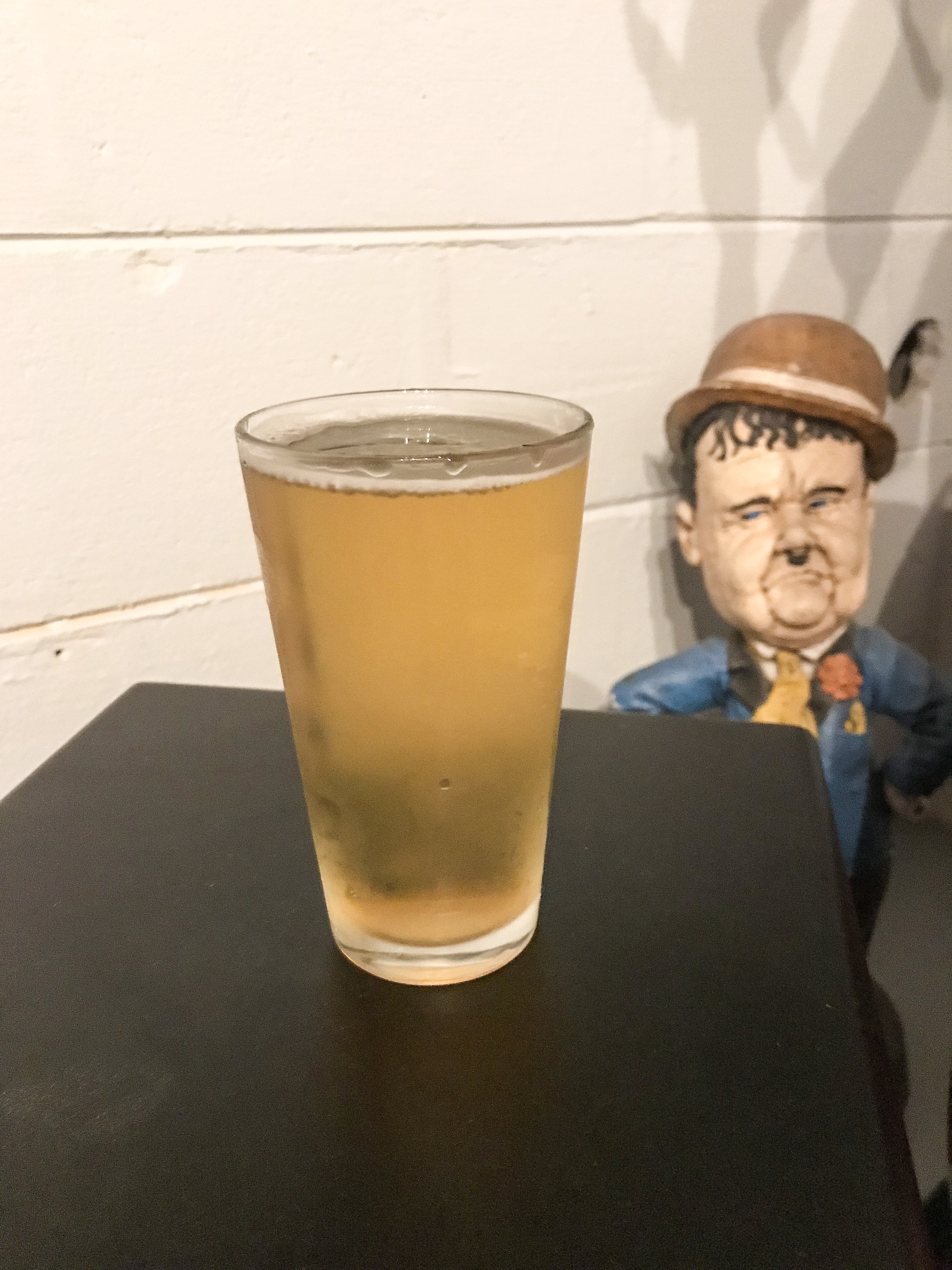 Pilsnerd is a tropically smooth crisp Pilsner with a hint of maltiness.
Nose- Clean, with slight malt and hints of butter
Taste- Like the Chardonnay of beer. Slight malt and spice up front, with a little fruit and well balanced end.
Mouthfeel- Light, clean and mildly effervescent
Head- Minimal to no head.
Color- Opaque Chardonnay
Food Pairings- Mexican Food
Overall- A light, easy-drinking beer that is a model example of a pilsner. Refreshing for day-drinking in multiples and an ideal pool beer.