Abby Allen · Nov 28, 2018 · 0 min read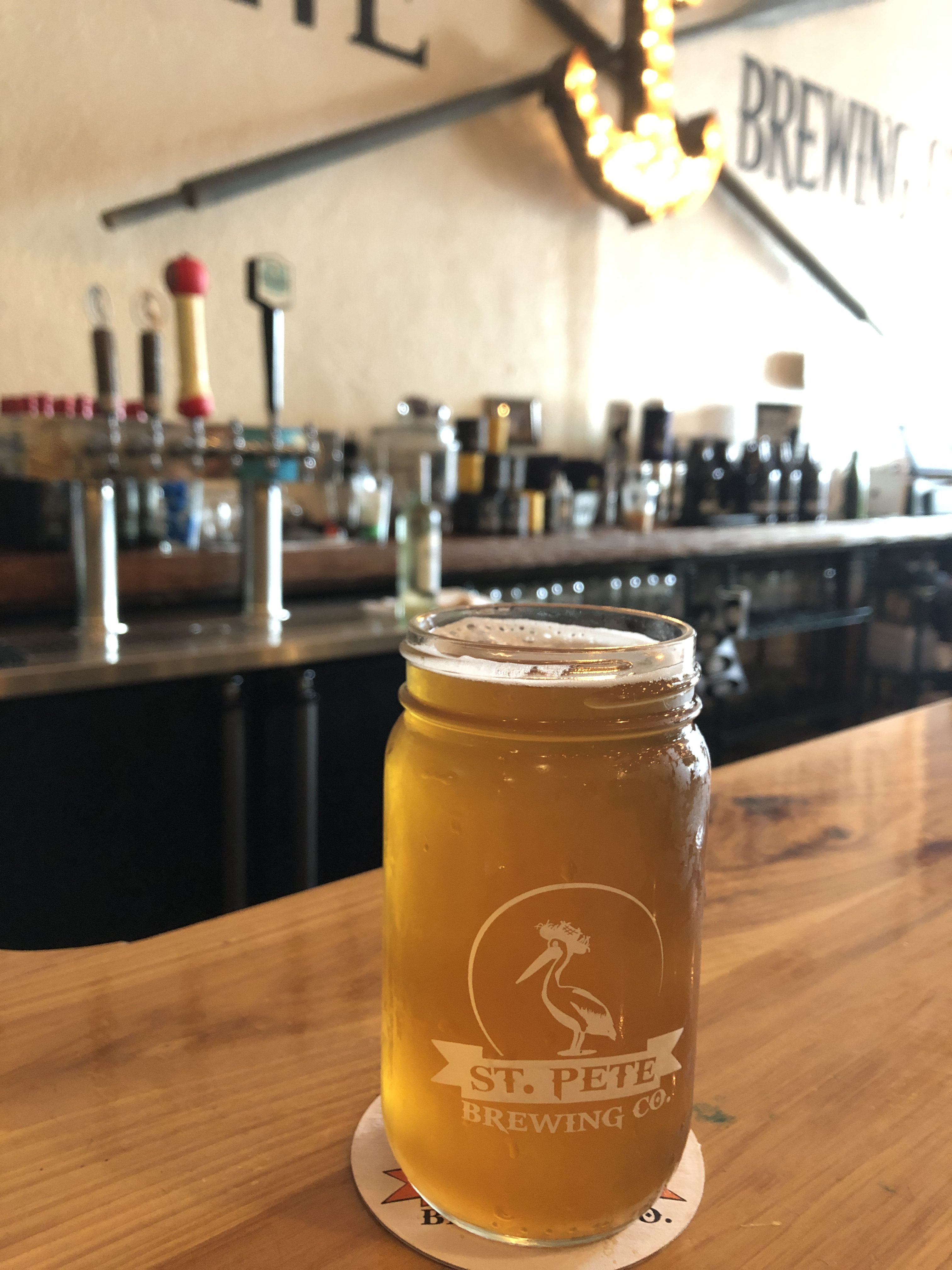 St. Pete Orange Wheat is a wonderful anytime American style wheat beer with a crisp hint of orange and coriander. Whether you are out on a boat, on the beach, or mowing the lawn, it's your go-to beer for quenching your thirst. This is the first beer produced for the public by Tom and Michele. It is brewed with sweet orange peels and coriander seeds that provide crisp, fresh aroma and taste.
Nose- Citrus and Cream
Color- Golden Mandarine
Head- Light and very thin
Taste- Smooth orange and coriander with a hint of pepper on the backend
Mouthfeel- Crisp, bright and bubbly
Overall- A bright and refreshing, easy-drinking brew that could easily be consumed during most any occasion and time of year.
Food Pairings- Works really well in a crock pot as a liquid for ribs and pork butt. Also pairs well with pasta and chicken.