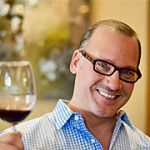 Kevin Godbee · Jun 7, 2018 · 1 min read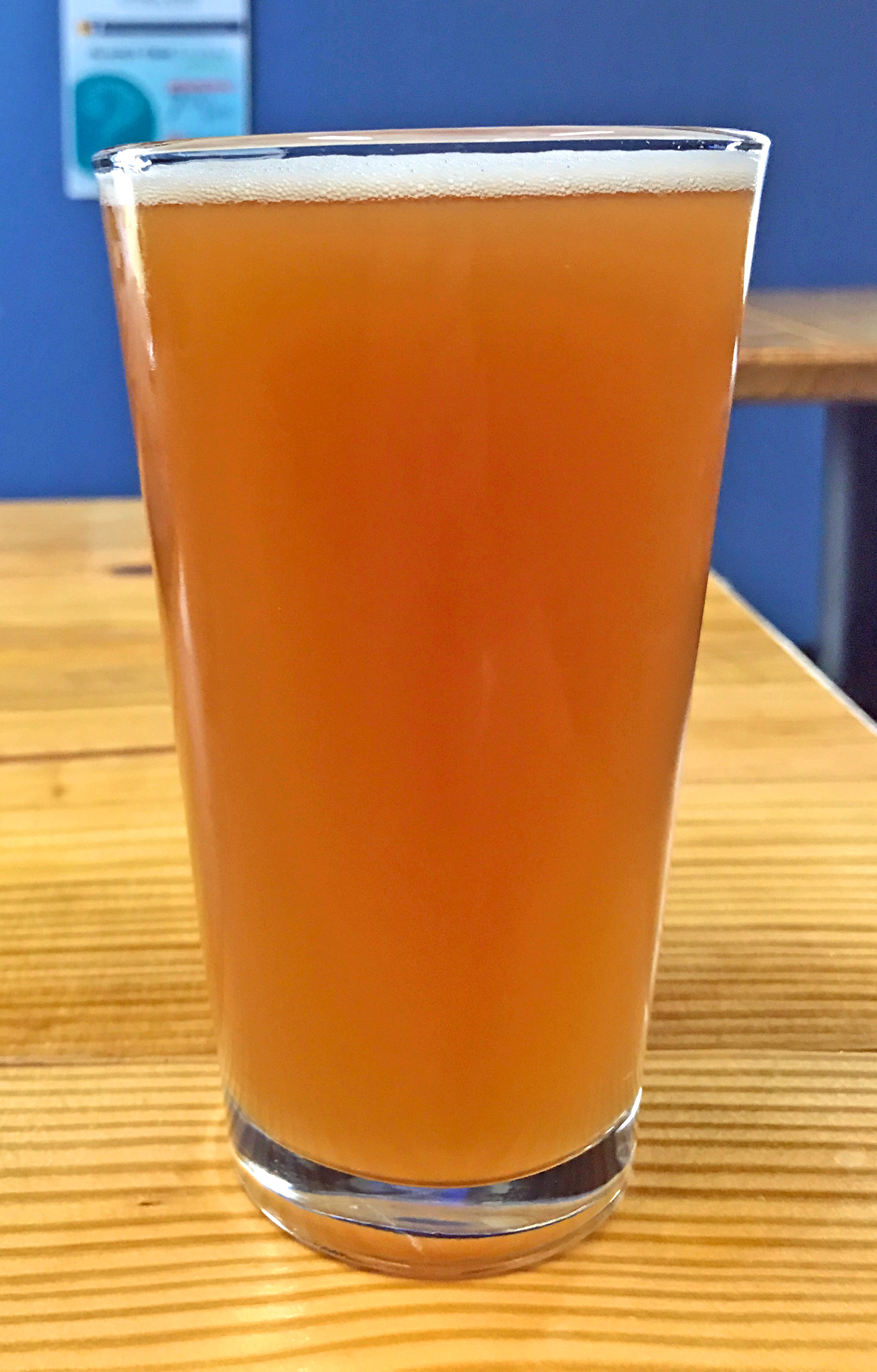 The Kinks was originally going to be a hoppy wheat called Indoor Sunglasses, which uses three different hops; German Magnum, Hallertau Blanc, and American Citra.
Due to shipping issues, they didn't receive the Hallertau Blanc hops, but they had the yeast and grains ready to go, and decided to do a 100% Citra batch.
Aside from the shipping issue, a couple other parts of the process took unexpected turns, hence the name, "The Kinks".
This is dry-hopped for aroma and flavor. All of the citrus flavor comes from the hops.
It's a Wheat Ale with 30% wheat malt.
Don't let the 40 IBU scare you as this didn't taste bitter at all to me.
Beer Connoisseur says, "IBUs aren't always reliable indicators of how beer tastes, depending on the style and ingredients. And the scale itself doesn't account for a variety of factors that affect the actual taste of bitterness in a brew."
More here: https://beerconnoisseur.com/articles/whats-meaning-ibu
The Kinks
Pour & Head: Cloudy, small head.
Color: Apricot - Orange / Yellow
Aroma: Peach Schnapps
Flavor: Grapefruit
Mouthfeel: Medium
Finish: Dry, short finish with taste of grapefruit rind
Overall: It smells sweeter than it tastes. It's crisp, lightly fruity, and light in body. Refreshing.
Food Pairings: Fish, seafood, shrimp scampi, salads, chicken and pasta dishes with white sauce.