Abby Allen · Apr 1, 2019 · 0 min read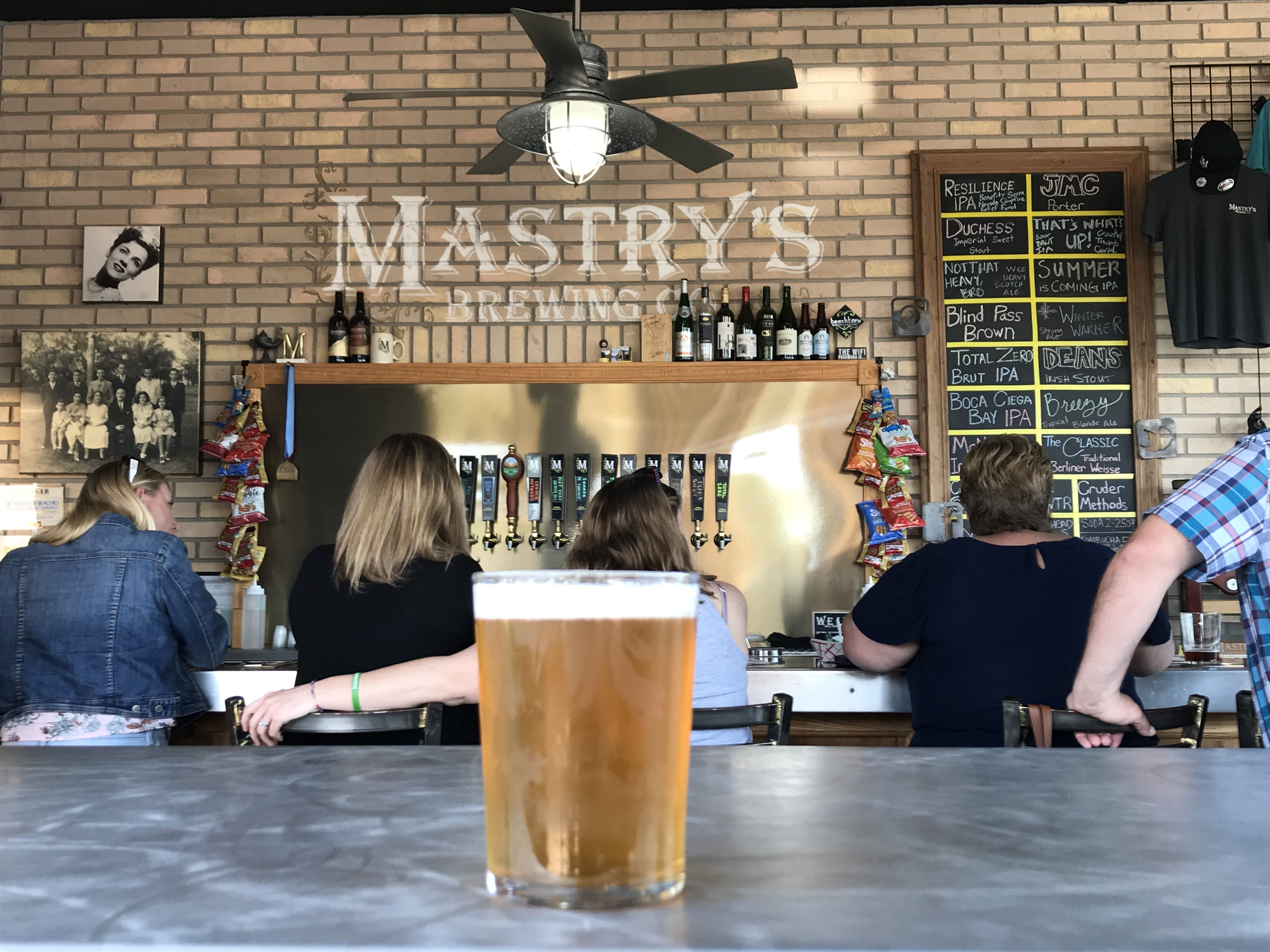 Total Zero is a Brut IPA that is available year-round in the taproom.
Nose: Hints of a combination of
honey, nuts and floral aromas.
Color: Pale Golden hue
Head: Medium, effervescent head
Taste: Mild hops, Melon,
Peanuts and Popcorn
Mouthfeel: Subtle and smooth
Overall: An easy-drinking Brut
IPA that is ideal and easy to drink in multiples. Perfect on a sunny
pool day, or lazy afternoon of day drinking on the porch.
Food Pairing: Total Zero's
crispness makes it an ideal beer to grab with a classic Cuban
sandwich. It keeps your palate refreshed, while the hops make for an
exciting counterpart to the mojo pork, mustard and briny dill pickles.