We got sloppy at the Sloppy Joe's #GetSloppy event, and it was SO fun! This was their first bartending competition but you wouldn't be able to guess that. The drinks were delicious and they seemed to be never-ending, the music was poppin' and everyone was having a great time. With 5 professional bartenders, a full bar, and an audience ready to drink, we all hope this event happens again.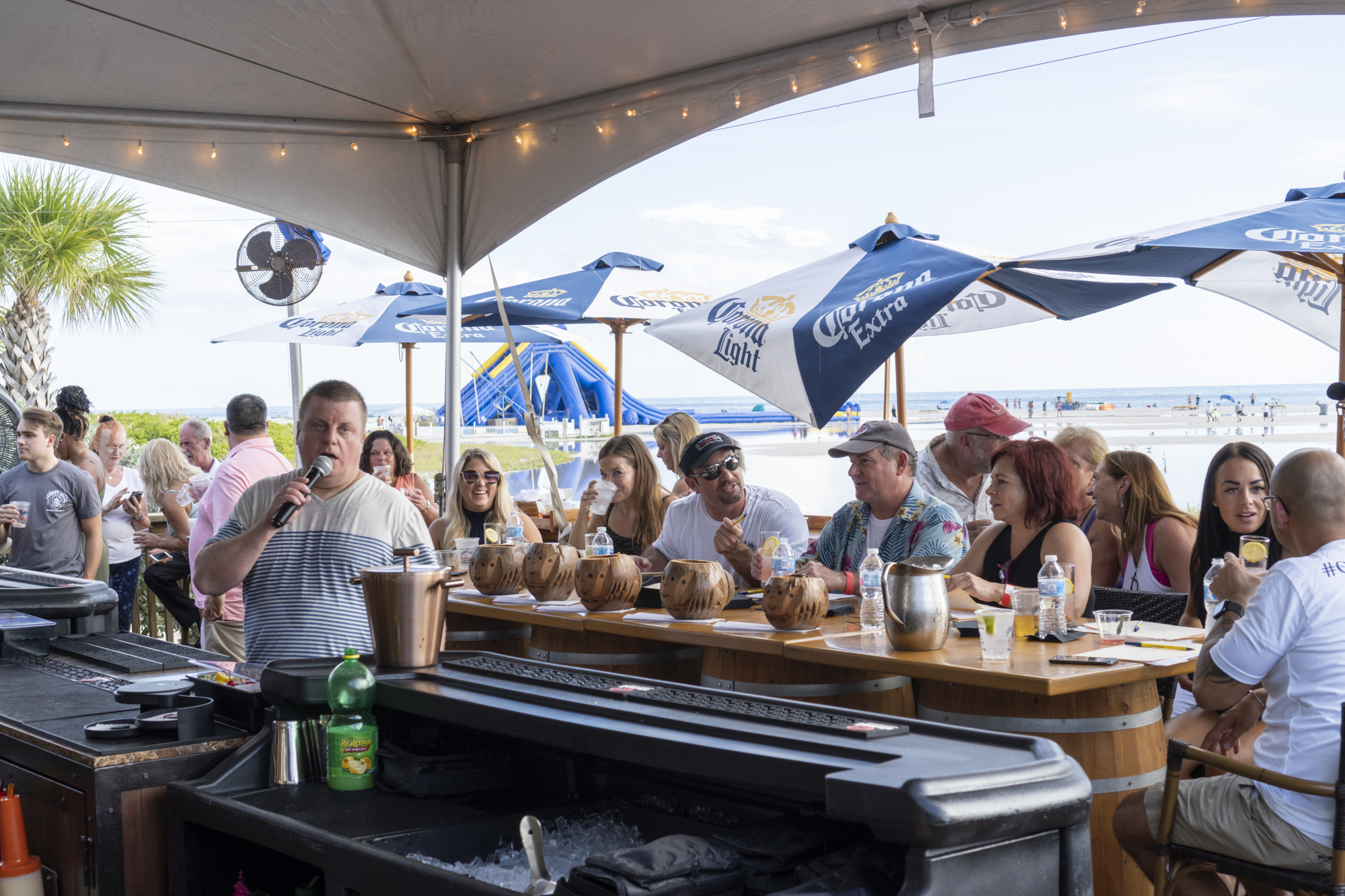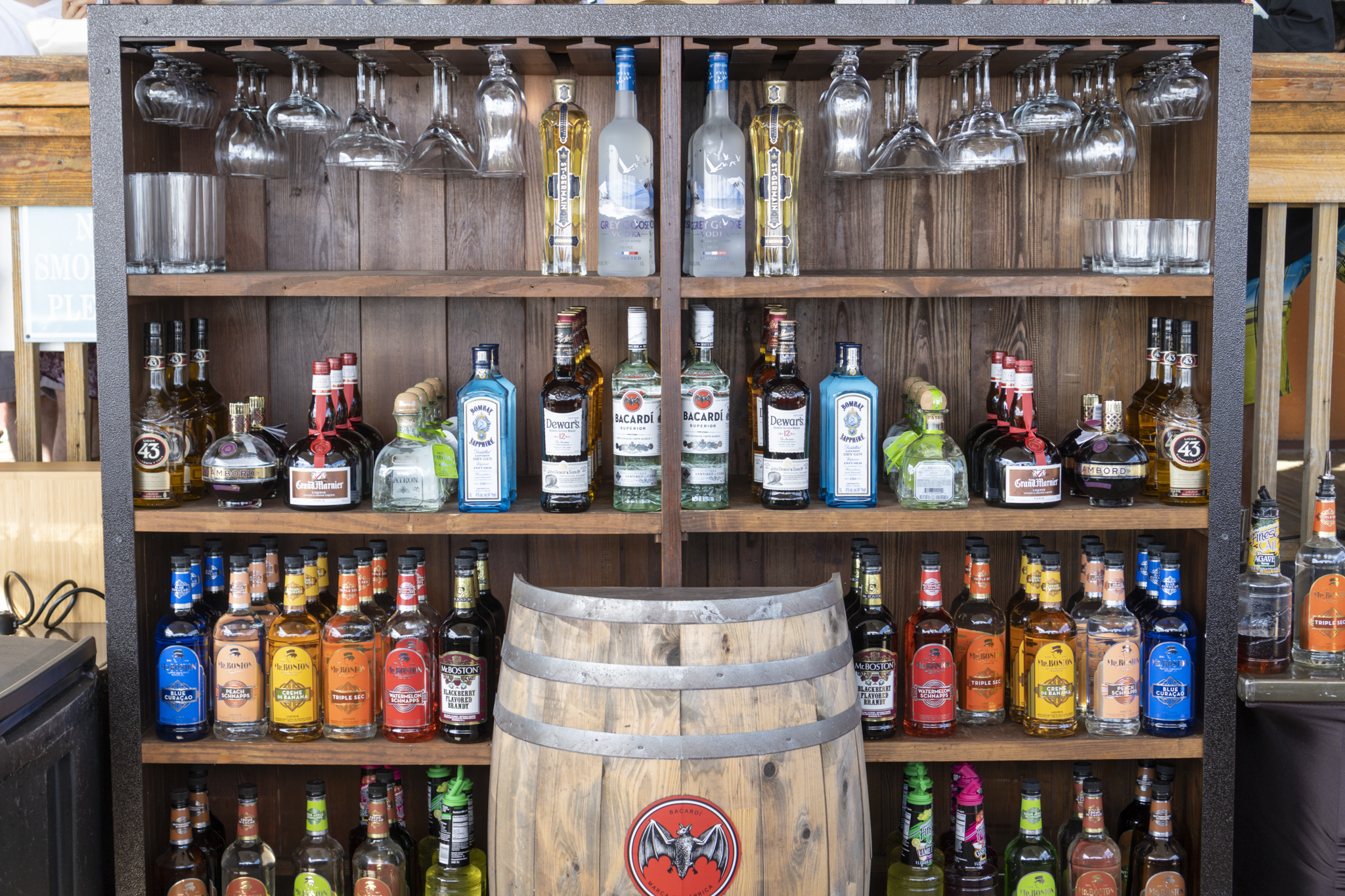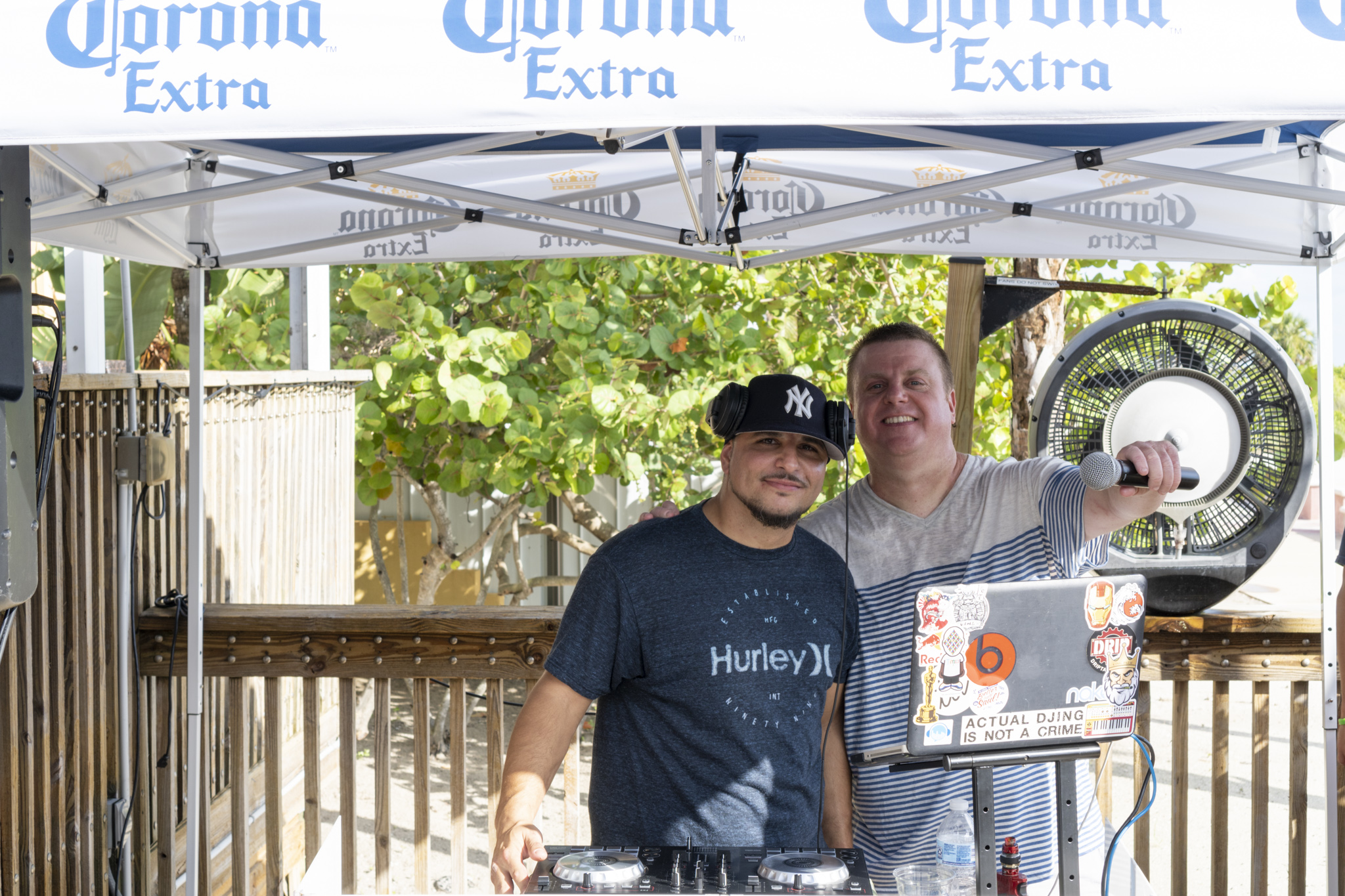 The party was held on the back deck of Sloppy Joe's with a beautiful view of the beach. There were five professional and local bartenders competing for a grand prize of $800. A wristband got you a complimentary sample of every drink made by the bartenders, and a poker chip to vote for your favorite at the end. The judges each got a full glass of each drink… Imagine how they felt after two rounds of five very different and tasteful drinks!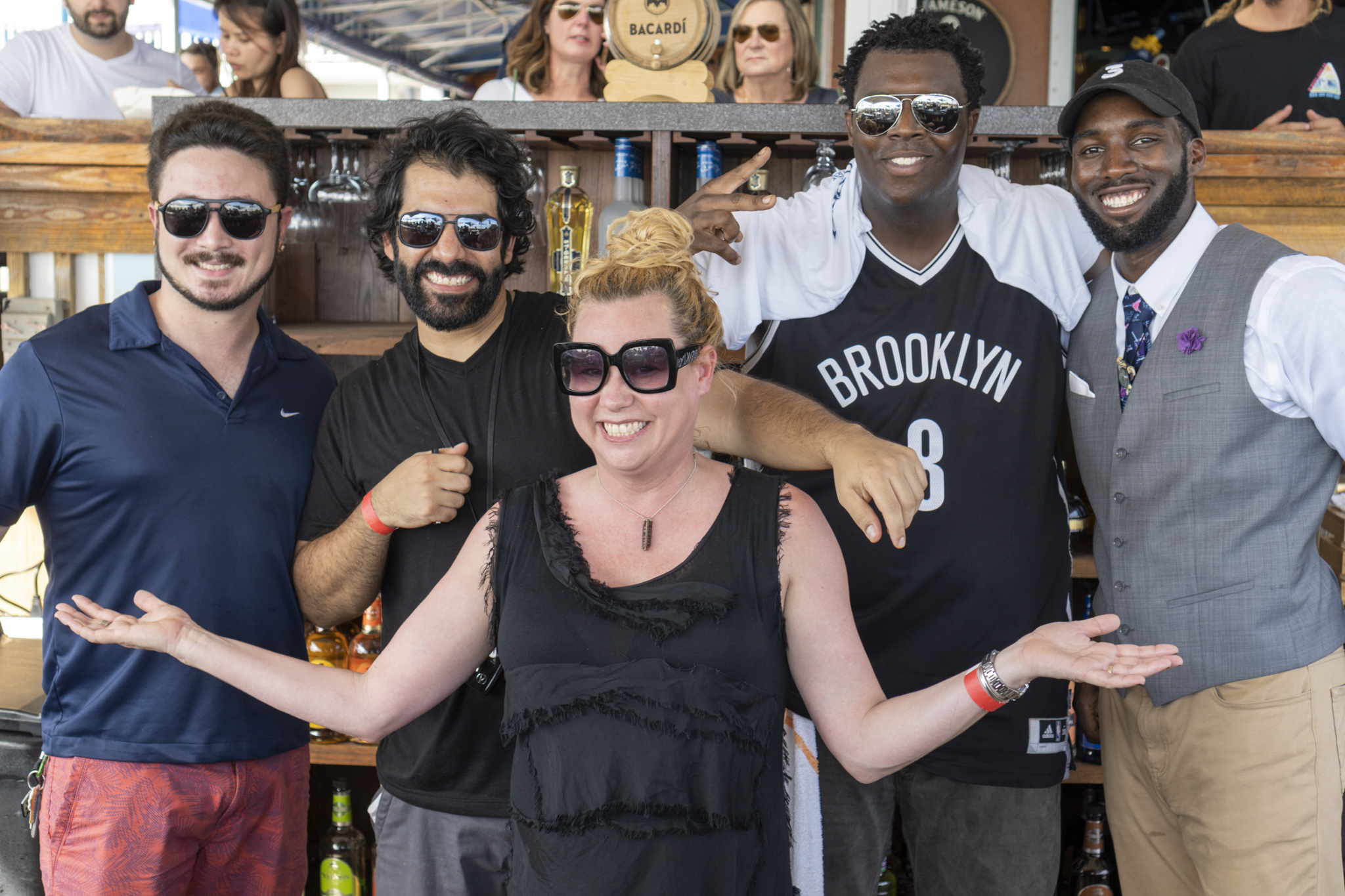 Scroll through some of these action shots of each of the bartenders. They all killed it and the drinks were amazing. In the first round, they had 3 minutes to create and garnish a drink with their choice of Patron Tequila, Bacardi Superior Rum, Grey Goose Vodka, Bombay Sapphire Gin and Dewar's 12 Scotch. The second round was a speed round with a twist of adding a surprise ingredient. The audience was cheering them on, I mean how could we not with the amount of booze going around!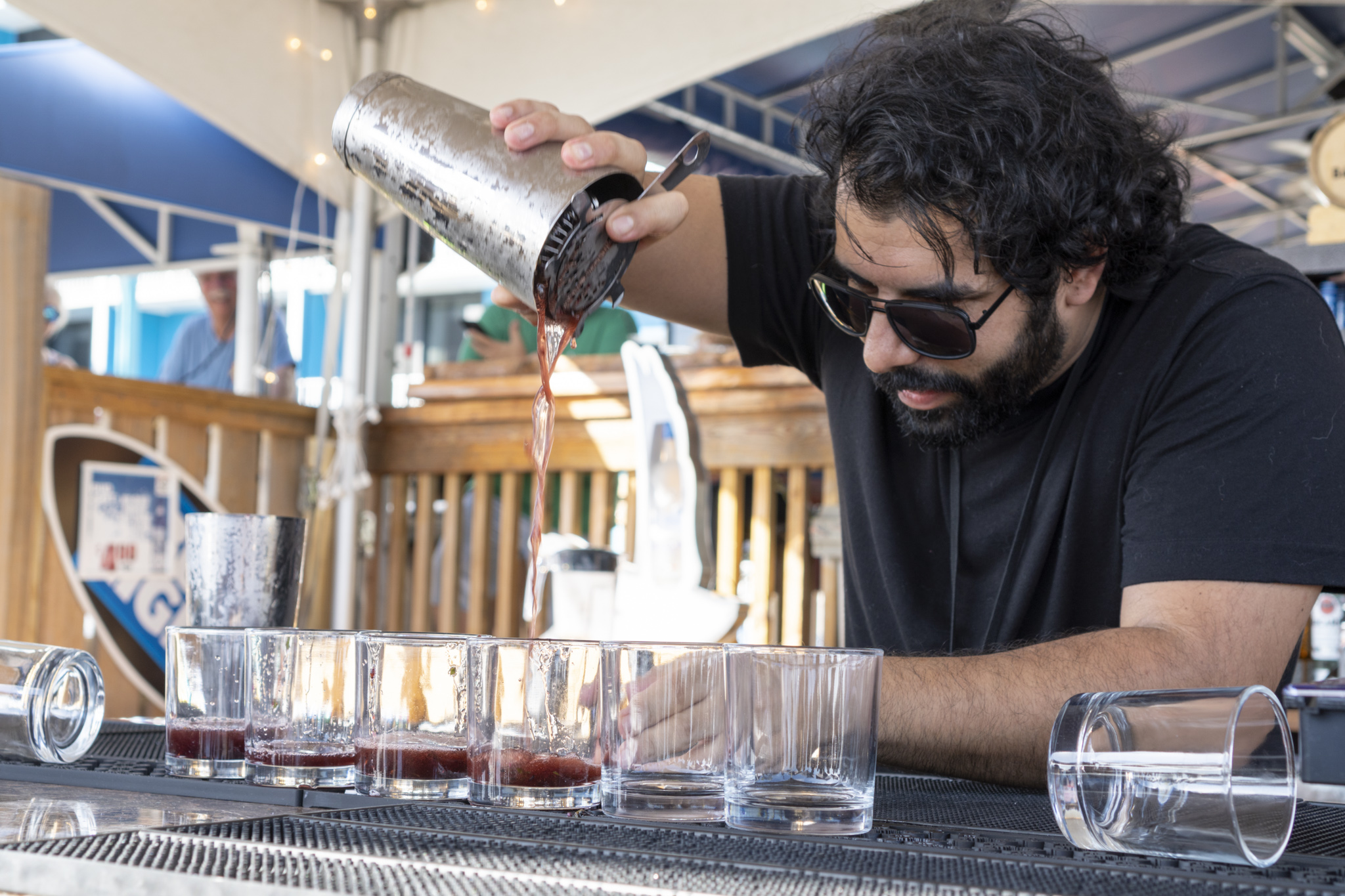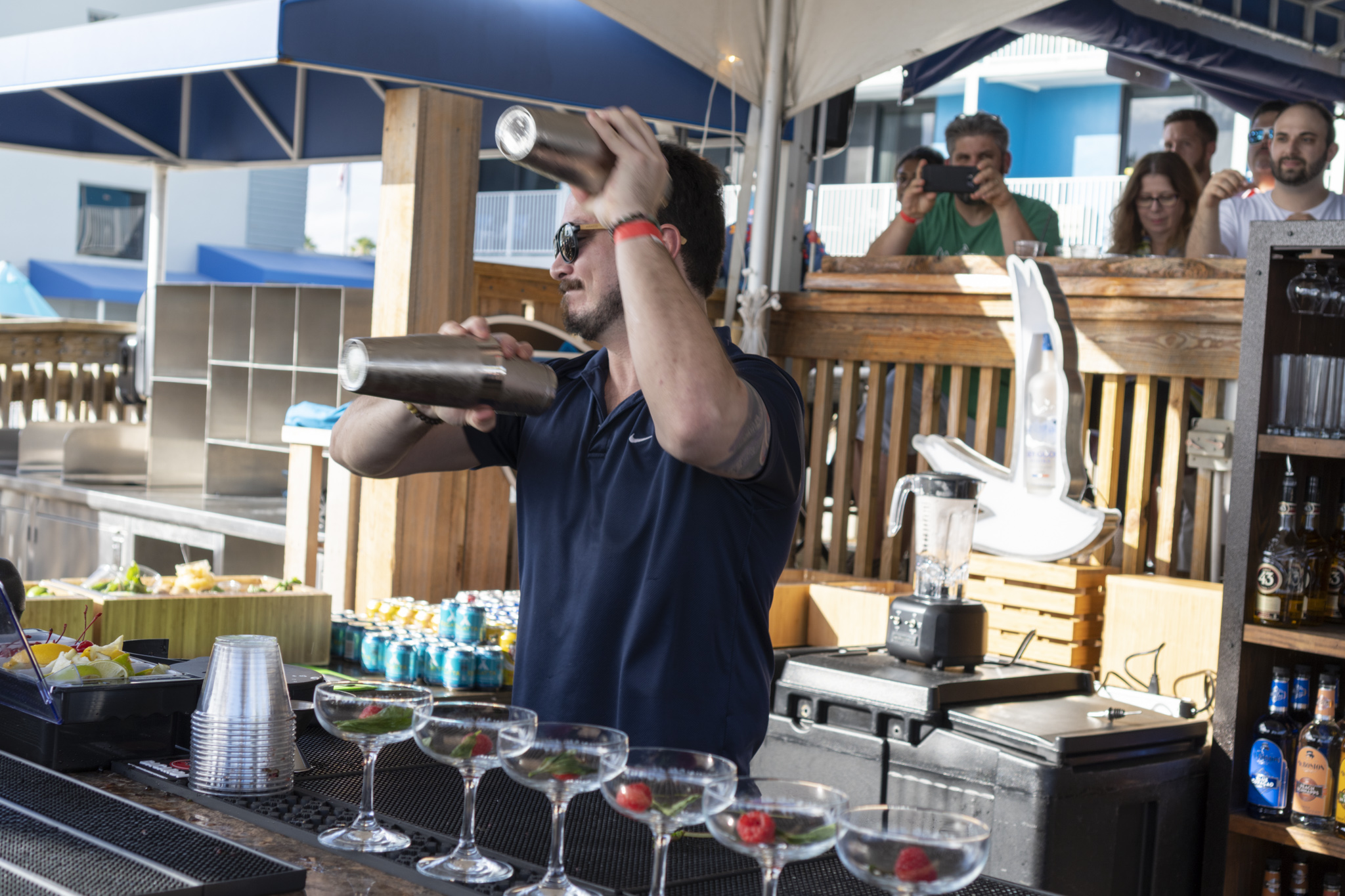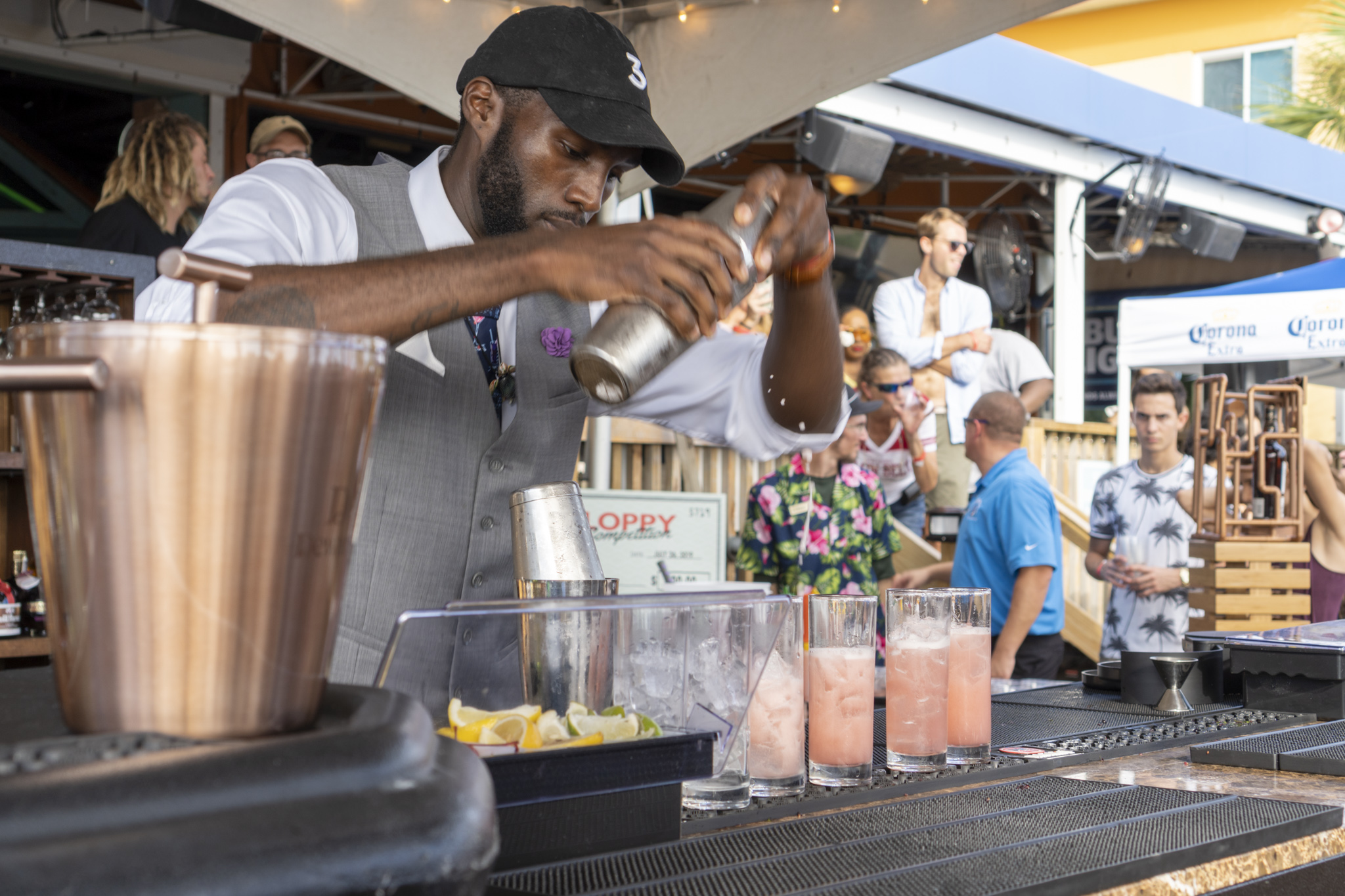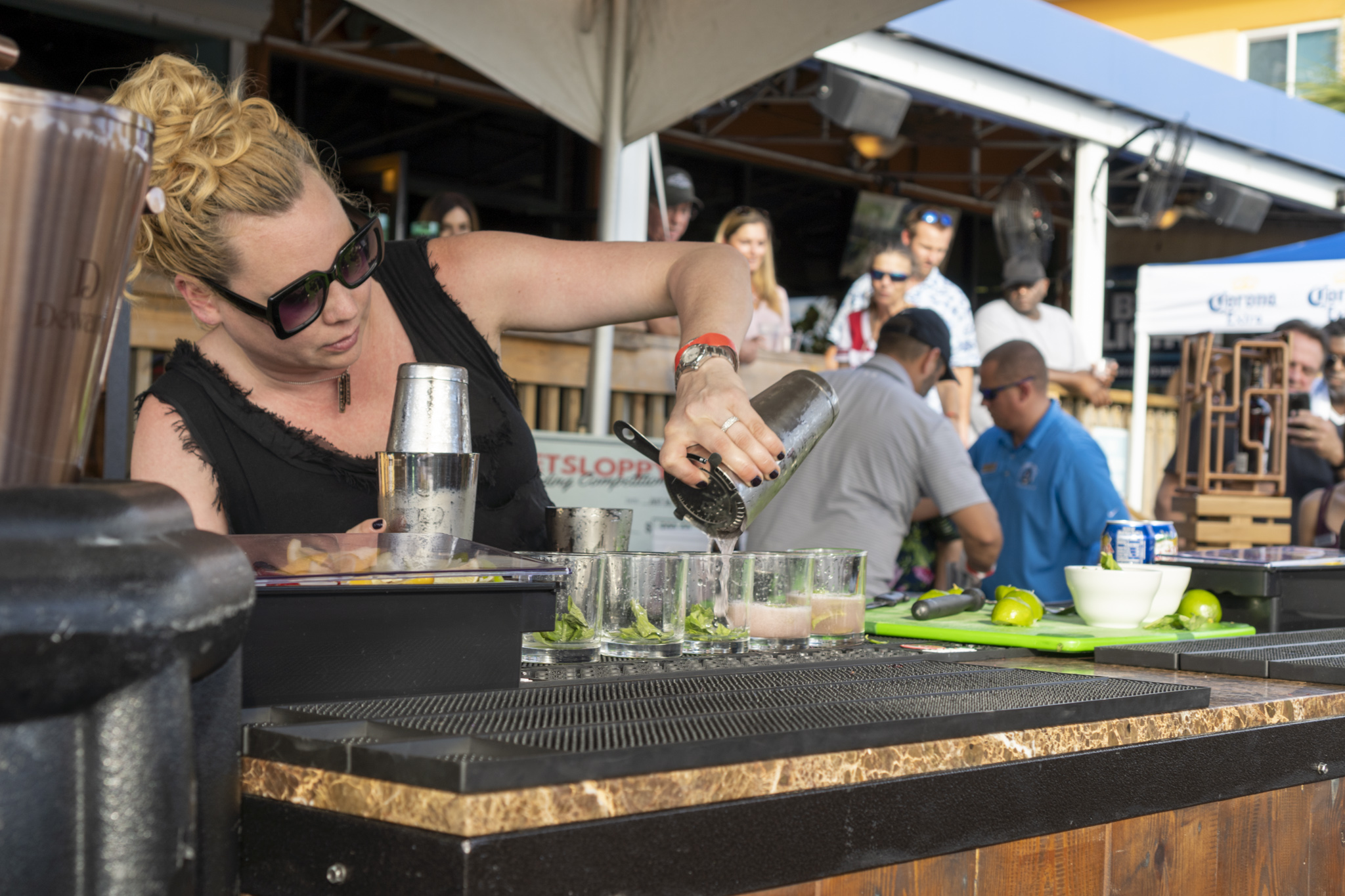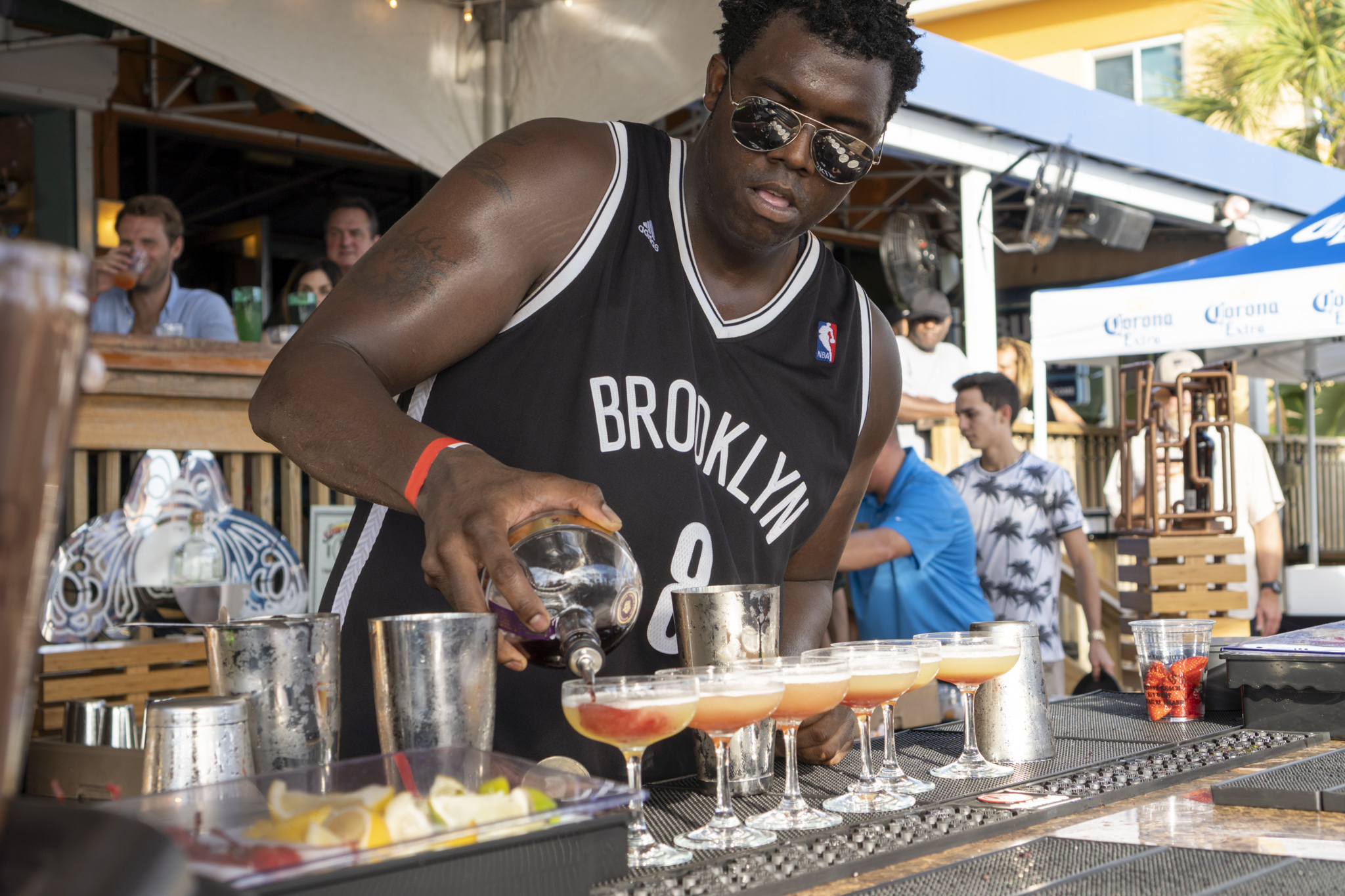 Of course, I had to capture the fun behind the scenes of the judges getting…. well….. hammered!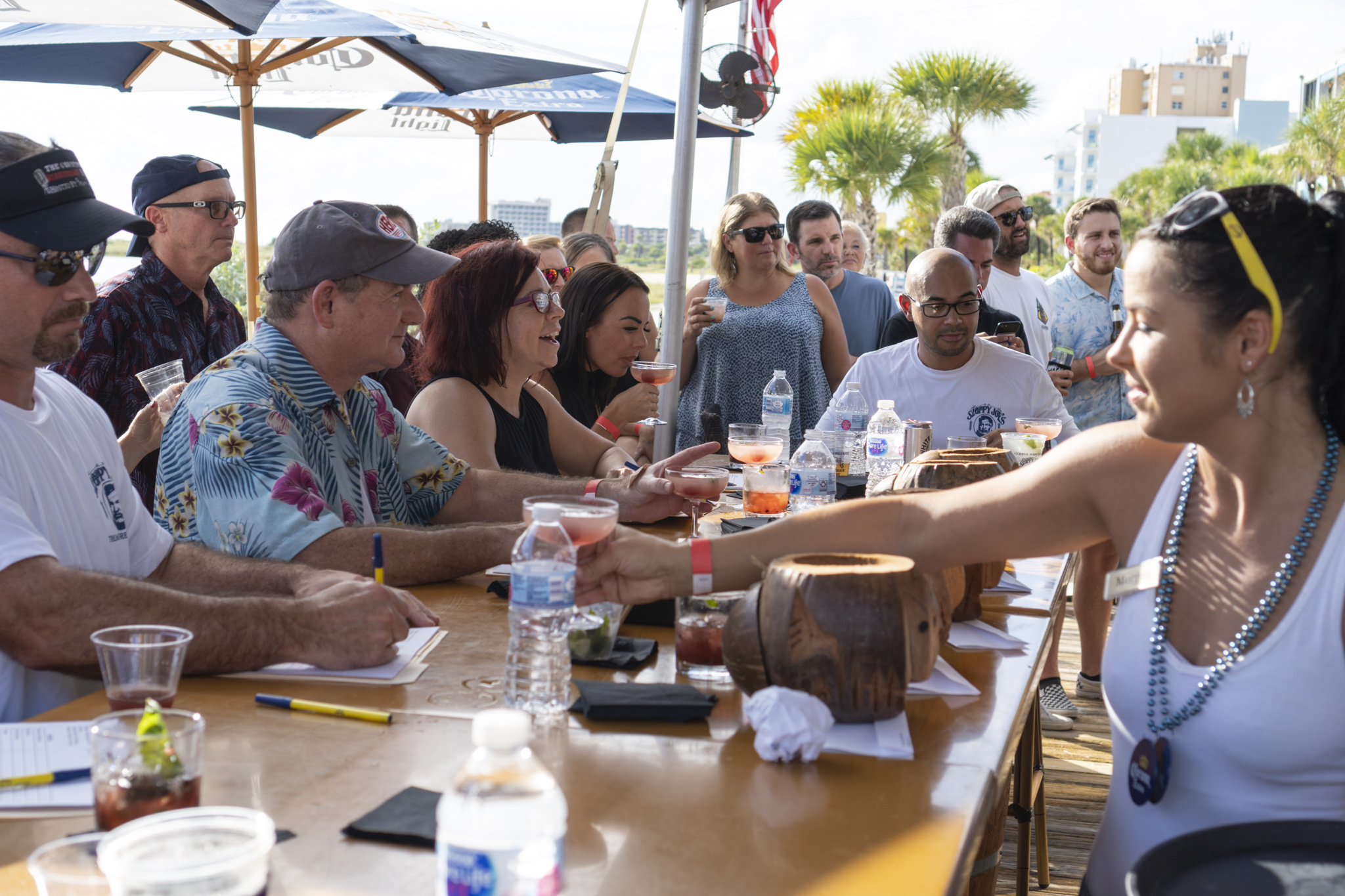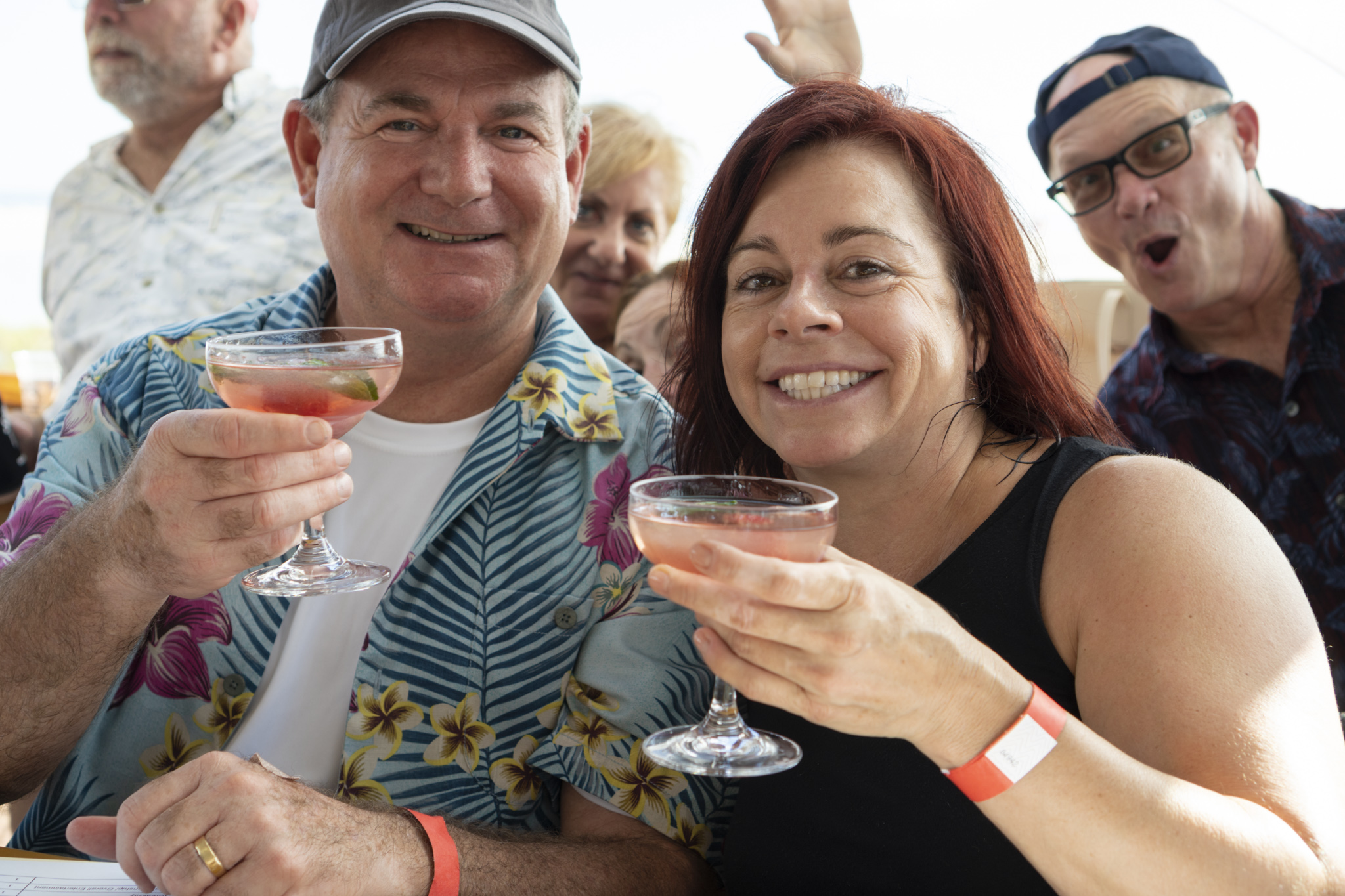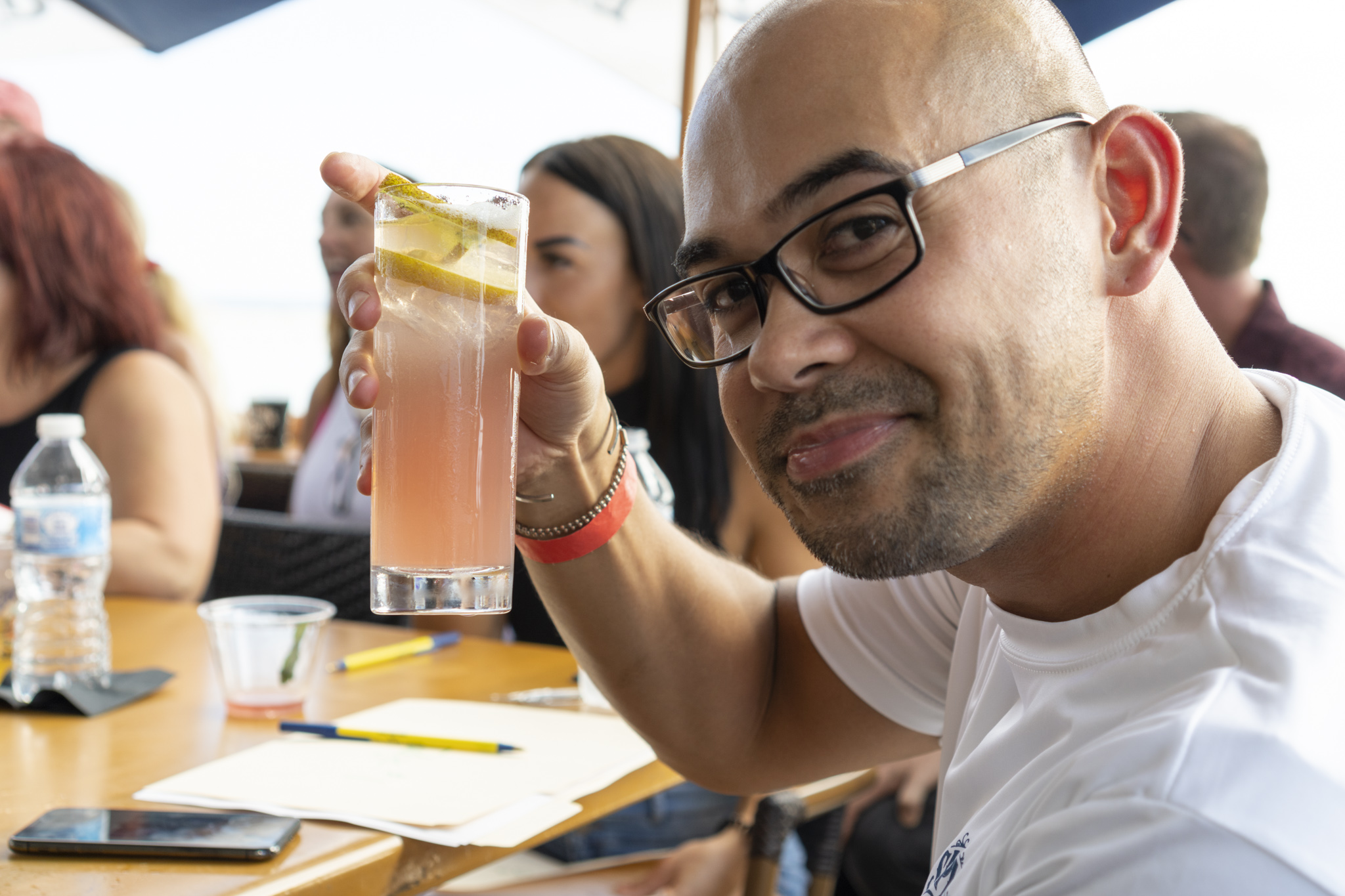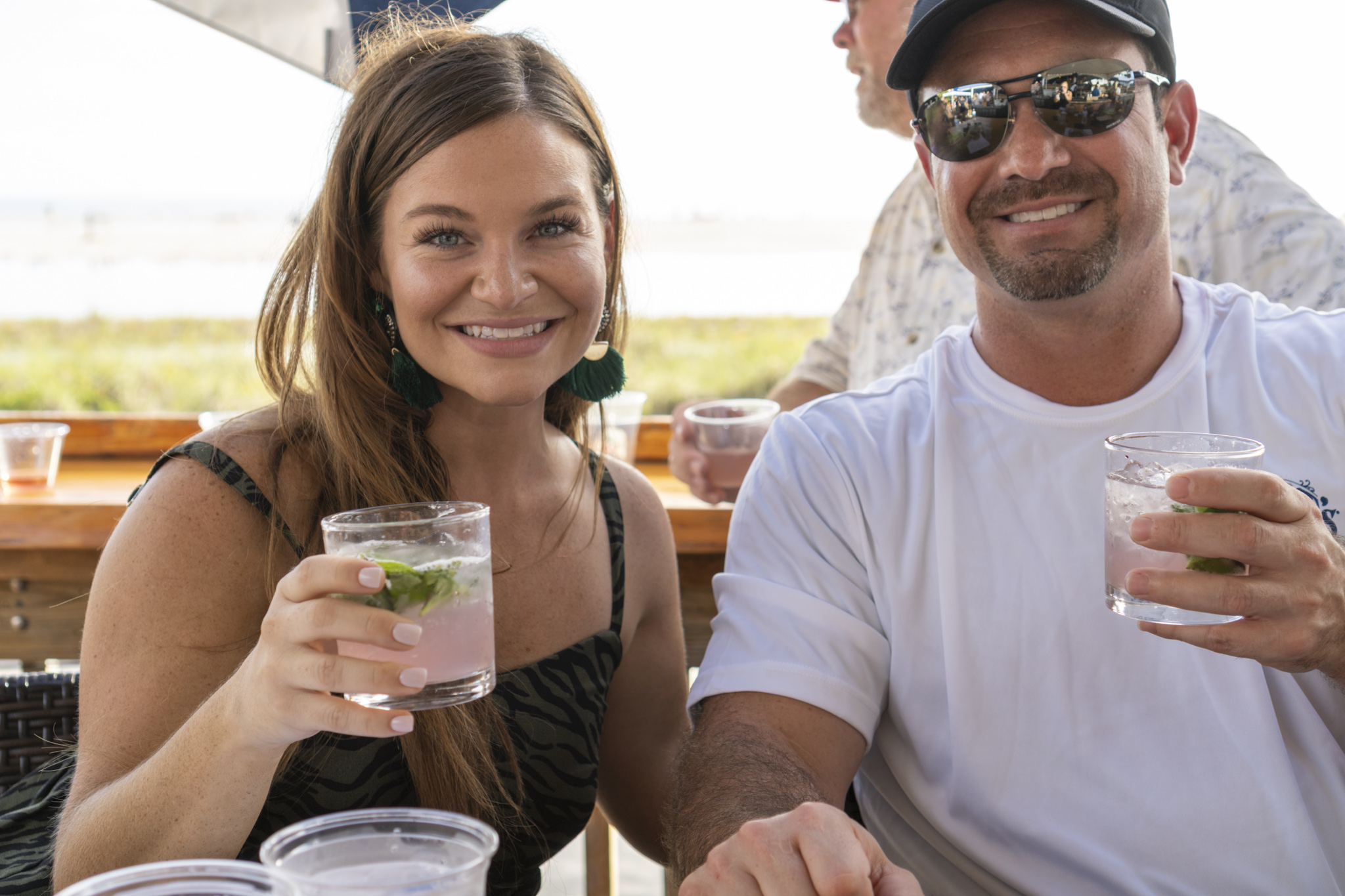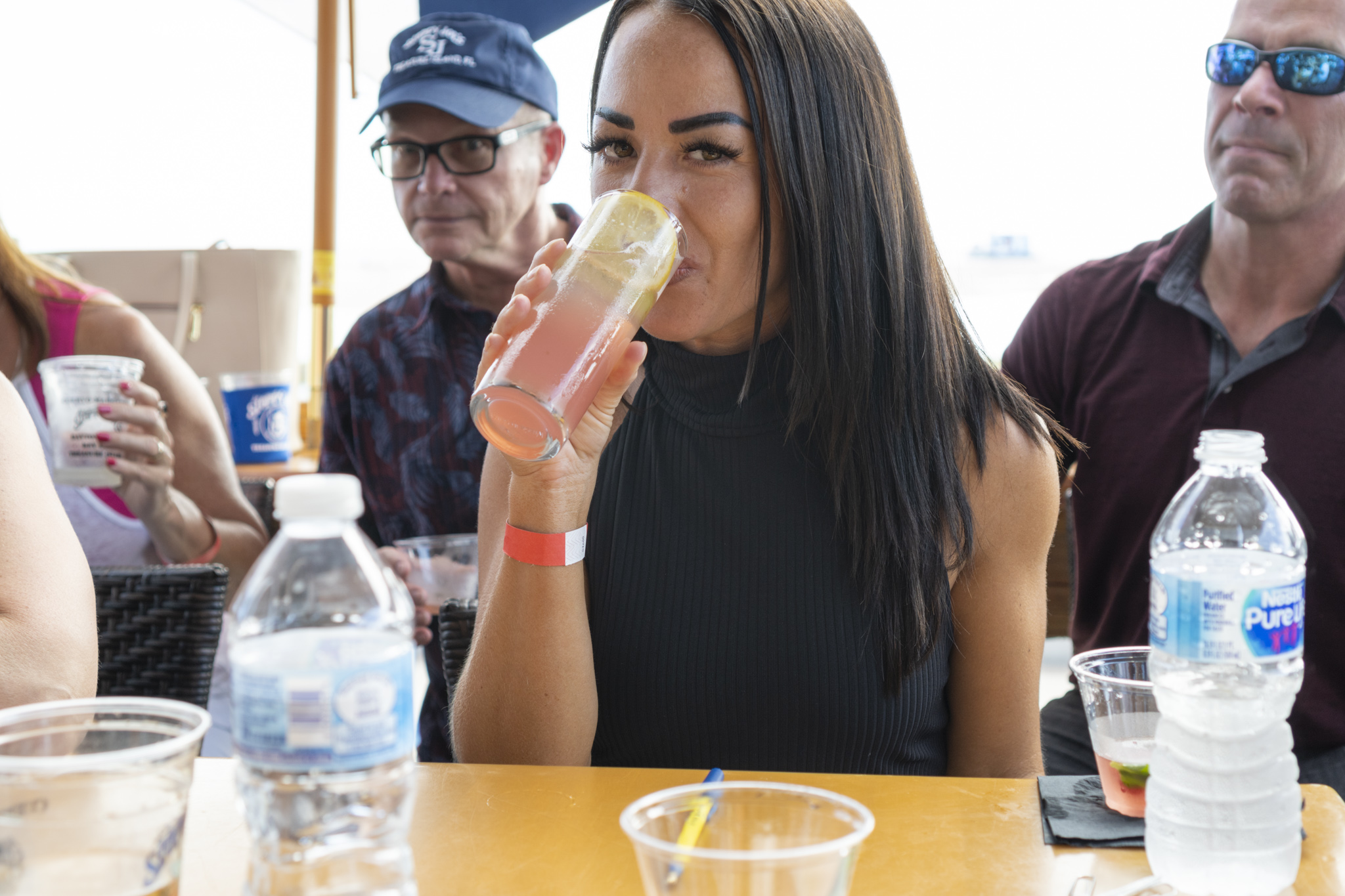 So after how many drinks, who won the bartending competition? In 3rd place, Bryan "Hennessy". In 2nd place, Vincent. And in 1st place, Carlton! Congrats to the winners and thank you to all of the competing bartenders for such a fun time and for the boozy drinks. You all did great to make this event such a blast.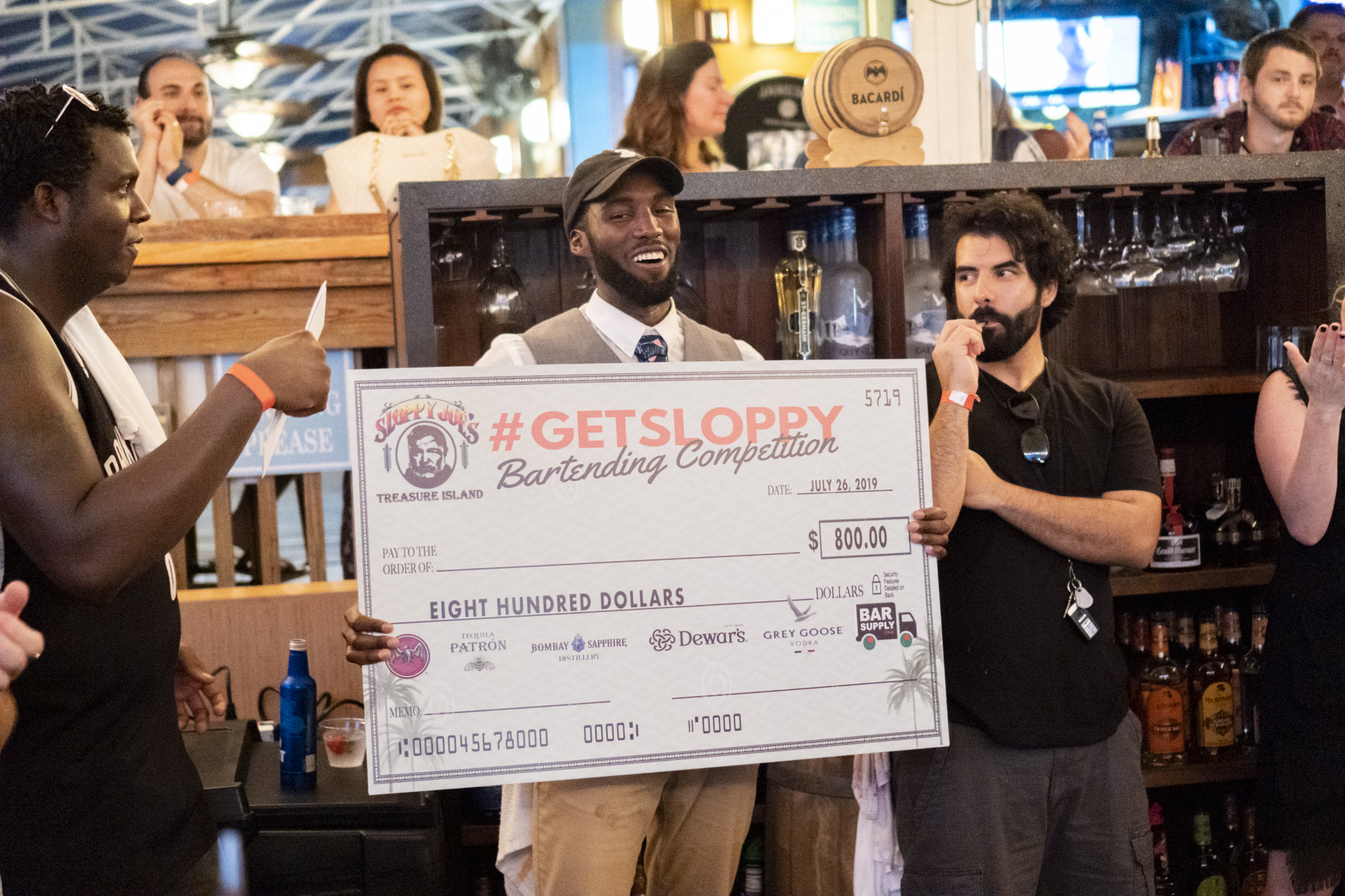 Sloppy Joe's on the Beach hosts their first annual #GetSloppy Bartending Competition.