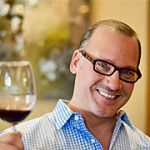 Kevin Godbee · Nov 7, 2017 · 0 min read
Open-Face Tuna Salad Sandwich on Ezekiel Bread with Tomato Slice on Top. This is a healthy and tasty treat for lunch. No measurements here. Just watch the video and wing it!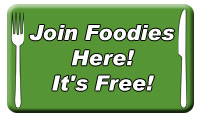 DISCLAIMER: Kevin, Lori, Abby, Haley, Lindsey, & Alexia do not dine anonymously (this would be impossible) and we sometimes get free food (though never expected). However, we dine with the locals and we support our own. You will always get honesty in a respectful manner.