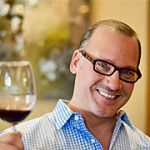 Kevin Godbee · Jul 7, 2016 · 0 min read

Just a year or so ago, one of my biggest complaints about the foodie scene in Downtown St. Pete was that there were so few choices for different types of Asian food. La V Vietnamese Fusion and 9 Bangkok's Thai food being the exceptions.
Things started getting better a year ago when Souzou Asian Fusion opened. Then we had Hawkers earlier this year. Next up is Buya Ramen. Lori and I stopped by after our lunch at Pizza Box when we spotted Ryan Pinés and he invited us in. (Ryan used to be the beverage director at The Mill.)
The official opening is expected to be in about two weeks - towards the end of July. However, they plan on having a quiet unofficial opening sooner, so keep an eye out.
Here is the work in progress from today, July 7, 2016.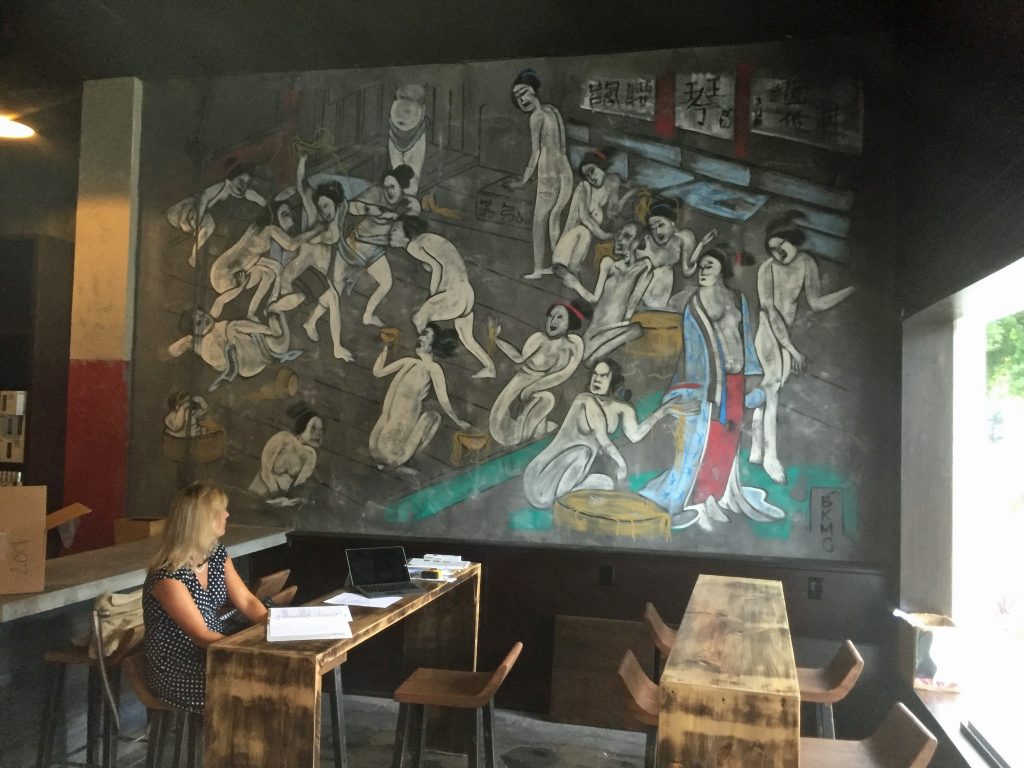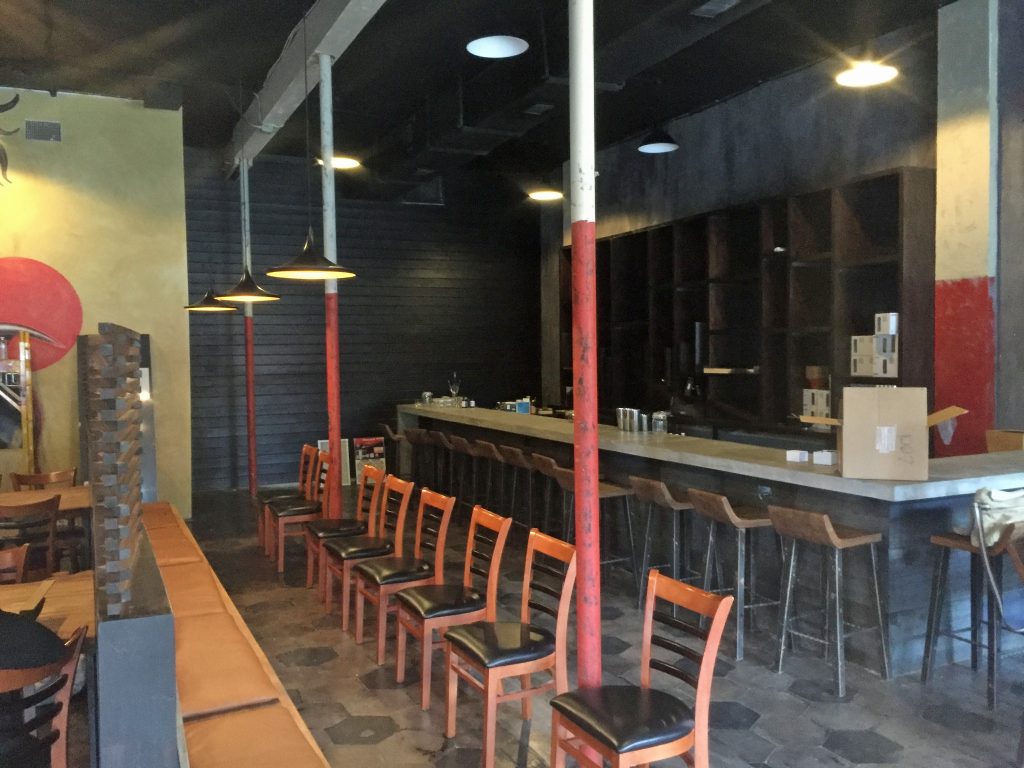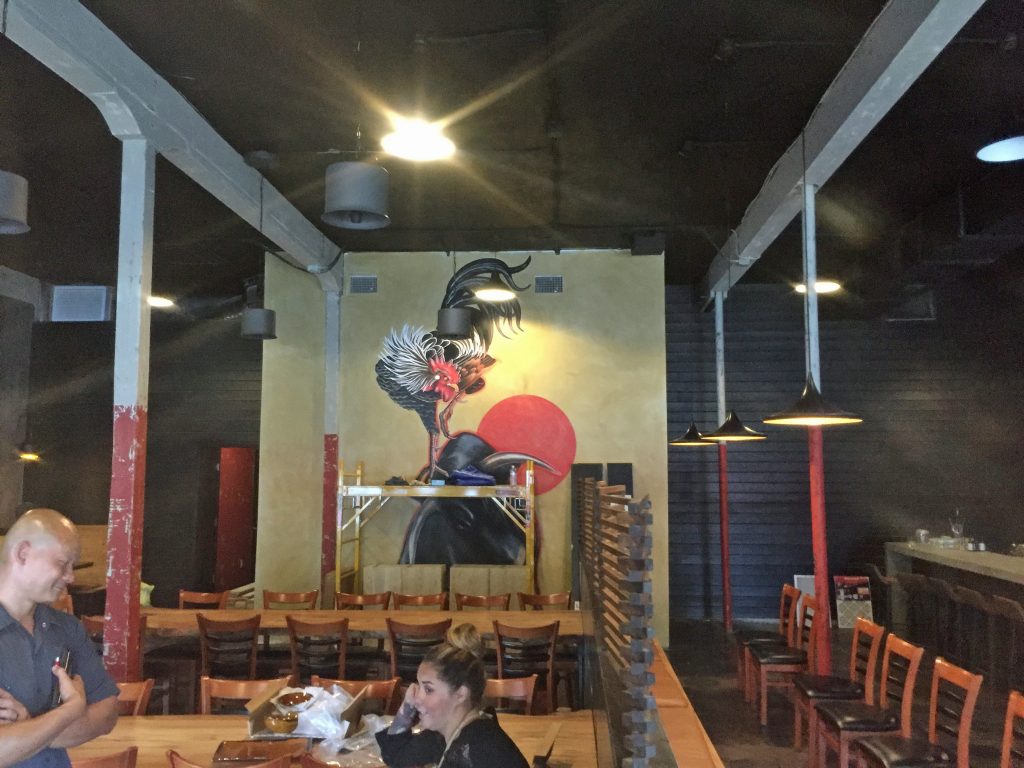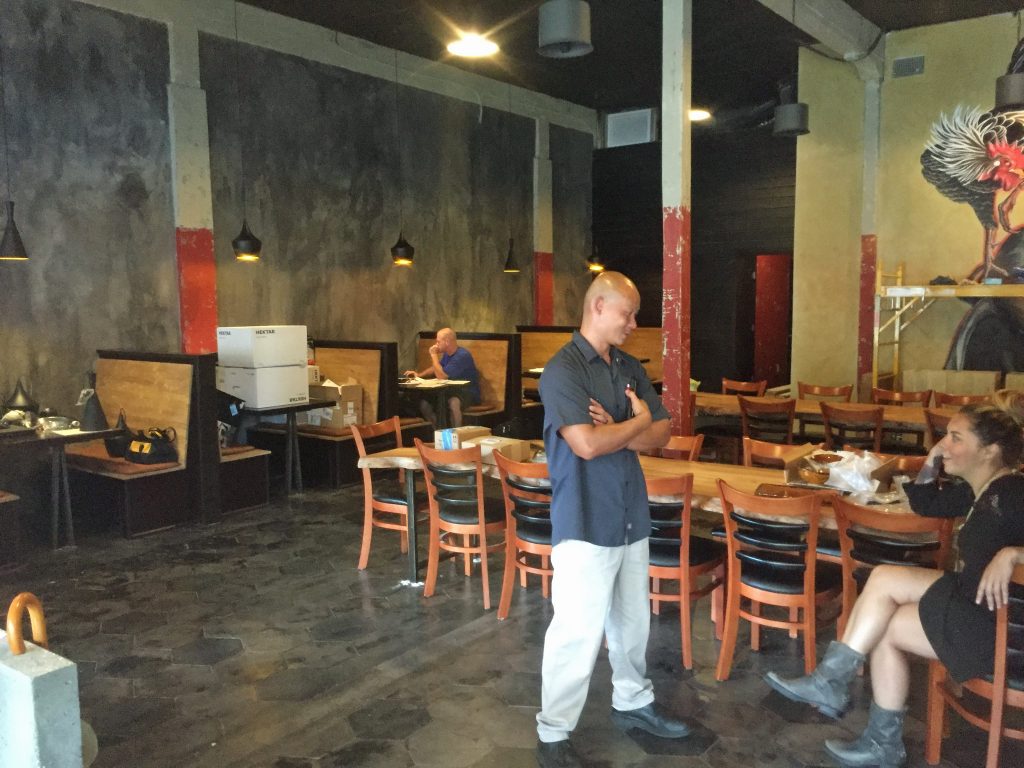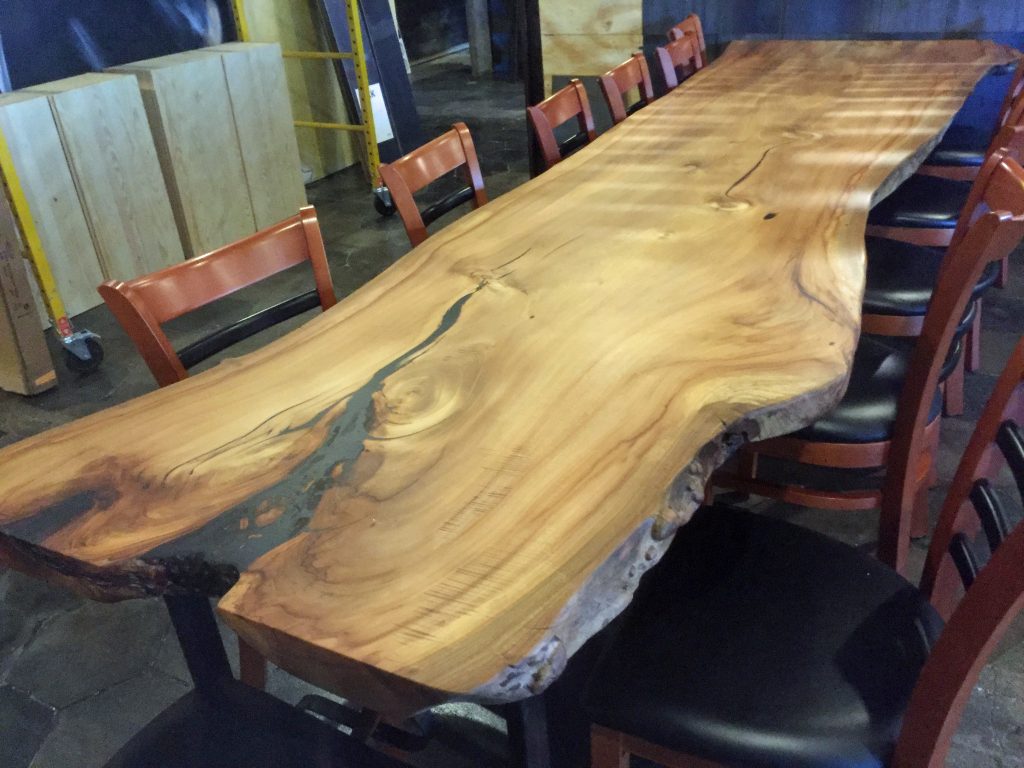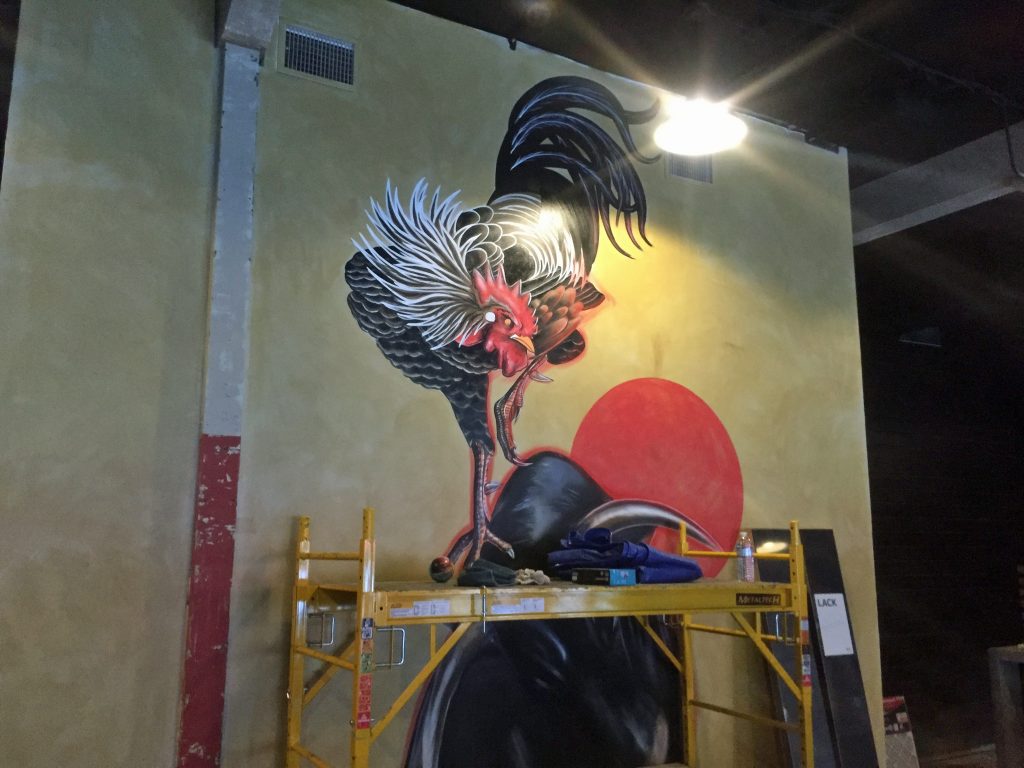 They are located in the space where The Edge Lounge & Tapas used to be.
Buya Ramen
911 Central Ave.
St. Petersburg, FL 33705
http://www.buyaramen.com/
https://www.facebook.com/buyaramen/?fref=ts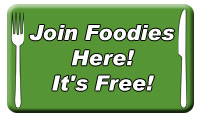 DISCLAIMER: Kevin, Lori, Abby, & Haley do not dine anonymously (this would be impossible) and we sometimes get free food (though never expected). However, we dine with the locals and we support our own. You will always get honesty in a respectful manner.