For a Federal holiday to be declared, we need an Act of Congress to be signed by the President.
For National Foodies Day to be declared, we need an Act of Foodies to be eaten up by chefs, restaurants, home cooks, barbecue aficionados, and food bloggers nationwide.
National Foodies Day has its own website at https://nationalfoodiesday.com/. The site includes a restaurant finder populated by Google Places. There are recipes, and food bloggers can submit their own recipes, and link back to their blog from their recipe.
The website also includes links to food blogs and recipe sites, a calendar with all of the "food holidays" of the year from https://foodimentary.com/ – and a fun part of the site is the "Foodies Quiz" where you can find out how much of a foodie you really are.
You can also LIKE the Facebook Page Here.
National Foodies Day was created by St. Petersburg Foodies when Co-Founder and Publisher, Kevin Godbee found out that most of the national food holidays we celebrate were made up by one guy. Apparently, nobody takes issue with it and tons of people and restaurants celebrate many, if not all, of these food holidays.
John-Bryan Hopkins of Foodimentary started his site in 2006 and has been making up food holidays ever since. All of the holidays celebrate a specific food, but there wasn't a holiday to celebrate foodies until now.
St. Petersburg Foodies and Tryst (240 Beach Drive, St. Petersburg, FL 33701) will be co-hosting an event to celebrate the inaugural National Foodies Day coming up in 4-weeks. Details for the event will be announced separately.
Why May 9th? May 9, 2015 was the day that St. Petersburg Foodies Co-Founder and Publisher, Lori Brown created the Facebook Group, St. Petersburg Foodies Restaurant Reviews. It was just for fun at the time, but a year and four months later, it kicked off Lori and Kevin's business together.
We now call on all Foodies—Restaurants, Home Cooks, & Backyard Barbecuers to celebrate with us on May 9th each year.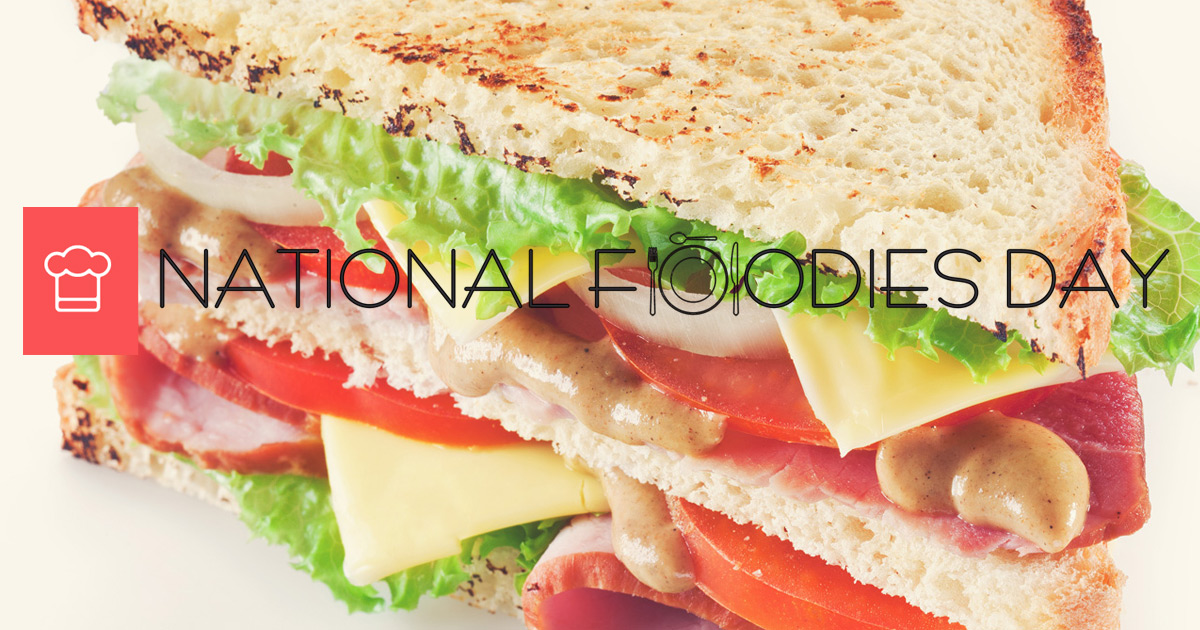 Readers Rating

Rated 5 stars




5

/ 5 (

Reviewers

)

Spectacular
---
There are literally hundreds of food holidays. With the foodies movement continuing to grow around the country, we thought it only fitting that there should be a National Foodies Day too