IL Ritorno and St. Pete Meat & Provisions Owner Announces His Food Network Competition
Via Press Release from Hype Group — David Benstock, Executive Chef and Owner of IL Ritorno and St. Pete Meat & Provisions, both in Downtown St. Petersburg, will compete on Food Network's hit series Beat Bobby Flay on May 20 in an episode titled "Mission: Impastable."
"Almost two years have passed since the filming of my episode and a year has come and gone since the restaurant industry was turned upside down during the COVID-19 pandemic," says Benstock. "This is a major moment in my culinary career, and I couldn't be any more excited to share it with the St. Petersburg community as restaurant owners continue to get back on their feet."
Originally filmed in October 2019, the airing of Benstock's culinary competition has been kept secret, while family and friends eagerly awaited the announcement of the episode's airing, which is now scheduled for Thursday, May 20, 2021, at 8:00 p.m. EST.
Benstock will go head-to-head with Chef, Food Stylist and Cookbook Author Nicole Karr. The judging panel, composed of Bobby's close friends and colleagues, will deliberate and determine who will face Bobby Flay in the final round. Benstock and his culinary competitor will dish out some spectacular Italian dishes in an attempt to beat Bobby.
Benstock is excited to add this Food Network appearance to his resume as the accolades are abundant for this young chef. "It wasn't long ago that I was asked to cook at the James Beard House in New York City," says Benstock. "To be a part of these prestigious organizations at this stage in my career is an absolute honor."
Will Benstock be able to tell the world, "I beat Bobby Flay?" Tune in to the Food Network on May 20th, 2021 at 8:00 p.m. EST to find out.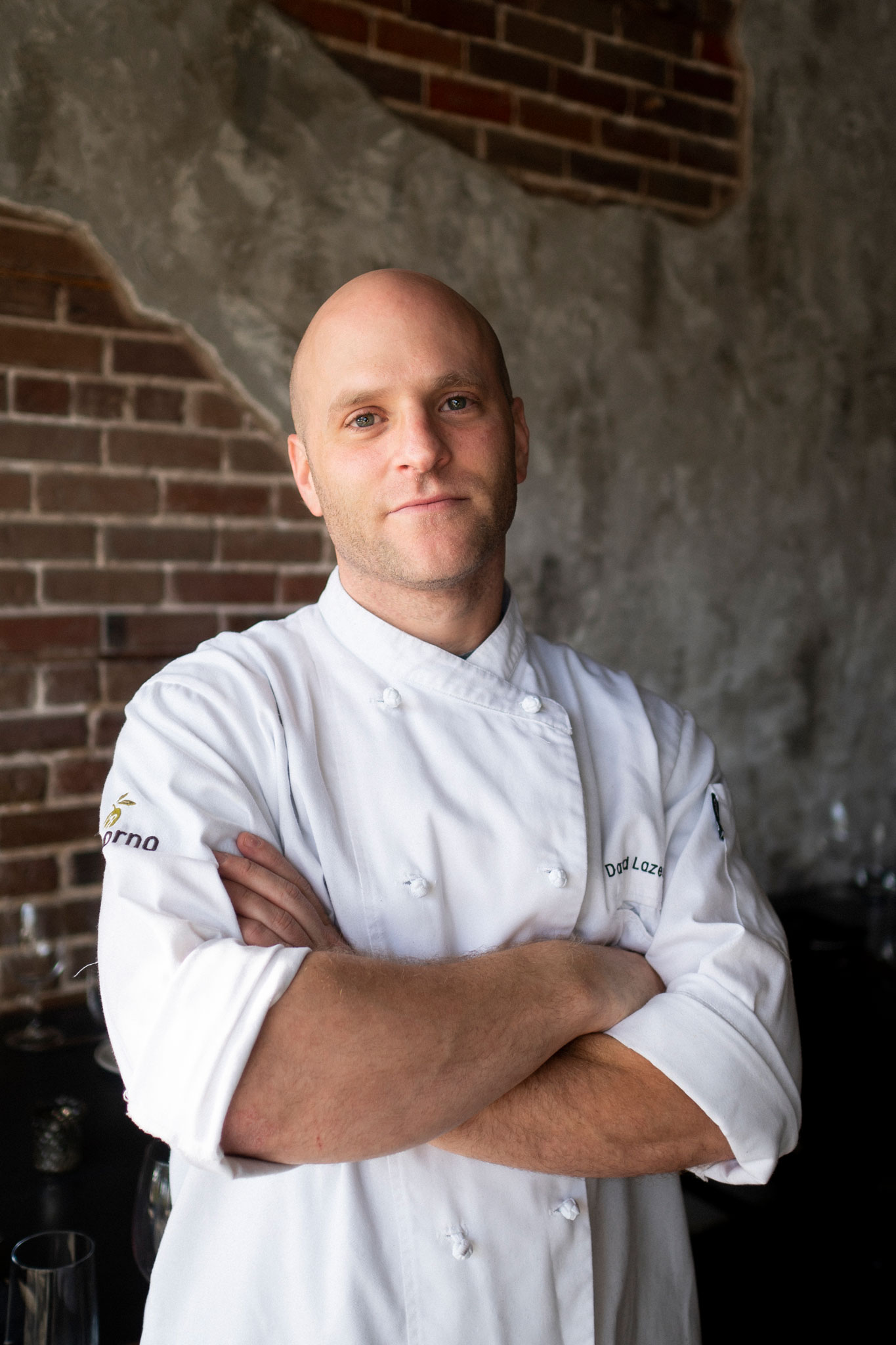 See our latest review here:
IL Ritorno's New Spring 2021 Menu: You Won't Believe Your Mouth
About IL Ritorno: IL Ritorno is a family-owned and operated modern Italian restaurant renowned throughout the Tampa Bay area for its rustic, innovative cuisine. IL Ritorno has received multiple accolades since opening in late 2013, including but not limited to features in The Washington Post, Southern Living, USA Today, and inclusion in the Tampa Bay Times' Top 50 Restaurants of Tampa Bay since its opening. For more information, visit www.ilritornodowntown.com or call 727.897.5900. You can follow along on Facebook and Instagram @ilritornodowntown.
About St. Pete Meat & Provisions: St. Pete Meat & Provisions is a family-owned butcher shop designed to provide naturally nutritious and delicious meats and curated provisions. St. Pete Meat & Provisions was born out of the need for a better way to eat meat while cooking at home. Chef David Benstock wants more transparency between farmers and consumers, providing a new approach to buying restaurant quality meats and cooking products. For more information, visit www.stpetemeat.com or call 727.350.4721. You can follow along on Facebook and Instagram @stpetemeat.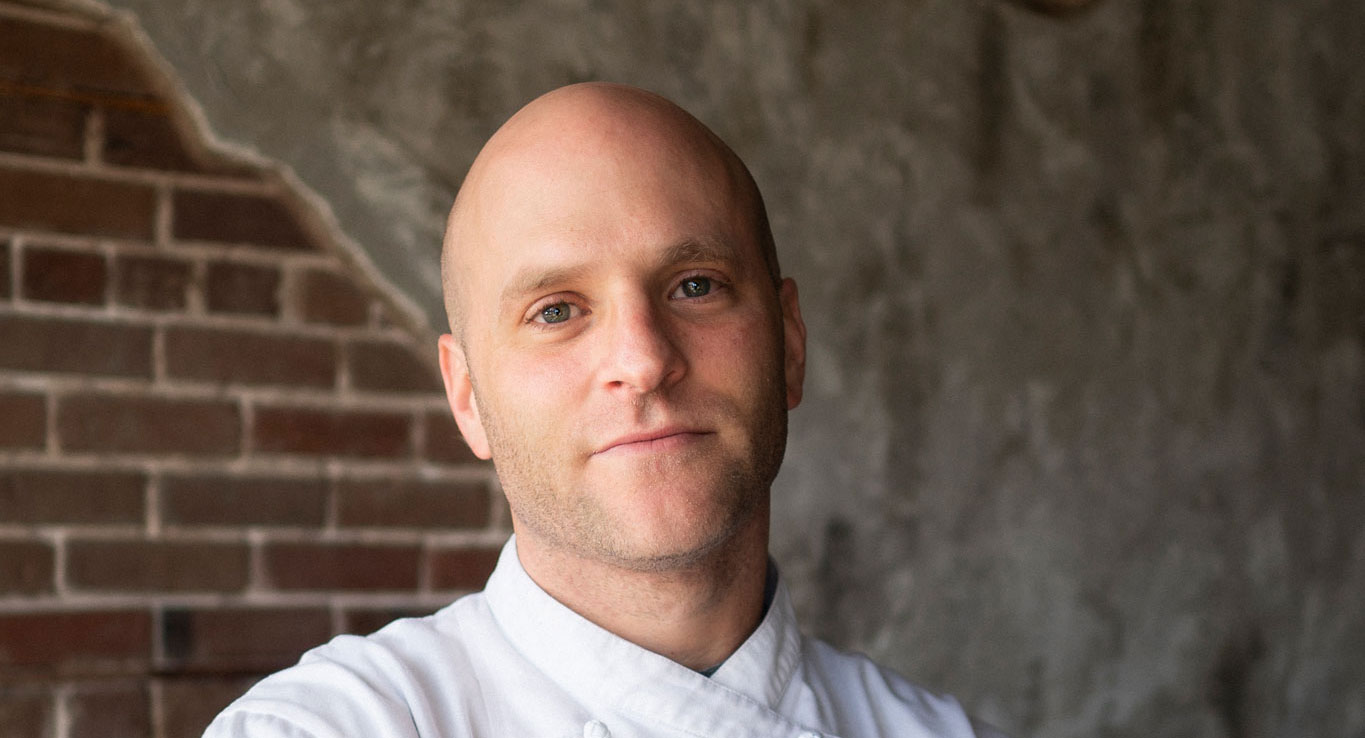 Readers Rating

Rated 4.9 stars




4.9

/ 5 (

Reviewers

)

Spectacular
---
IL Ritorno and St. Pete Meat & Provisions Owner Announces His Food Network Competition