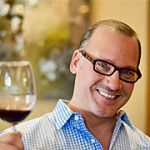 Kevin Godbee · Jul 8, 2016 · 1 min read
Sundial St. Pete, in the heart of Downtown St. Petersburg, is a collection of boutique retail shops, services, and restaurants. One of the renowned anchors of Sundial is Locale Market. Locale has several options in its two-stories.
1. Locale Market downstairs is a food goods market where you can buy fresh and packaged gourmet foods, and wine & beer for enjoyment at home, much of which is locally sourced.
2. Locale Market also has prepared and cooked-to-order food – also downstairs, you can purchase pre-cooked or made-to-order dinners to take home, or you can order fresh made items like burgers and sandwiches to eat on premise.
3. Farmtable Kitchen: Upstairs there is a wine & beer bar, and fancier plates with a larger selection for lunch and dinner. And now they have a liquor license!
This is great news for us foodies that like to have cocktails with our gourmet food, and we will certainly be visiting more often!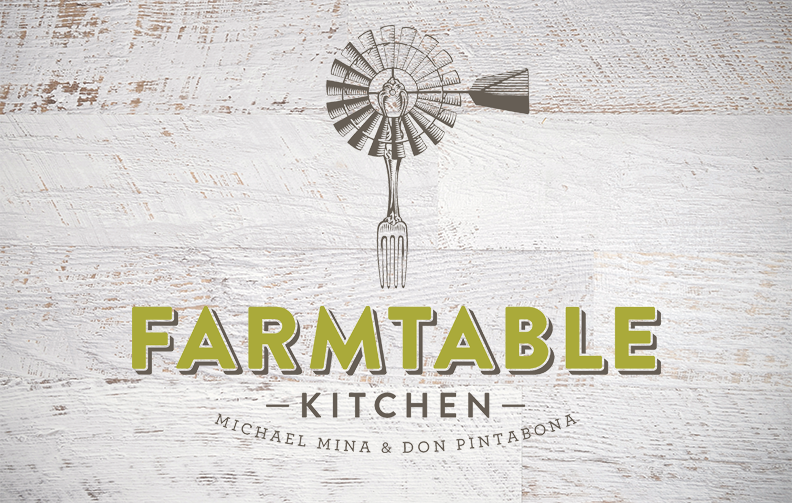 FarmTable Kitchen
179 2nd Avenue N.
St. Petersburg, FL 33701
(727) 523-6300
http://www.localegourmetmarket.com/farmtable-kitchen/
https://www.facebook.com/farmtablekitchenstpete/