If you haven't heard of Gracie Pasta & Provisions, then you've been missing out. Last April, (yeah, I know, COVID crap and all that), Gracie, under the same ownership, quietly opened next door to super popular Pass-a-Grille eatery, Grace Restaurant.
As you can see on the card below, Gracie Pasta & Provisions is an artisanal grocer that specializes in handcrafted pastas, cheese & charcuterie boards, fresh baked bread, prepared food to go, specialty pantry items, and several different weekly specials.
One of our favorite weekly specials is the best lobster roll we've ever had. It's served on the best baguette we've ever had, and comes out on Fridays. (Lobster Rolls are usually served on hot dog-style buns.)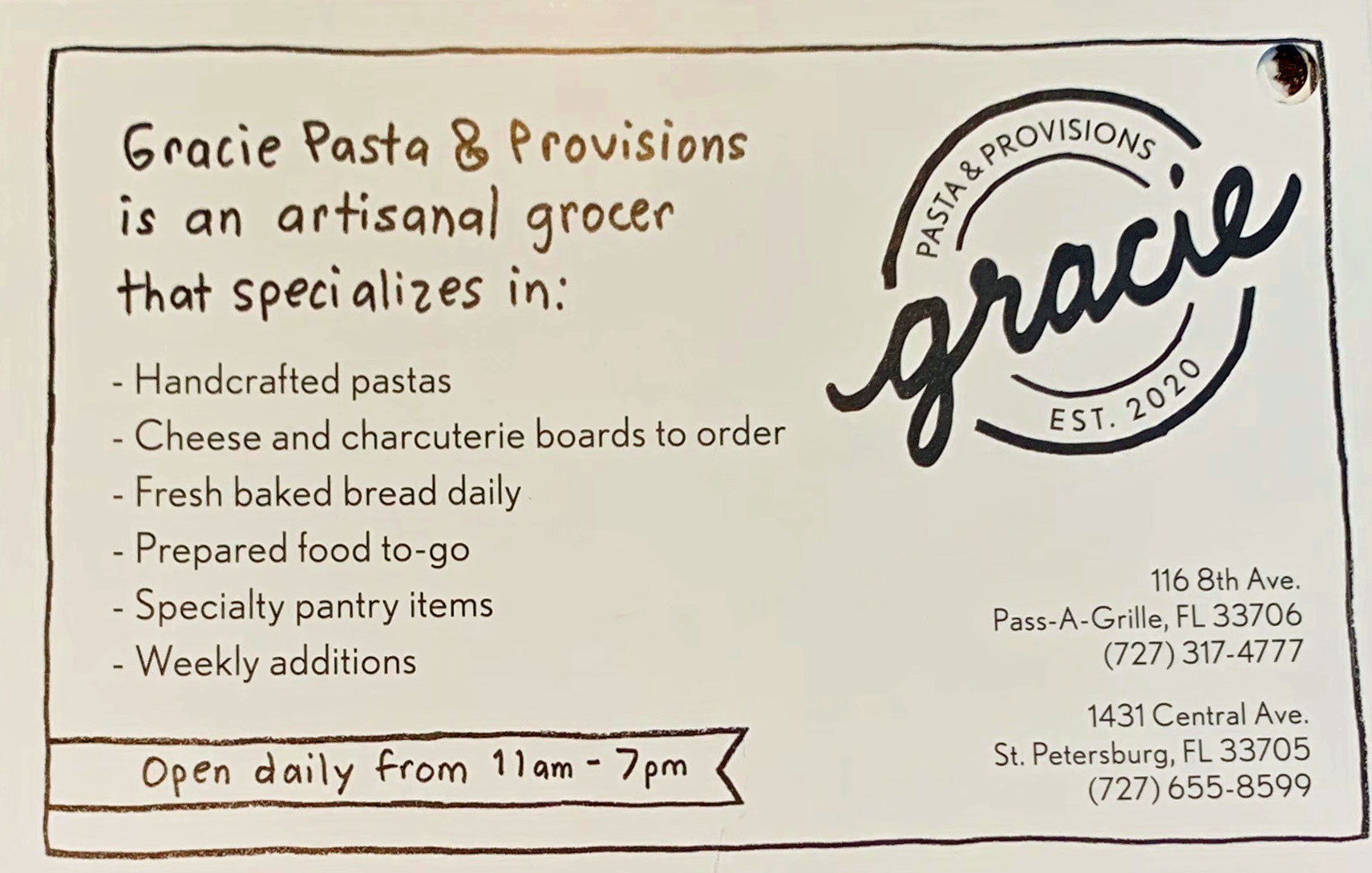 Another favorite of ours that has the funny, whimsical name of "Glop" is the perfect accompaniment to the best baguette. Glop is parmesan, asiago, and gouda cheeses, along with olive oil, garlic, & chili flakes. Check it out below.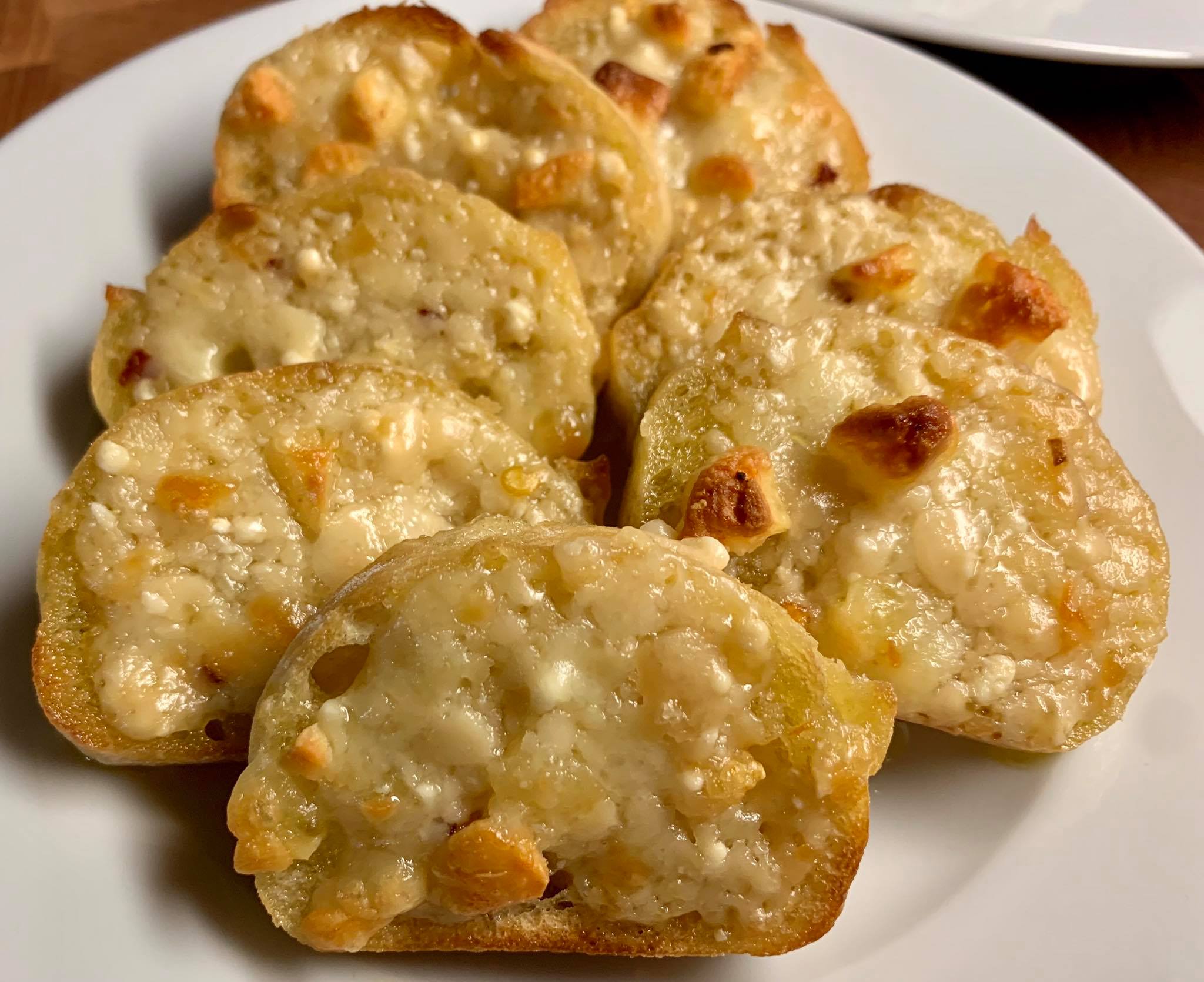 Gracie will be opening at 1431 Central Avenue, which is diagonally across from Ferg's and in the space that used to house the Leslie Curran Gallery. The specific opening date is a little bit of a moving target, but September 10th is a safe bet, if not sooner.
Here are a few of our other favorite items from Gracie Pasta & Provisions.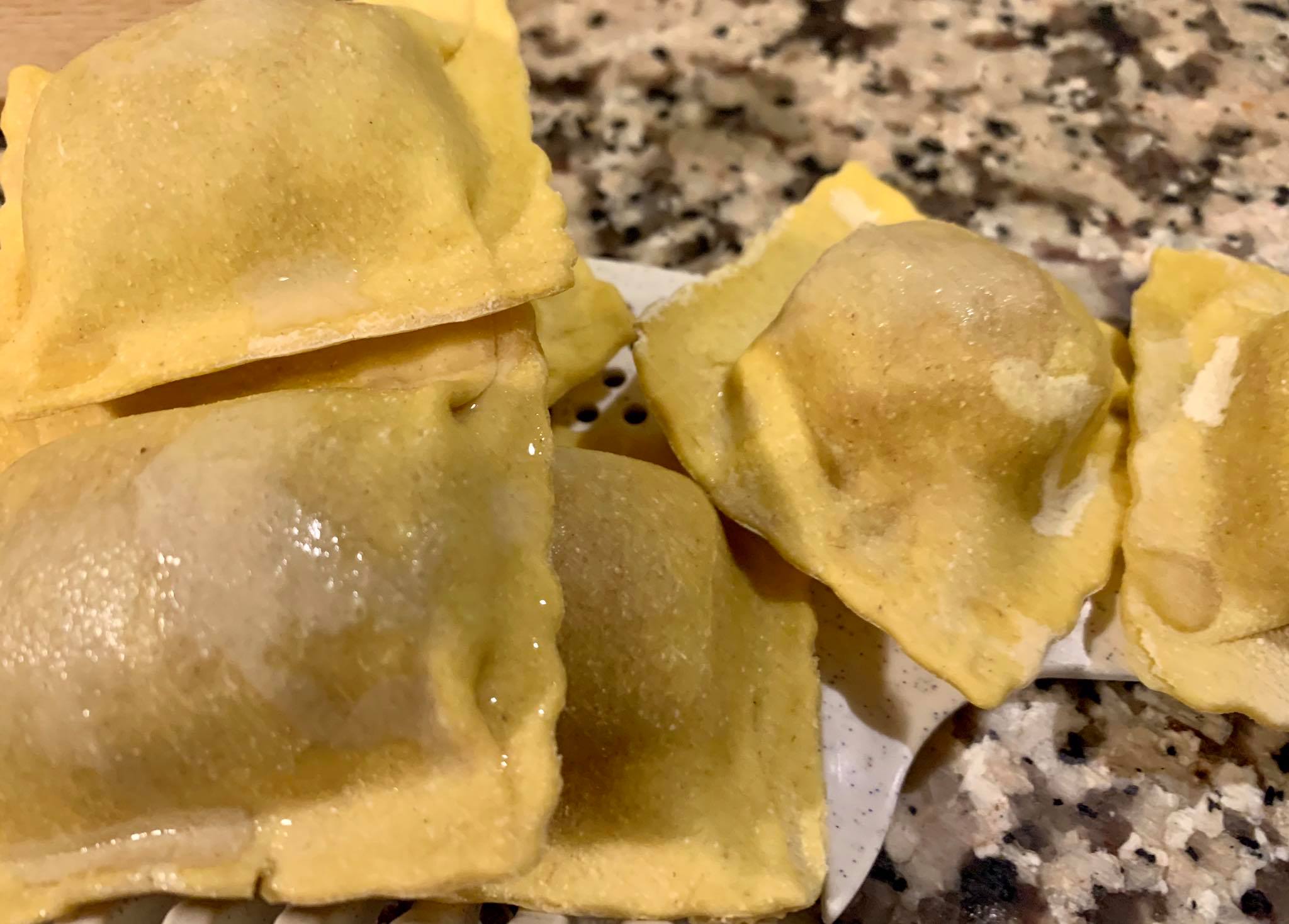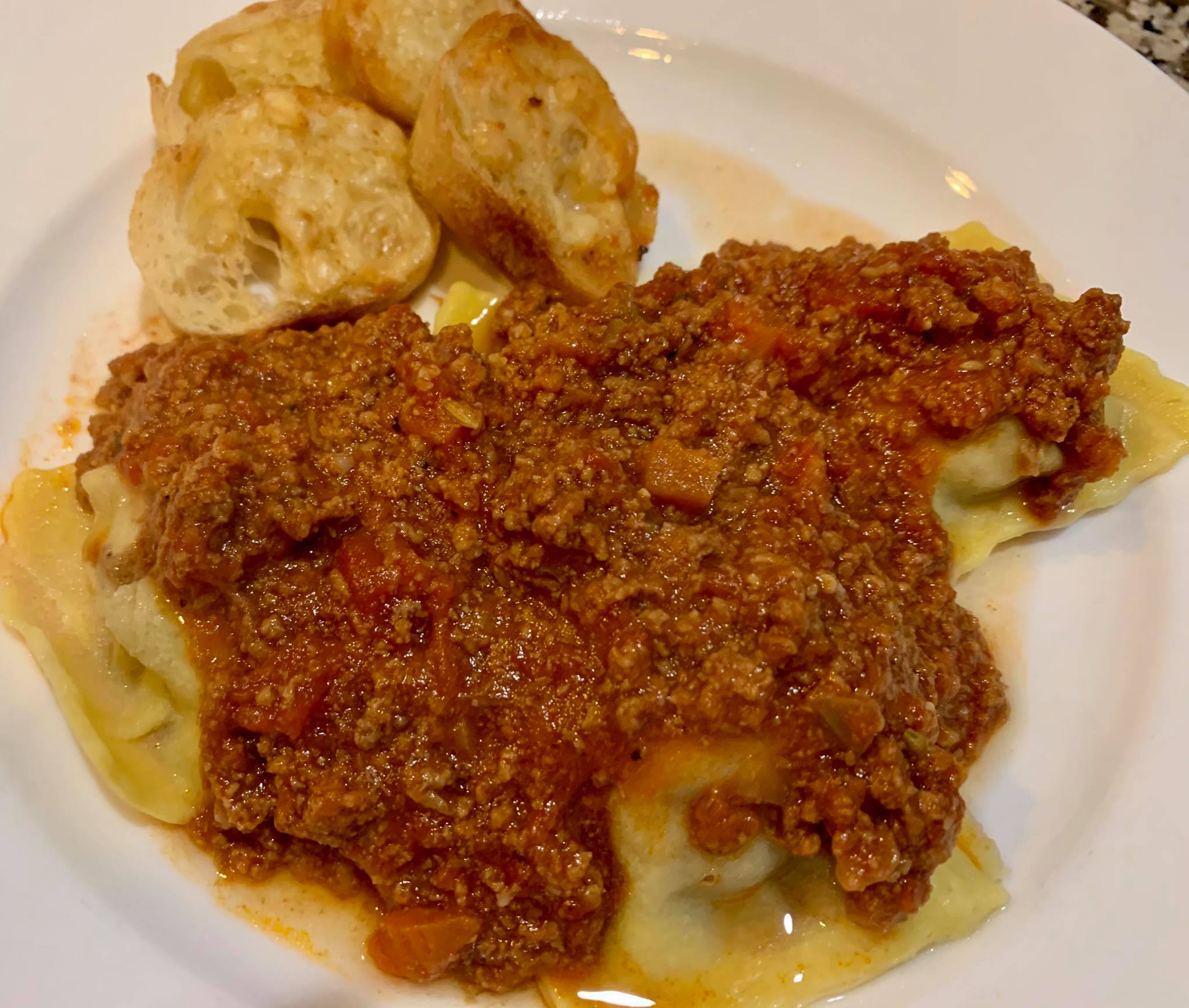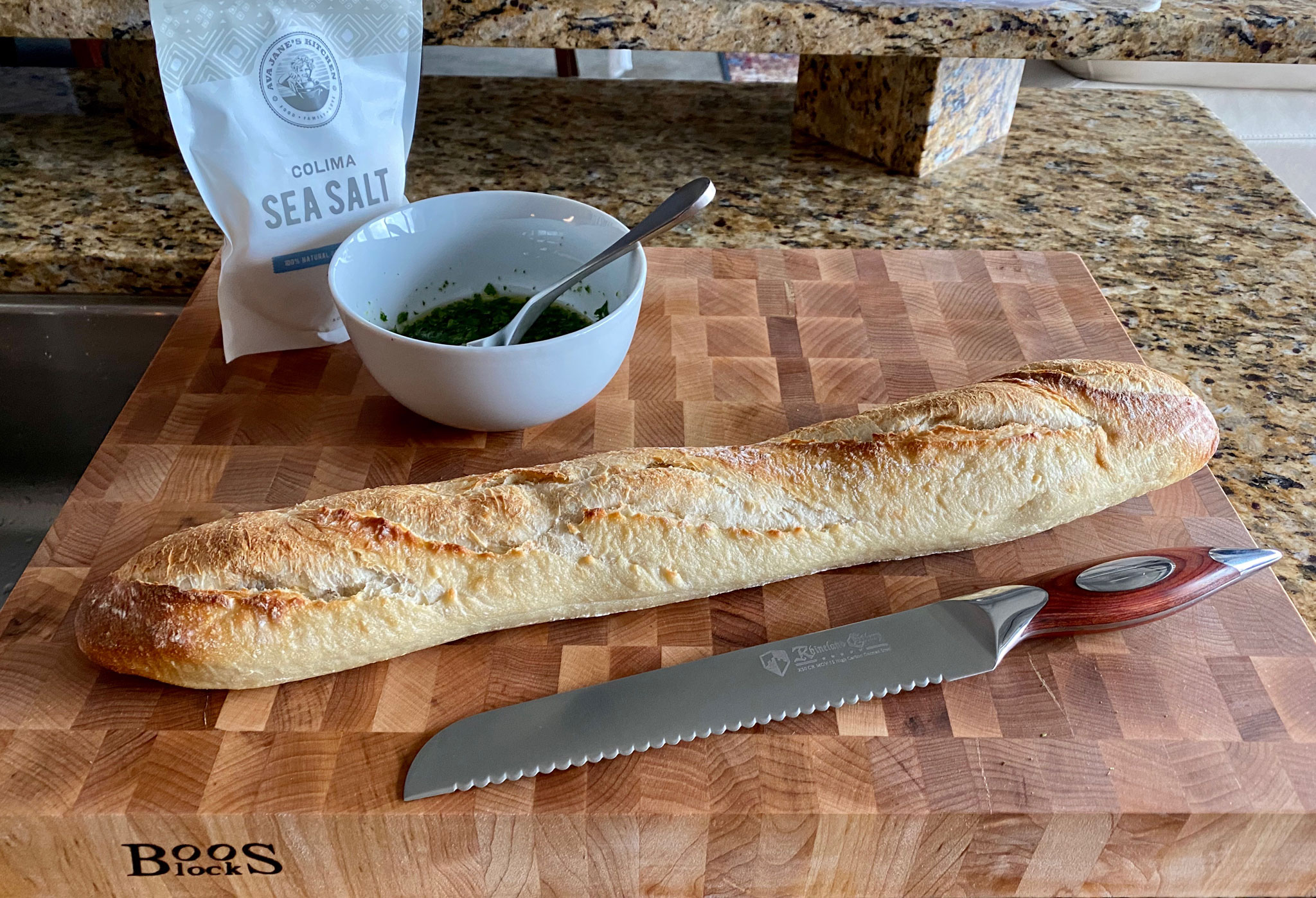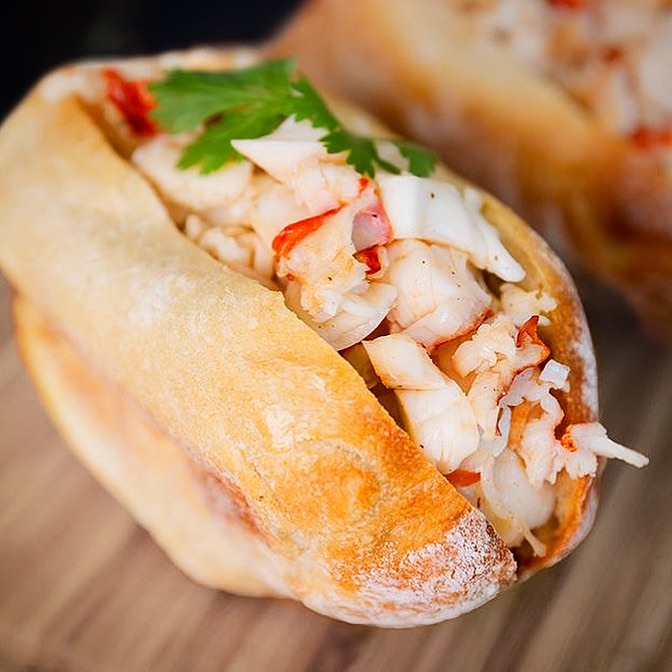 Lobster roll and lasagna photos courtesy of Gracie Pastas & Provisions. Note: The baguettes may not be available at the new downtown location in the beginning.
Also, please note that there has been a rumor of a second Grace Restaurant opening in downtown St. Pete. We can confirm that this is NOT true … but, we might have some other exciting news for you next week, if not sooner.
Gracie Pasta & Provisions Opens Second Location in Downtown St. Petersburg, Florida