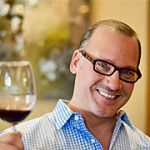 Kevin Godbee · Jul 2, 2019 · 2 min read
Chef-Inspired "Build Your Own" Salad Concept Coming To Downtown St. Pete in Fall 2019
UPDATE: December 11, 2019 - Greenstock is now open for business. Scroll down for new photos.
When well-known rockstars from different successful bands get together and form a new group, they call it a "Supergroup".
We have a new Restaurant Supergroup on the 400 block of Central Avenue formed by the Benstock's and the Boyd's.
David and Erica Benstock, owners of the nationally renowned IL Ritorno restaurant, along with Brooke and Pete Boyd of Boyd Construction, and Hype Group are the owners of Greenstock, the soon-to-open fast casual, chef-inspired salad concept in the former Kalamazoo Olive Co. space.
Just two doors east of IL Ritorno at 449 Central Avenue, Greenstock is slated to open in September 2019.
Greenstock will offer chef-inspired salads, paninis, and house-made dressings, with a focus on the freshest ingredients. The name is a combination of the Benstock's last name and Erica's maiden name – Green.
Boyd Construction handles the build outs of many St. Pete restaurants, including the expansion of IL Ritorno last year. Hype Group, owned by Brooke Boyd, handles marketing for IL Ritorno.
"Nothing we serve will come in a can or jar," said Owner, Erica Benstock. "When we say fresh, we truly mean it. The dressings are all made in-house, the proteins are prepared fresh daily, and our produce will be the highest quality available."
Salads will range from $12-$15. The menu will include five built-out recipes to choose from, as well as a robust list of build-your-own ingredients, including but not limited to five lettuce options, 10 protein and grain options, more than 20 fruit and vegetable options, and a handful of dressings. As of right now, hours of operation will be Monday - Friday from 11 a.m. - 8 p.m., and Saturday from 11 a.m. - 6 p.m.
"We know a good thing when we see it," said the Boyds. "Downtown St. Pete has been waiting for a healthy, high quality salad option like this, and we are excited to partner with David and Erica to bring this concept to life."
Hype Group, a creative communications agency celebrating 10 years this August, is developing the brand for Greenstock. Build-out is being handled by Boyd Construction, a fifth-generation general contractor that has built dozens of the food and beverage concepts in St. Pete, and beyond. T2theS, a full-service design and build firm, is in charge of interior design.
"Guests of Greenstock will find the same attention to detail and dedication to ingredient integrity that IL Ritorno is known for," said Owner, David Benstock. "These are things we'll never compromise on."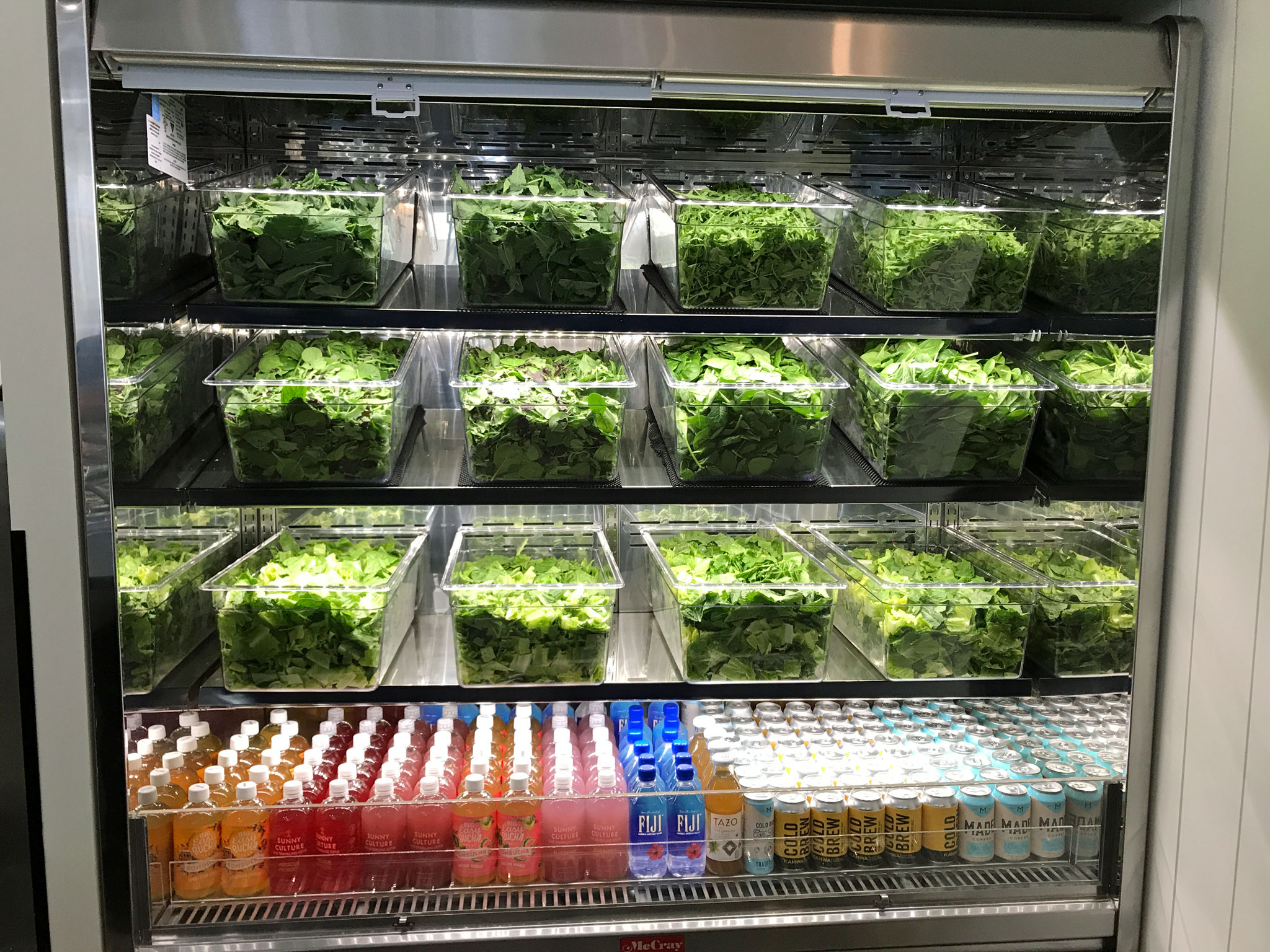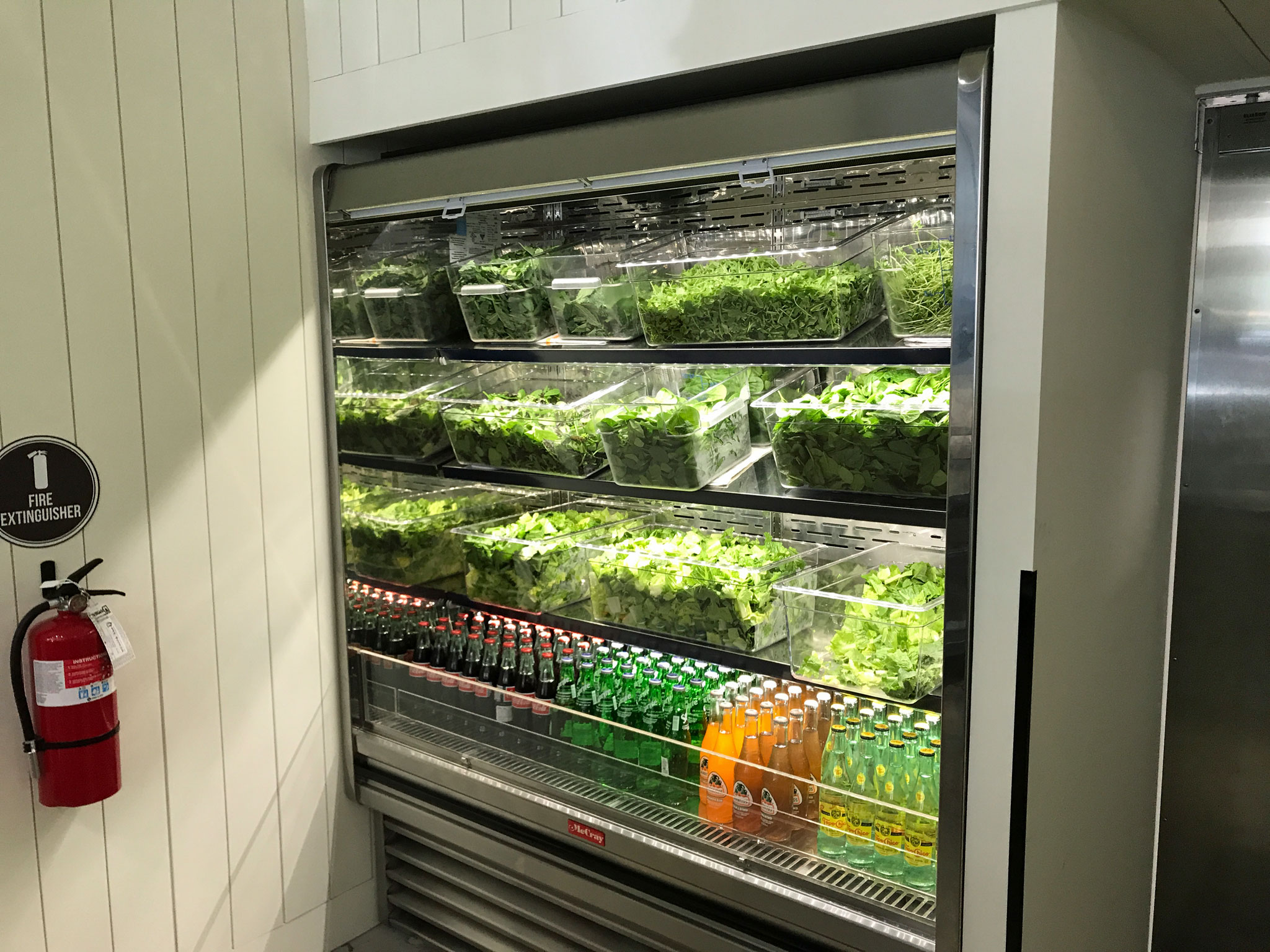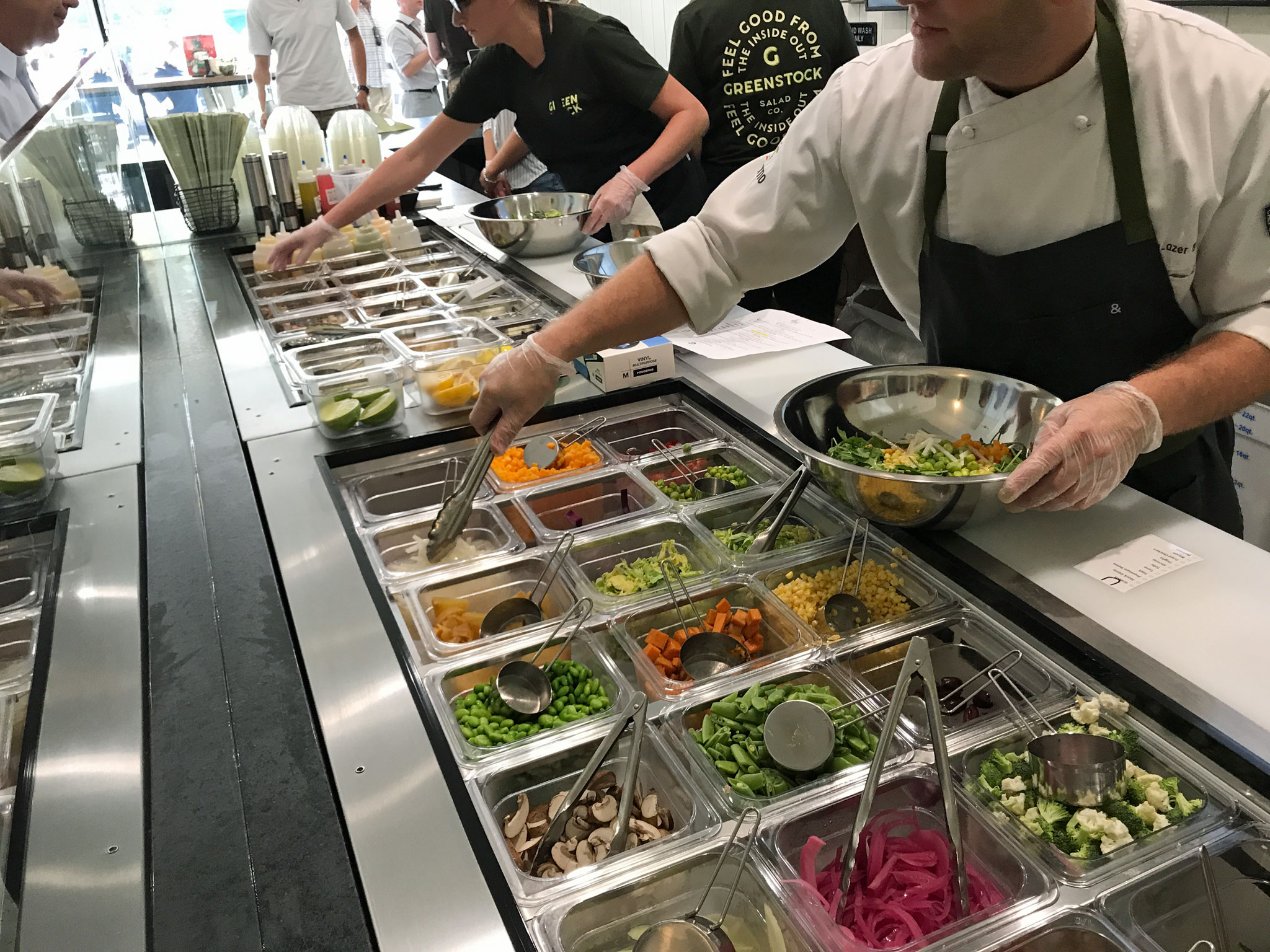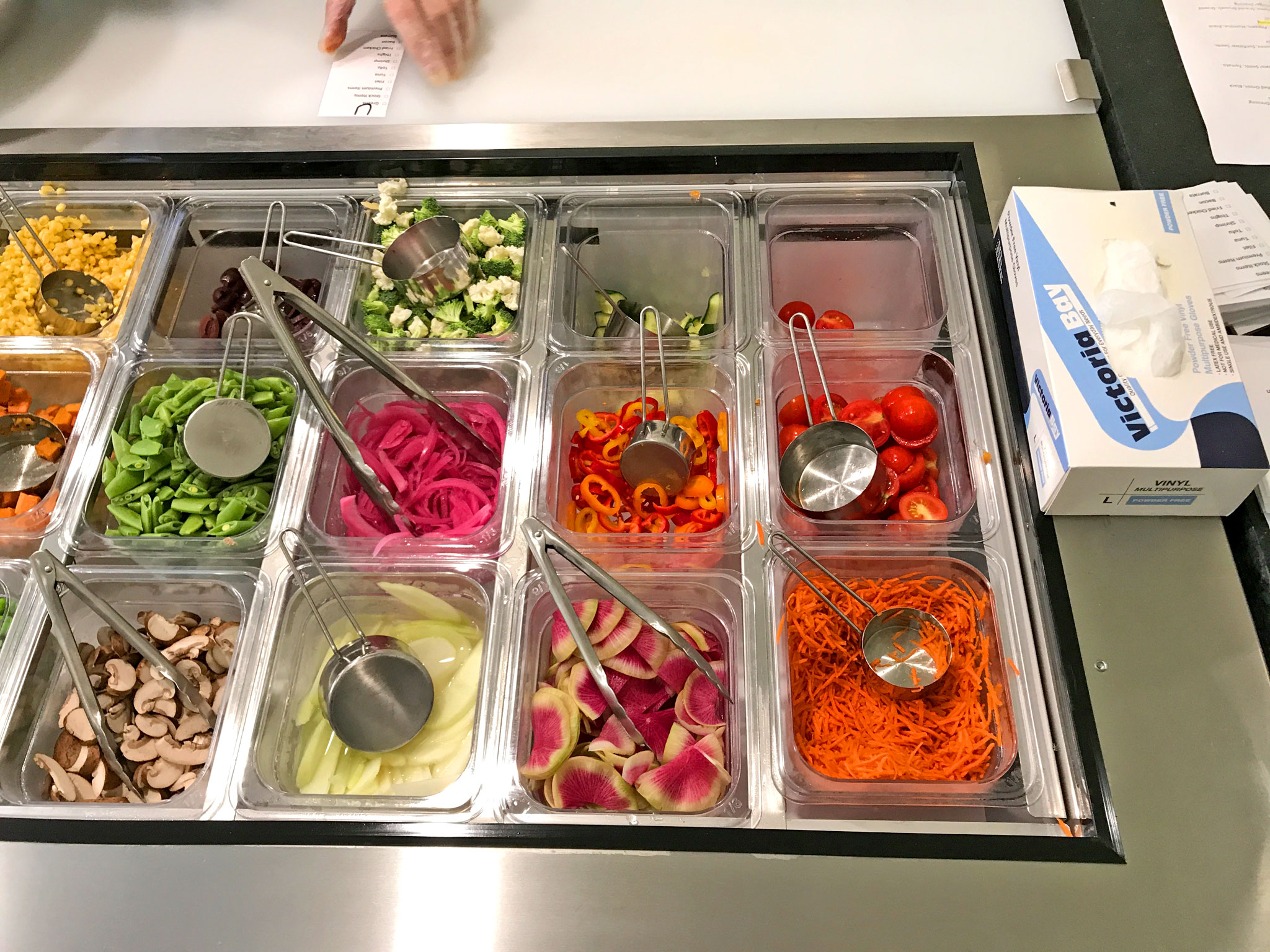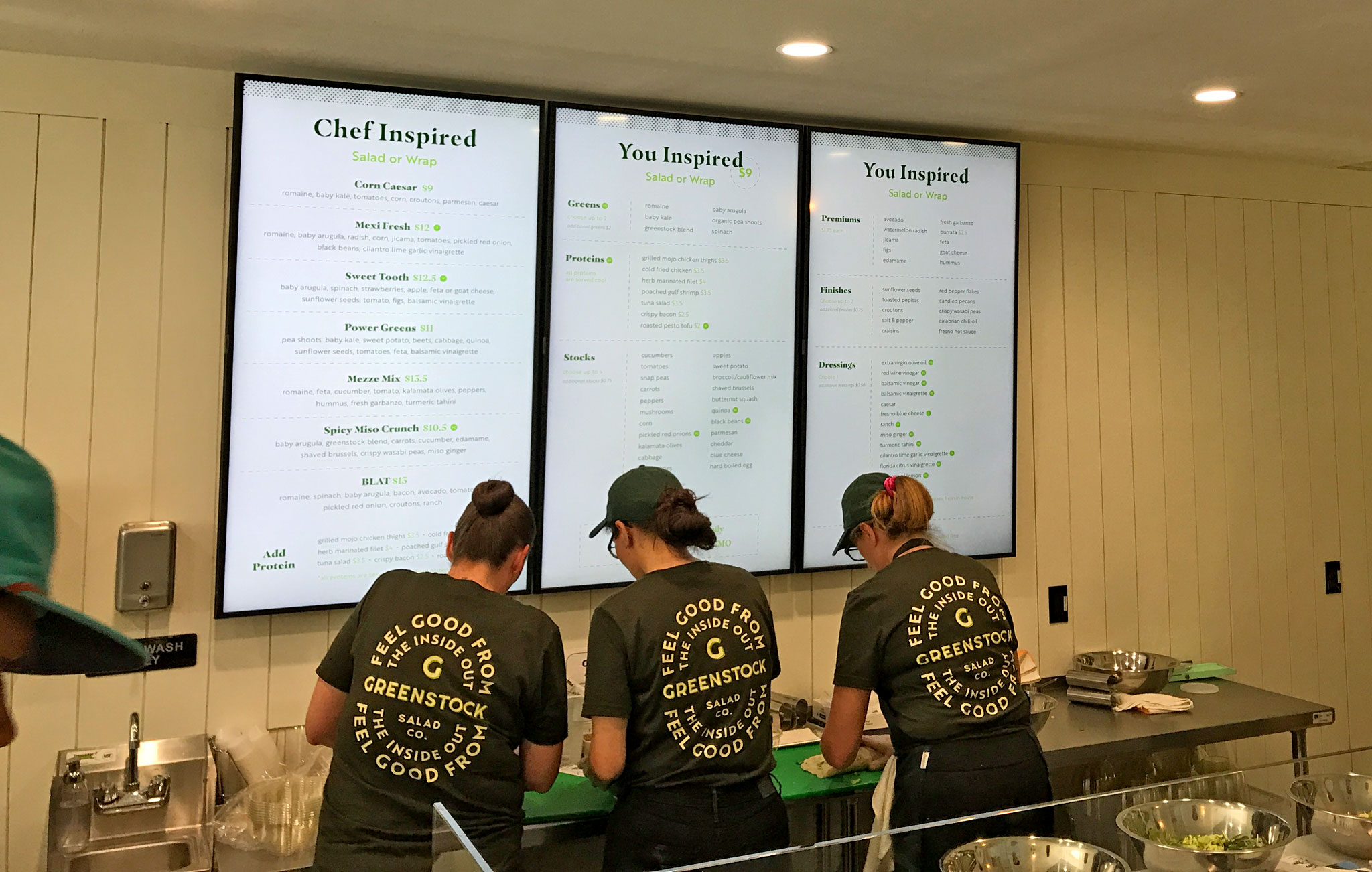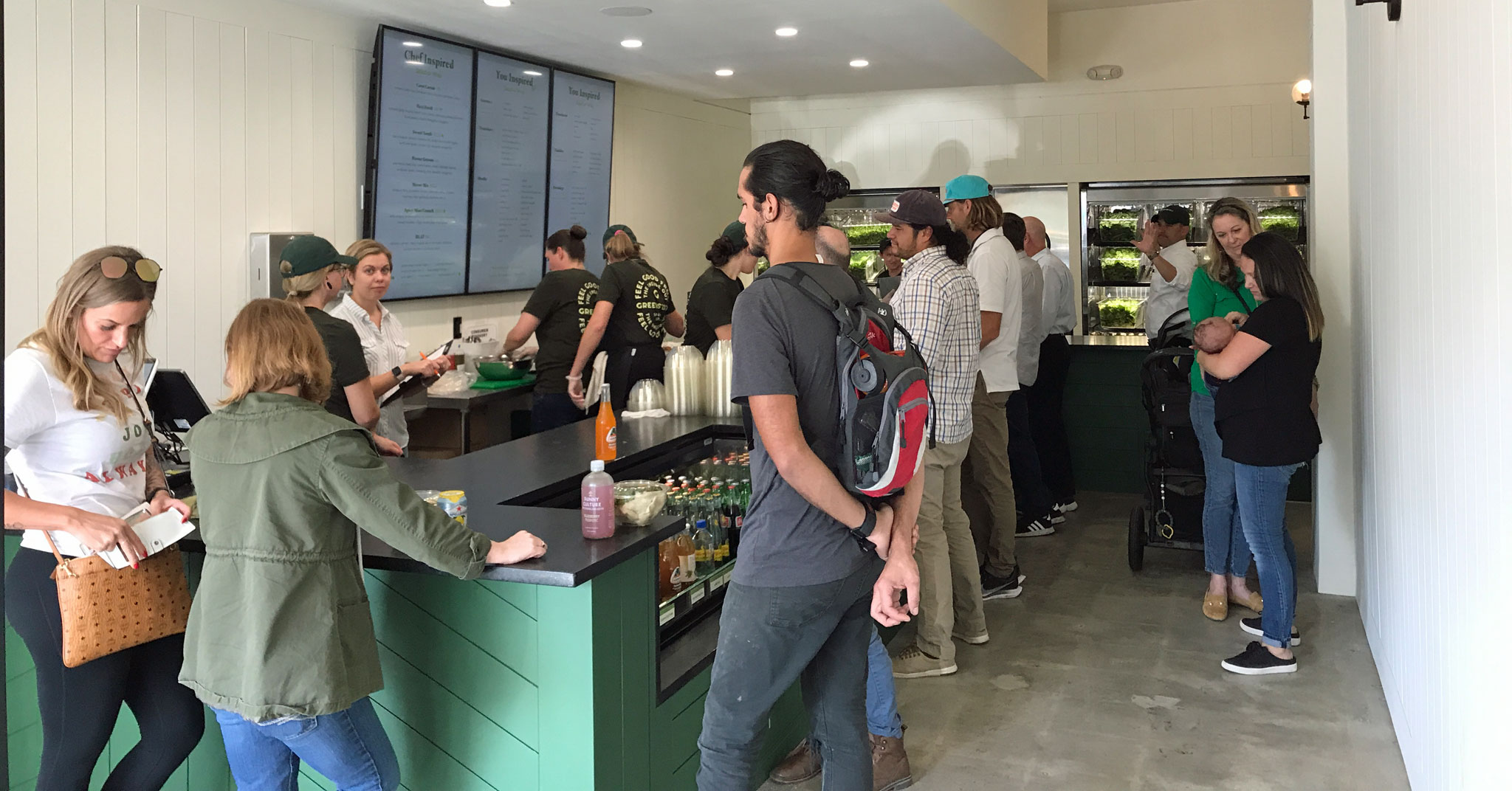 Chef-Inspired, Fast Casual Salads, Paninis, and House-made Dressings, with a focus on the freshest ingredients.