High Demand for Restaurant Quality, Sustainable Meats Fuels Expansion at St. Pete Meat & Provisions
In August 2020, Chef David Benstock and partners opened St. Pete Meat & Provisions as a web-based butcher shop. With the pandemic shaping at-home cooking trends, it proved well enough to soon become a small brick & mortar, sharing space with Greenstock, Benstock's chef-inspired salad shop.
It was just announced today, and effective immediately, that Greenstock is taking a step back to likely sprout in a new home at some point in the future. Through the outpouring of support and love for good meat, Greenstock's sister concept St. Pete Meat & Provisions will take that space at 449 Central to grow into a larger, more versatile butcher shop.
They will operate in the space for a couple weeks, and then perform renovations to re-emerge as a true full-fledged, old school butcher shop. Benstock will continue to provide the highest restaurant-quality meat, including from local independent farms and ranchers, where the animals are free range or pasture raised, treated humanely and raised with care. You will never find items from large, national food suppliers at St. Pete Meat & Provisions.
The offerings include beef, poultry, pork, and lamb – steaks, burgers, short ribs, chicken cuts, duck breast, duck legs, quail and farm fresh eggs to name a few. They've recently added house ground wagyu steaks, burgers and sausage, and as always, unique cuts are sourced upon request.
This expansion will allow the offerings to increase along with the space, and as the week progresses, four to five additional sausage offerings are being added, all prepared from scratch in-house. The 60-day dry-aged meat program will be significantly expanded as they have been selling out of their dry-aged meats faster than they can age another inventory fill.
There will be a selection of unique specialty items, as well as more approachable products, items for regular everyday cooking to special occasions and holidays.
Cheese and charcuterie will be an exciting new addition, as well as a small selection of craft beer and wine. They will sell cooking tools, house made seasonings and spices, marinades, and pickled items. Other specialty items will be curated from local and regional independent providers.
After the reopening there will be a full-time, experienced butcher on-site for preparing custom orders and primal cuts, and maintaining the shop.
The mission has been, and will always be to provide St. Petersburg and surrounding areas with naturally nutritious and delicious meats and curated provisions.
New hours are 10:30am – 7:00pm, seven days a week.
St. Pete Meat & Provisions Website
Here are a few items that we cooked at home from St. Pete Meat & Provisions.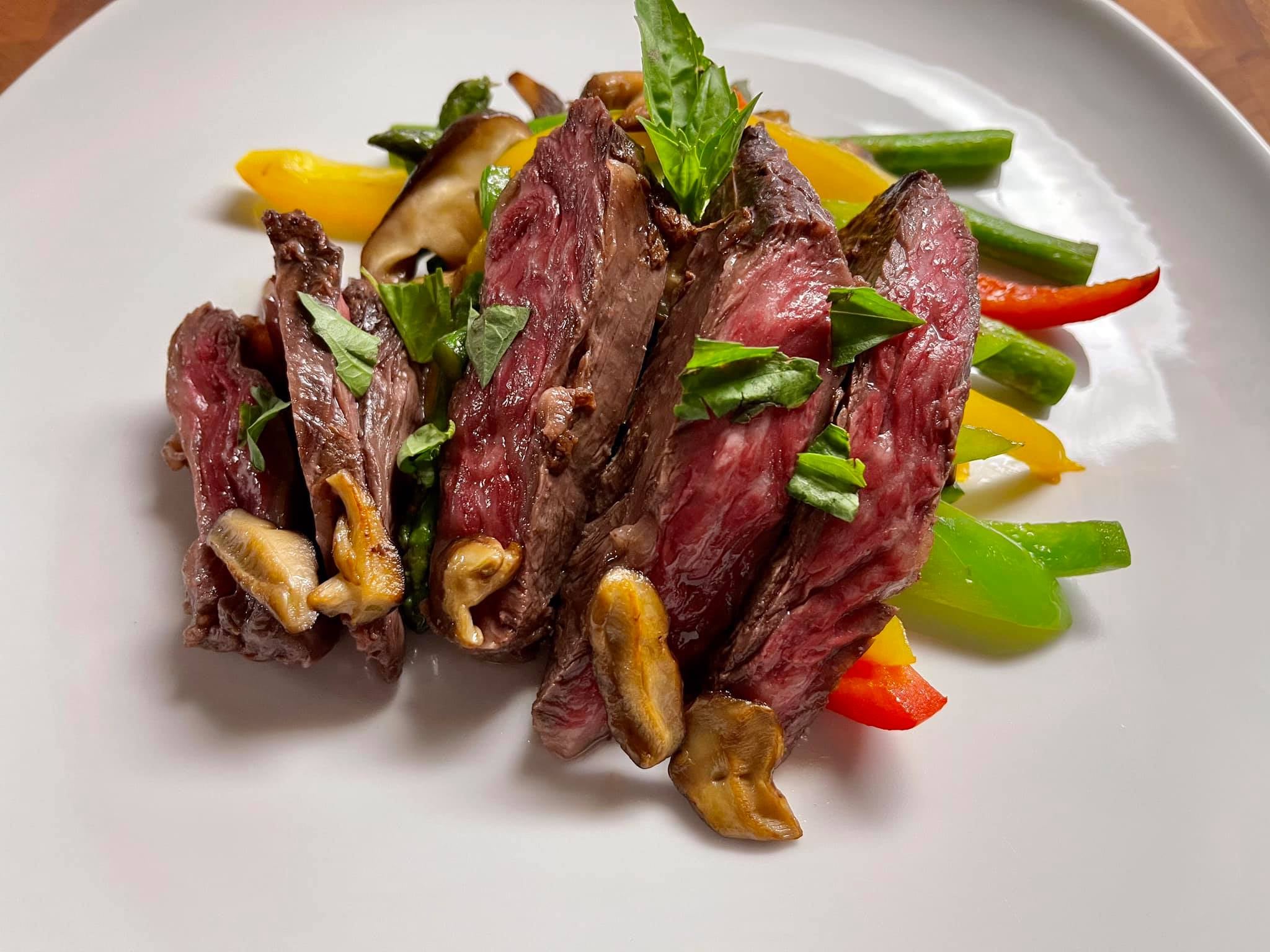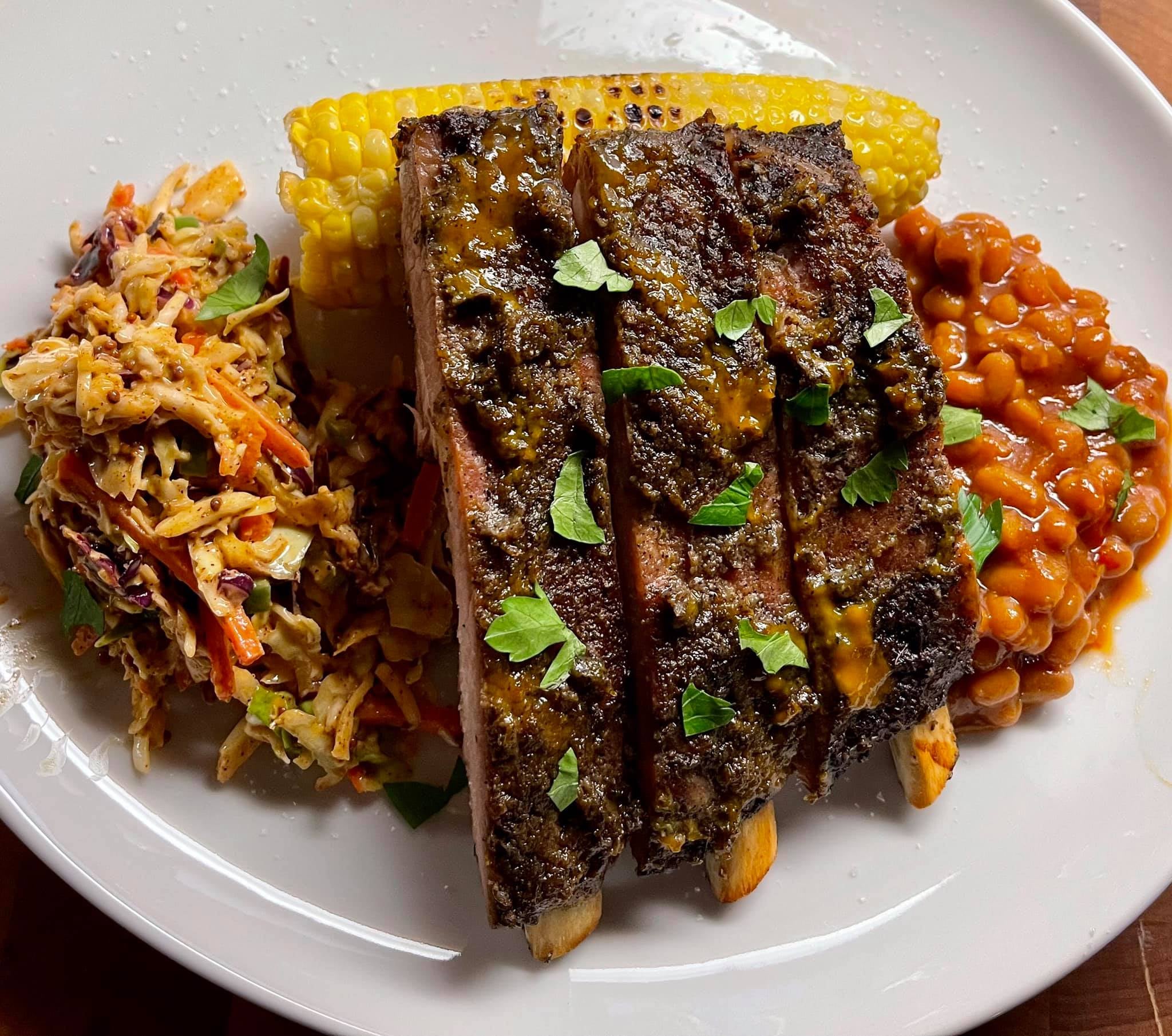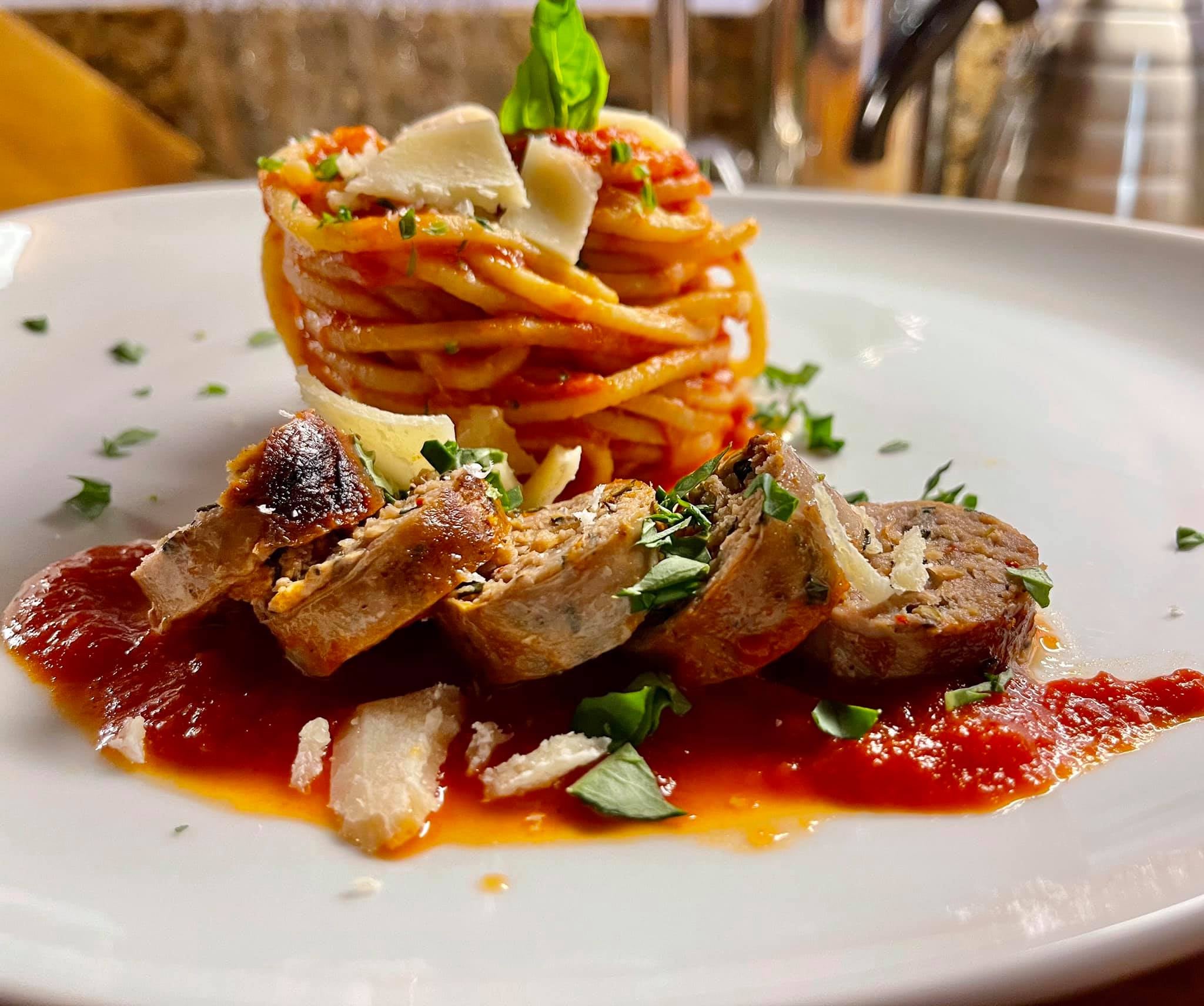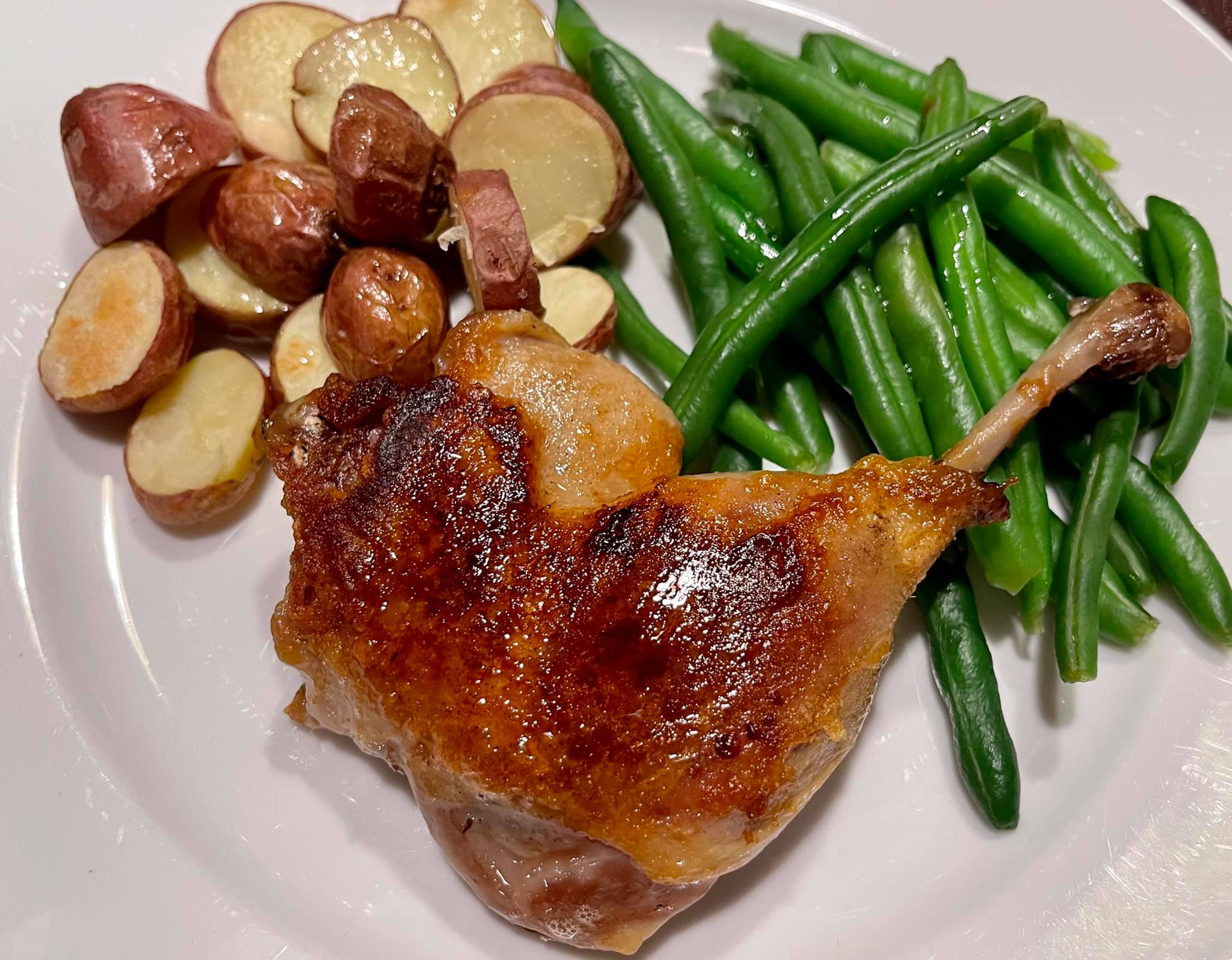 (Featured photo at top and below by Hype Group and St. Pete Meat & Provisions)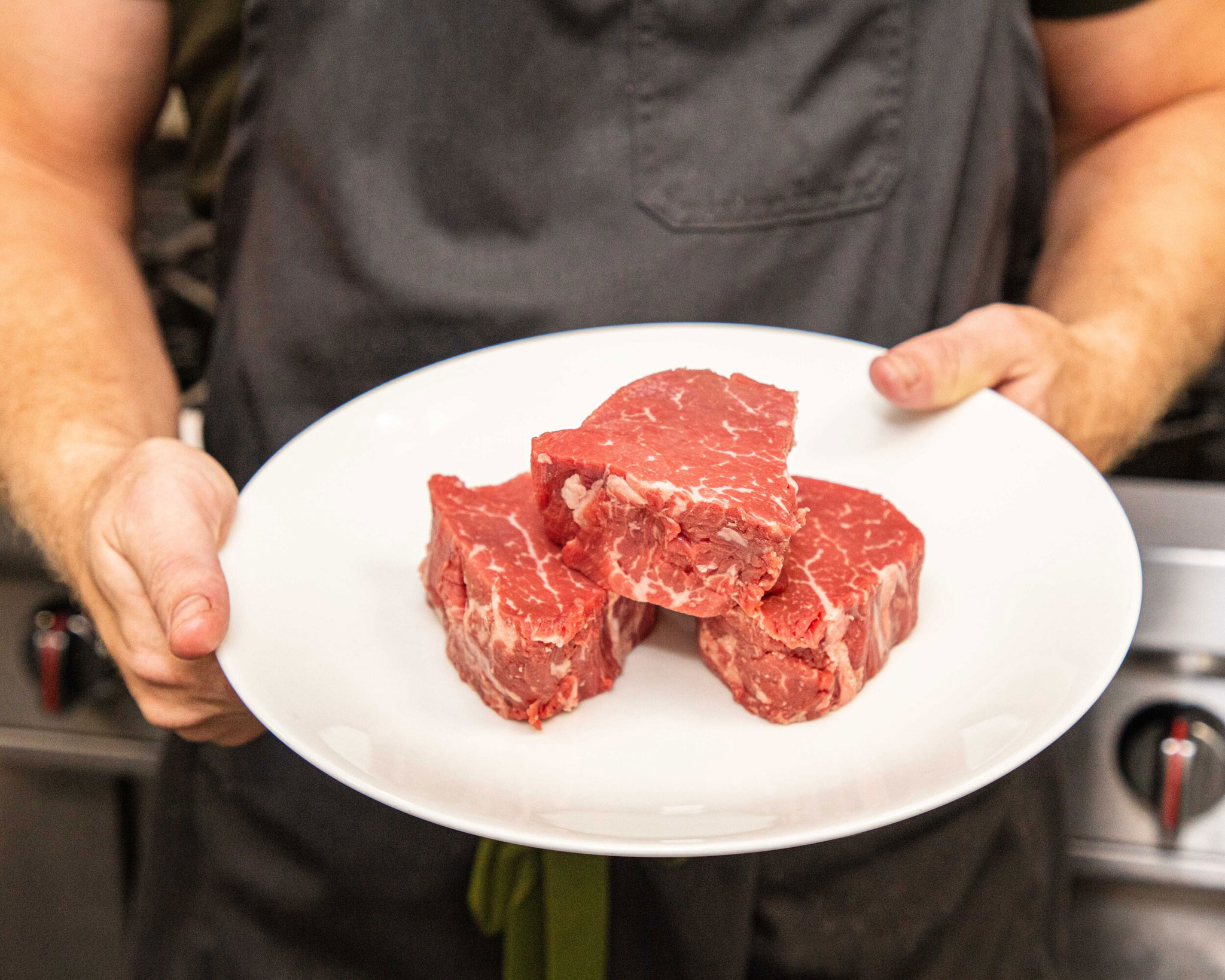 St. Pete Meat & Provisions to Expand into Full Fledged Old School Butcher Shop