The Highly Anticipated 22 South Food Hall Opens This Friday. What a Treat!
The Highly Anticipated 22 South Food Hall Opens This Friday. What a Treat!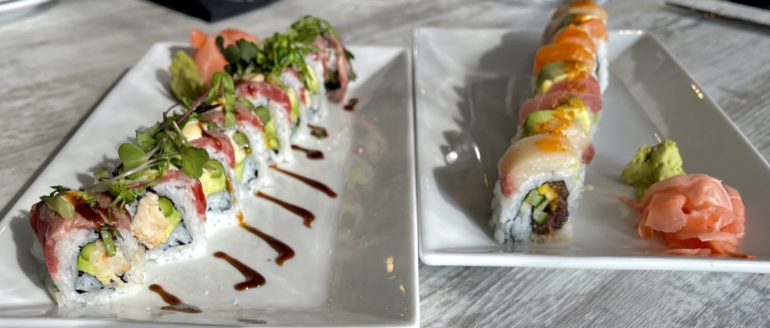 Much has already been written about the new highly anticipated 22 South Food Hall which opens this Friday, April 3oth at 7am in the Old Historic Mahattan Casino space. We got a sneak peek a few weeks back but waited to write this until we got to try some food and report back to you.
Here's what I Love The Burg wrote
The hall is a "multipurpose food venue that includes a food hall, coffee shop, bar, event space, collaborative entrepreneurial cowork space and a food industry incubator." The most exciting part to me is what the hall will give back to our community by providing great chefs, with aspirations to own their own restaurant someday, the tools to not just craft great food but to also learn the ins and outs of the business side. Operating partner, Mario Farias says, "We want to set our chefs up for success by providing them with everything they need to really make it in the industry."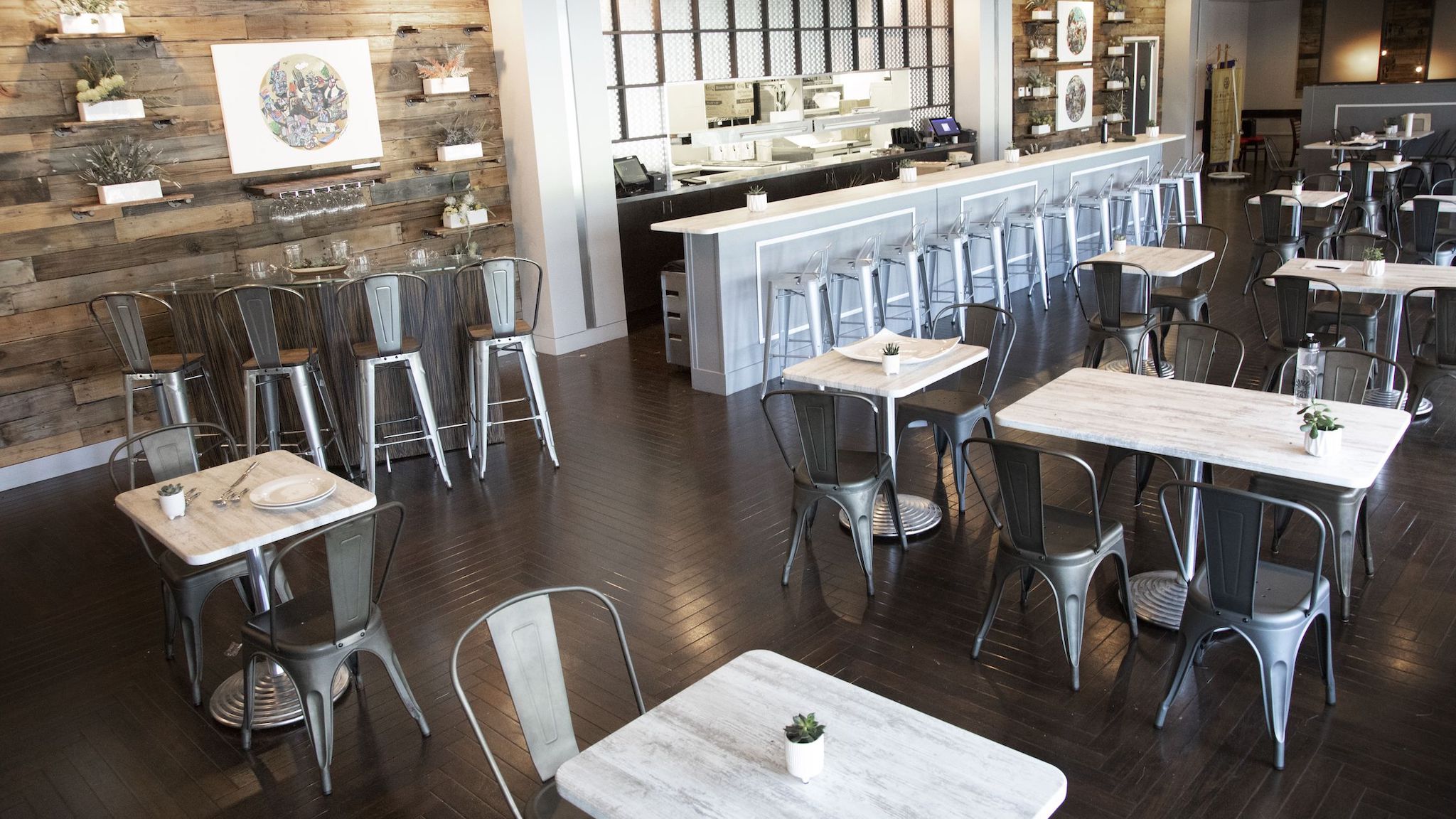 On that first visit we met with Mario Farias, Executive Chef John Karasiewicz and Marketing Director Jill Zimmerman. The enthusiasm and excitement they have for this project was electric.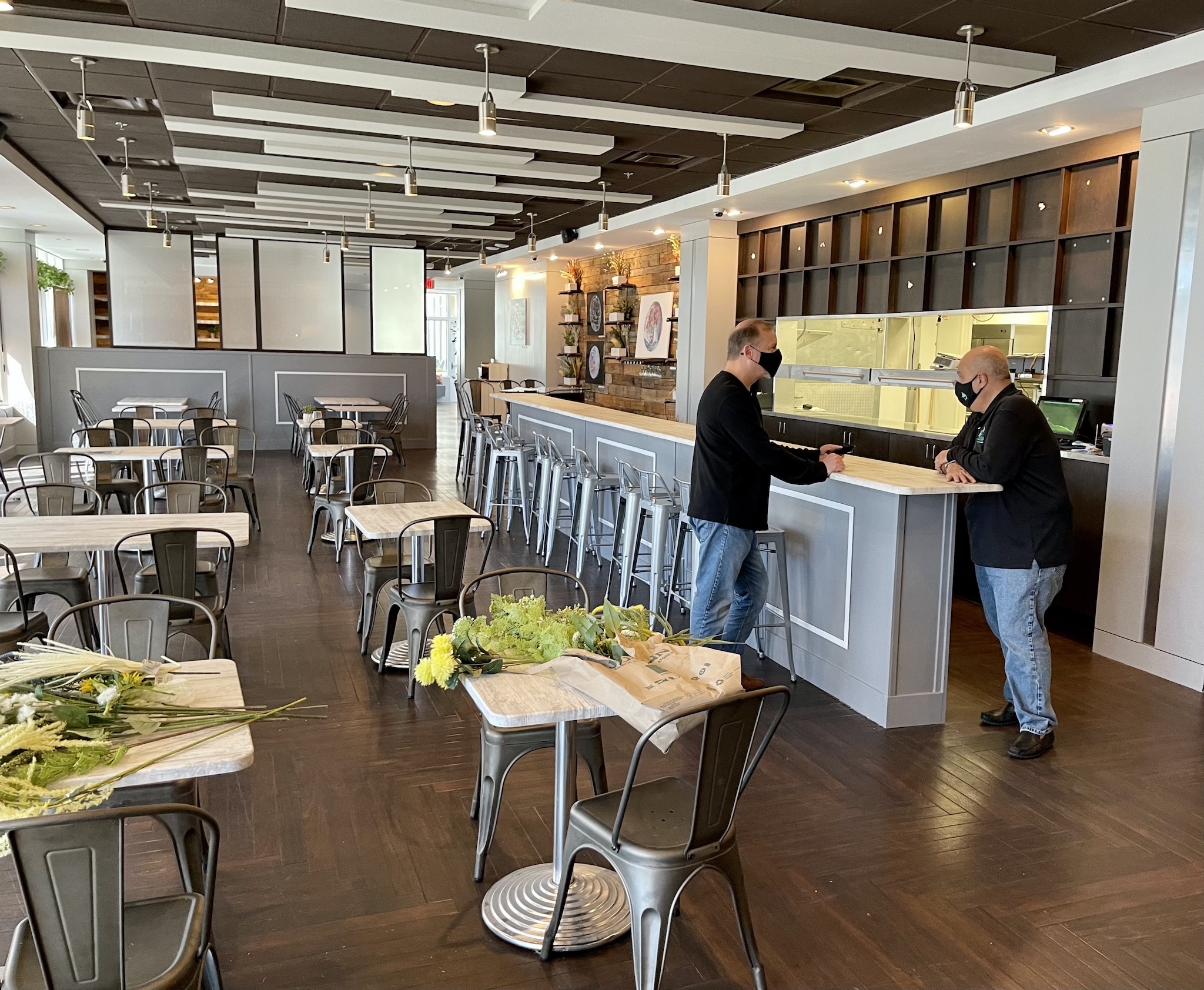 They took us on a tour of the stunning and huge 5,000 sq ft Jordan Ballroom which can hold up to 300 guests and can be utilized for weddings, parties, anything you can think of and will offer full catering with its own separate menu, kitchen, dishes and bar.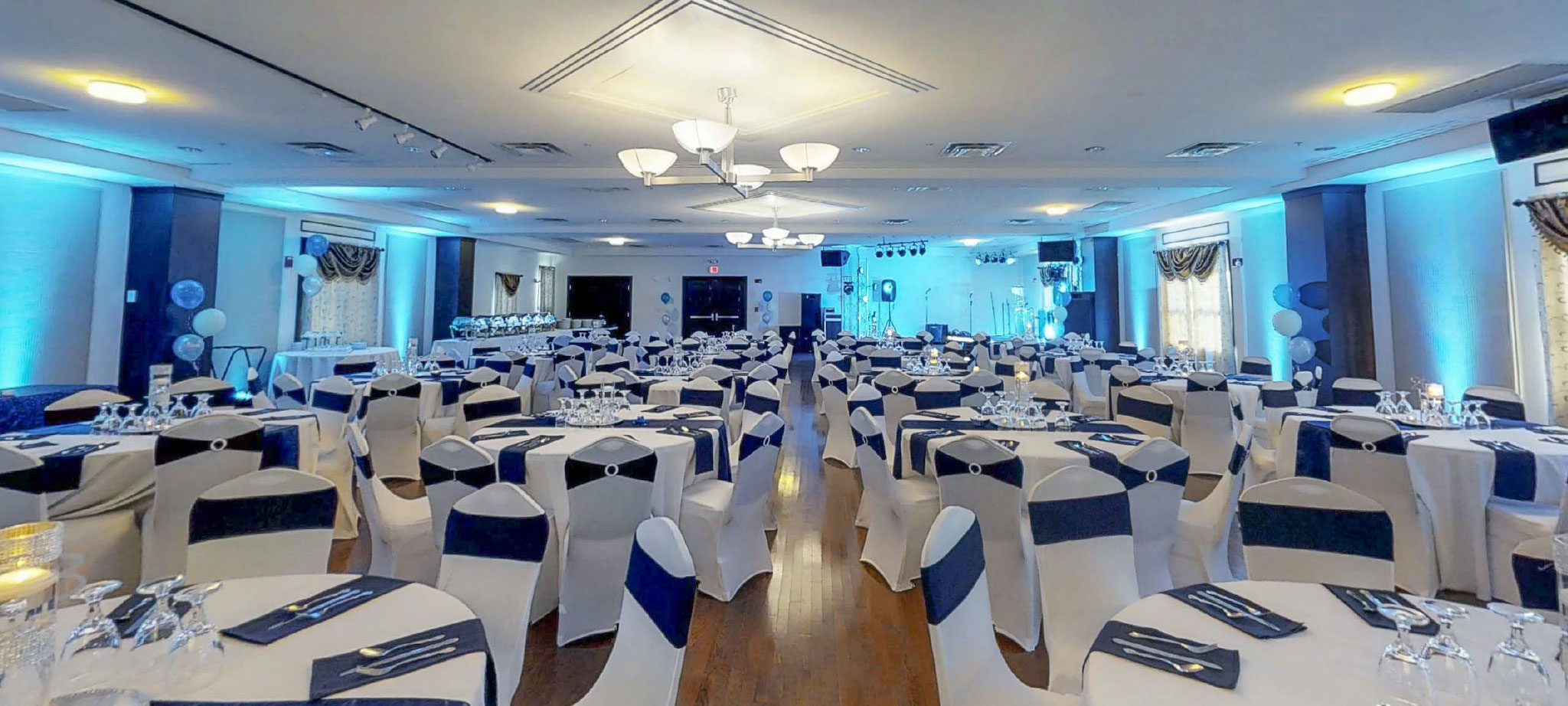 We also got a tour of the new kitchen. Part of setting the chefs up for success is providing them with all brand new equipment for preparing their creations. The kitchen gleams from all of the untouched stainless steel from brand new gas stoves to brand new convection ovens.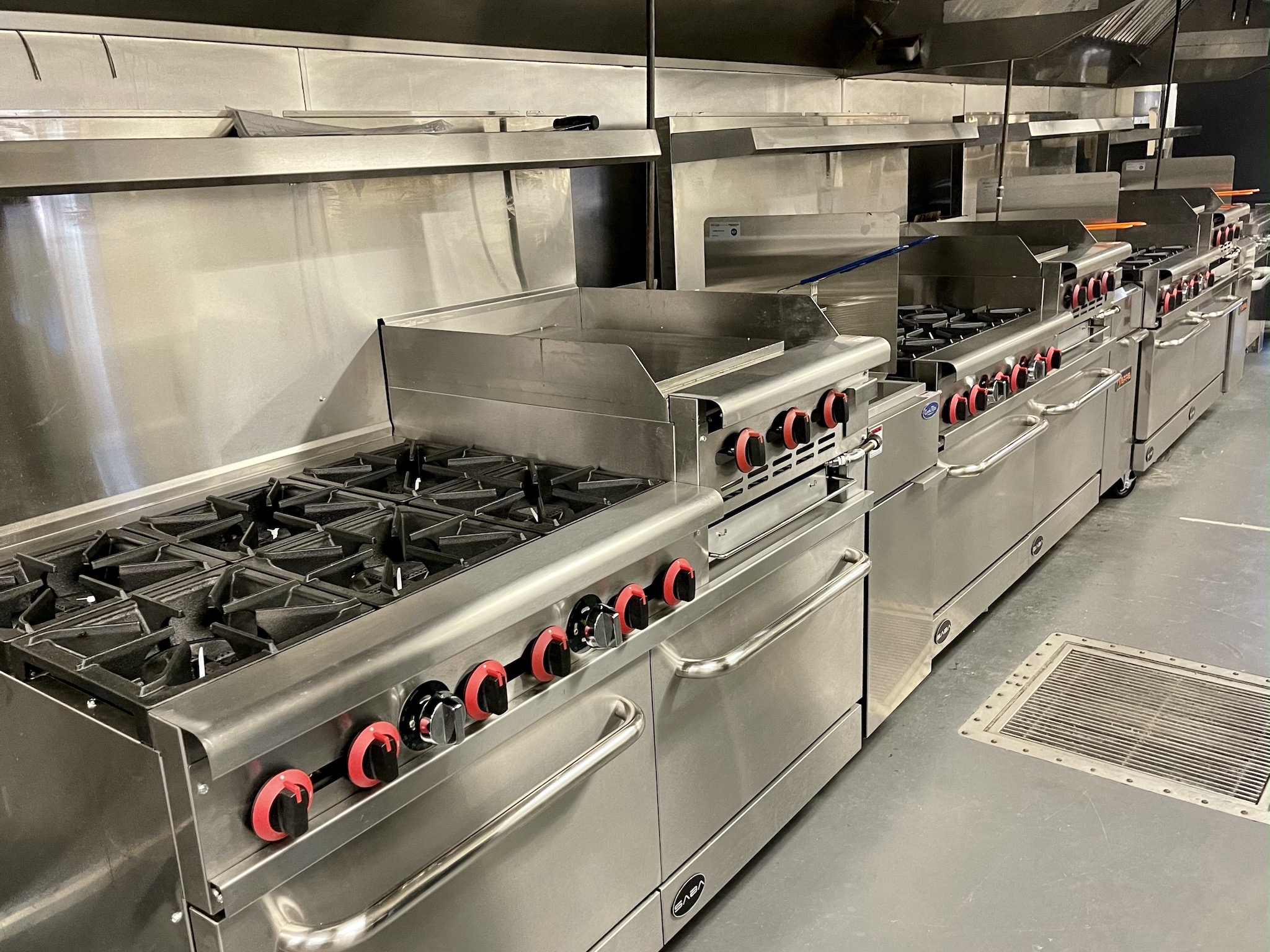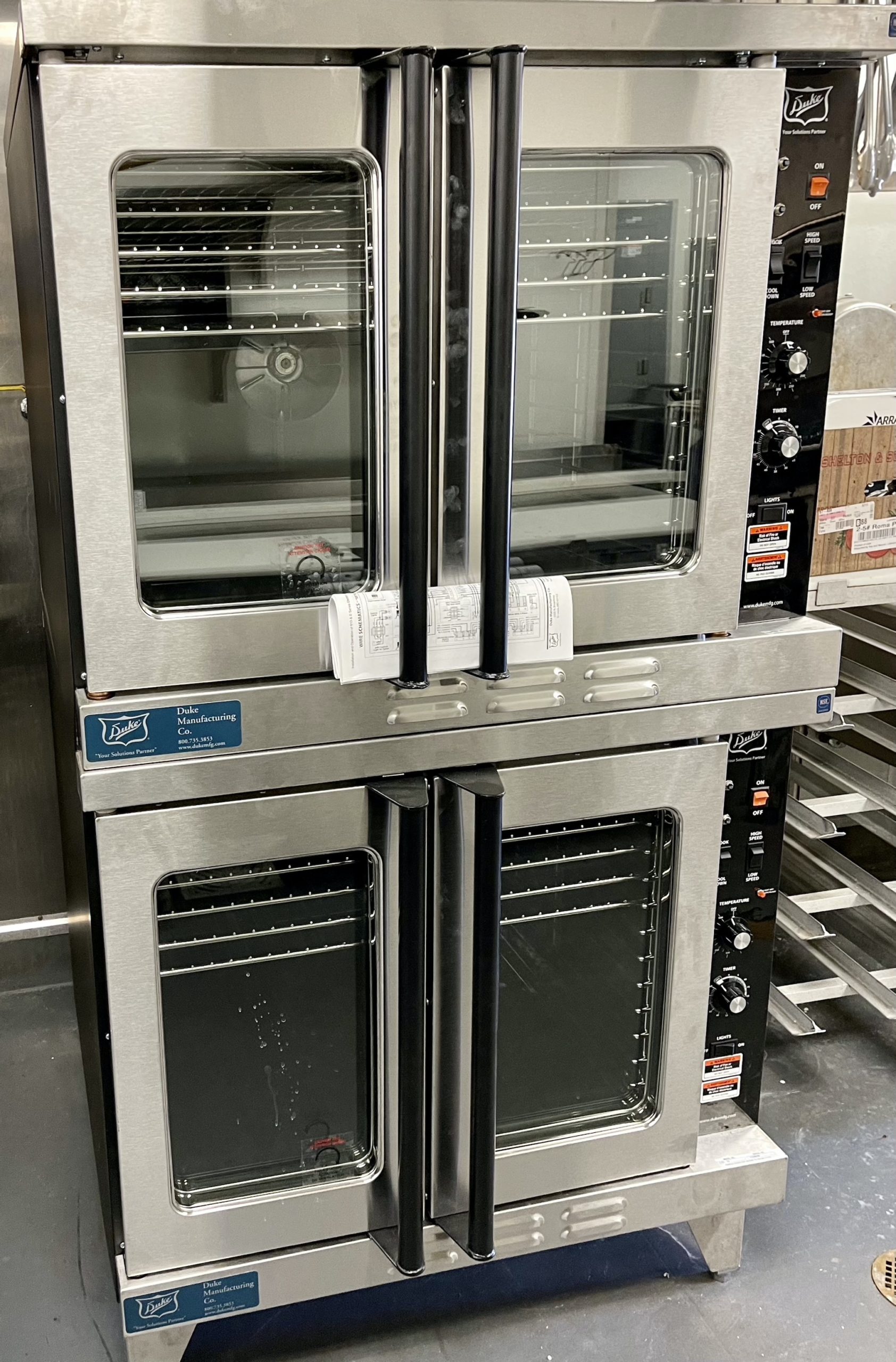 While there are seven different concepts within the hall, they offer full table service and each person in your party can order off of any menu of their choosing. The food will all be timed to come out together as if you were at a restaurant with just one menu.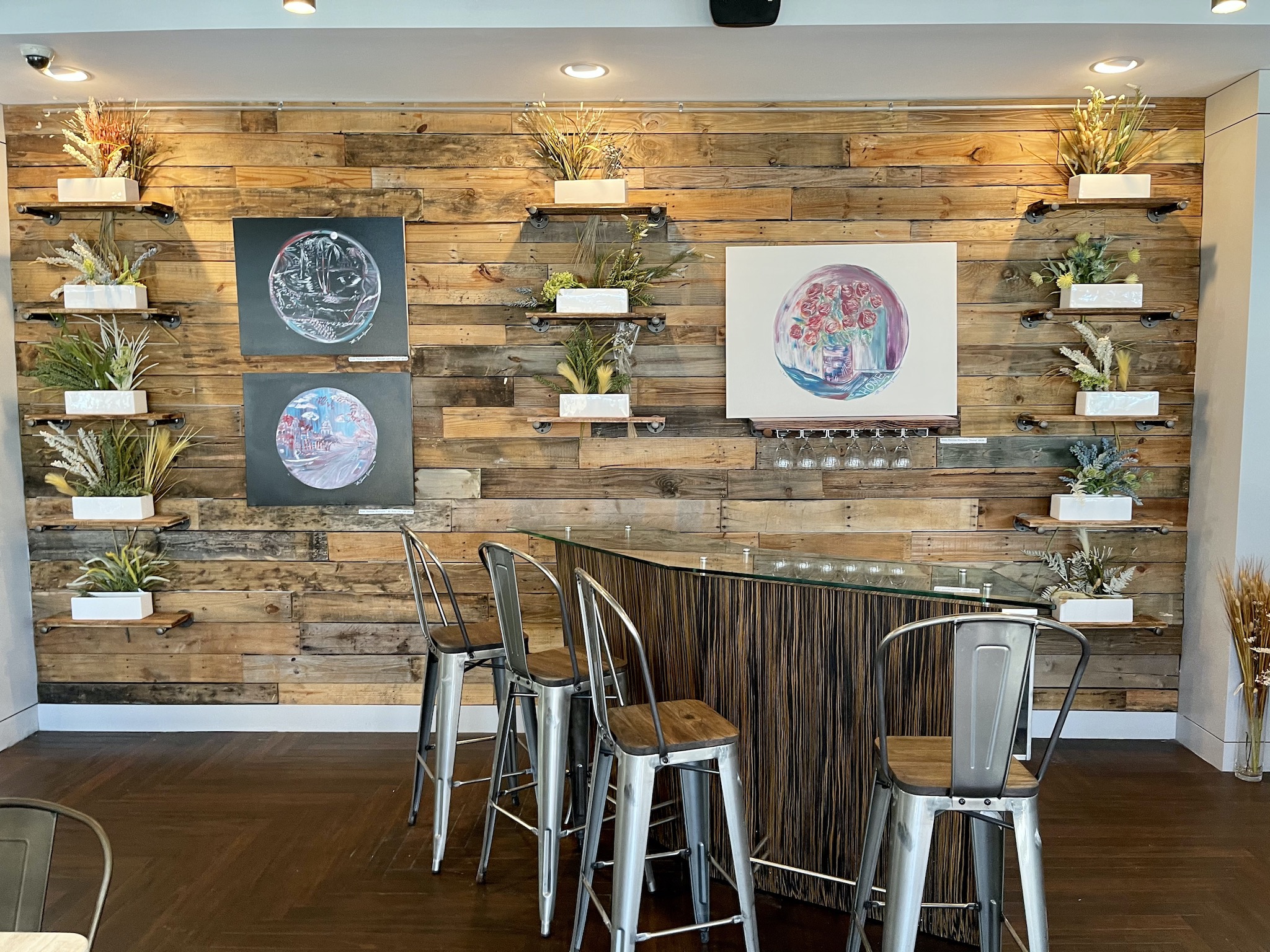 Along with the above Sangria Bar, they will have live music and they also offer a full bar with a craft cocktail menu and a wine list created by wine guru Massimo Olivella. We had their house Cabernet last night which tasted more like a high end glass of wine that you would pay much more for. Quite impressive.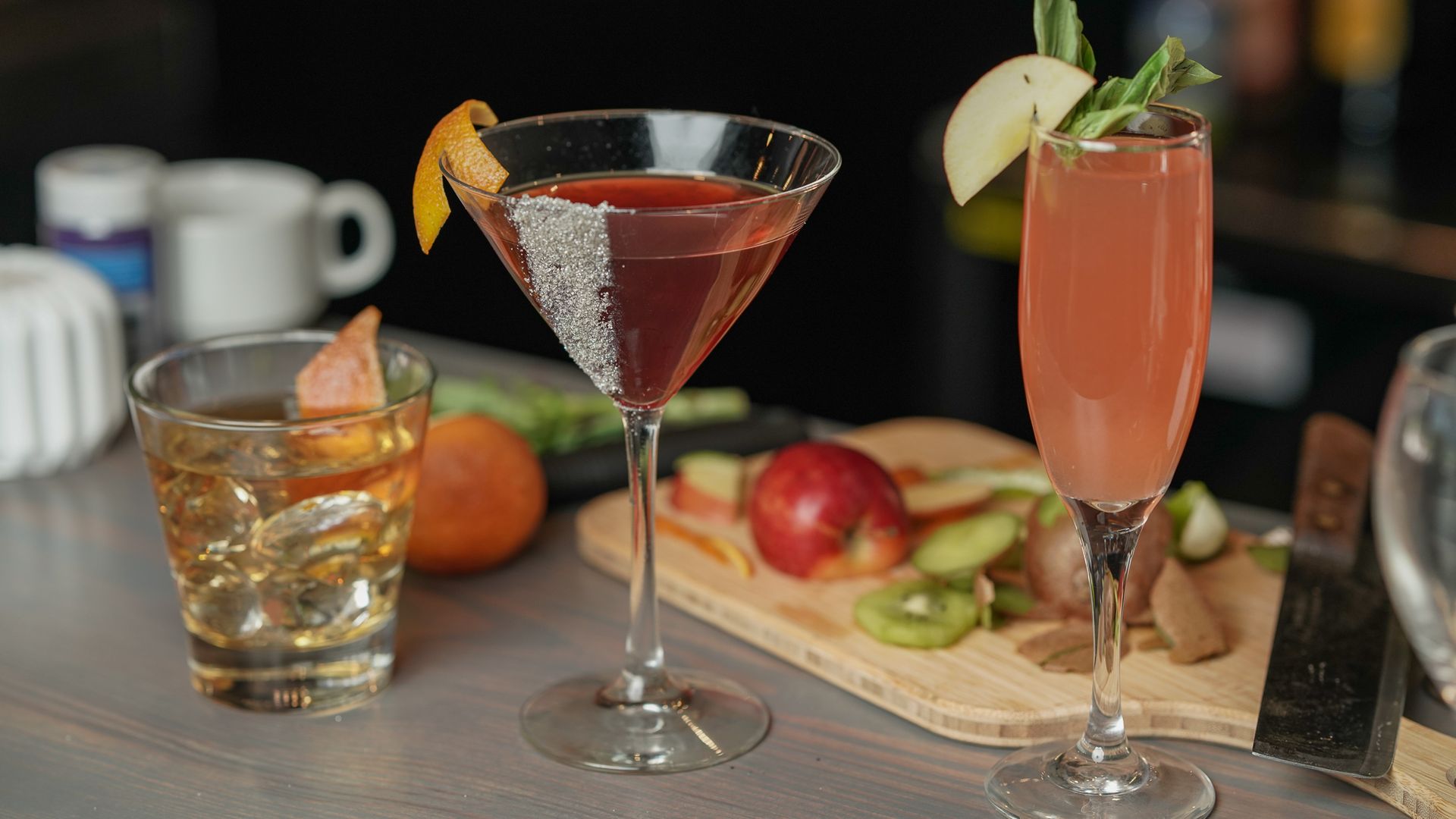 Now onto the lineup and the food we enjoyed. We were invited in on Sunday April 25th for a special friends and family sampling. We did not get to sample anything from Deuces Coffee but they will be serving up their own locally roasted coffee blends, pastries, sandwiches and other grab and go delights beginning at 7am daily.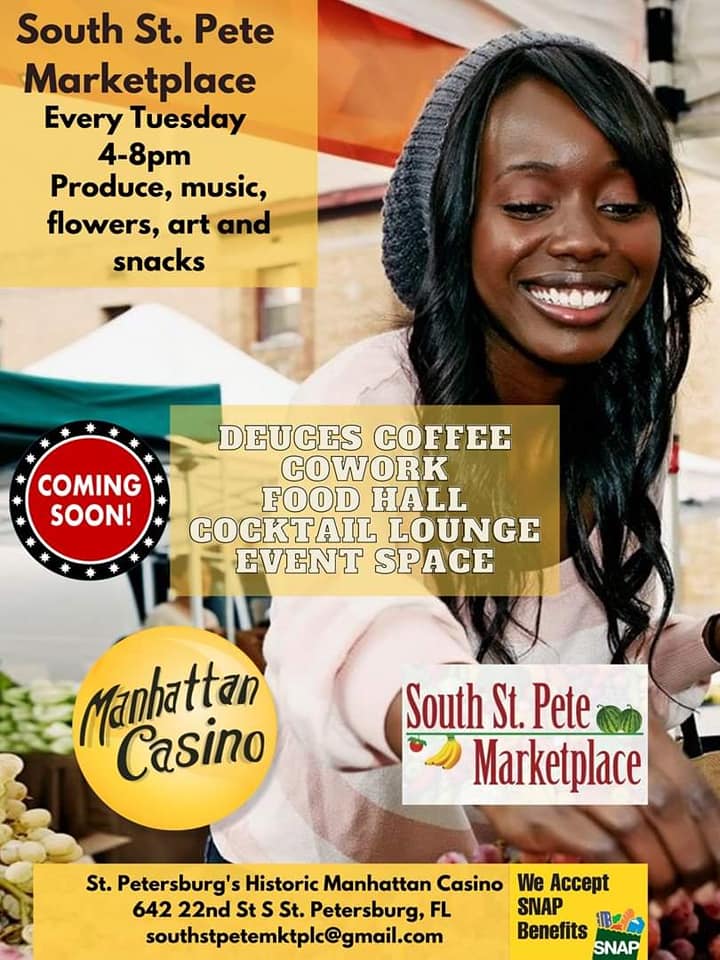 Also not previewed at our event on Sunday evening were any offerings from St Pete Bowls. St Pete Bowls, run by Anja Adams and Naomi Richardson will serve up healthy organic fruit and veggie bowls that look incredible.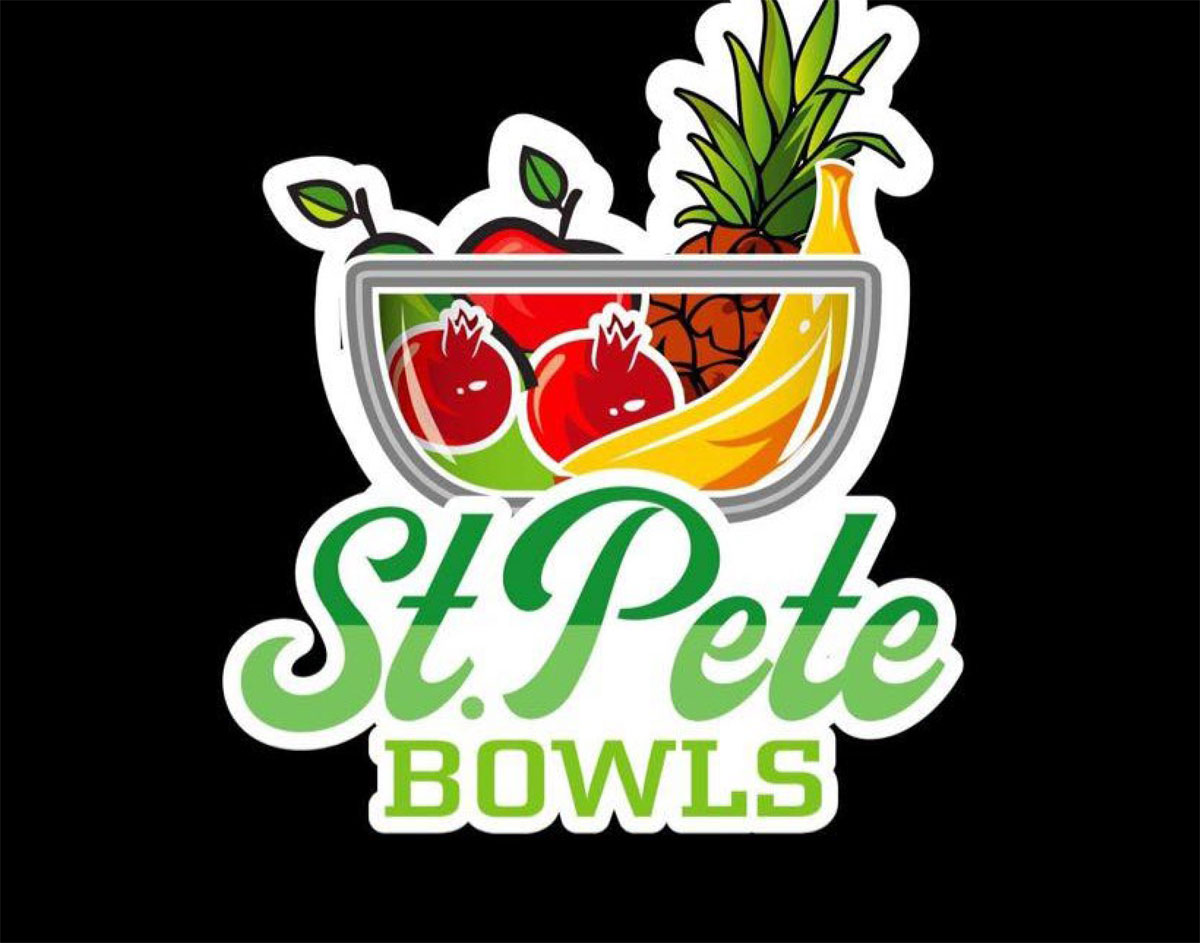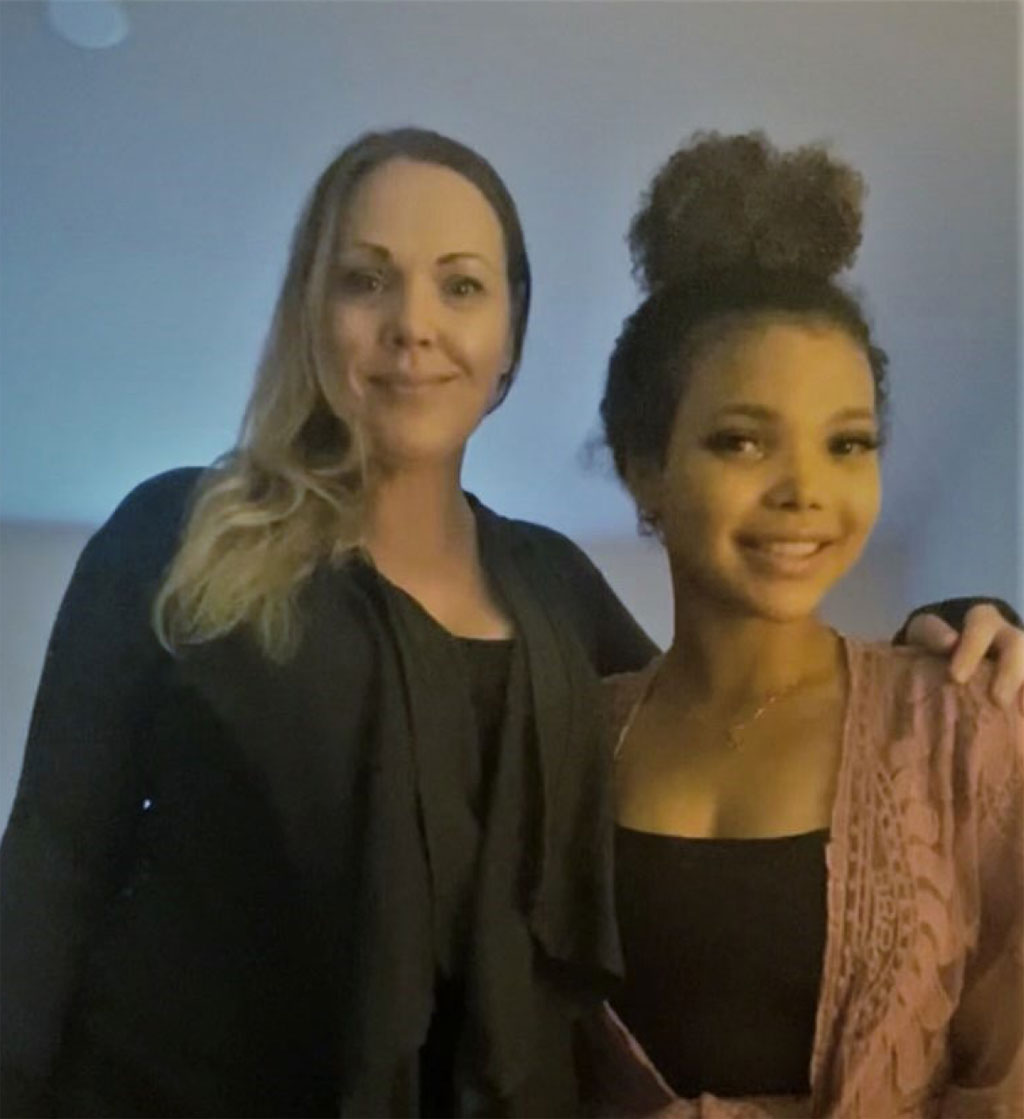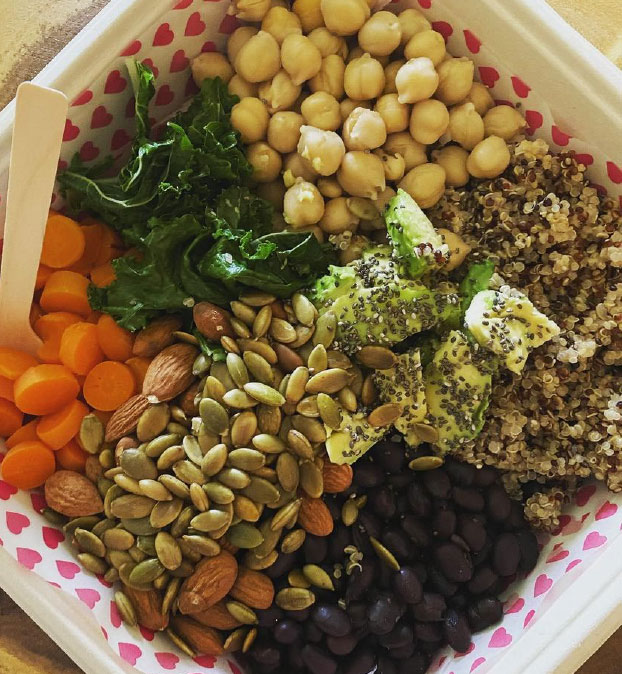 Love sushi? Chef Lan Mai, formerly of Roy's Hawaiian Fusion and Souzou, will be serving up his incredible sushi creations from his concept called Shokkan (which translates to emotion, feeling or sensation in english).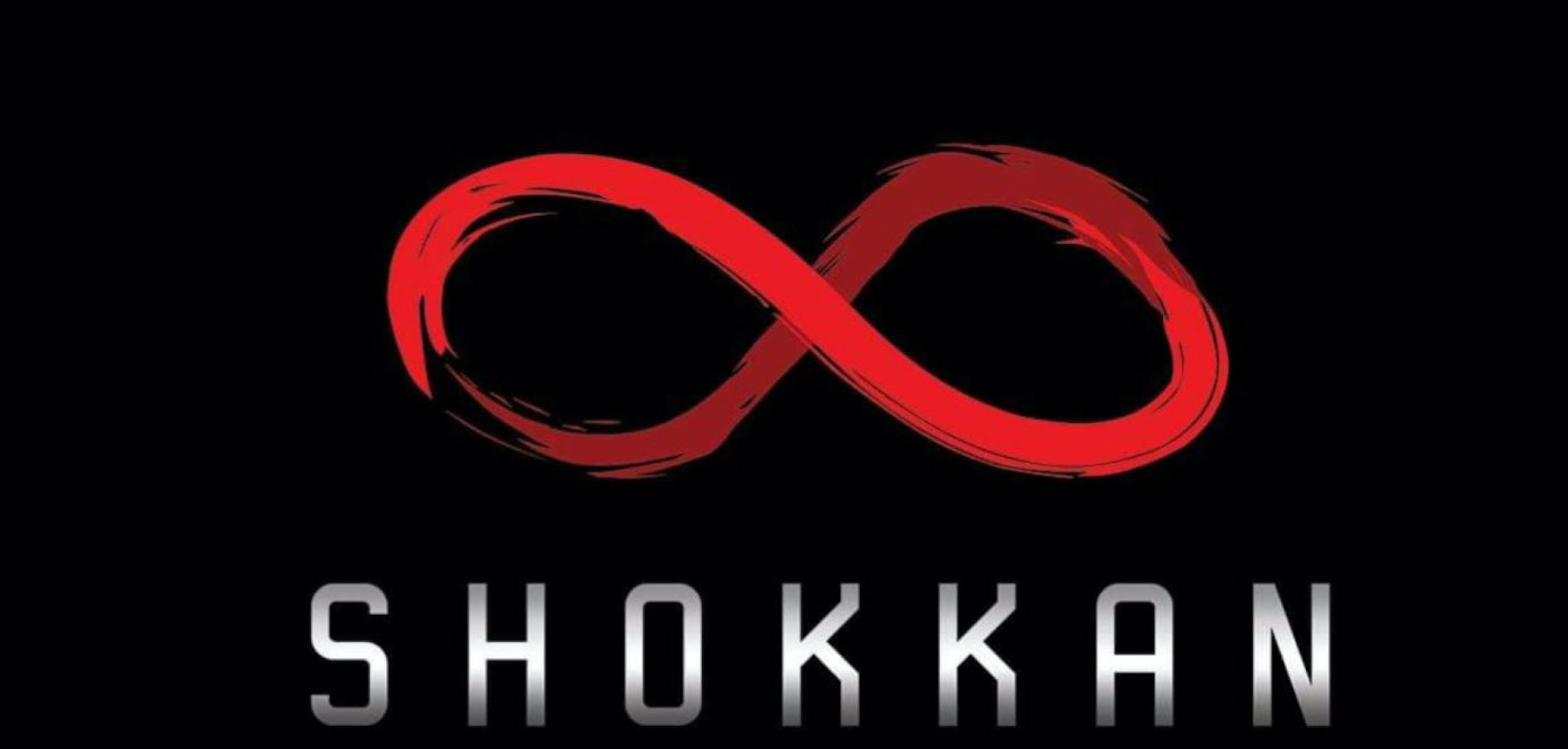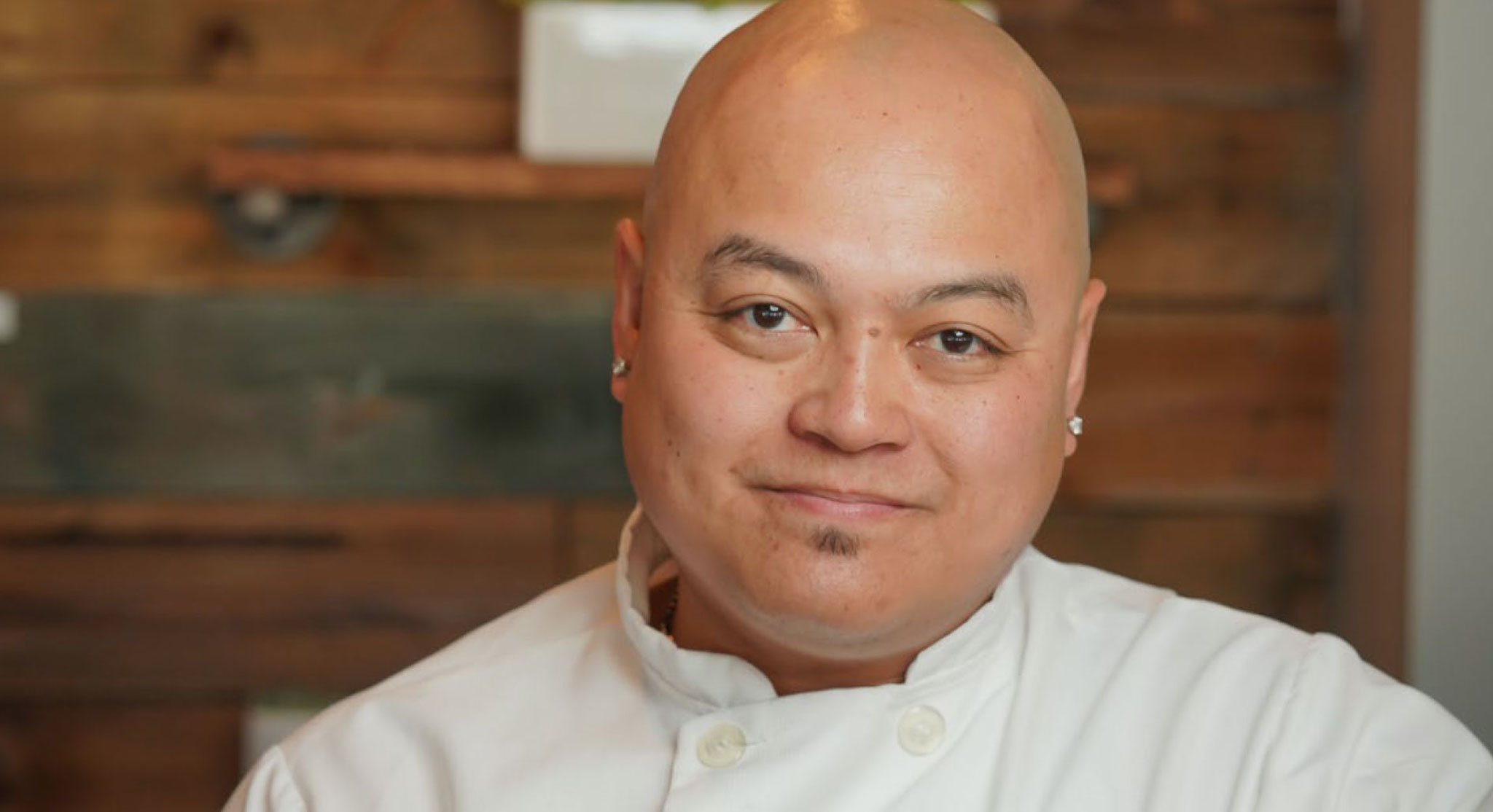 Chef Lan surprised us with a special treat that was not on the menu. What a delight! Fresh tuna which encased cucumbers, mango and truffle tossed shiitake mushrooms and served with a pecan jus.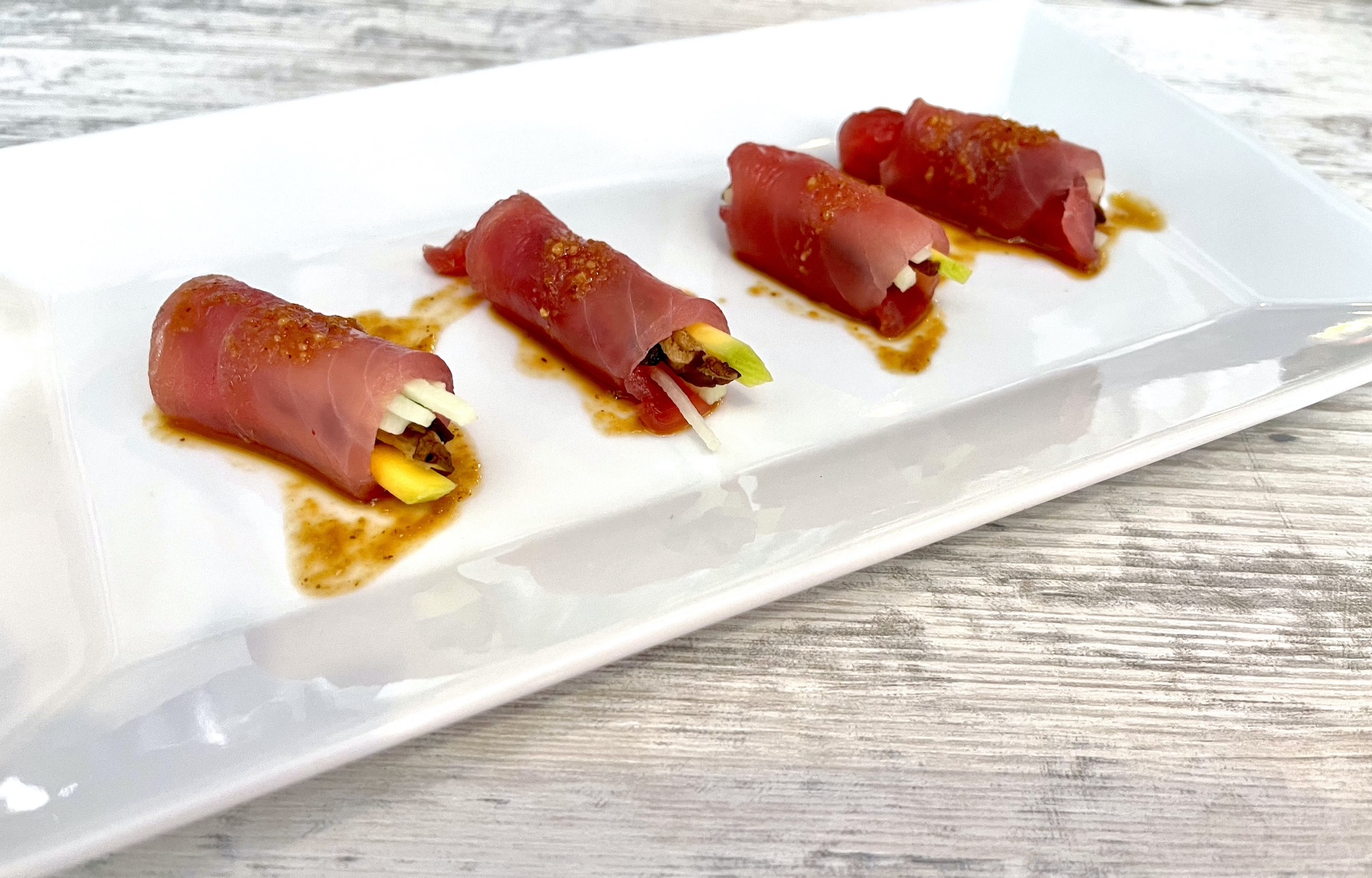 Next up was the Rainbow Roll which has Kimchi spiced tuna, cucumber and mango and is topped with tuna, salmon, Hamachi, escolar & a citrus ponzu. The fish was extremely fresh and tasty. We were missing soy sauce, as I am not sure they had the dishes for them yet, but we loved it anyway.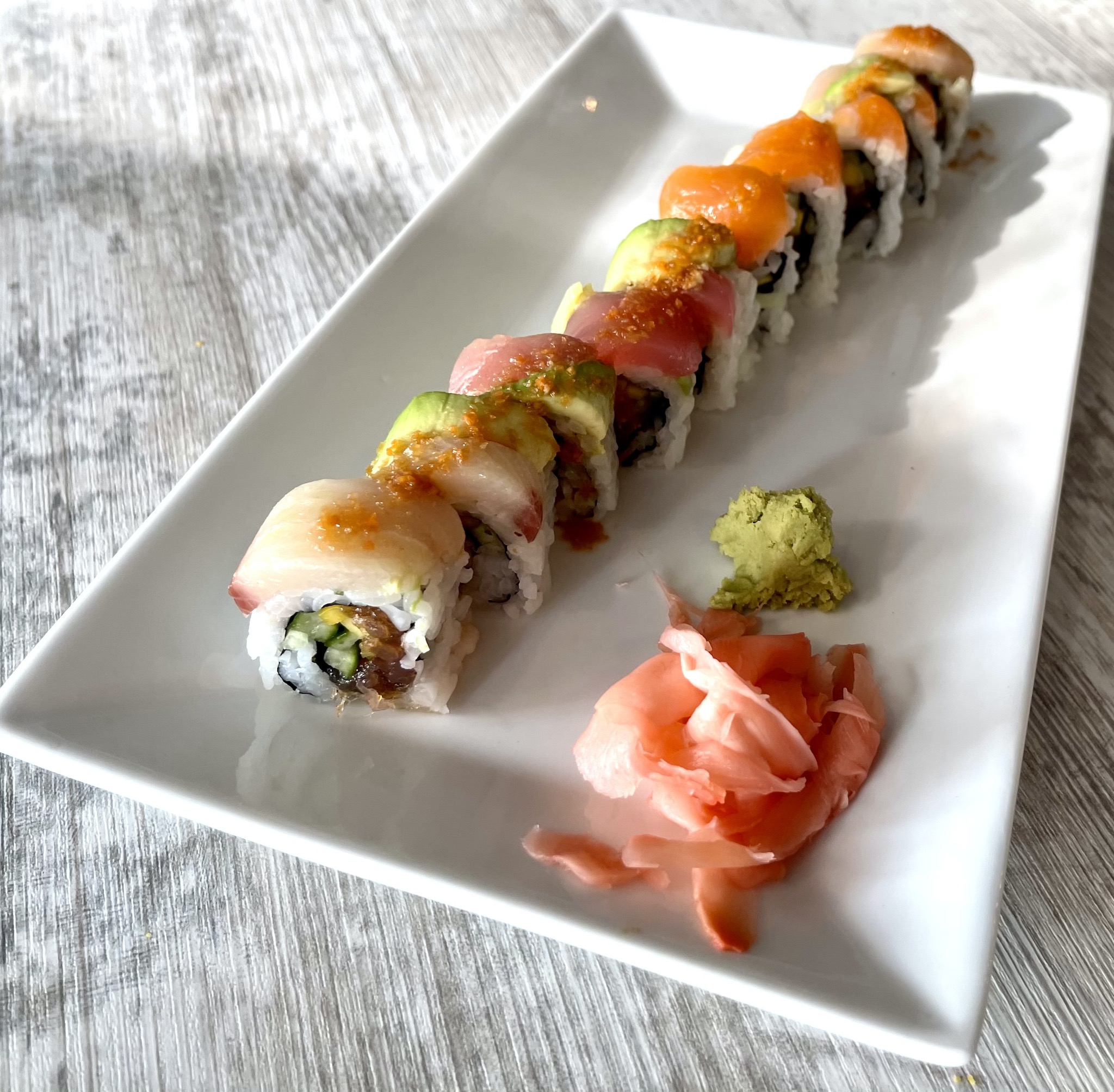 Here's a roll you won't see just anywhere, the Surf & Turf Roll has lobster salad, avocado and asparagus and is topped with seared ribeye carpaccio, miso aioli, eel sauce and truffle micro greens. Wow! Really creative and delicious.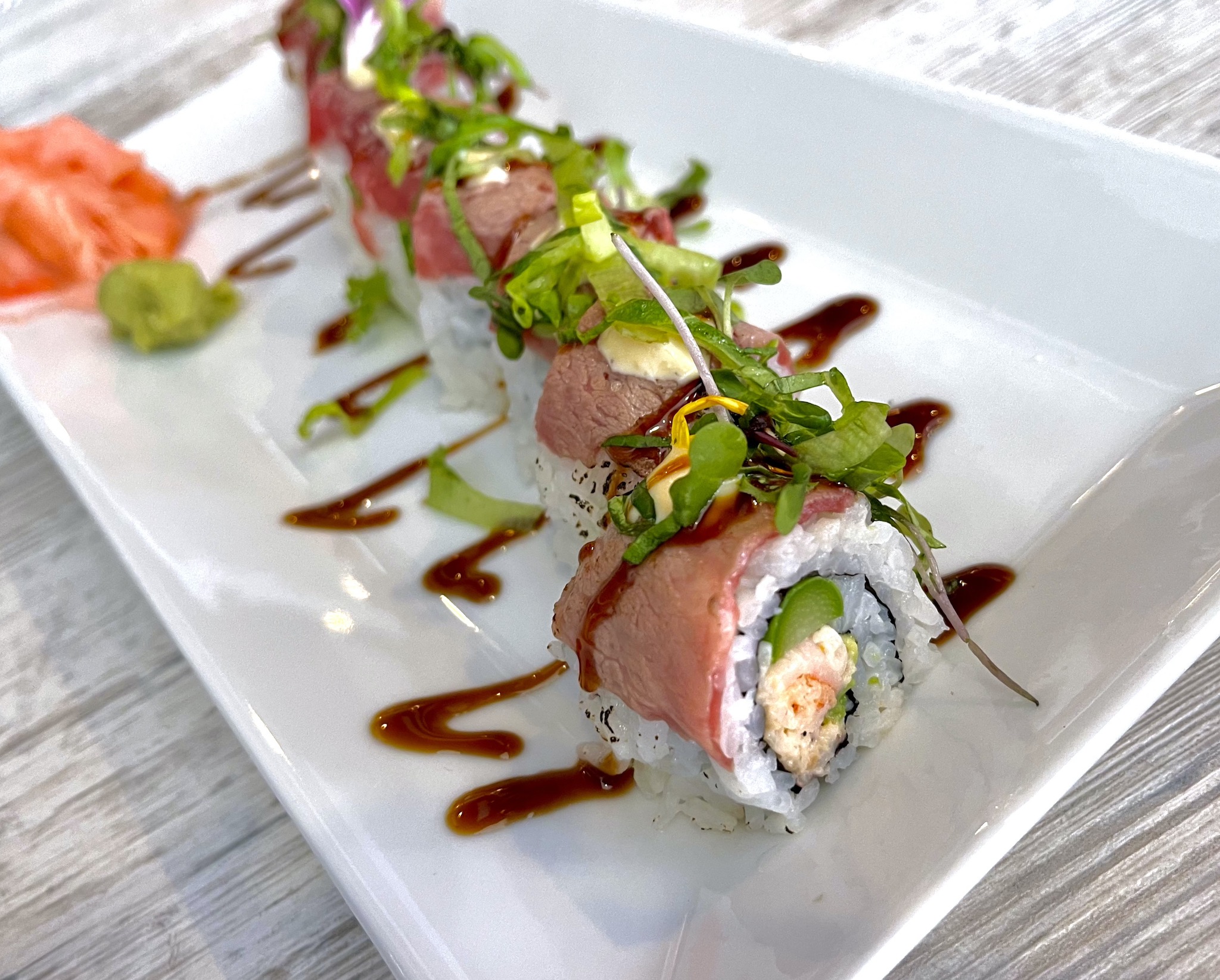 Next in the lineup is a new home for Ray's Vegan Soul. Ray at one time had a brick and mortar restaurant, that we unfortunately never made it to. However, we heard nothing but rave reviews and now we know why.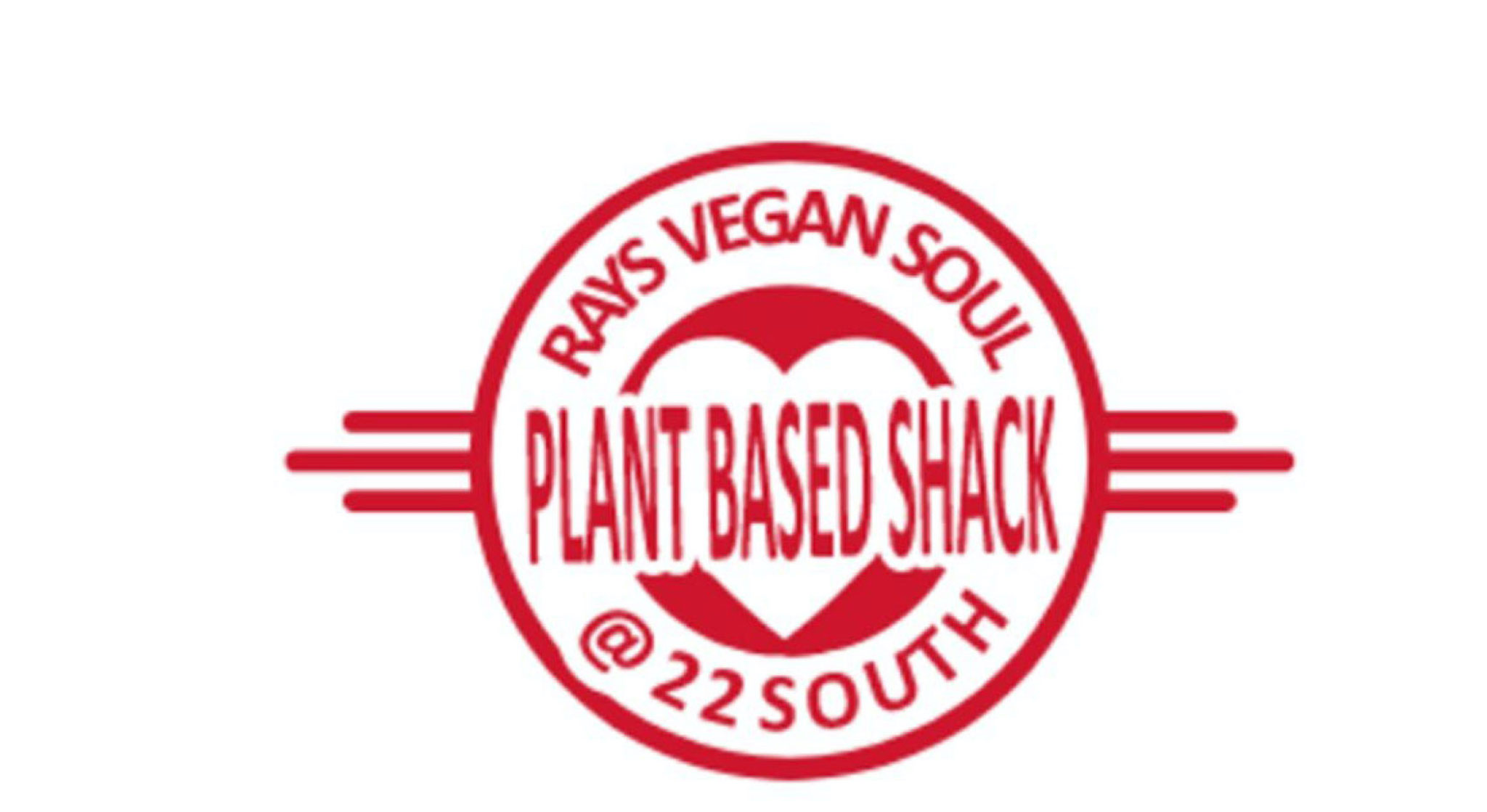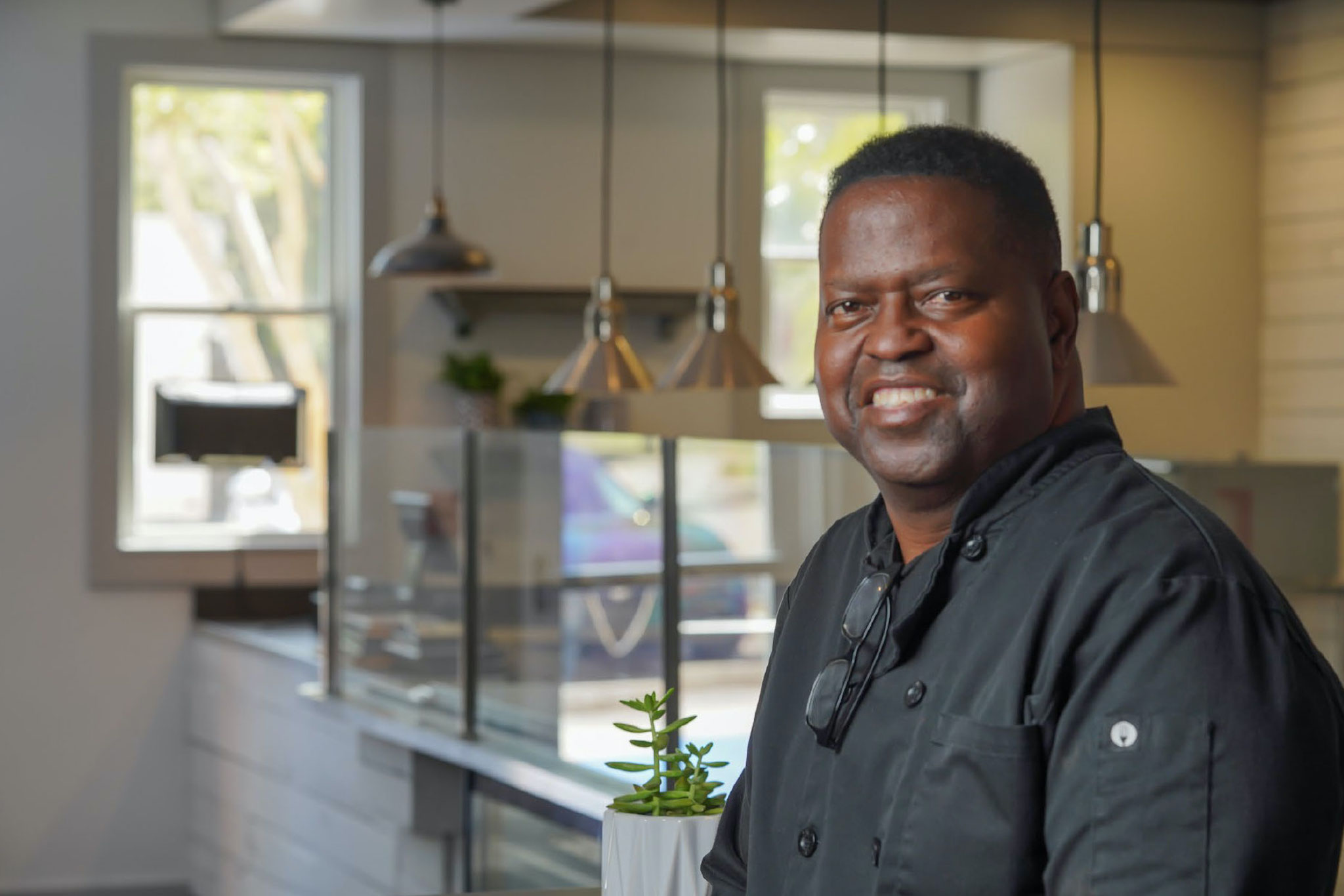 Mario suggested that we order the Thai Cauliflower Bites and at first I wasn't really that interested, but we decided to order them anyway. I am so glad that we did. Unlike others we have had, these were crispy, not soggy and had a nice kick to them and yet smelled a bit sweet. They were a total delight. I dropped some of our leftovers off to our neighbors down the hall, Liz Moneymaker and Brenda Smith and to quote Brenda, "I was impressed with the cauliflower—it is so often not done very well. And not mushy. Great texture."

We also ordered the Red Beans and Dirty Rice with Fried Cabbage. You would never even know that there was meat missing in this dish. It had such hearty flavors and great textures. Comfort food at its finest. This was definitely one of our favorites of the night.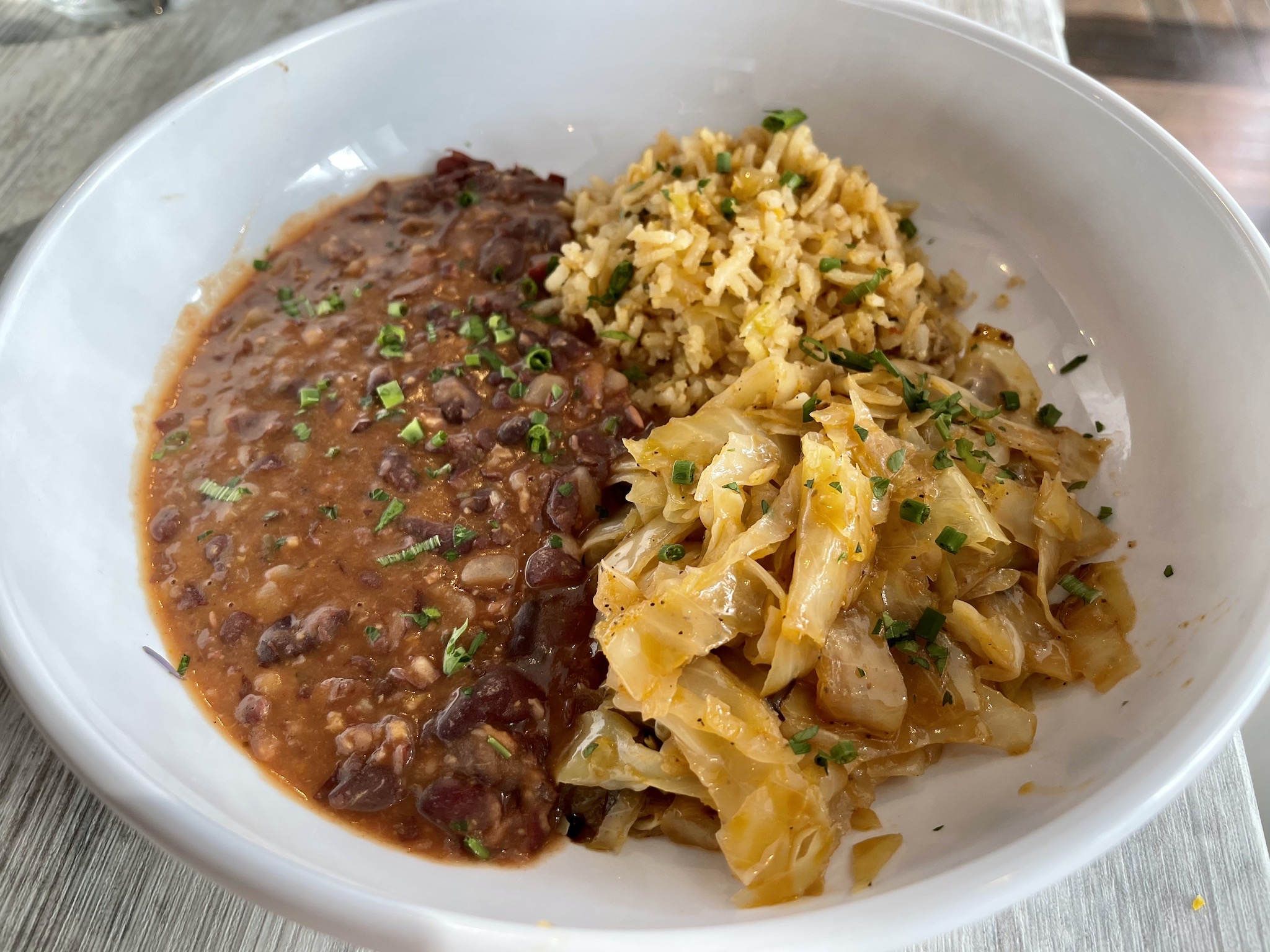 Operating partners, Mario Farias and Leigh Kellett Fletcher, sadly had their third partner, Vincent Jackson, suddenly pass away a couple of months ago. This was a devastating loss. The Jackson family is still involved in the project in Vincent's name. Also in his honor they decided to name a permanent concept to the hall called VJ's. VJ's is led by Executive Chef of 22 South, John Karasiewicz.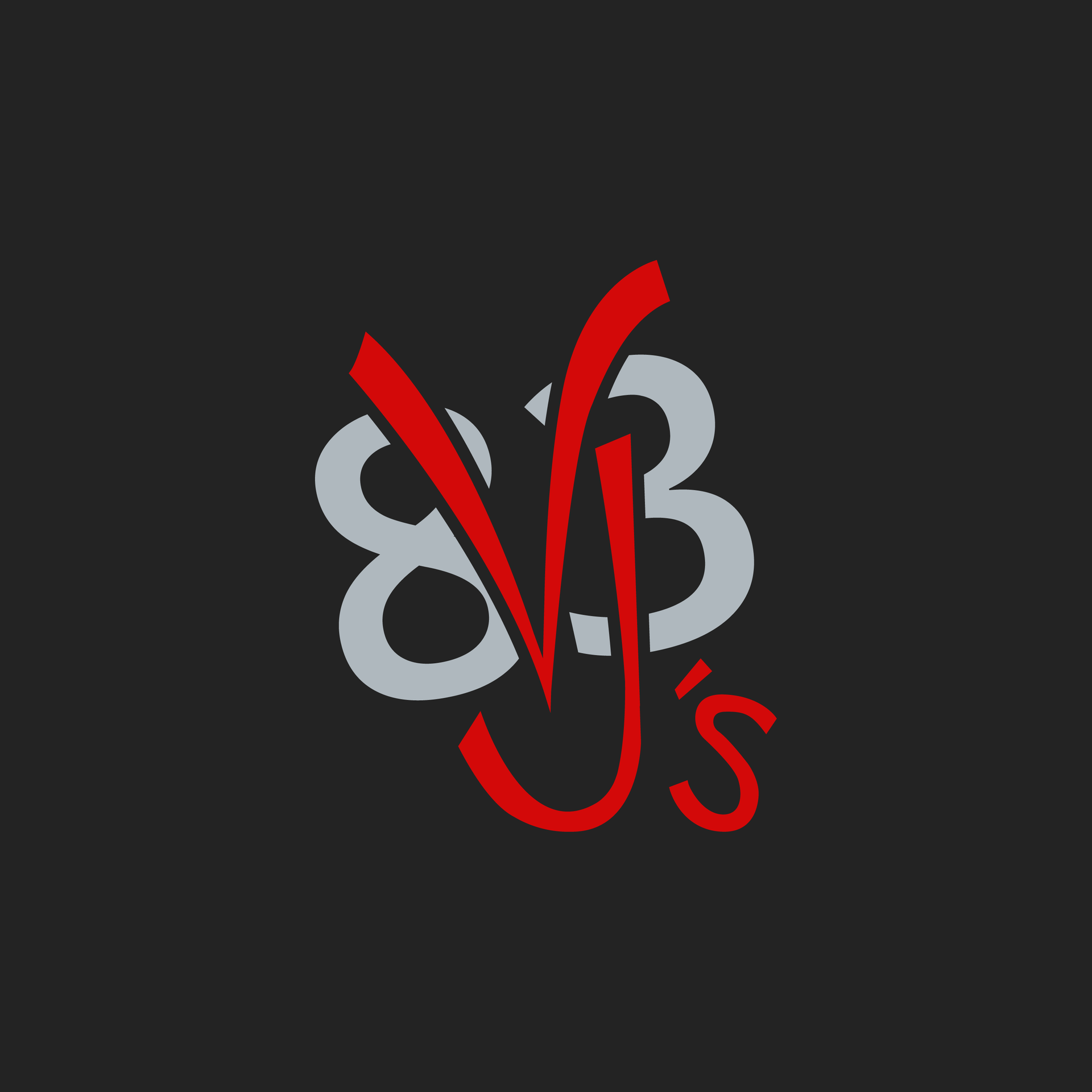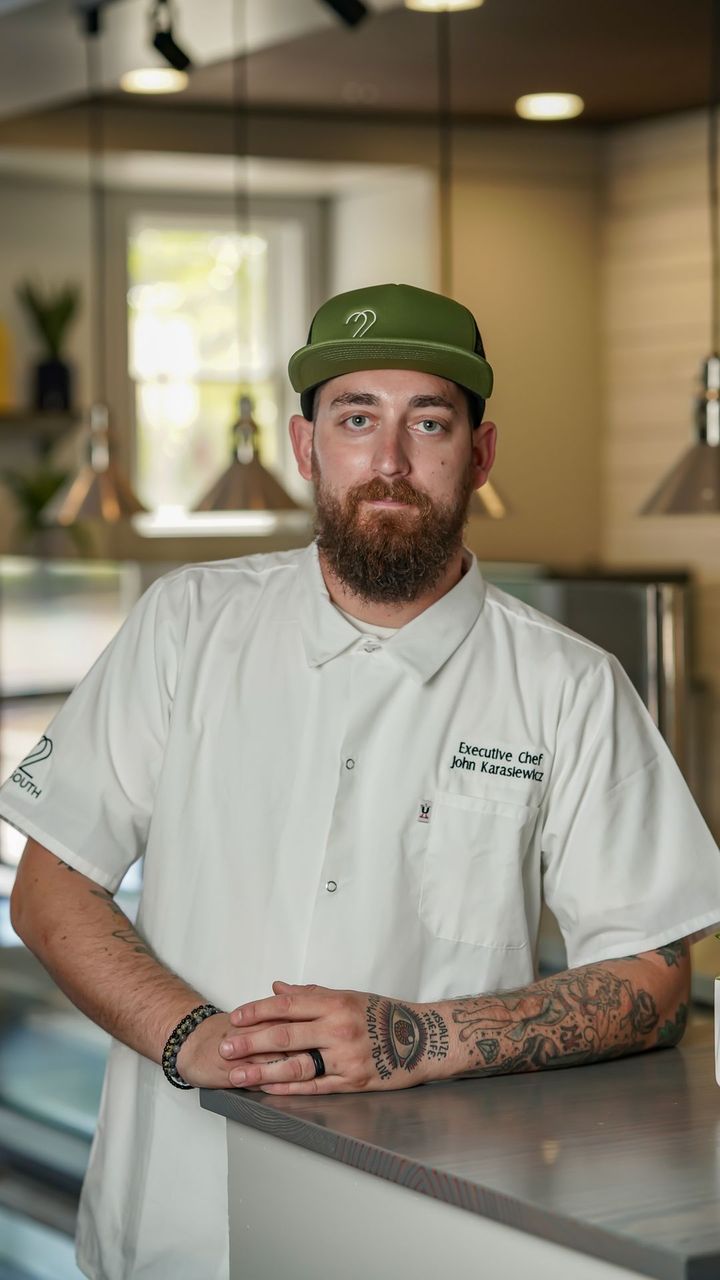 From the VJ's menu we ordered the oh so yummy, Pork Meatballs. The texture, the sauce, the cheese, all of it had terrific flavor and they were not dense and spongy like you find at some places. Very nicely done.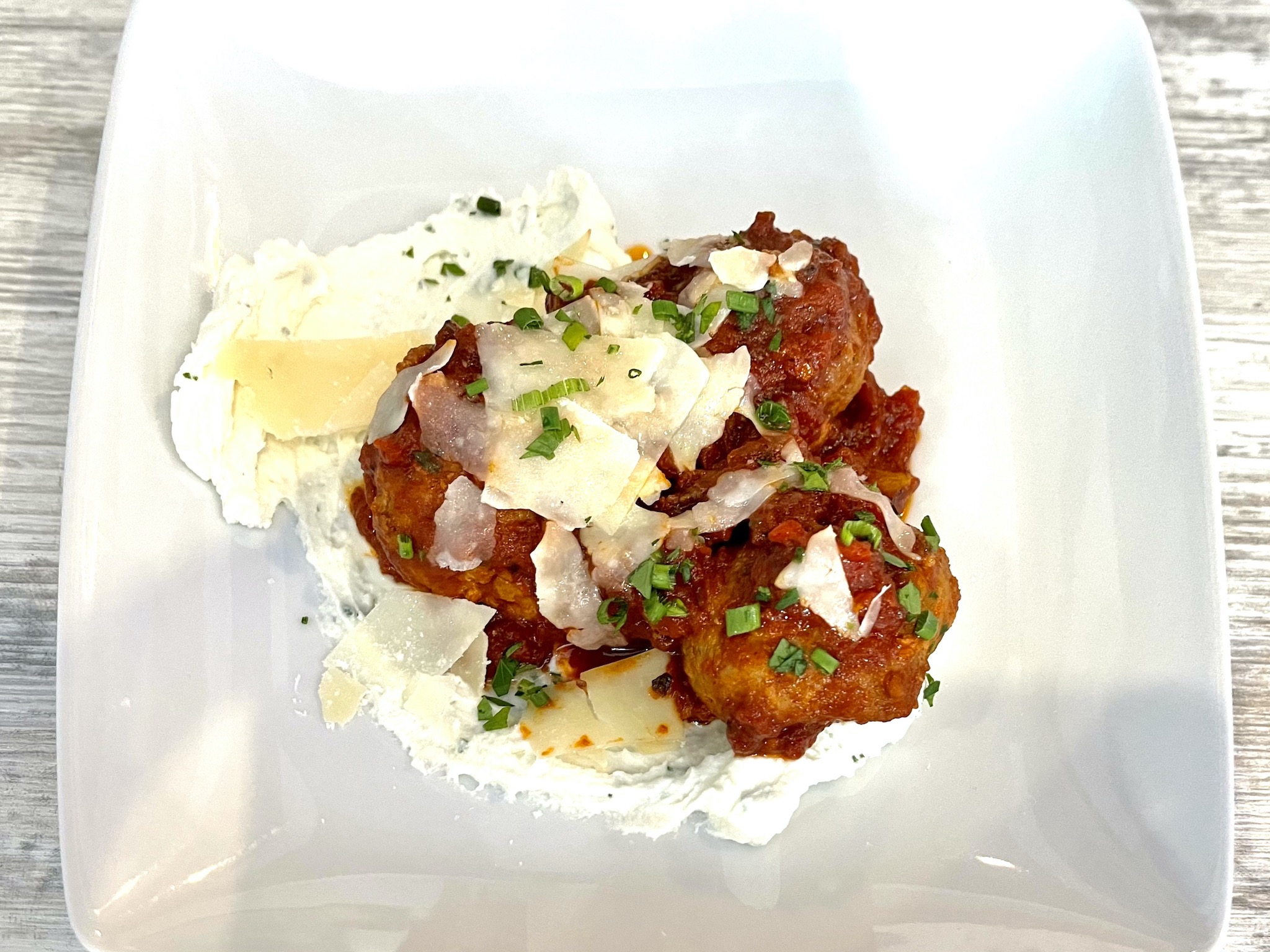 Jamaican me crazy mon? You can get your Jamaican fix on at Irie Mon Jamaican Grill. Run by Chef Dean Hudson and Melissa Grannum, we found the flavors spot on.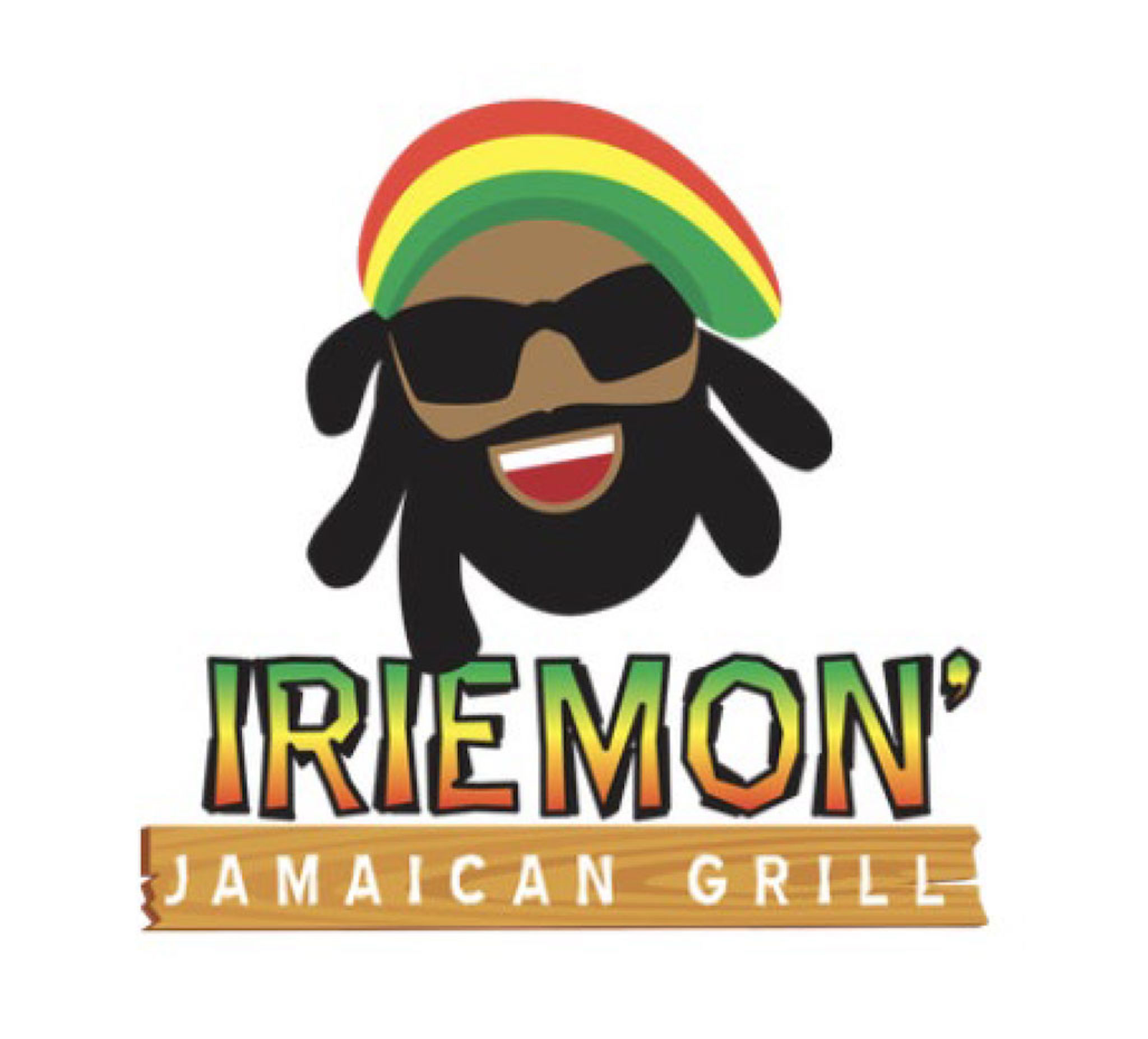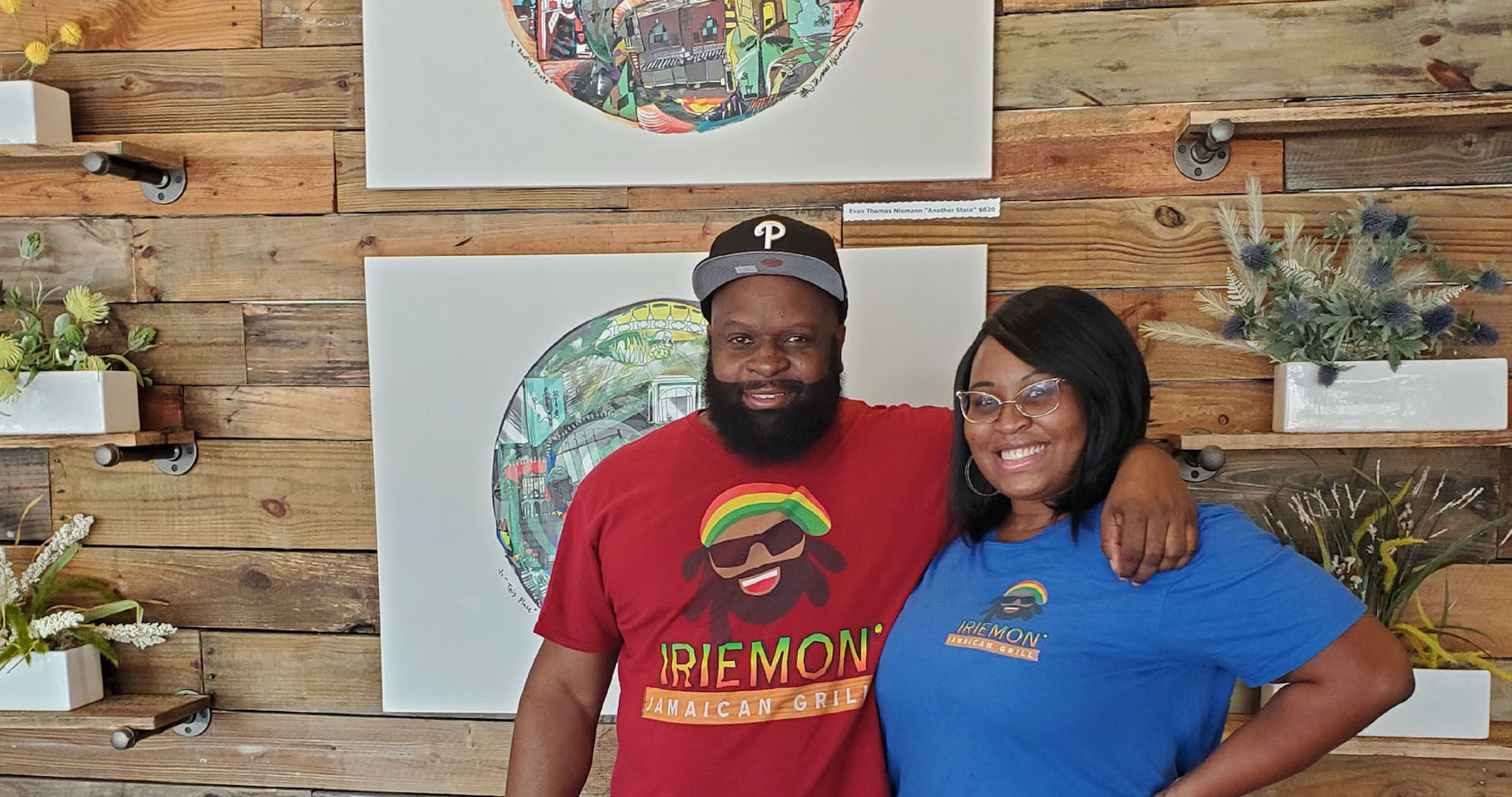 We started with the Beef Patties, which Kevin has eaten a lot of in the past. I honestly am not too familiar with this type of food, so I thought it was a little dry but he said that they were cooked perfectly. They were quite flavorful and approachable with a tiny bit of heat.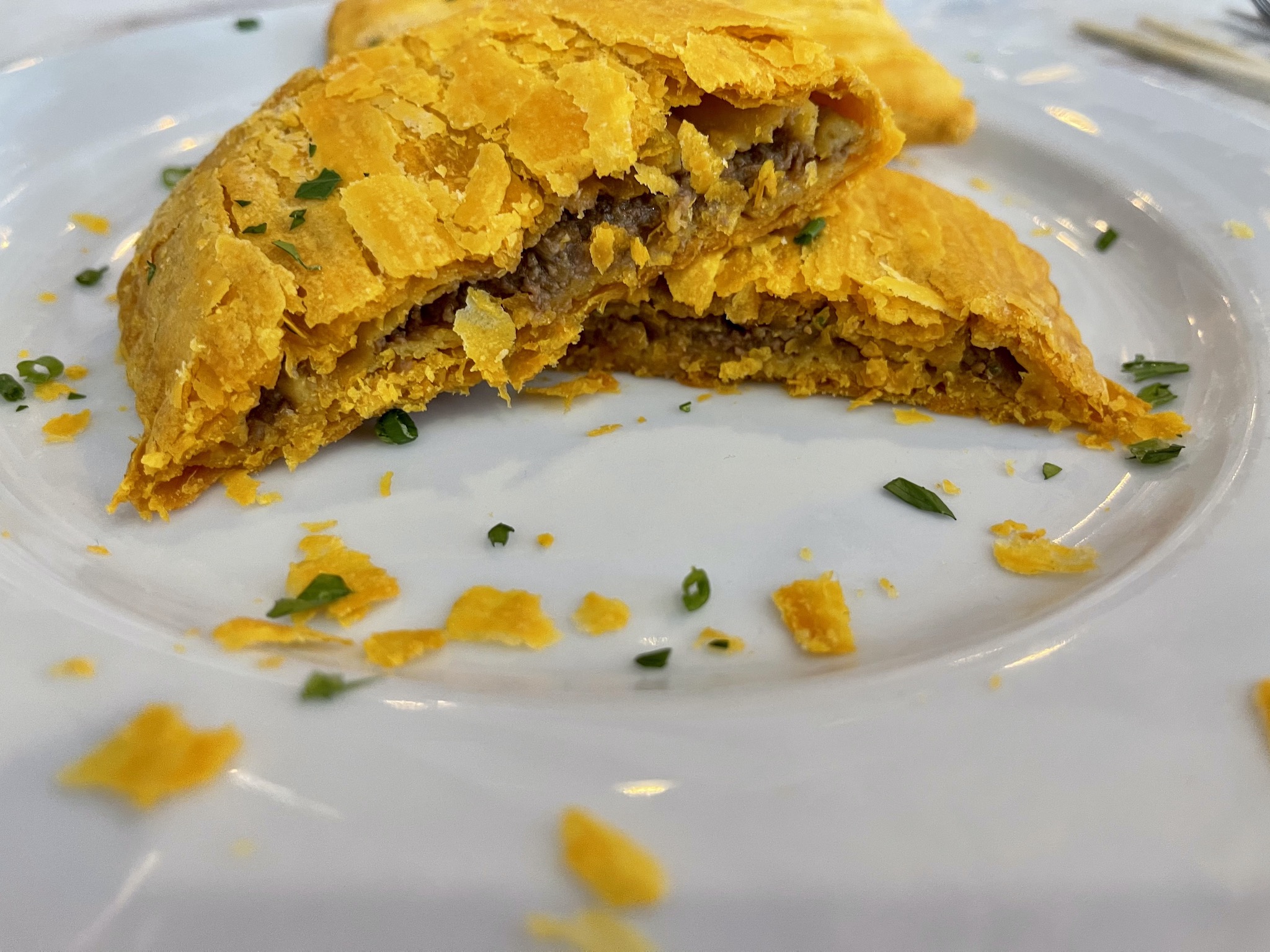 Next, Mario ordered the Jerk Chicken Platter and yay for that. Now you are speaking my language mon. The jerk seasoning had a great kick to it, as it should and the rice and cabbage were just delicious accompaniments.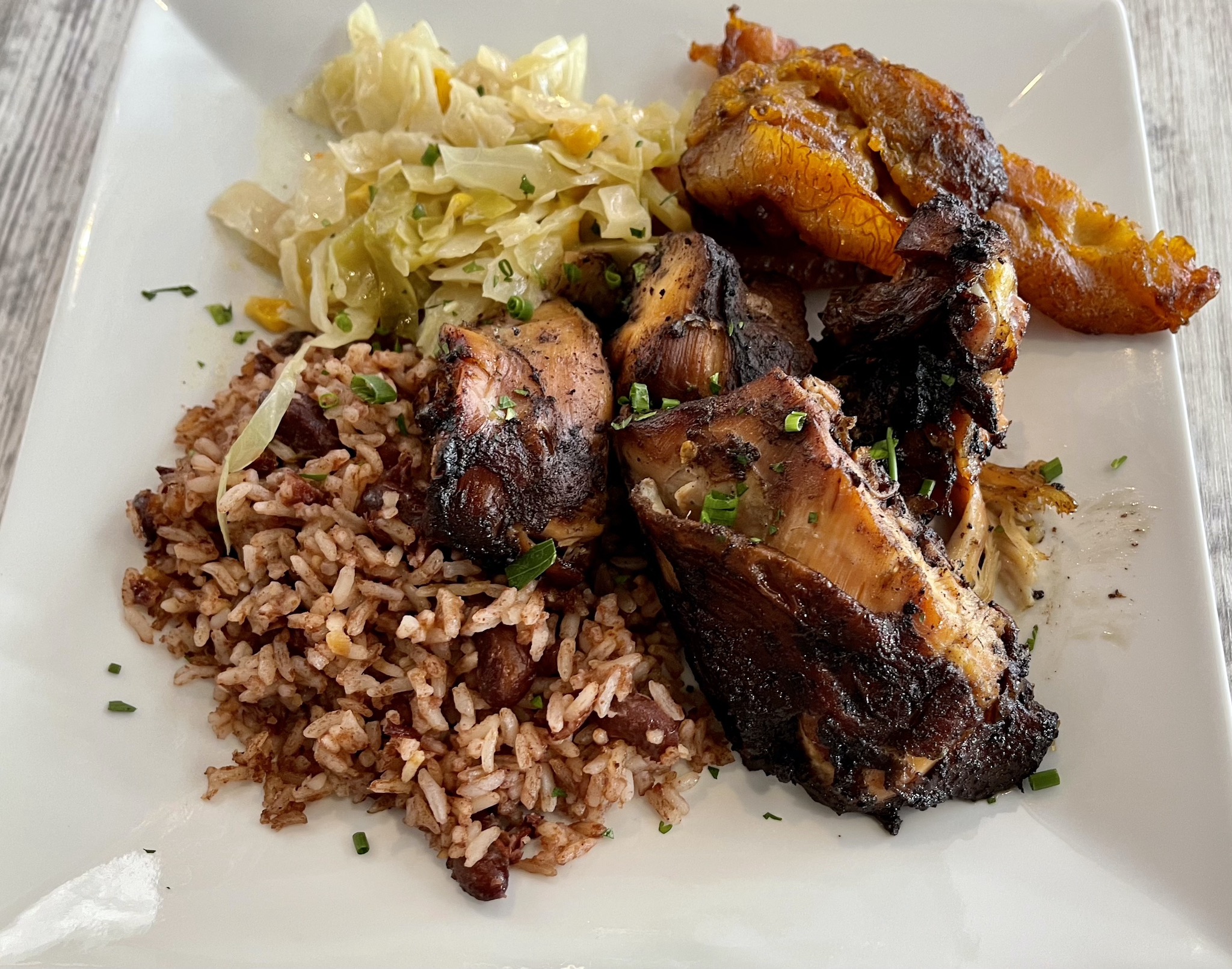 Three Generations food truck, run by Chef Melissa Gardner, has had a cult following for quite some time. We have never personally had the food from there but it was the only place of the night where we couldn't decide what to get of the three offerings, so we ordered them all.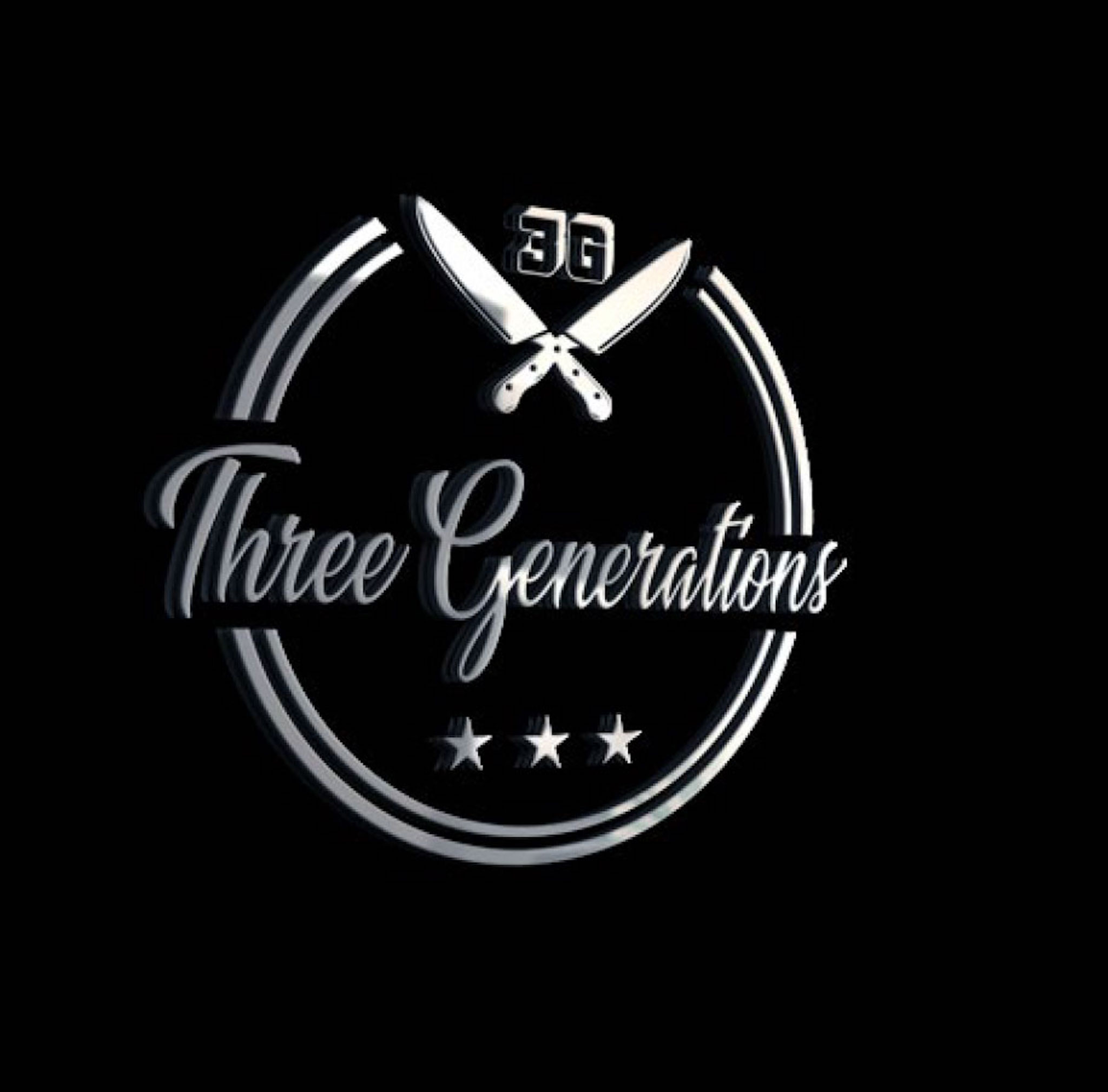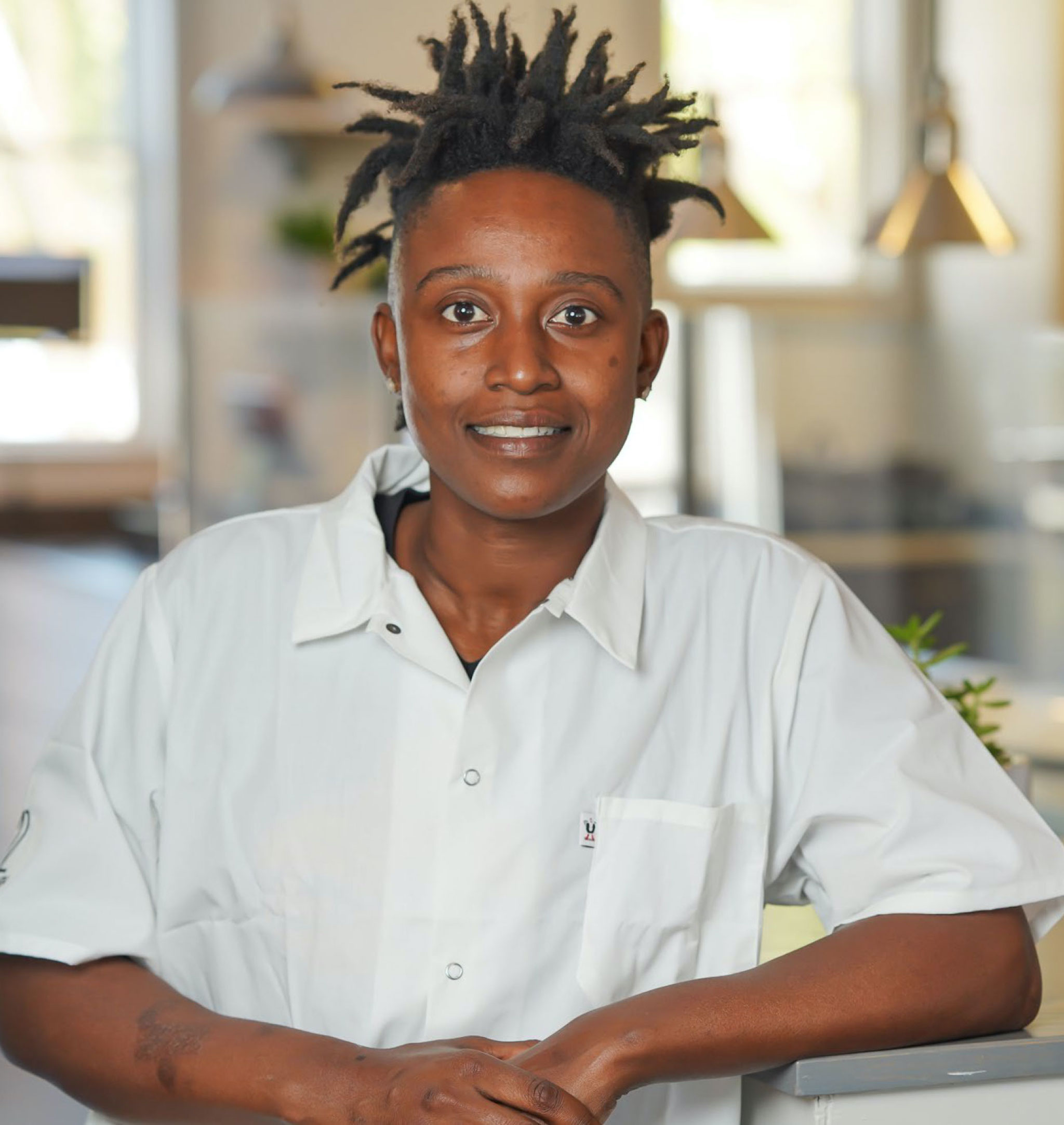 We started with the deviled eggs. Kevin is the deviled eggs guy in the family and he absolutely loved these!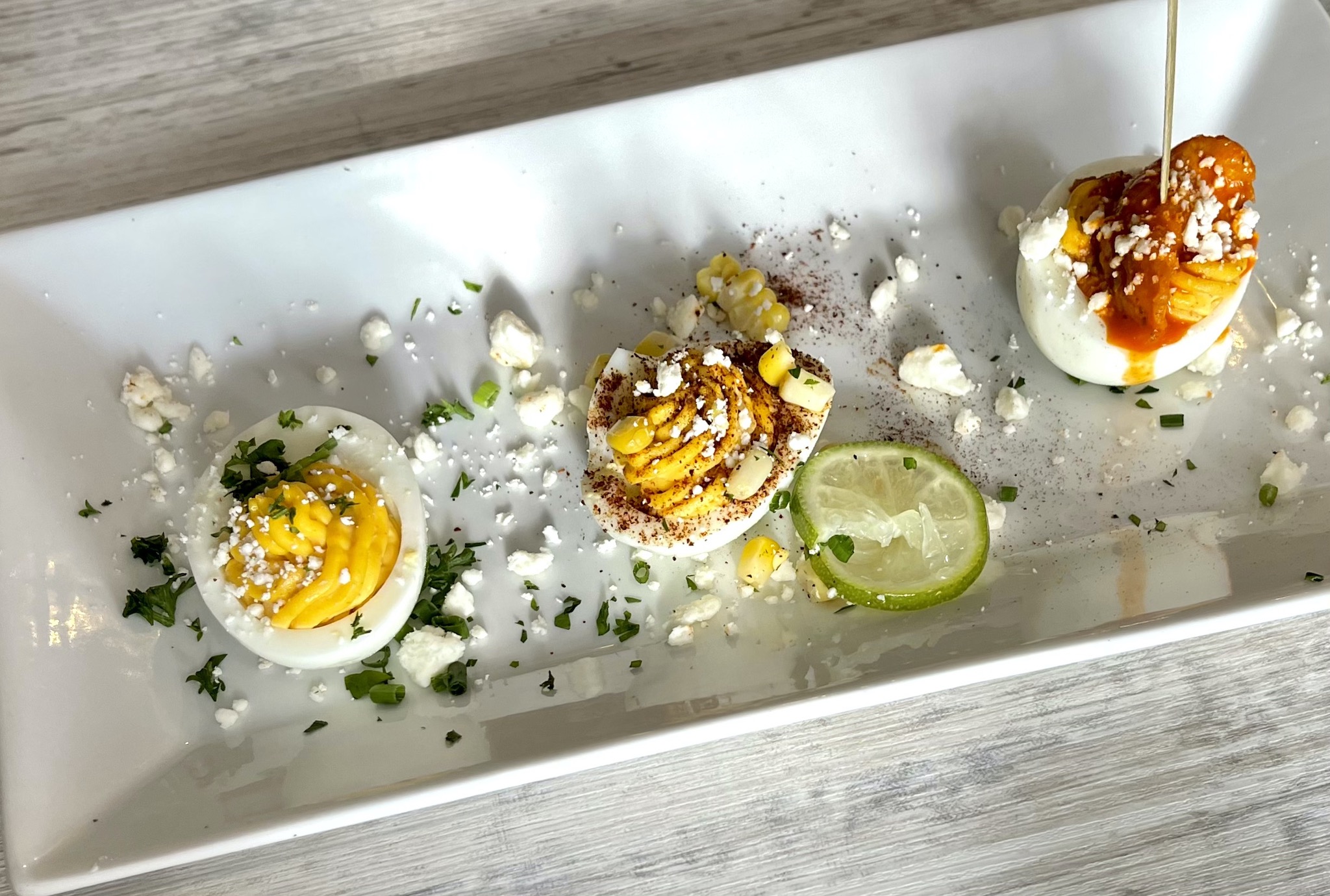 But I don't know how you can top a Mac n Cheese with fried lobster. The Fried Lobster with Smoked Gouda & Cheddar Skillet Mac was out of this world. Just look at that. This one is going to be a sure winner.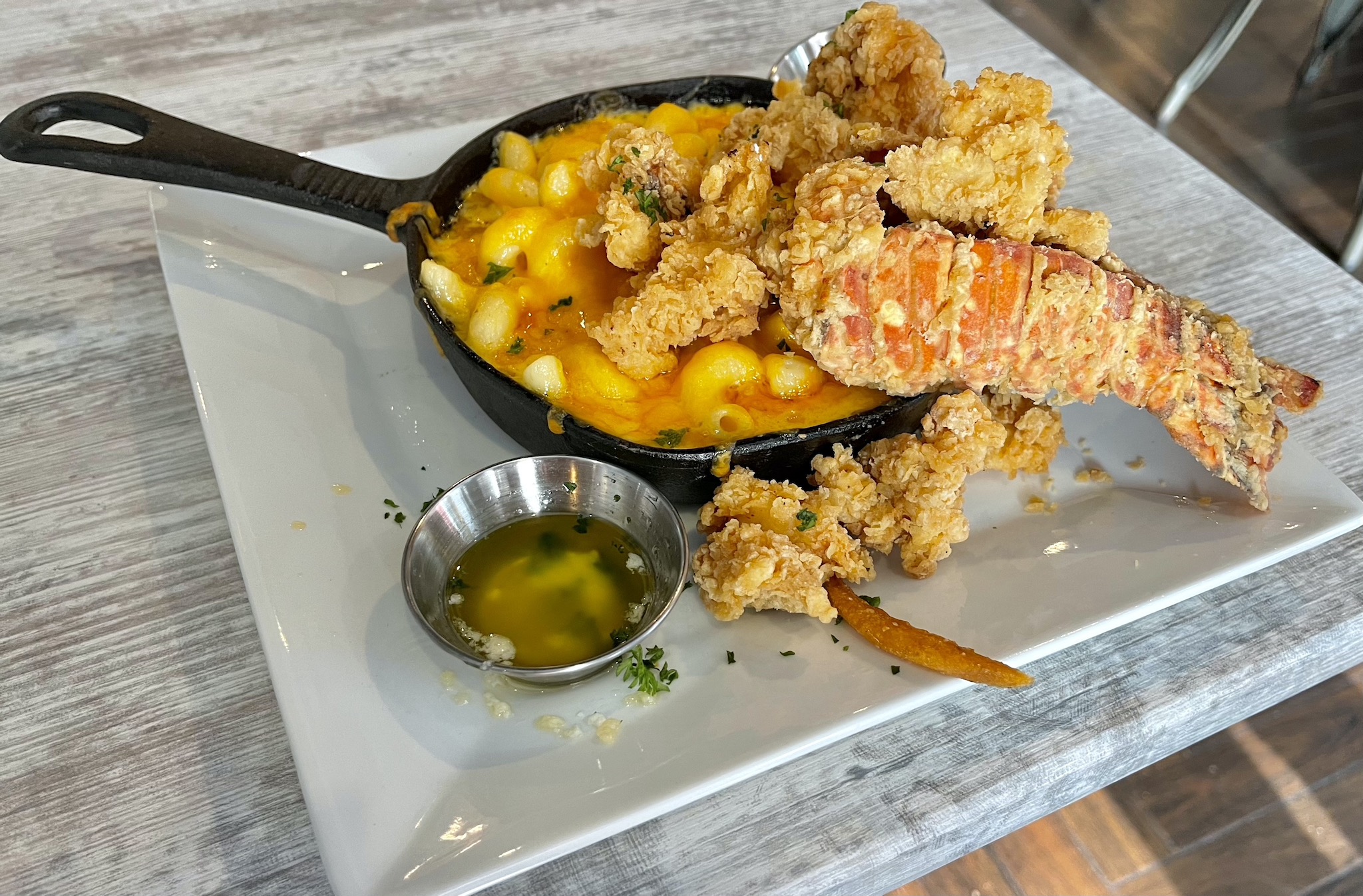 And just when I thought you couldn't top that, out came the Lollipop Lamb Chops that I was so excited about. Well, I should have been excited. These were outstanding. Cooked perfectly and with so much juicy flavor. And that potato…the asparagus had a nice char too. I am definitely ordering this one again.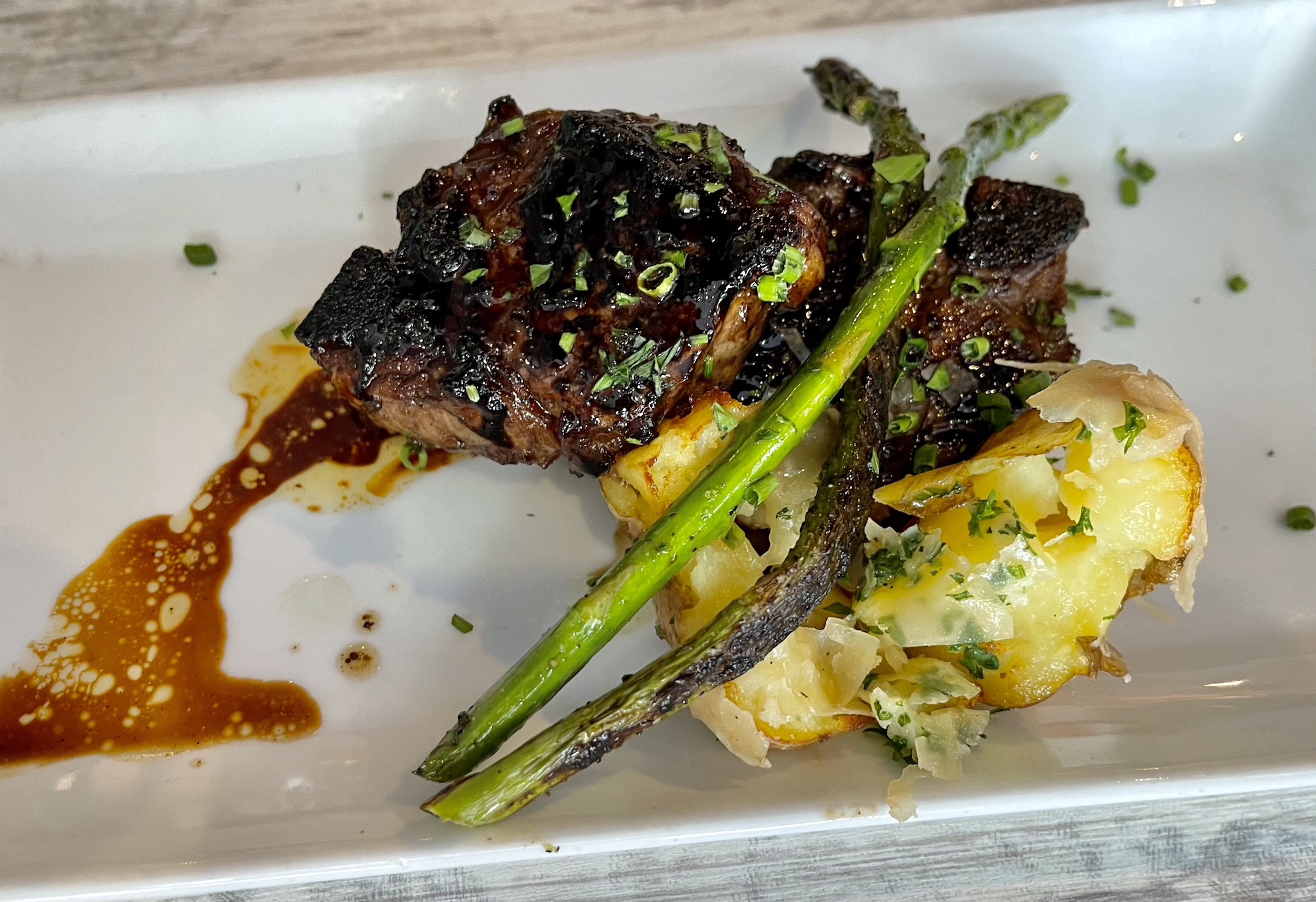 BBQ sure gets a lot of people worked up around here. We found out that the brothers who run Betterway BBQ, William and Bryan Graveley, were the masterminds behind the former Deuces BBQ. That got me excited.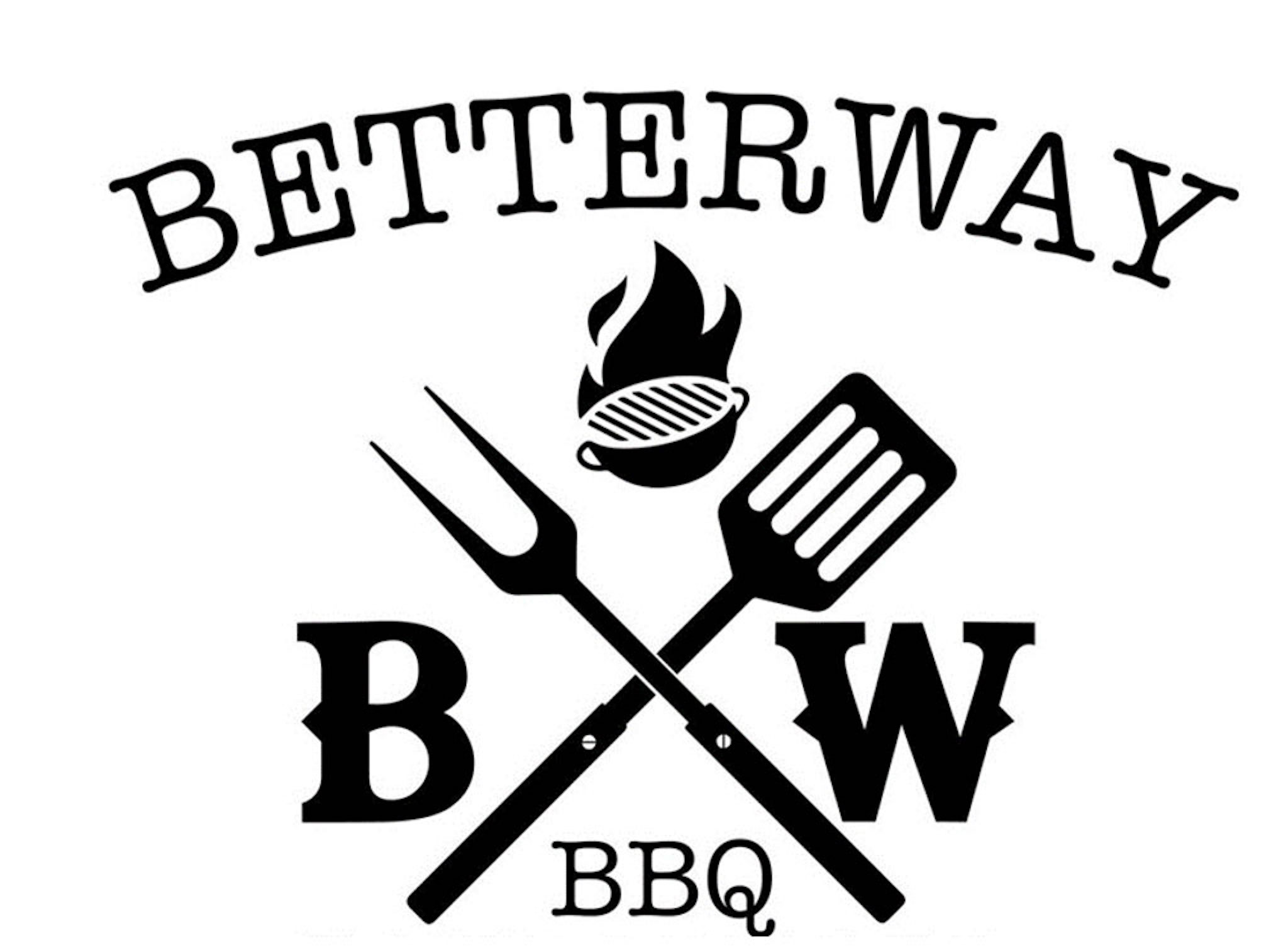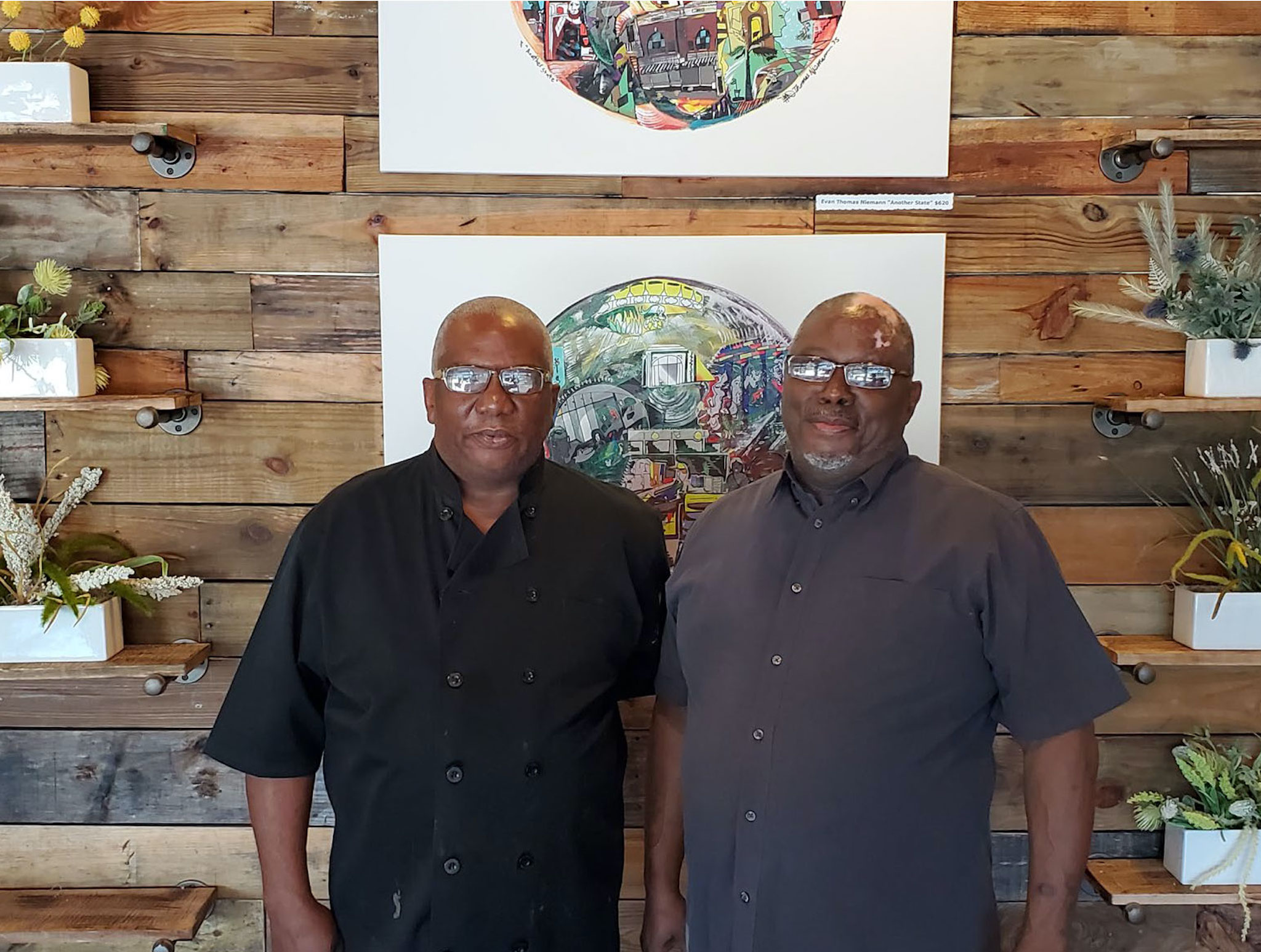 We ordered the Ribs Platter with 2 sides. Cole Slaw was the other choice, but we decided on baked beans and potato salad. Both seasoned well and yummy. But the star of the show were those ribs. They make their own barbecue sauce, which I rarely like or rave about when it's not Carolina mustard sauce but this one is fantastic. I highly recommend giving them a try. I can't wait to try more.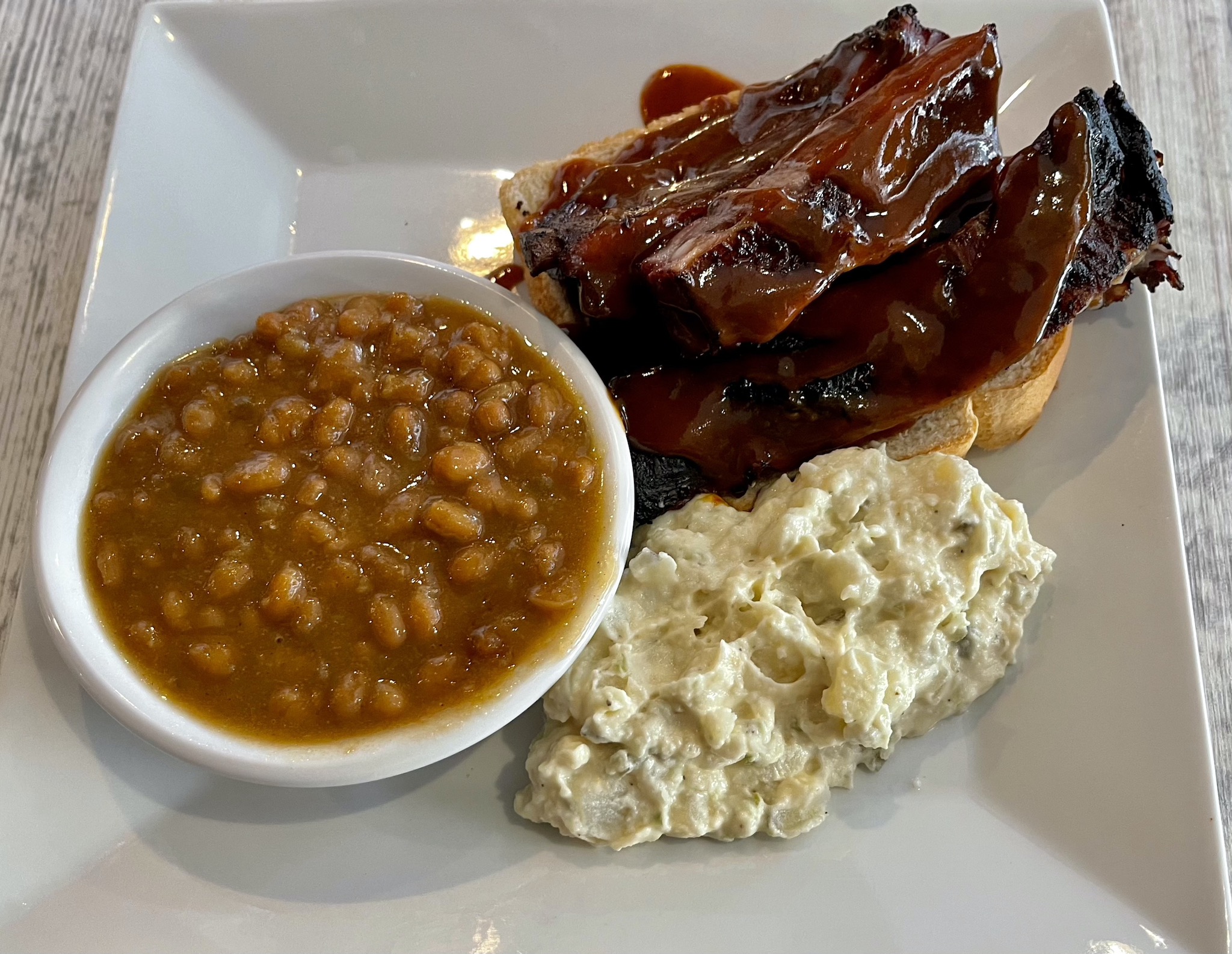 The concepts and chefs will change as things move along and chefs progress and grow into owning their own restaurants and we are excited to see how 22 South Food Hall will contribute to our burgeoning food scene here in St Pete. Kudos to the vision and execution of this amazing project.
Seven concepts under one roof with full table service, live music and a full liquor bar.
DISCLAIMER: Kevin, Lori, Abby, Haley, & Lindsey do not dine anonymously (this would be impossible) and we sometimes get free food (though never expected). However, we dine with the locals and we support our own. You will always get honesty in a respectful manner. We do not include any large national or regional chains in our ratings and reviews. We focus on independent locally owned eateries exclusively.

PLEASE NOTE: Reviews reflect a certain moment in time. Some restaurants stay extremely consistent over many years, and some change for the better or worse. Some things that may change are: chefs, recipes, food suppliers, ingredients, philosophies, ownership, etc. We always hope that you have the same good, or great experience we had.
More Foodies News, Reviews & Recipes