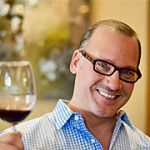 Kevin Godbee · Aug 10, 2016 · 0 min read
One of my favorite items at ZGrille is the Seafood Salad with grilled calamari, gulf shrimp, scallops, kale, tomatoes, cucumbers, radish, and meyer lemon vinaigrette. It is quite filling, extremely tasty, and ... drum roll please ... no starch. (Starch goes right to my waistline, so I try to only have it once or twice a week.) I highly recommend trying the Seafood Salad at Z!
Z Grille
104 2nd St South
St. Petersburg, FL 33701
(727) 822-9600
http://www.zgrille.net/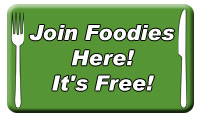 DISCLAIMER: Kevin, Lori, Abby, Haley, Lindsey, & Alexia do not dine anonymously (this would be impossible) and we sometimes get free food (though never expected). However, we dine with the locals and we support our own. You will always get honesty in a respectful manner.