Abby Allen · Feb 7, 2019 · 0 min read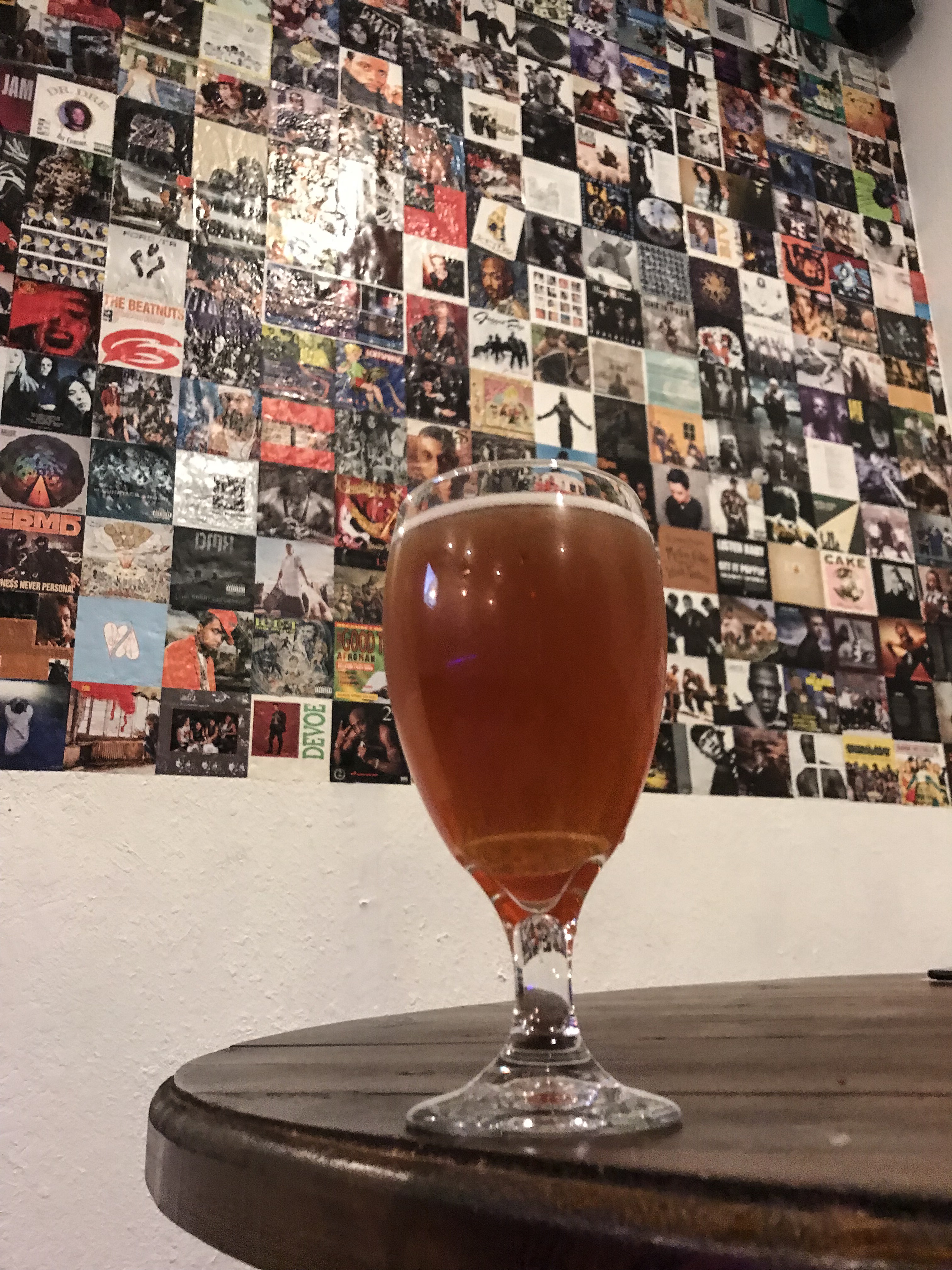 Cola, No Cocaine was our favorite beer. It is a wheat-based beer that comes as described. Intense flavors from Raspberry puree and Cola flavoring. This beer is a real treat that tastes like no other than Cherry Cola.
Nose: Glorious notes of Cola, Berry and Sugar
Color: Burnt Orange
Head: Thin, minimal head
Taste: Cinnamon and Caramel
Mouthfeel: Fruit forward, with notes of Raspberry.
Overall: A fun, out of the ordinary beer that catches you by surprise.
Food Pairing: The perfect accompaniment with popcorn and a movie.