All photos courtesy of Localshops1.com unless otherwise specified.
Too soon to be thinking of holiday shopping? Never! Shopapalooza Festival (www.shopapaloozafestival.com), the biggest shopping event in St. Pete is coming back, and bigger than ever. In fact, the festival this year is expected to be the biggest Small Business Saturday (and Sunday!) event in the nation. Shopapalooza Festival takes place Nov 30 and Dec 1 at the beautiful waterfront Vinoy Park in downtown St. Petersburg. Admission is free. The event, previously held a few blocks away at Straub Park, has more than tripled in size and now features more than 225 local makers, artists, and other small businesses, plus several specialty sections.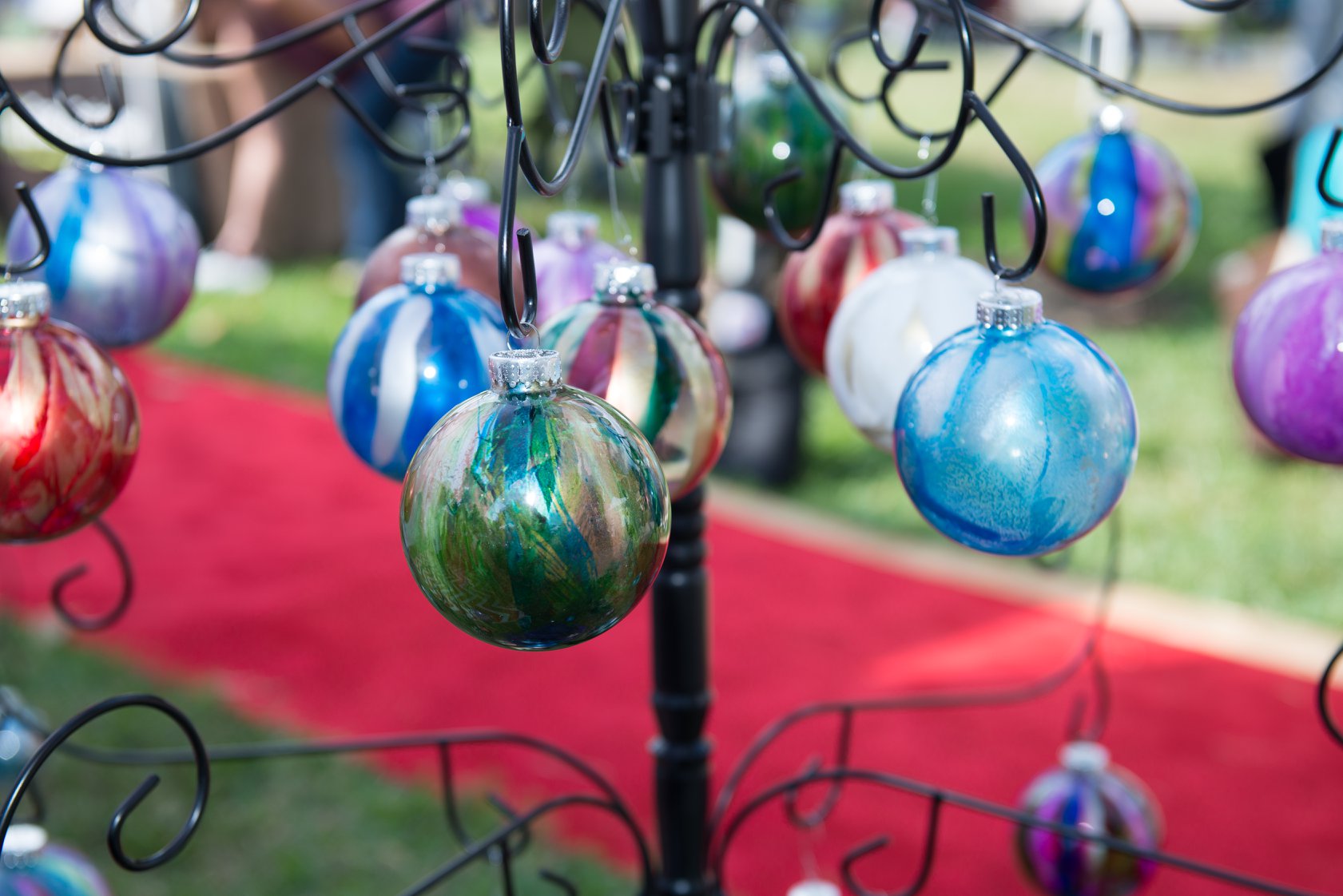 But first, let's talk about the food: Shopapalooza's food hall, on the north end of Vinoy Park, features more than a dozen local restaurants and food trucks, including Callaloo, The Best Thai Food, Pipo's Cuban Café, and Buddy Brew. And scattered throughout the park you'll find a dozen more options for snacking your way through Shopapalooza, including gourmet popcorn, cupcakes, roasted nuts, watermelon drinks, and Belgian waffles topped with ice cream. For those who really want to earn their eats, check out You Are the Hamster, the human-powered frozen beverage machine.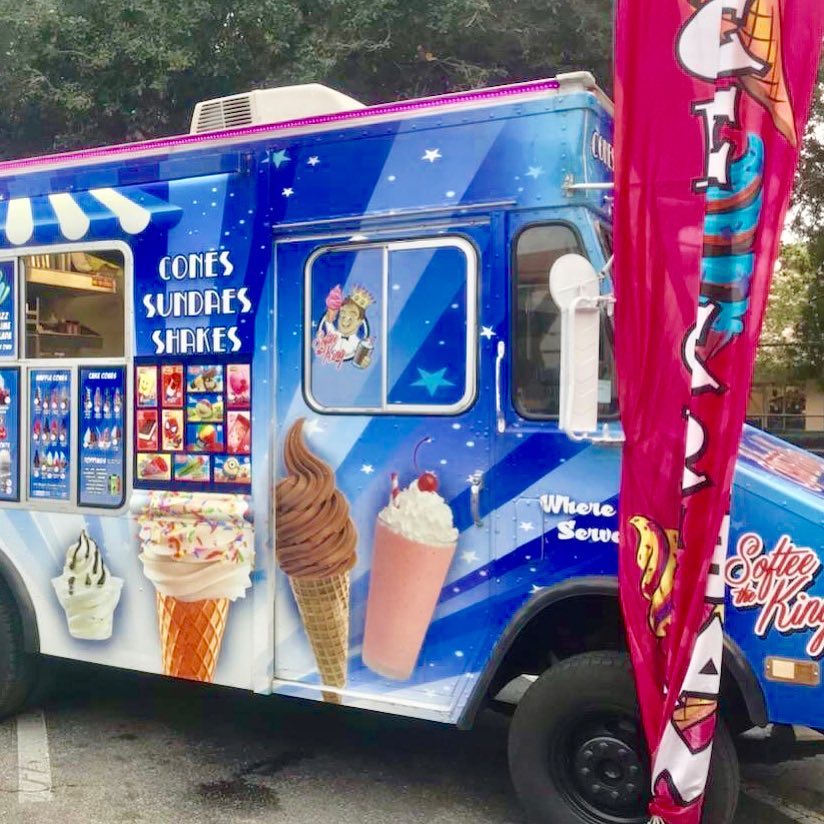 And we know there are tons of home cooks reading this, so we are happy to let you know that Shopapalooza also features some amazing products made right here in Tampa Bay: Blood Brothers Bloody Mary Mix, Embrew tea, Emmy & J Gourmet Dips, Florida Pure Sea Salt, Intensity Academy Gourmet Sauces, Pirate Jonny's, Whiskey Bent BBQ and more.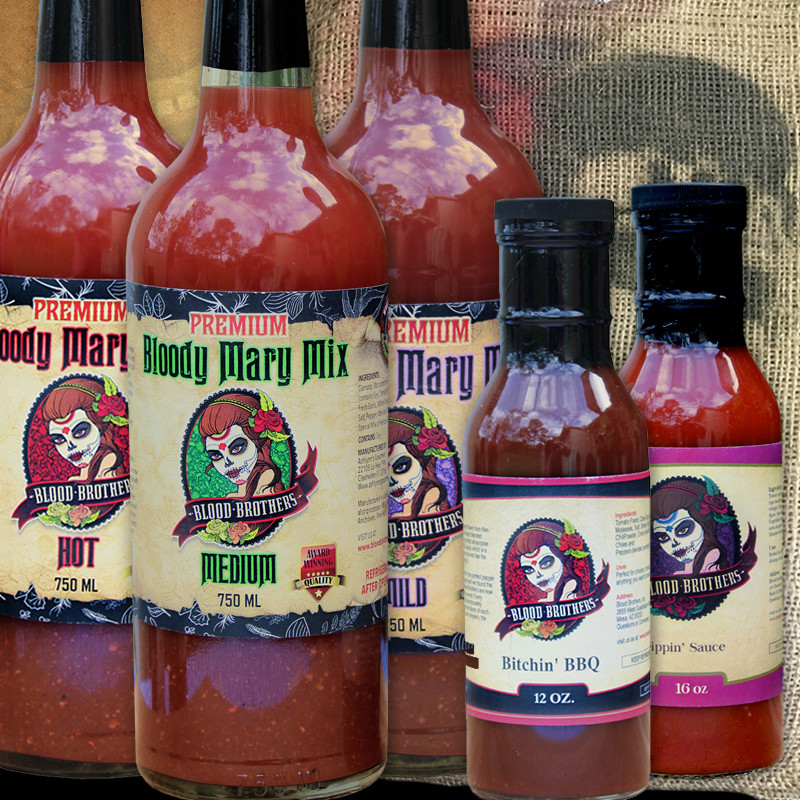 OK, so now about the shopping! More than 225 local businesses will be waiting for you, offering something for your pets, your kids, and everyone else on your holiday lists. Don't forget to pick up a few things for yourself. Your favorite indie market vendors will be there, plus many local brick-and-mortars not typically seen at outdoors festivals. You can see the full list of vendors at shopapaloozafestival.com/the-map.html.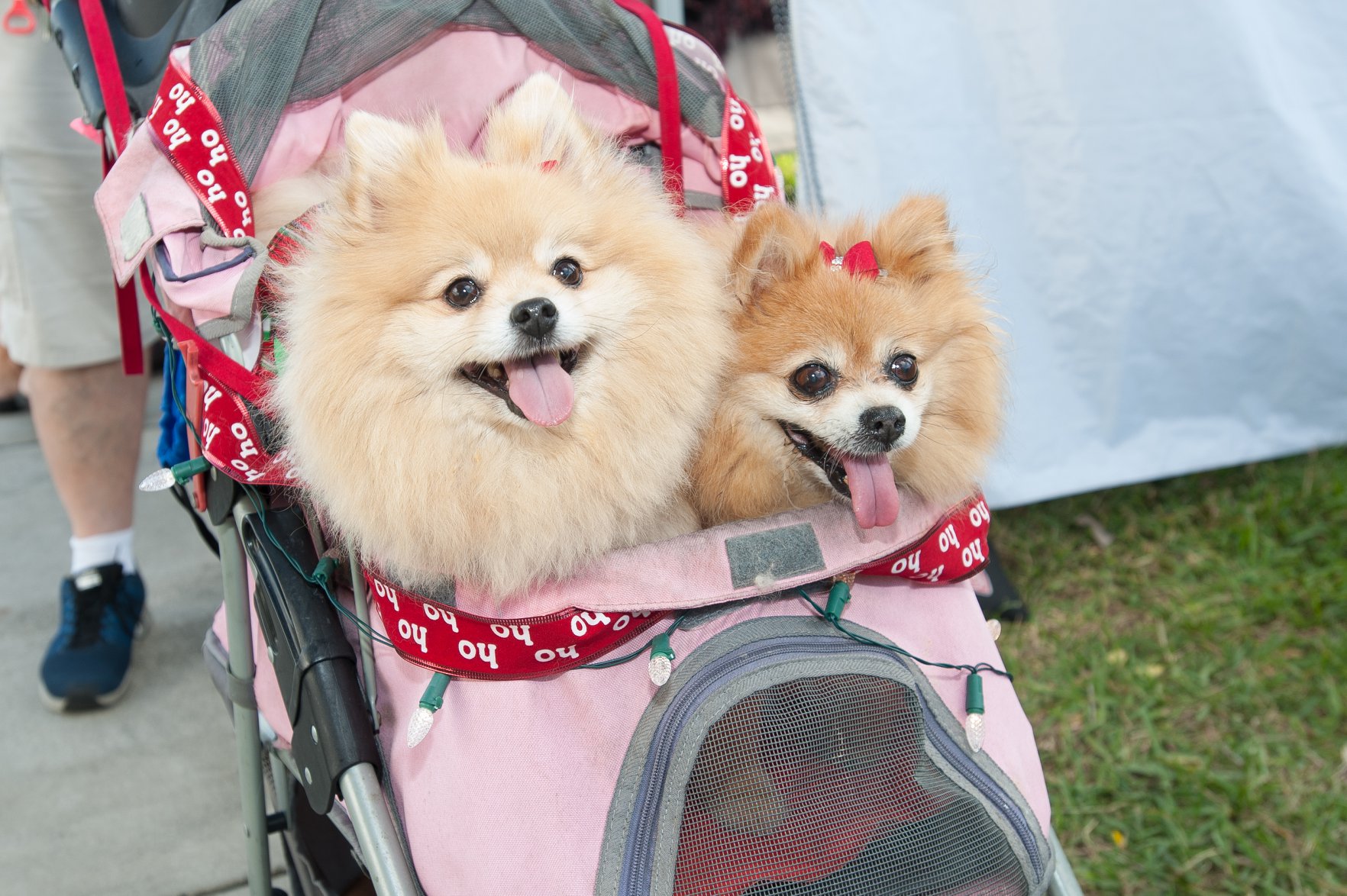 And the specialty sections we mentioned earlier? They include a massive kids zone by Great Explorations Children's Museum; activity zone for all ages sponsored by WannaGo (including a climbing wall, aerial yoga, and pop-up beach volleyball!); a 1,000-square-foot seating lounge by Treehouse Gallery; and a stunning Christmas display, sponsored by the Council of Neighborhood Associations, featuring decorated trees from a dozen St. Pete neighborhoods.
There's also entertainment planned all day, each day, including performances by local favorites Paul Fournier, Dean Johanesen, Kimi Tortuga, Steve Connelly and the best up-and-coming musicians from St. Pete Music Factory. We hear there might be a surprise appearance (shhh!) by Thrill St Pete.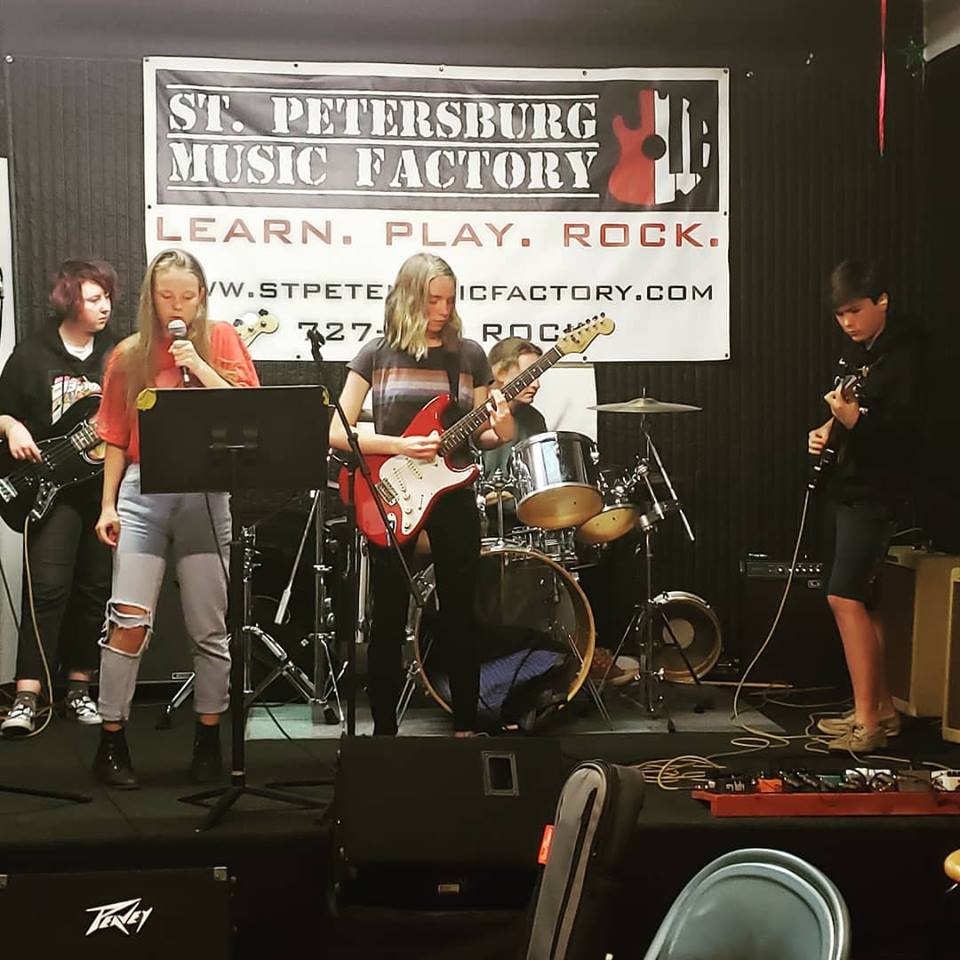 Shopapalooza Festival is a LocalShops1 (www.localshops1.com) signature event, co-sponsored by the City of St. Petersburg. The festival takes place 10am-5pm on Saturday, November 30, and Sunday, December 1, at Vinoy Park, 701 Bayshore Drive NE in downtown St. Petersburg. The event is family-friendly, and well-behaved pets on leashes are welcomed, too. Admission is free. You don't need to register in advance, but if you do, you're entered into a free raffle for a $500 shopping spree. Go to shopapaloozafestival.com/win-500.html for details.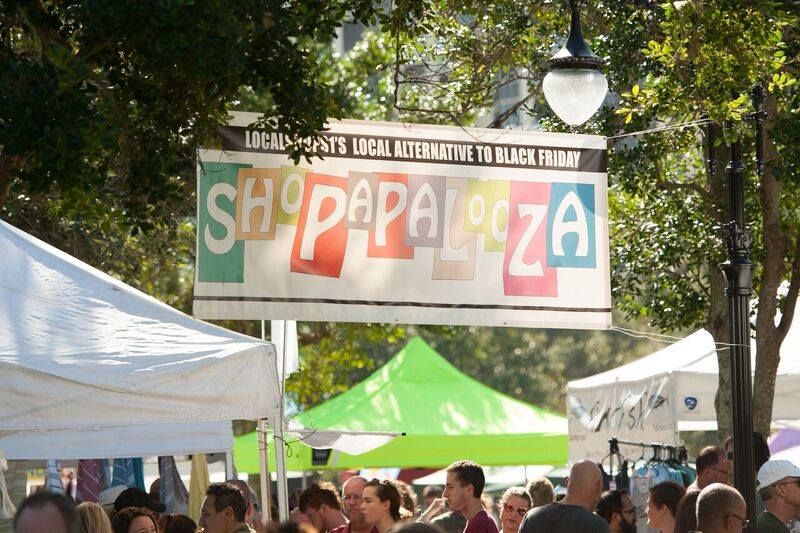 Shopapalooza showcases more than 200 local businesses and community organizations, plus a full lineup of local entertainment, special activities, prizes, surprises, raffles and more.