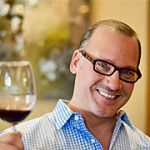 Kevin Godbee · Oct 17, 2017 · 1 min read
The Famous Food Holiday Website is Now a Beautiful Hardcover Book
What's your favorite food holiday? As I write this on October 17, it is National Pasta Day. I like that one. Coming up on November 6 is National Nachos Day. I don't know anyone that doesn't like nachos. Did you know that there is a food holiday for every day of the year, and that more than half of them were declared by one unique food blogger, and food tweet-miester?
John-Bryan Hopkins decided he wanted to be a food blogger, but he wanted to do something different than most food bloggers, and bloggers in general. Part of blogging is making the platform just as much about you and your personality as the main topic. Mr. Hopkins, on the other hand, preferred to be the unseen man behind the curtain with all of the spotlight on the blog and the food. His blog and his Twitter account had already become quite popular before he found his niche that would catapult him to become The Godfather of food holidays.
He realized that anyone can create a food holiday, but didn't appreciate the fact that most were made up by large corporations to promote their products. He decided to make up food holidays that he liked with an annual calendar, food history, fun facts, and recipes.
His book, named after the blog, Foodimentary—is 352 pages, including the index, recipes, list of holidays, and whimsical illustrations. The artwork is retro-fun, and reminiscent of 1950s-60s—kind of Mad Men-esquese.
Talking about holidays, with the major holiday gift-giving season upon us, what a great gift idea to get Foodimentary for all of your foodie friends.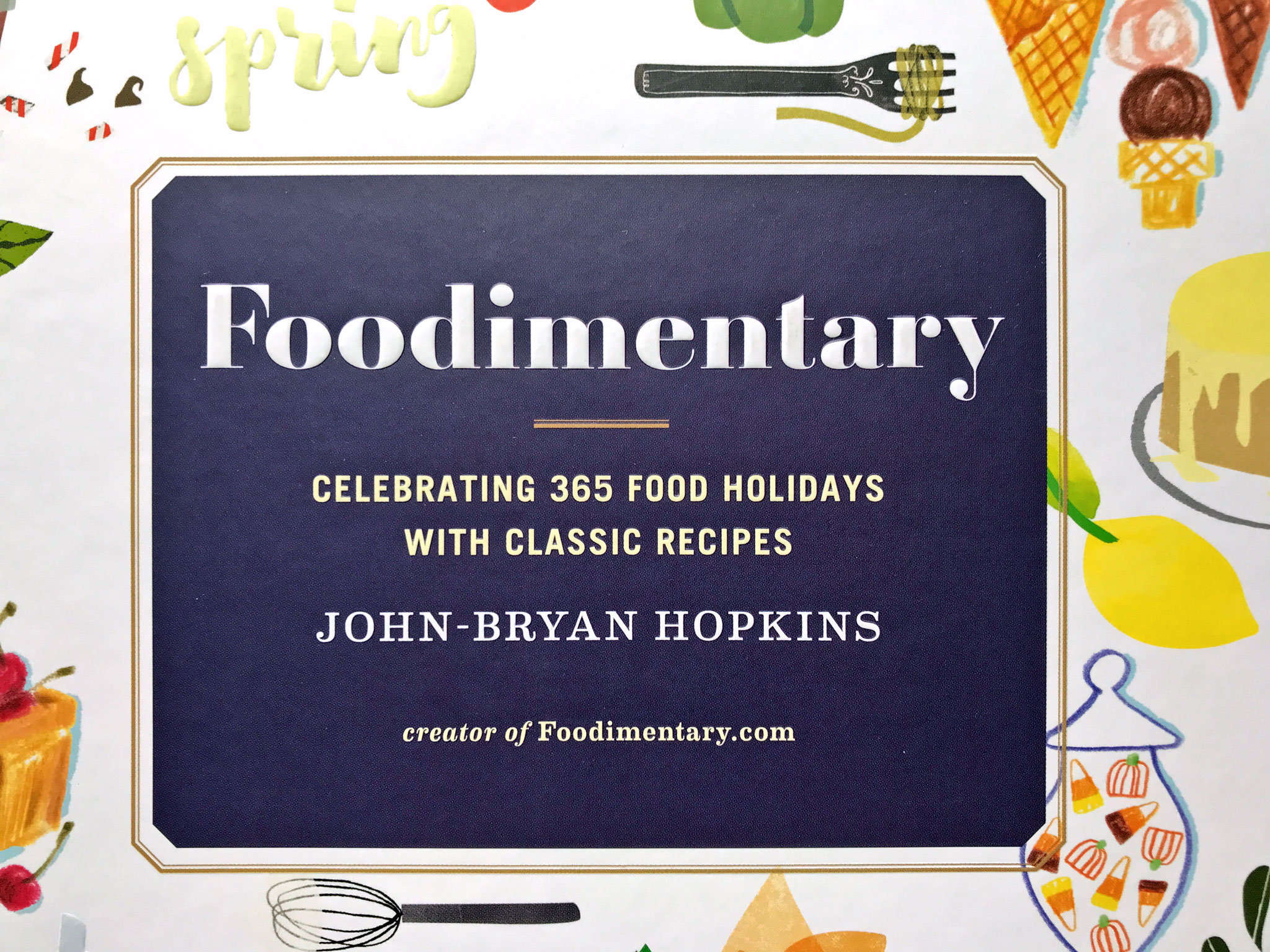 Editor Rating

Rated 5 stars

Spectacular
---
Reviewed by:

Published on:

Last modified:
---
Celebrate all of the food holidays, including recipes, fun facts, and history.