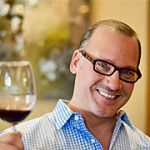 Kevin Godbee · Oct 17, 2016 · 3 min read
Pete Boland and Ian Taylor have taken over the space that formerly housed Reno Downtown Joint at 27 4th St N, St. Petersburg, FL 33701. They are currently working on the buildout of their new bar, "The Galley".
Pete and Ian are both native locals to St. Pete, and they are a small minority of bar owners that can say that. This is part of their inspiration for their new "neighborhood bar" owned by the local boys that grew up here and that everyone knows.
Pete explains, "We want to create the type of allure that you have at an Irish pub, or an English pub, but when you go over there, they don't call it an "Irish pub" in Ireland, or an "English pub" in England—it's so and so's pub—it's a locals thing. We want The Galley to have a local feel. We're both born and raised here in St. Pete."
He continues, "We also wanted to do something in tune with St. Pete being by the water, plus Ian is a Navy vet, all of my uncles and my grandfather were in the Navy, so we decided to have a nautical theme..." In addition, they landed in a spot with a much larger kitchen than they expected. Hence, the name: The Galley. A galley being the kitchen on a ship. It also has a nice ring to it when you say "The Galley on the alley" quips Pete.
The ambience will be warm with lots of wood and a feeling of "being in the gallows of an old luxury sailboat." "It's not going to be kitschy. It's not a pirate theme. It's going to be like a warm traditional pub".
In the 1960s this building was a Howard Johnson's. This gives The Galley two advantages. The upstairs, which used to be hotel rooms, creates a large storage space that will enable them to buy in bulk and afford a generous happy hour. They also have a larger kitchen than they originally expected from a prior location they lost a bid on, so the plan is to do much more with food than they originally intended.
Pete calls it an "elevated bar menu", where they will put their own unique twists on local St. Pete fare such as; a grouper sandwich, Buffalo shrimp, Amberjack fish spread, a Cuban sandwich, and with plans for healthy eats and fresh catch so you can "dine here five nights a week and not be rolled out the door." "We are opening in Stone Crab season, and we will have stone crabs too." One of the more decadent items will be a Philly Cheesesteak with Filet Mignon, Shiitake mushrooms, and havarti cheese.
They are shooting for opening on December 1st, but it could be later in December.
Hours will be 11:30 am to 3:00 am 7-days a week.
Ian is in charge of the buildout, having vast experience in bar and restaurant designs. He has worked on The Avenue, King's, custom tables at Courigan's, Hooks and several others.
Pete just gave notice at MacDinton's. His past experience includes; Courigan's Irish Pub, The Avenue, King's and several others. He started in the restaurant business when he was 15, started managing at 21 at a restaurant in Ocala, Rondo's Good Time Bar & Grill and has studied Culinary Arts at The Art Institute of Tampa.
Keep an eye on St. Petersburg Foodies for more news on The Galley and foodies news in general.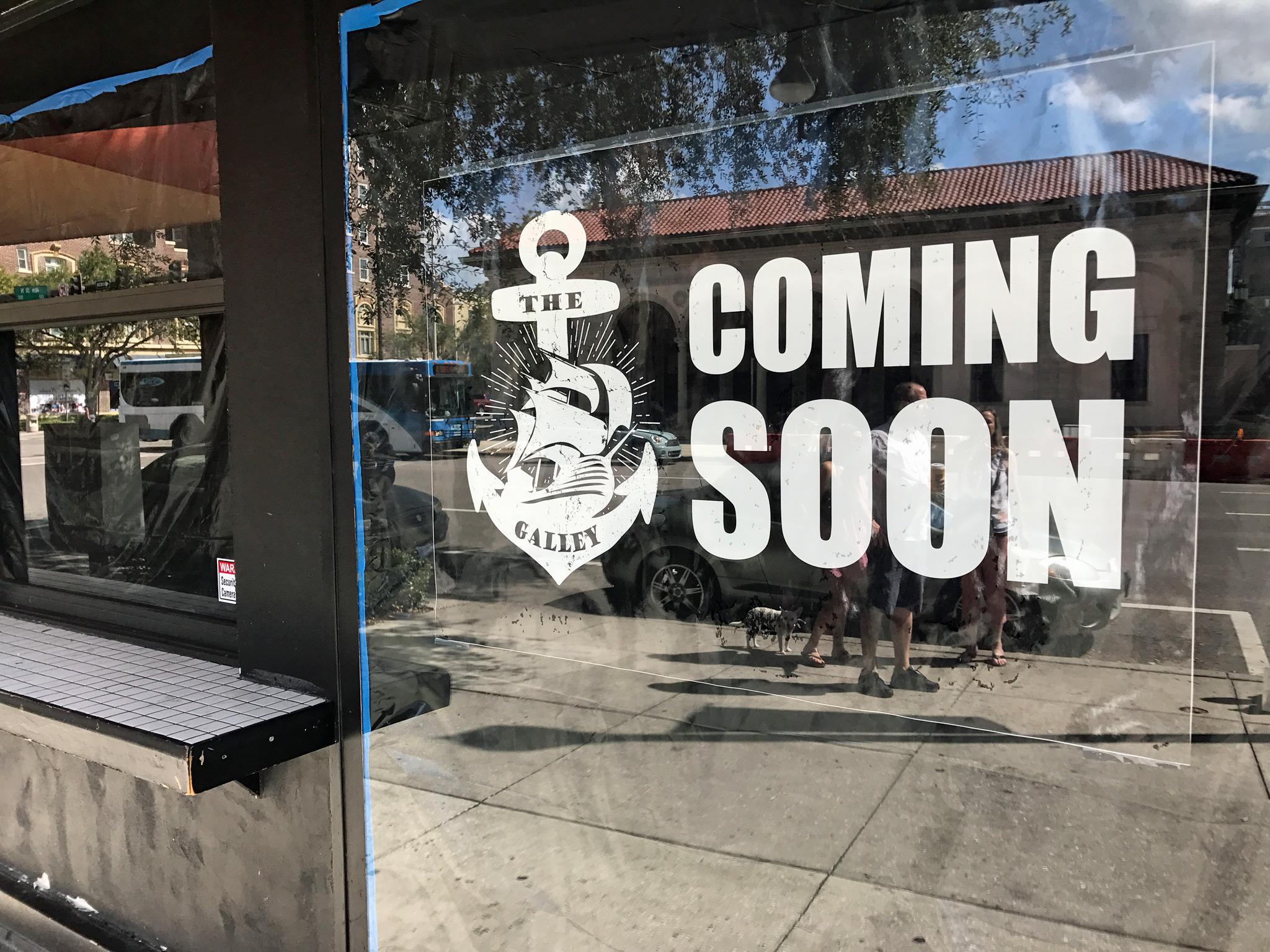 Readers Rating

Rated 4 stars




4

/ 5 (

Reviewers

)

Excellent
---
New Bar

Sun - Sat

11:30am - 3:00am
27 4th St N

,

St. Petersburg

,

Florida

33701

,

United States
---
The Galley Takes Over old Reno Downtown Joint Space