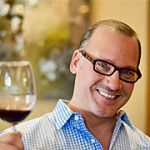 Kevin Godbee · Nov 30, 2016 · 2 min read
Downtown St. Pete residents are thrilled with the much anticipated opening of Proper Kitchen & Cocktails, but no one as much as owner Stephen Shrutt. It's been a long road to getting Proper open. At one point we were anticipating having Proper's barbecue for 4th of July celebrations. Then we thought it would be Labor Day. Finally, Proper Kitchen & Cocktails is now open this Friday, December 2, 2016. They had their first "Friends & Family" event last night, November 29, and then a second one tonight, and a third private dinner event is being held on Thursday. This is what new restaurants do for their practice runs. You can get lunch on December 1st, and then dinner on the 2nd.
We briefly reported on some of the trials and tribulations of this strenuous restaurant buildout back in late September in our piece: An Update on Proper Kitchen & Cocktails.
Now, Stephen Schrutt, the owner of The Avenue actually owns the entire block, (except for Sun Trust Bank). We have The Avenue Eat + Drink at 330 1st Ave South, Proper Kitchen & Cocktails at 344 1st Ave South, and opening next week right next door in the old World of Beer spot, Schrutt will be opening Park & Rec DTSP, which StPeteRising.com did an excellent job of reporting on here.
St. Petersburg has a few other BBQ joints, but Proper Kitchen & Cocktails is the only one right in the heart of Downtown St. Petersburg in the 33701. Thank you Mr. Schrutt! You should go check them out right away, and if I can't convince you, I'm sure these delectable food photos from Barry Lively will. (Menus are at the bottom.)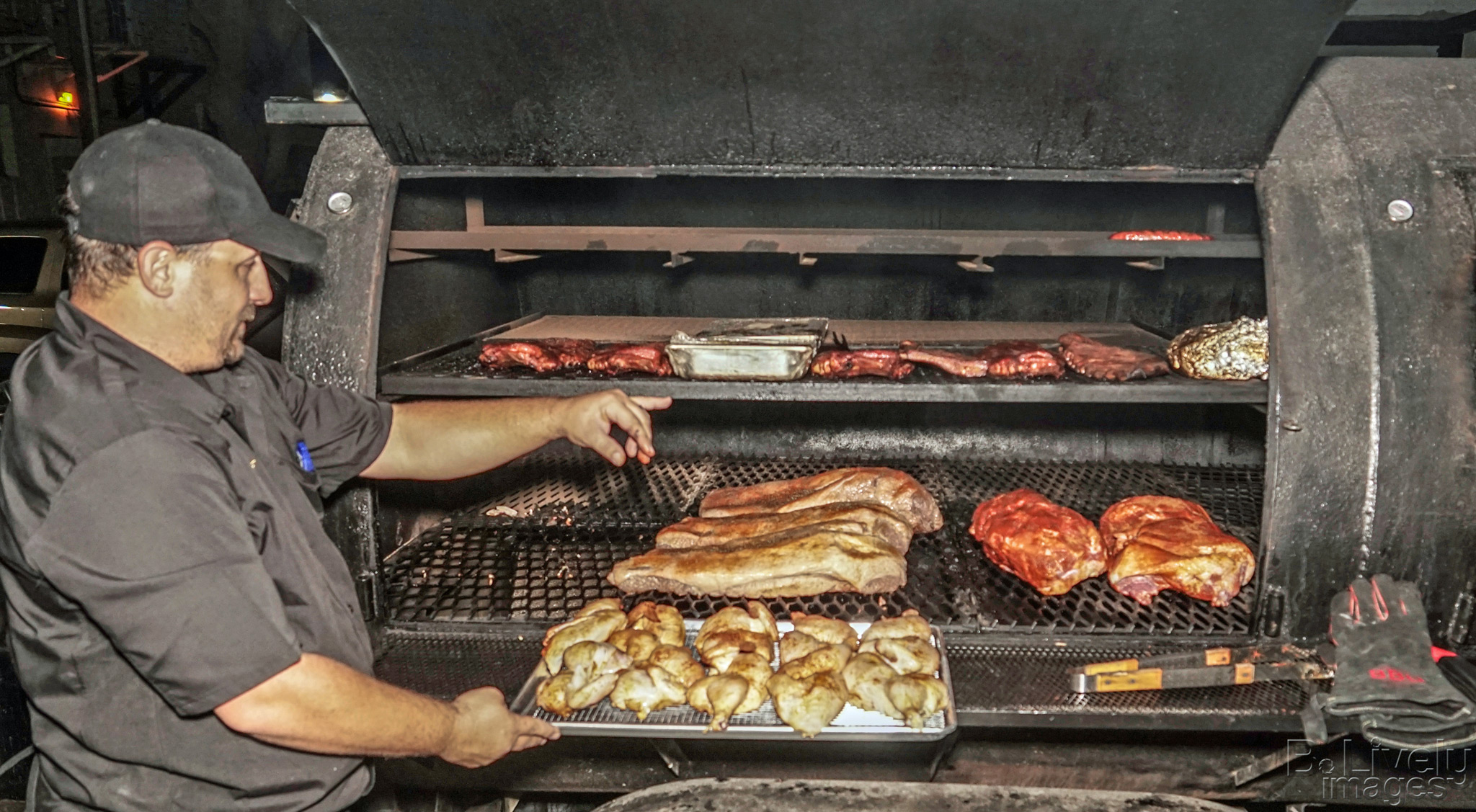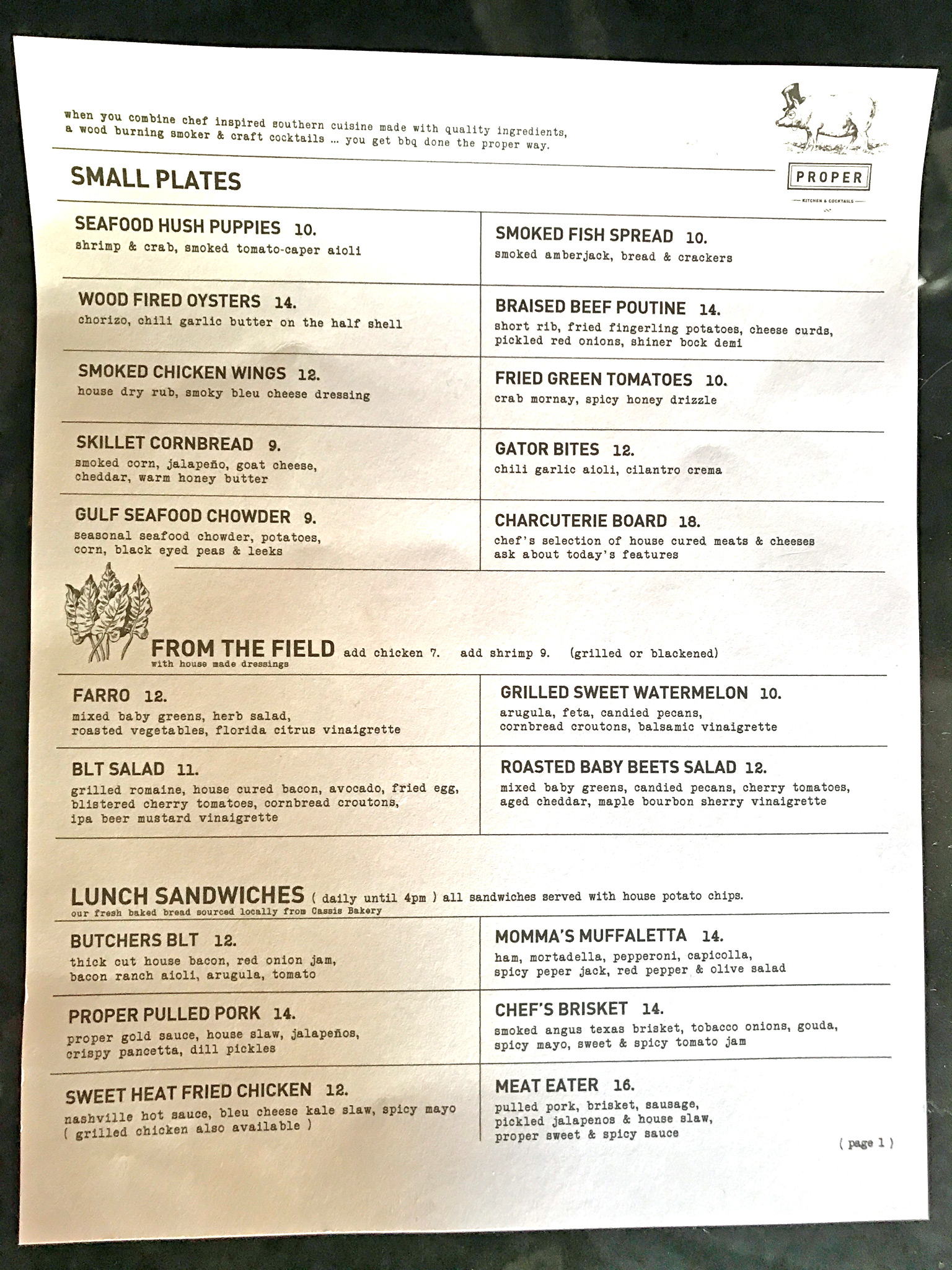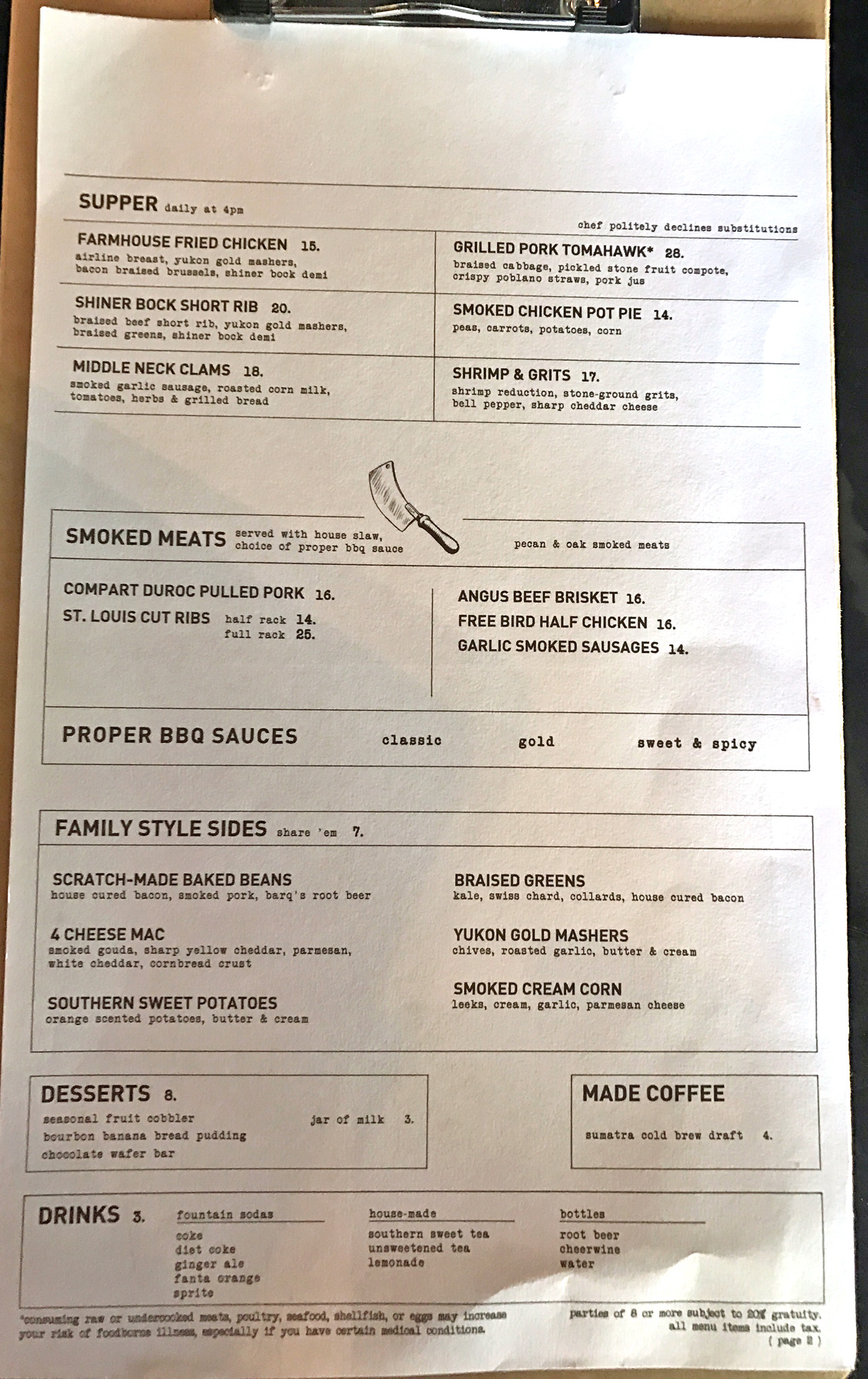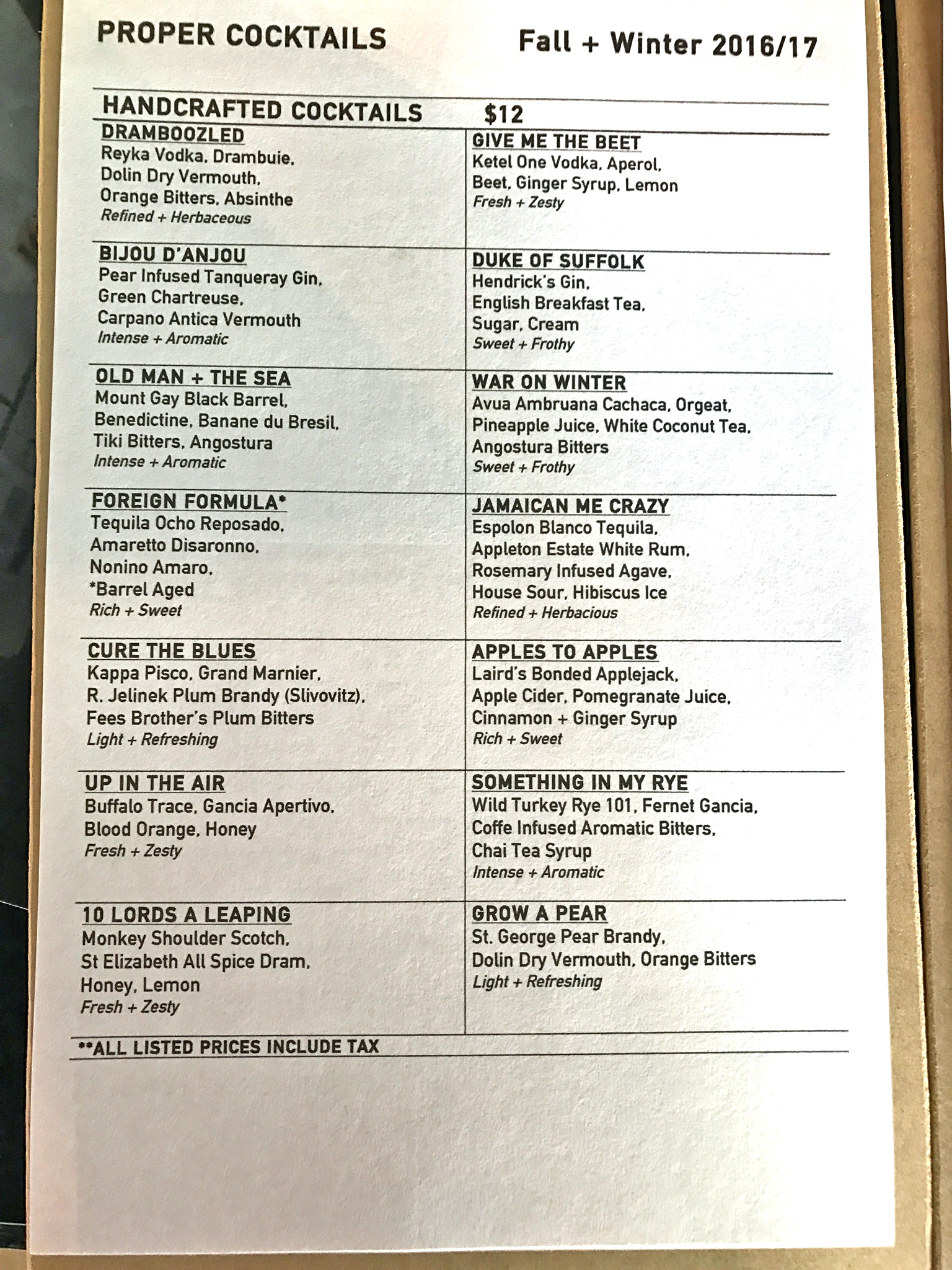 (All Photos by Barry Lively - except the menus - those were taken by Kevin's awesome iPhone 7)
You can see more of Barry's photos from the event here.
Barbecue Restaurant · Cocktail Bar · Southern Restaurant in Saint Petersburg, Florida