Sure, summer is behind us but the warm temperatures that still remain make it socially acceptable to order a frozen drink in November, right? Frosé is a frozen rosé cocktail that everyone has been raving about this summer. These trendy, boozy adult slushies are great for cooling off and sippin' on something sweet.
Here are the BEST frosé cocktails in the 'Burg just for you!
The order is alphabetical by the restaurant name.
Best Frosé Cocktails in St. Pete

1. The Avenue
330 1st Ave S
St. Petersburg, FL 33701
The Avenue Website
(727) 851-9531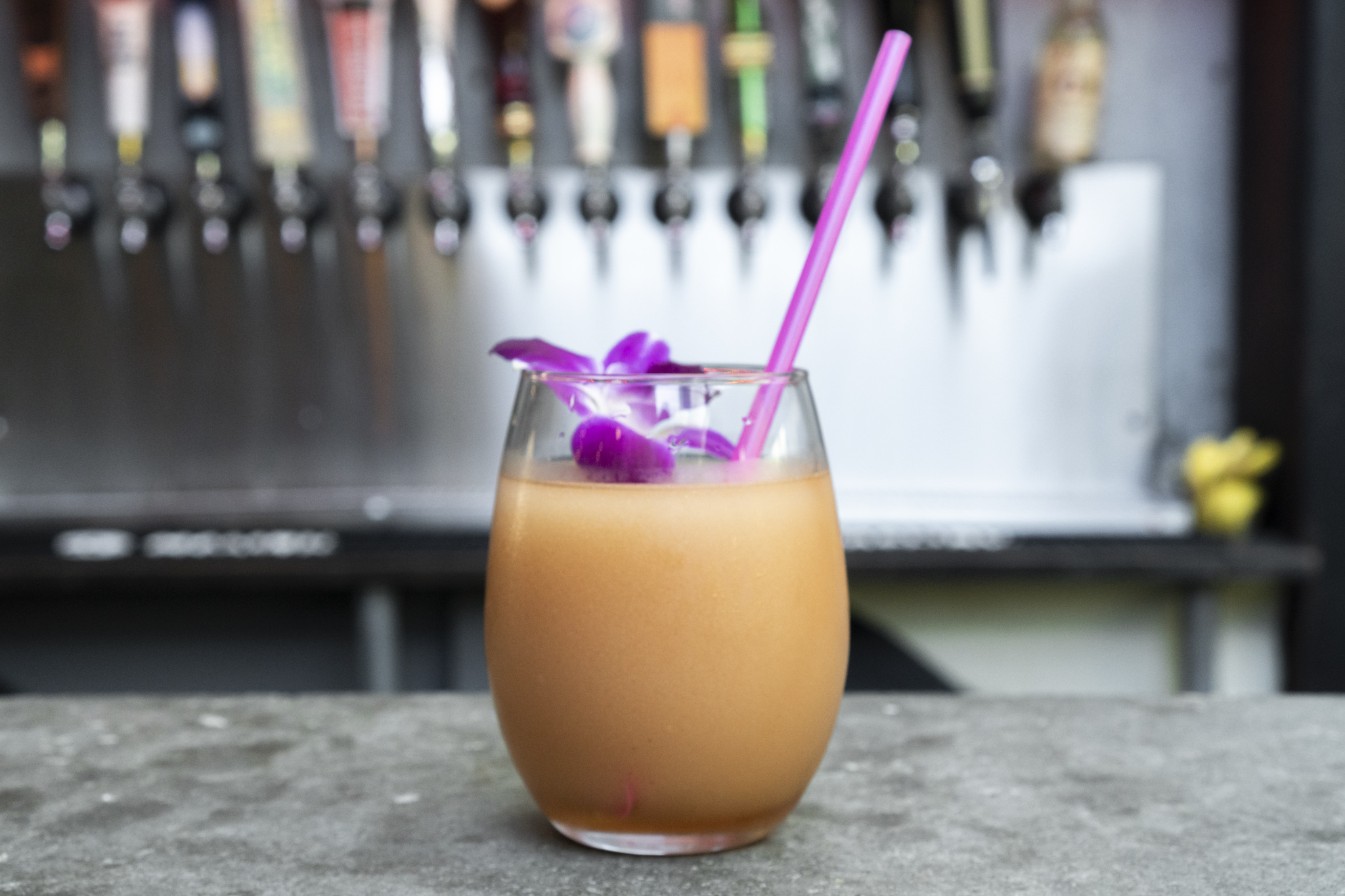 One of their rotating seasonal cocktails, The Avenue has a great Frosé made with Frosé mix, Three Olives Rosé Vodka, Rosé Wine and water (for texture). I slurped this one down faster than I'd like to admit. Grab one of these smooth frozen cocktails and enjoy it in their back patio bar area, it's such a trendy vibe.

2. The Canopy
340 Beach Dr NE
St. Petersburg, FL 33701
The Canopy Website
(727) 896-1080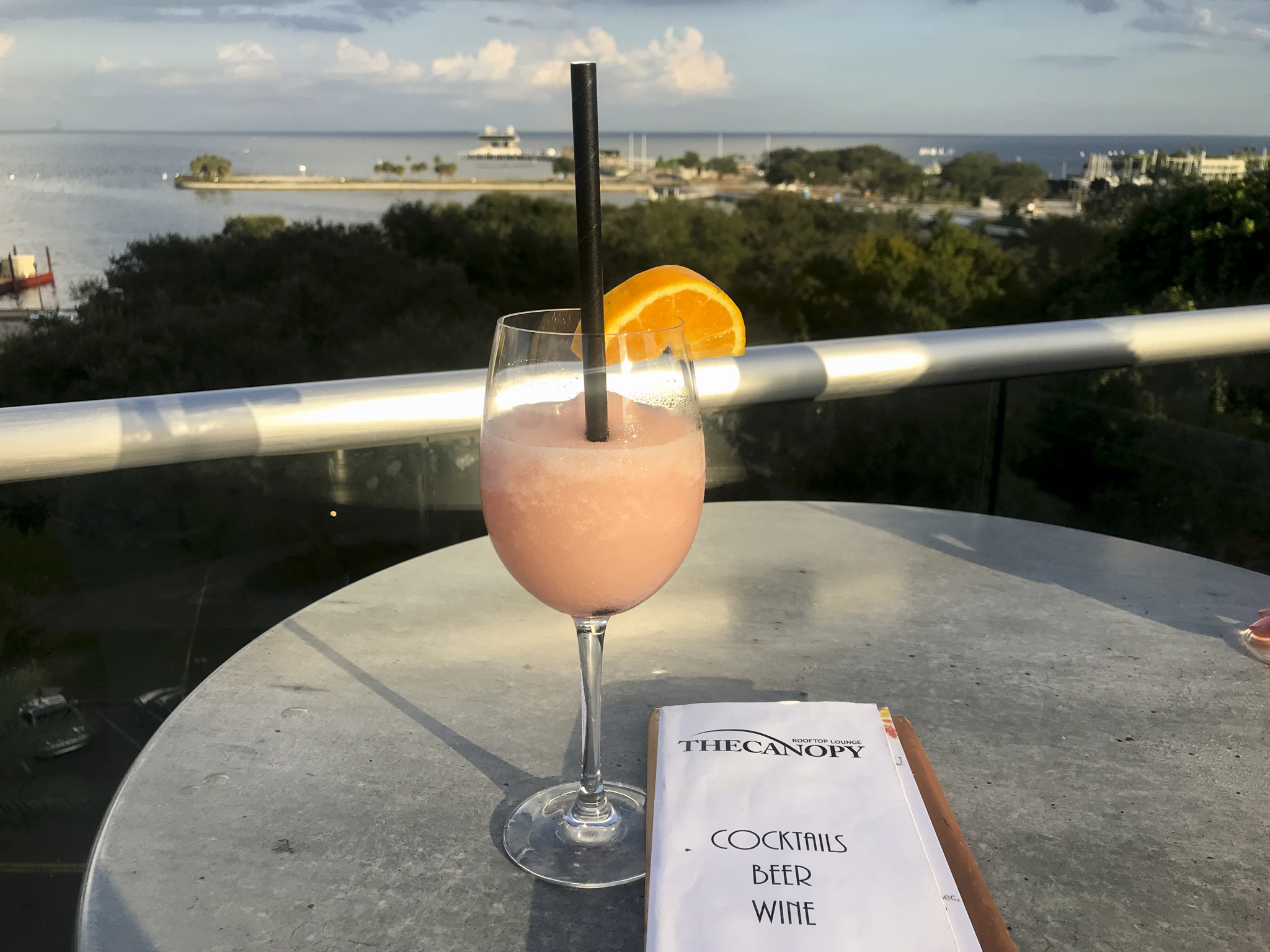 A great view and my personal favorite Frosé on this list can be found at The Canopy on Beach Drive. The Frozé at The Canopy is amazing. It's made with Frozen Rosé, Stoli Vodka, and a blend of juices. Plus, it's only $3 on ladies night (every Wednesday). You must try this one for a sweet and refreshing cocktail.

3. Datz / Dr. BBQ
Datz
180 Central Ave
St. Petersburg, FL 33701
Datz Website
(727) 202-1182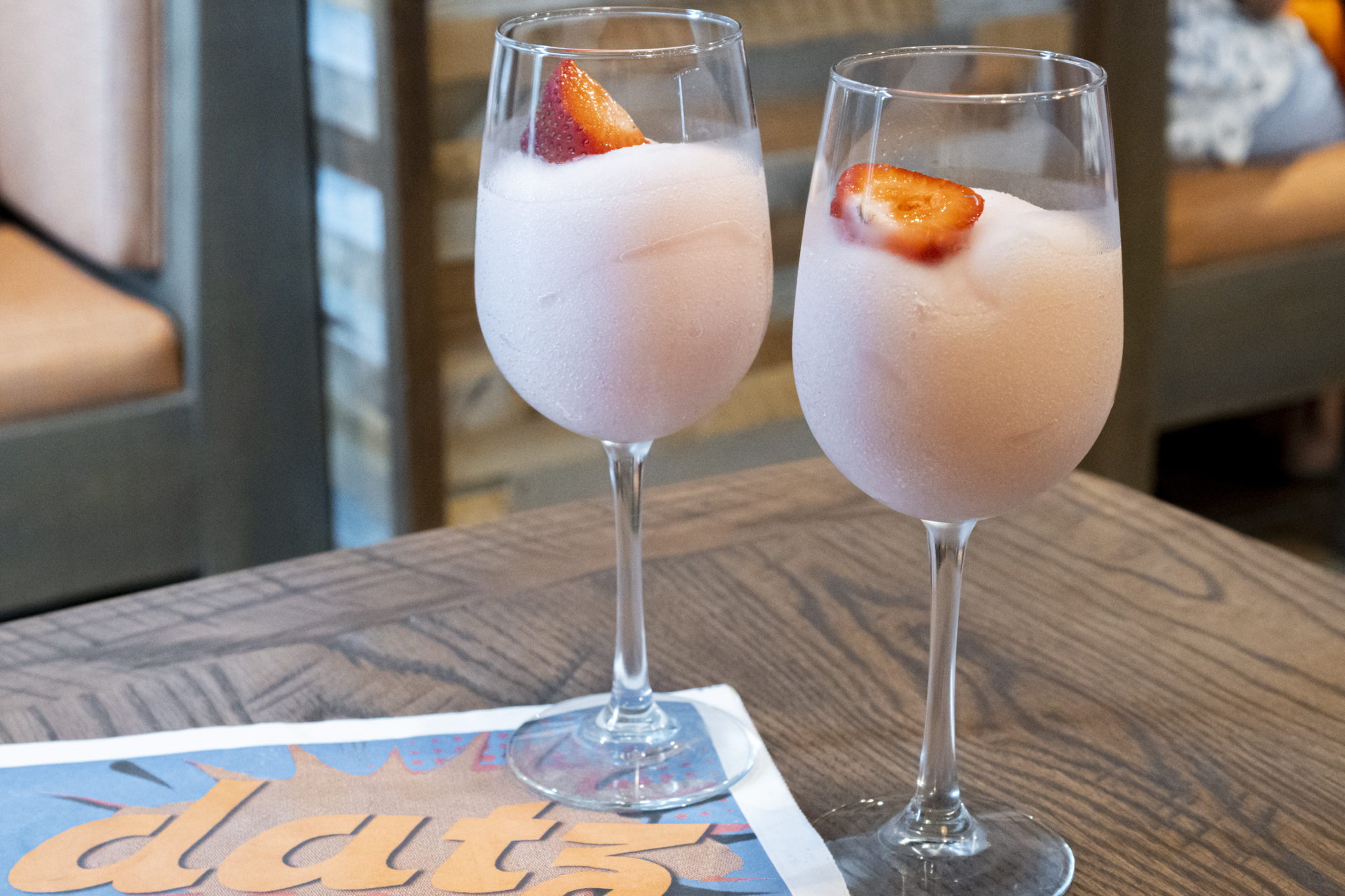 The Frosé at Datz will take your brunch to the next level. This frozen rosé slushie is made with Wodka Vodka and Cotes de Provence Rosé. This is a smooth and refreshing drink that you can accidentally drink 3 or more and not even realize. Ooops!
Dr.BBQ
1101 1st Ave S
St. Petersburg, FL 33705
Dr. BBQ Website
(727) 443-7227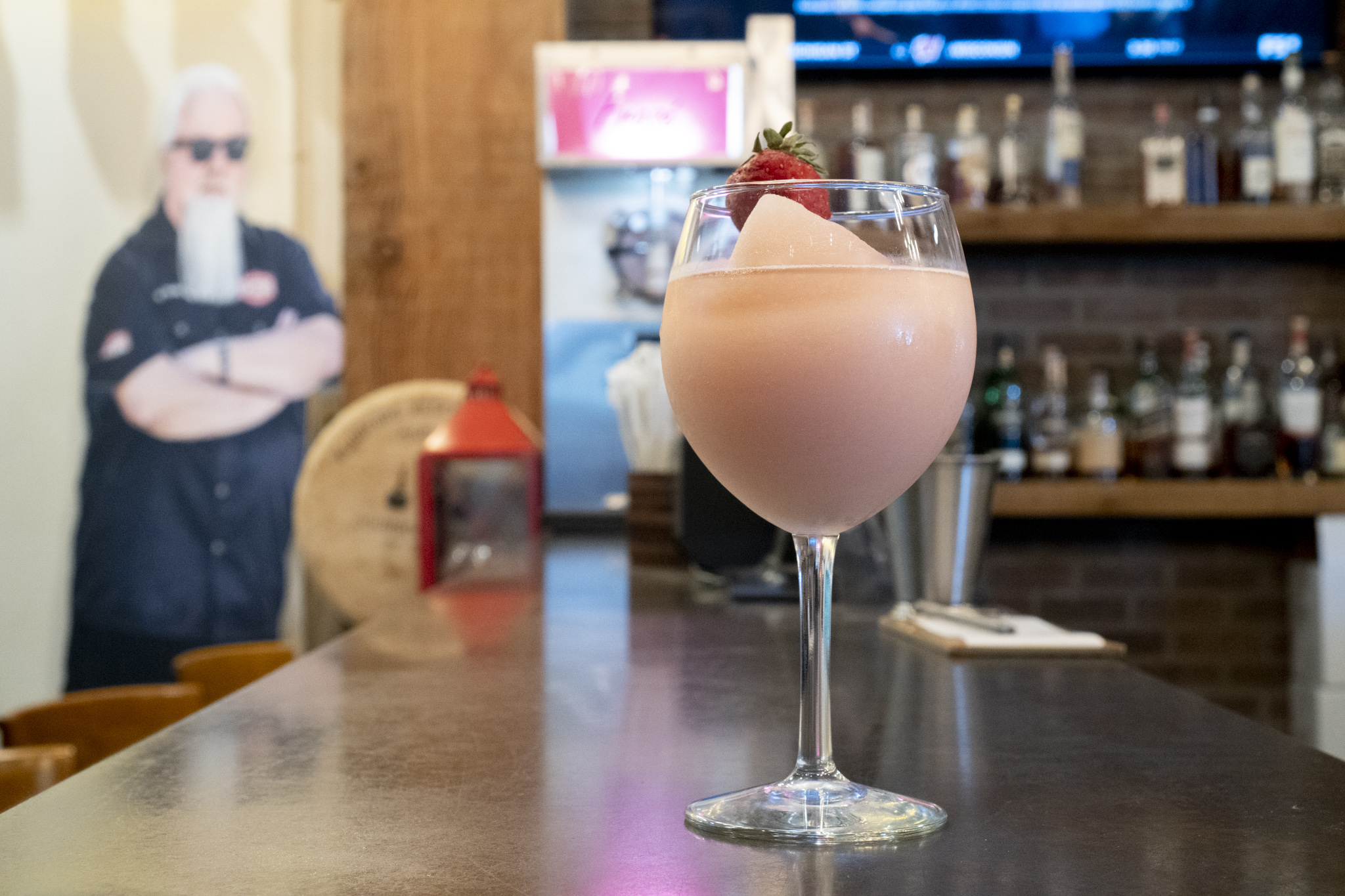 The Frosé at Dr. BBQ is pretty similar to Datz. For one, it uses the same machine so the texture is the same, smooth and cool. This Frozen rosé slushie is made with Reyka Vodka and Fleur De Prairie Rosé. Again, easy to down and perfect for when you're looking for something sweet. Warning: You'll feel a buzz without tasting any alcohol.

4. The Don CeSar – The Beachcomber Bar & Grill 
3400 Gulf Blvd
St. Pete Beach, FL 33706
The Beachcomber Bar & Grill Website
(727) 360-1881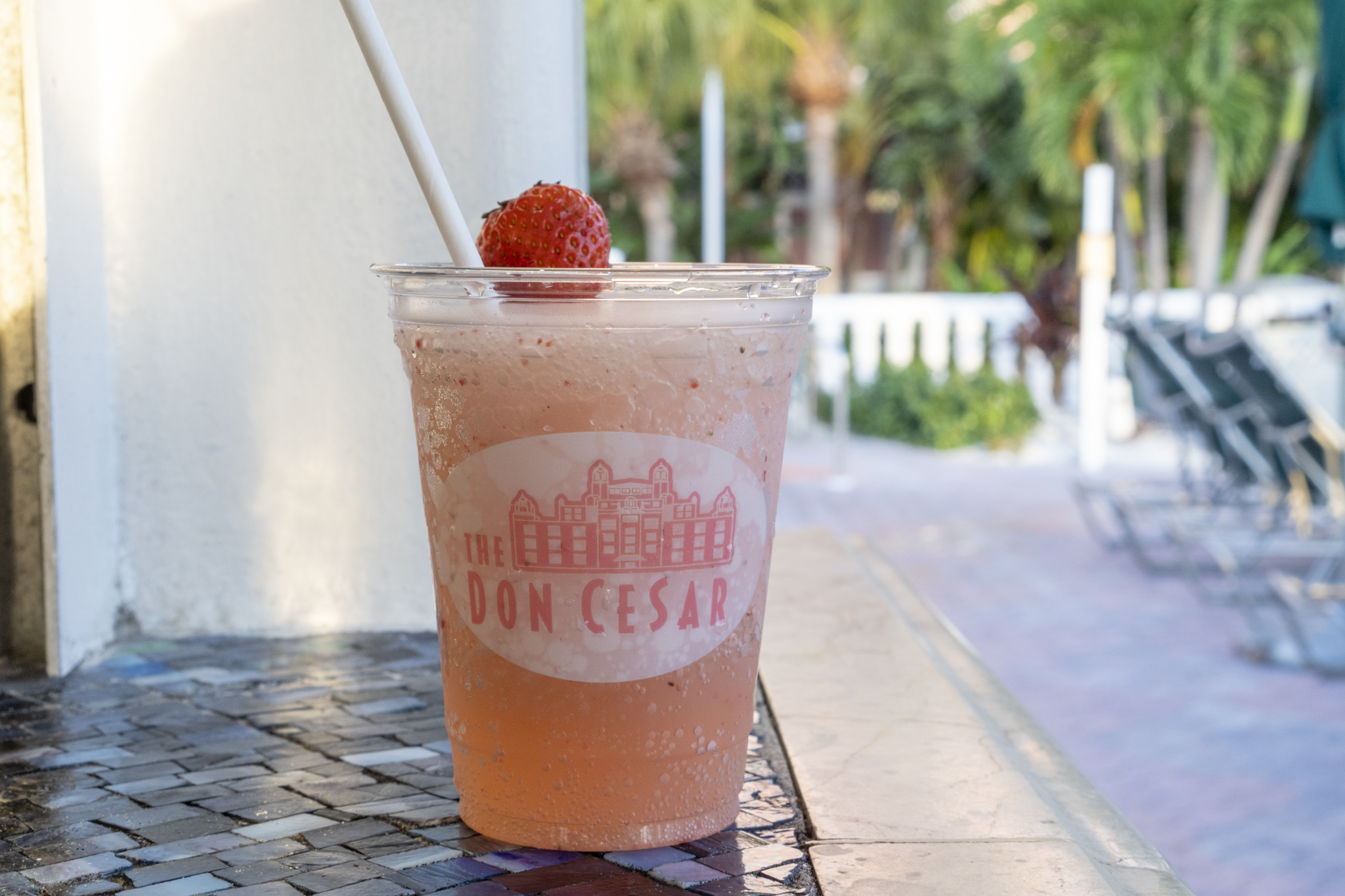 The Frosé cocktail at The Beachcomber Bar & Grill at The Don CeSar is different from the rest as you can see it's iceier than the typical smooth drinks. They blend Rosé, Strawberry and Lemon Puree to make this drink. I have to admit, this was the strongest one on the list and luckily I was chilling poolside for the day. I recommend you do the same and have yourself a nice stay-cation with a buzz, by the pool!

5. Paul's Landing 
501 5th Ave NE
St. Pete Beach, FL 33701
Paul's Landing Website
(727) 824-8007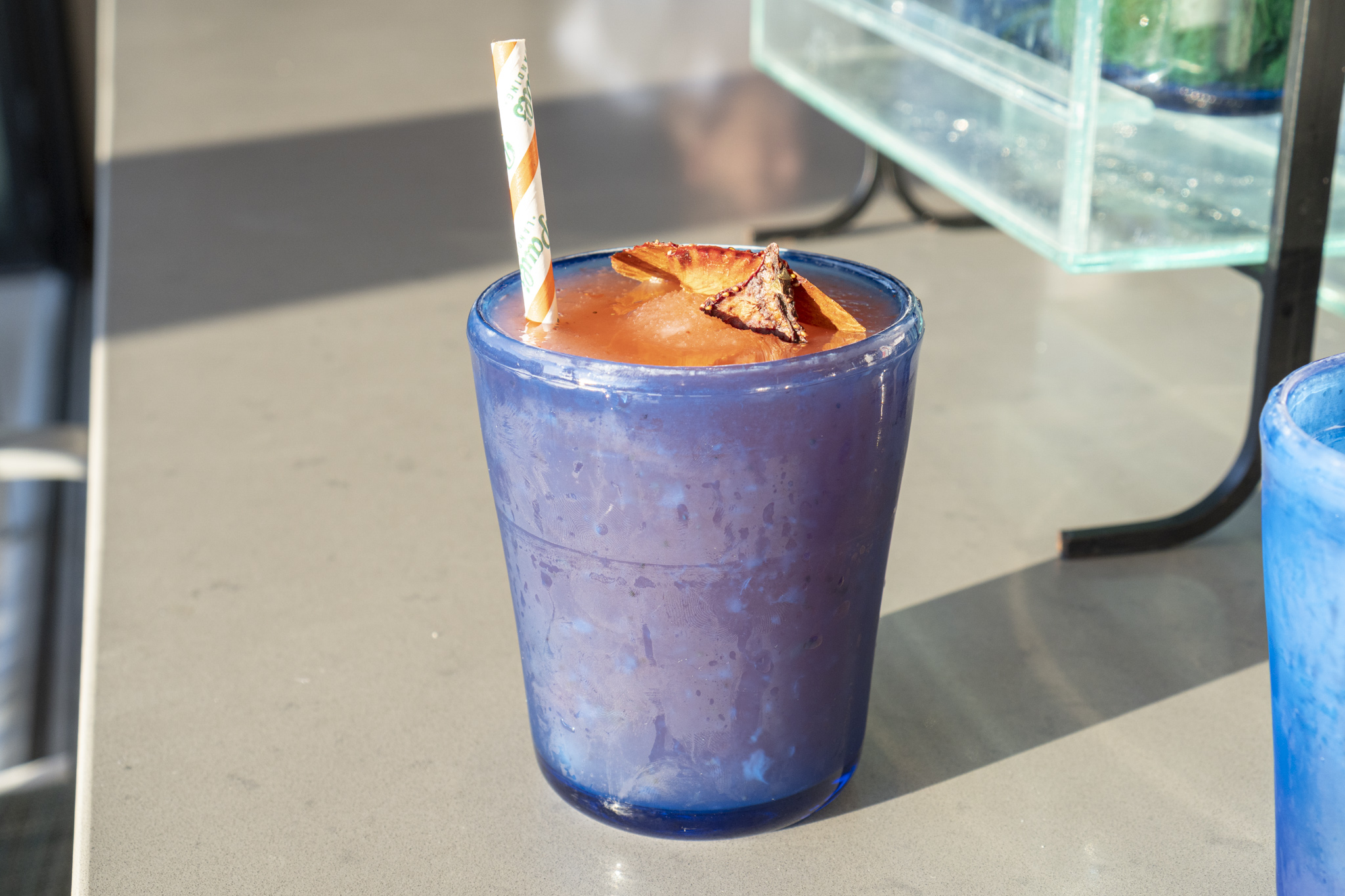 You must love strawberries to enjoy the Frosé at Paul's Landing. They blend Halter Ranch Rosé, Three Olives Rosé Vodka and Strawberries to create their's. This was sooo fresh and had little pieces of strawberries in the drink. Sometimes keeping it simple is the way to go. Paul's Landing has a great bar and seating area for you to enjoy a sweet drink with a view!
Frosé is for that cocktail sweet tooth that we all get sometimes. If you're in the mood for something cold, fruity and sweet, then we like to say "yes way, Frosé"!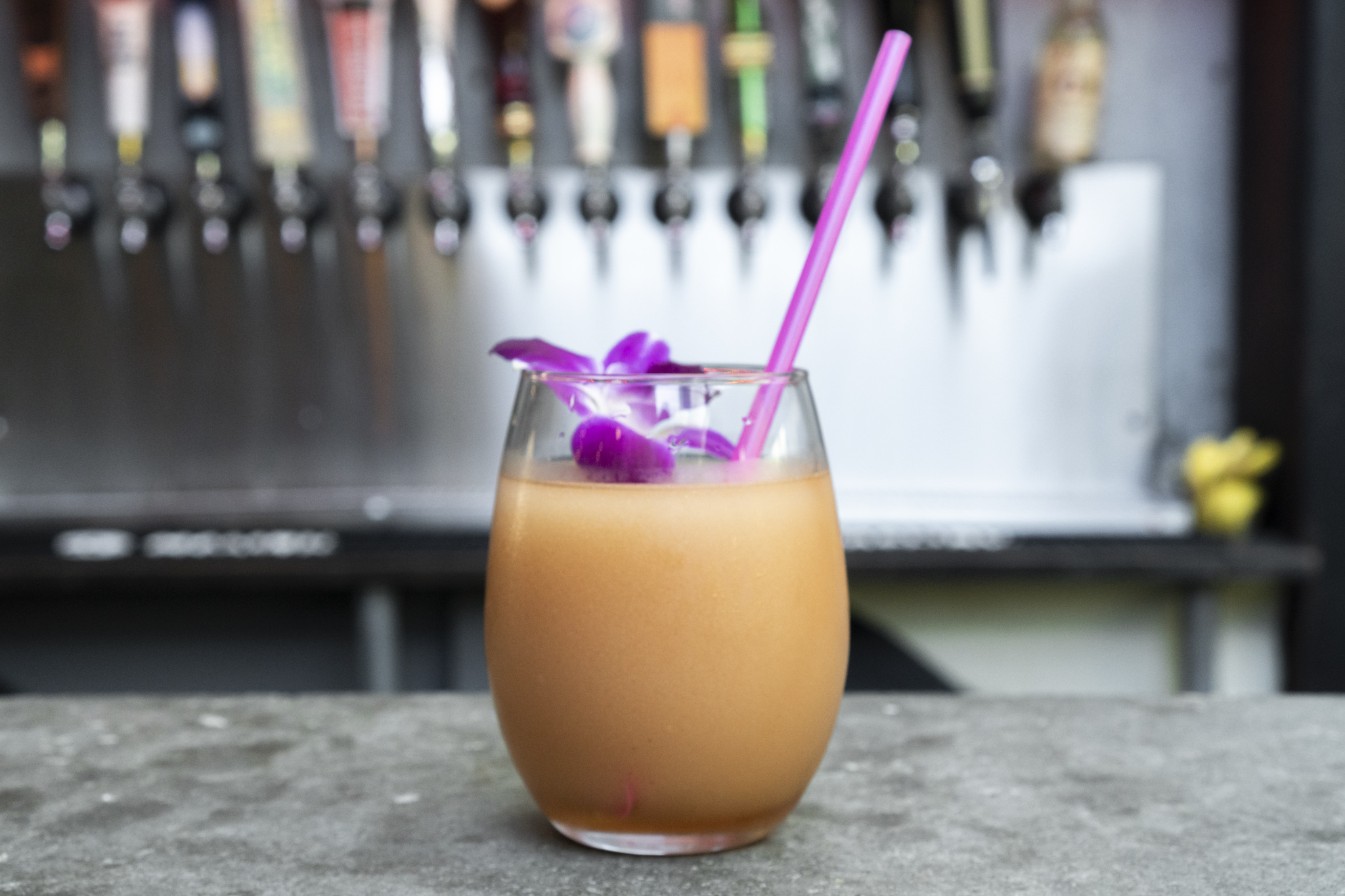 Readers Rating

Rated 5 stars




5

/ 5 (

Reviewers

)

Spectacular
---
Cool off with a sweet and refreshing Frosé all year round in Florida. Here are the best Frosé cocktails in St. Pete for 2019