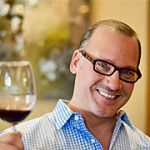 Kevin Godbee · Jul 11, 2019 · 3 min read
The Grouper Sandwich is one of the most popular food items in St. Petersburg, FL, for both locals and tourists alike. There are a myriad of different types of grouper, but the most commonly found type in our area are Red, Black, and Gag. You can't really tell the difference once they're cooked and served up. They are available year-round.
Groupers vary in size and weight but are commonly marketed at 5 to 20 pounds. Florida harvests over 85 percent of all the grouper landed in the United States, and over 75 percent of Florida grouper is landed in Pinellas County. The preferred harvest method is hook-and-line fishing. Commercial fishermen receive a premium price for grouper. - Florida Department of Agriculture and Consumer Services
Grouper can be prepared a number of ways. We had all of ours blackened, except for No Vacancy, which we had deep fried. They do offer it blackened too.
Before we get into the list, an important thing you should be aware of is that there are other publishers of "best of lists" that do not actually go to the establishments, or actually eat the food. (Sounds ridiculous, right?) They just download photos from the internet, or embed Instagram posts from someone else. Instant "Best of ..." list produced without having to leave the house, or even get dressed.
That's NOT how we do it.
We absolutely DO eat all of the food on all of our lists. (How can anyone recommend something they never experienced?)
Unfortunately, we've seen these junk lists a lot—from national and local publishers. We are also aware of a local publisher that offers paid placement in best-of-lists. There is no paid placement here.
I PERSONALLY ATE ALL OF THESE GROUPER SANDWICHES, AND WENT TO ALL OF THESE PLACES, AND THESE ARE ALL ST. PETE FOODIES PHOTOS.
The order is zip code, then alphabetical by restaurant name.
Best Grouper Sandwiches in St. Pete
1. The Galley
27 4th St North
St. Petersburg, FL 33701
(727) 575-7071
The Galley Website
St. Pete Grouper Sandwich - grilled, fried or blackened, with fried capers & pickle aioli.
You can see the capers better in the top photo. The capers and pickle aioli really make a difference to make The Galley's grouper sandwich a standout.
2. Paul's Landing
501 5th Ave NE (Inside The Vinoy Resort)
St. Petersburg, FL 33701
(727) 824-8007
Paul's Landing Website
I like the addition of the raw red onion and the house-made aioli on Paul's. It comes with house-made pickles, and sweet potato tater tots. Paul's has a great fresh seafood selection overall, and nice water views.
3. No Vacancy
937 Central Ave
St. Petersburg, FL 33705
(727) 308-7878
No Vacancy Website
The "Ladies Man" is actually listed on the menu as the fish of the day, but it is usually grouper. The fry on this was nice and crunchy, and not greasy at all. The fish inside was moist and delicious.
4. Baytenders
4400 4th St North
St. Petersburg, FL 33703
(727) 202-6788
Baytender's Website
Baytender's is actually owned by Sharks Seafood Market, (formerly I.C. Sharks), and all of their grouper is fresh caught that day. If it isn't fresh, they don't have it. We actually had to come back another day, as they didn't have fresh grouper on our first visit.
5. Sloppy Joe's
(Located in: Bilmar Beach Resort)
10650 Gulf Blvd
Treasure Island, FL 33706
(727) 367-1600
Sloppy Joe's Website
Sloppy Joe's grouper sandwich is seasoned to perfection, and is tasty, moist and juicy. Sometimes, places at the beach get a bad reputation for catering to tourists, not worrying about repeat business, and serving crap.
Sloppy Joe's Grouper sandwich is made for the locals. (They will allow tourists to order it as well, though.)
Tell us what your favorite grouper sandwich is in the comments below!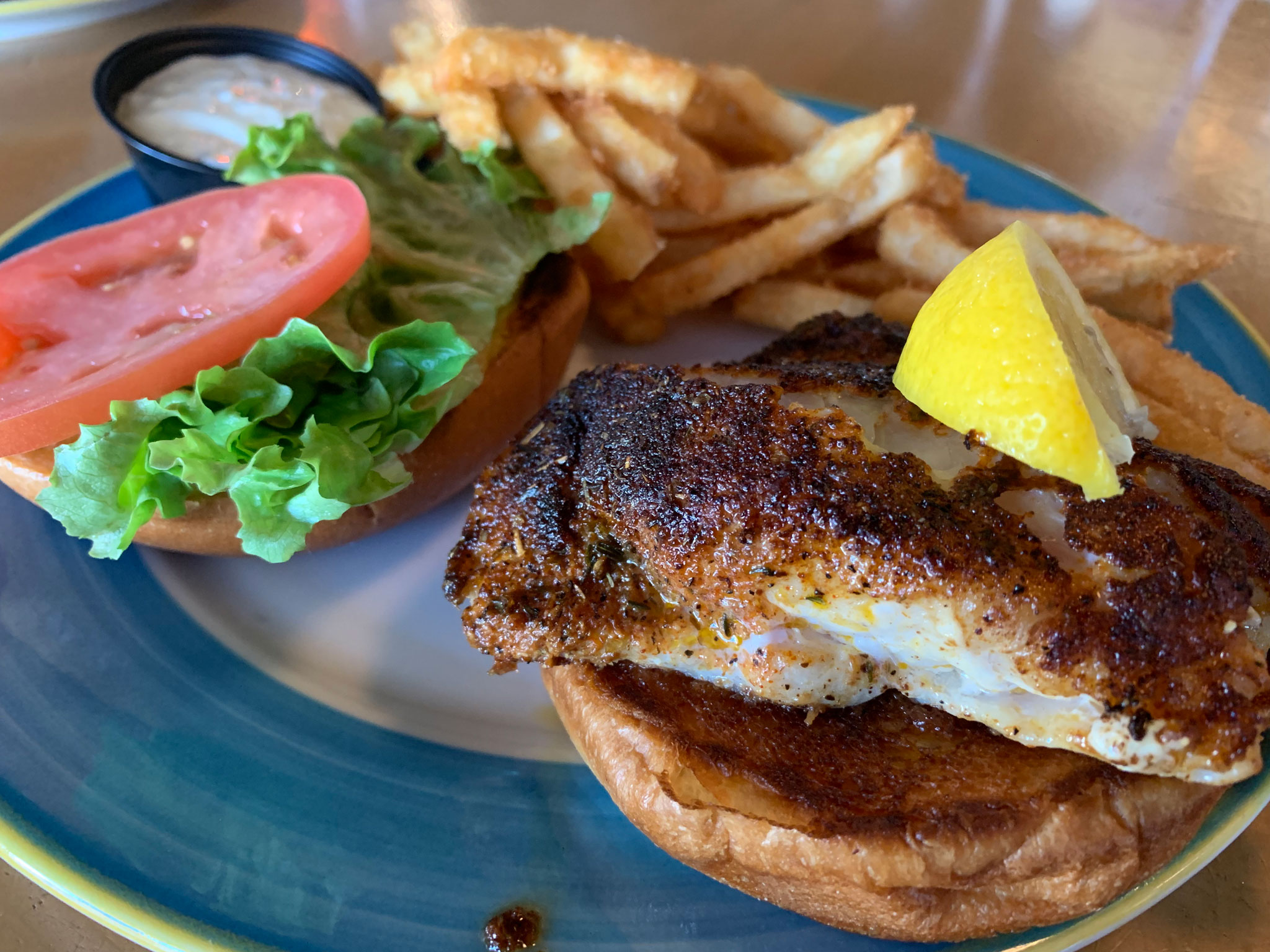 Readers Rating

Rated 4.9 stars




4.9

/ 5 (

Reviewers

)

Spectacular
---
The Grouper Sandwich is one of the most popular food items in St. Petersburg, FL for both locals and tourists alike. Here are the five best.