A take down in the 'Burg…Spinning a take on the Esquire Network series, Knife Fight, IL Ritorno is bringing some Saturday night fun into our downtown culinary scene with their newest concept the "Midnight Chef Fight" series which will pit two Tampa Bay chefs against each other in an hour long, "after hours" cook-off to create the best dishes.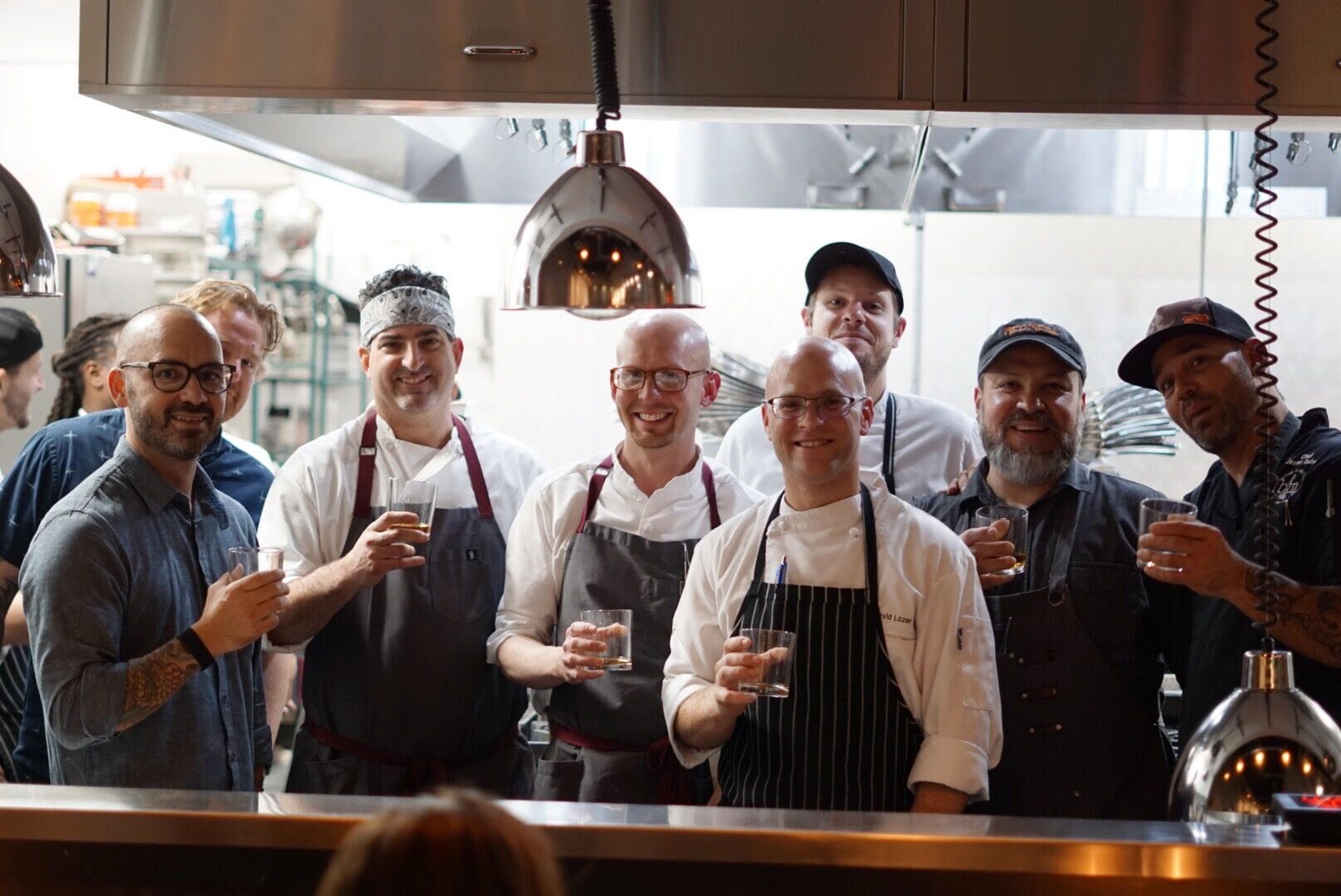 Not just for fun, but for charity as well, the series will raise money for different Tampa Bay charities, the chefs for each fight will pick which charity will benefit from each event. The first night's proceeds will go to the St Pete Free Clinic.
The first battle is this Saturday, May 4th. After dinner service, IL Ritorno will open its doors at 11pm with the battle beginning at midnight. A cash bar will be available, but your entrance fee of $20 at the door includes passed appetizers (a perfect late night treat) and you may pay by cash or credit card.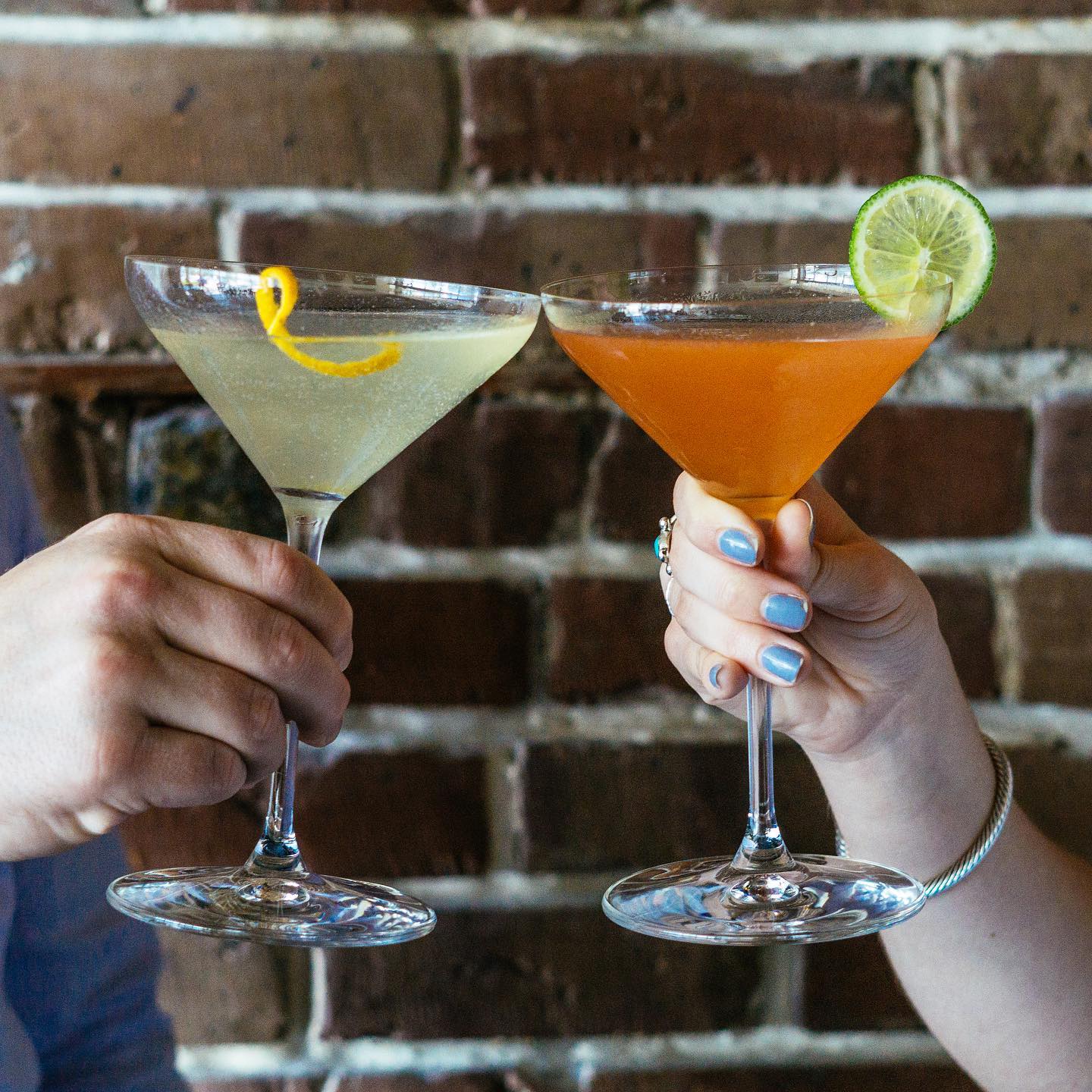 How will this fight go? Each chef must create two dishes in one hour and must include at least one of two secret ingredients that they choose prior. The dishes will be judged by other local chefs on a scale of 1 – 10 in three categories: creativity, execution and plating. The list of Chef judges includes: Chris Fernandez (Red Mesa Group), David Benstock (IL Ritorno), Jason Ruhe (Brick & Mortar – Kitchen & Wine Bar), Lauren Macellaro (Reading Room), Michael Buttacavoli (Cena Tampa), Chad Johnson (Élevage), Jeffrey Jew (BellaBrava and Stillwater's Tavern) and Ferrel Alvarez (Rooster & The Till).
Just who will you be cheering on at this first event? It's a classic Tampa vs. St Petersburg Chef's battle featuring Cena Tampa's Executive Chef Michael Buttacavoli, and the house team, IL Ritorno's own, Chef David "Lazer" Benstock.
The judges for this first event are Chef Chris Fernandez (Red Mesa Group), Chef Jason Ruhe (Brick & Mortar – Kitchen & Wine Bar) and Chef Jeffrey Jew (BellaBrava and Stillwater's Tavern).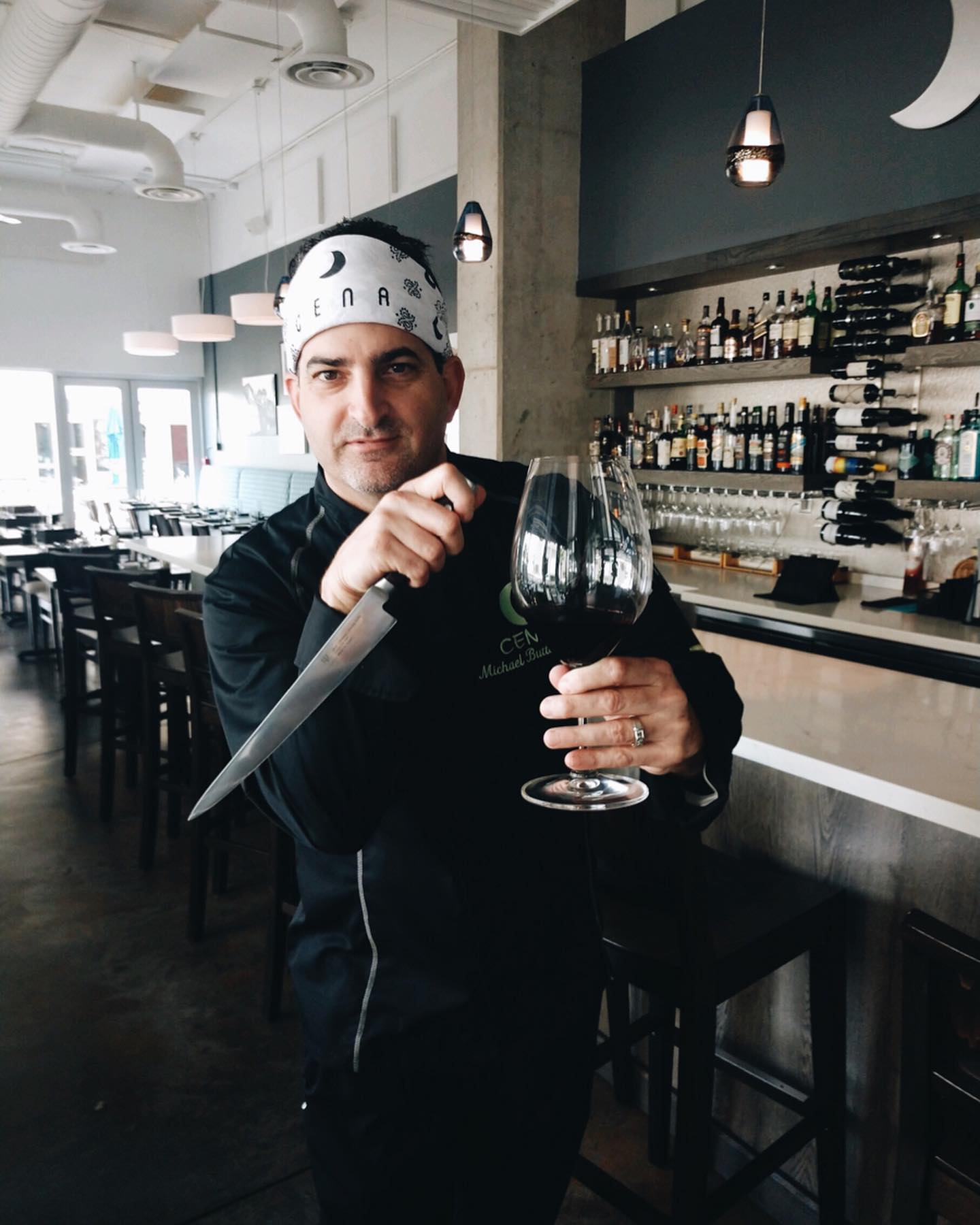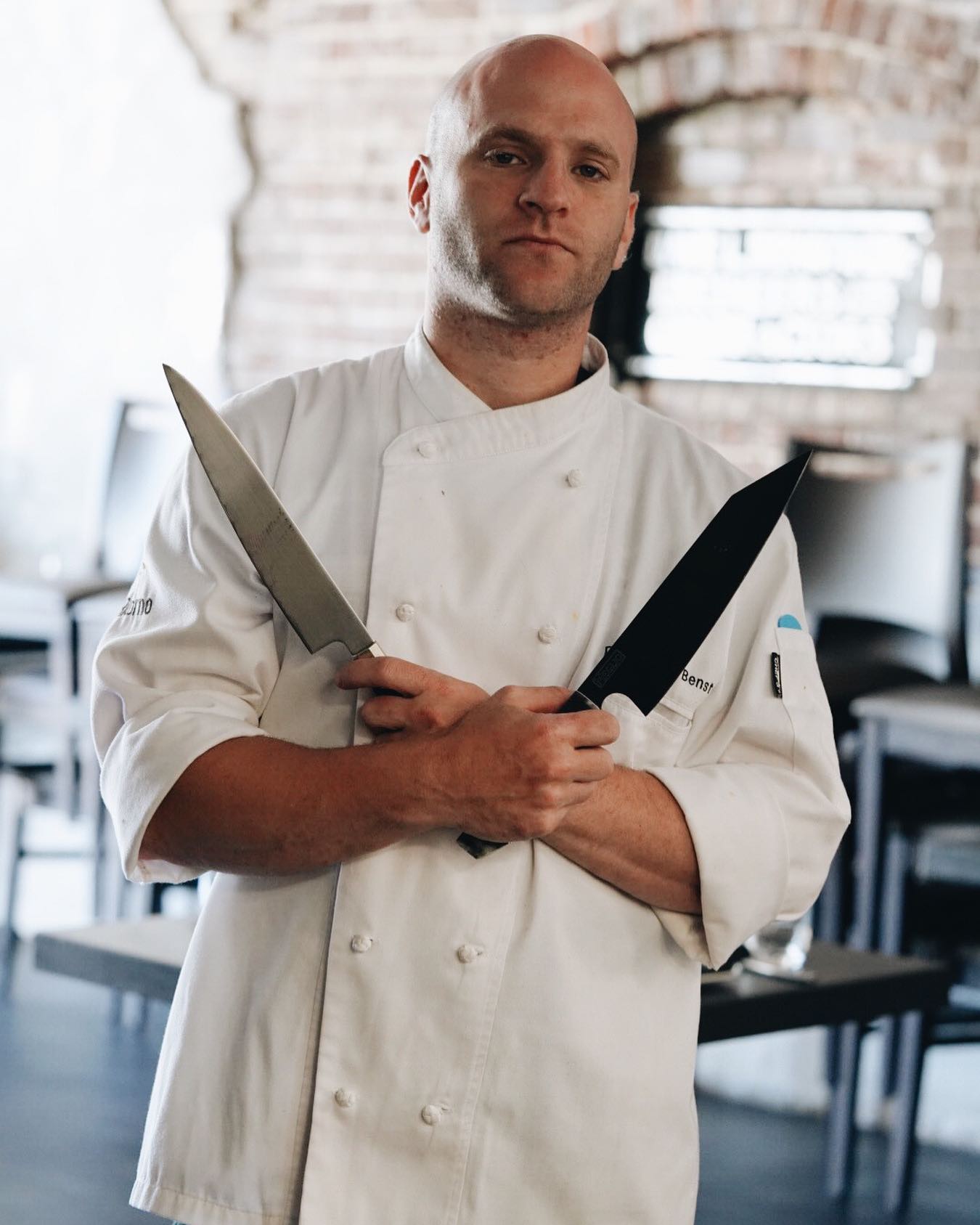 So why and how did this come to fruition? "This series has been a dream of ours for a while," said Benstock, referring to he and his wife, Erica. "We love any chance to collaborate and bring chefs in the area together to offer a new experience for our guests. But more than that, we wanted to give back to our community and do some good."
The event will be emceed by Tampa chef and TV personality, Chef Jeff Philbin, who's widely known for his time as a contestant on Fox Network's MasterChef season 8. Jeff went on to become a fan favorite and one of the most memorable personalities on the show. Once back home in Tampa, Jeff began "paying it forward" by hosting weekly MasterChef viewing parties, raising thousands of dollars collectively for local charities that have raised in excess of $250,000! And he graciously agreed to emcee this newest event, to help raise even more money for local charities.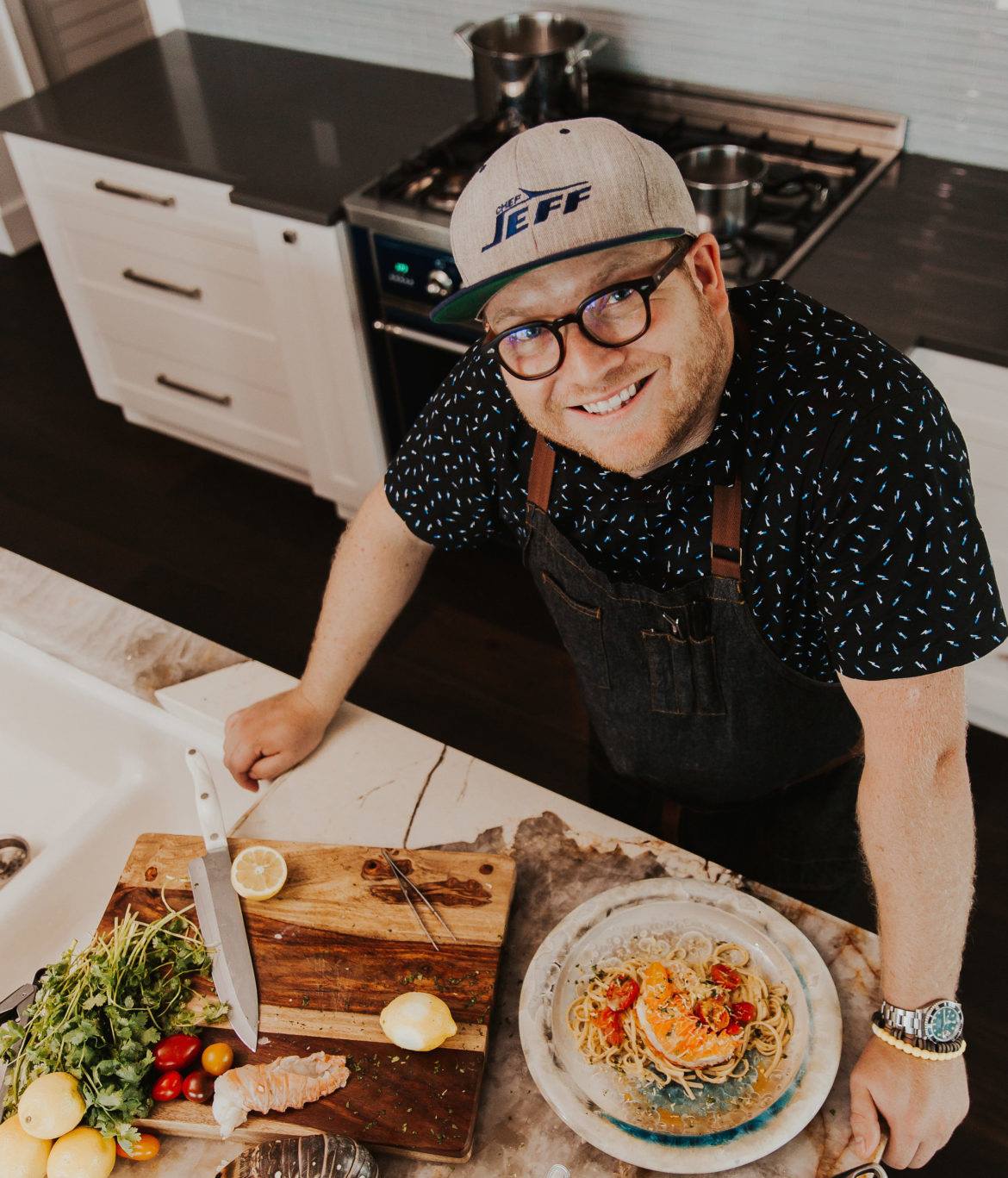 The second fight, slated for June 8, will be a battle between Chef Chris Fernandez of the Red Mesa Group and Haven Tampa's Chef de Cuisine, Courtney Orwig.
The third fight, scheduled for July 13th, will feature Chef Tyson Grant of Parkshore Grill and Chef Chad Johnson of Élevage.
Scheduled for August 10th the final fight in this summer series will pit Chef Rob Reinsmith of Noble Crust against Chef Jason Ruhe of Brick & Mortar – Kitchen & Wine Bar.
For more information, visit the event page here.
Local chefs battle out it for charity.