I consider myself lucky that I am an adventurous eater. I get to try so many things and experience amazing flavors, textures, and aromas. When I was a kid and the family would go out to dinner, the way I would choose what I would order would be the first item I came to that I never had before.
Here's our 5 suggestions for items to try for the adventurous eaters in St. Pete.
1. The Lure – Grasshopper Tacos –
UPDATE AUGUST 2017: NO LONGER ON MENU
The Kwai Chang – Jerk seasoned and deeply sautéed chapuline (Yep, that's grasshopper) with sliced avocado and spicy jicama slaw. They are crunchy and taste like katydids, if you've ever had those. (Joking on the katydids, serious on the crunchy.) They are a regular menu item, but sometimes they run out. Yes, there are a lot of us adventurous eaters in St. Pete.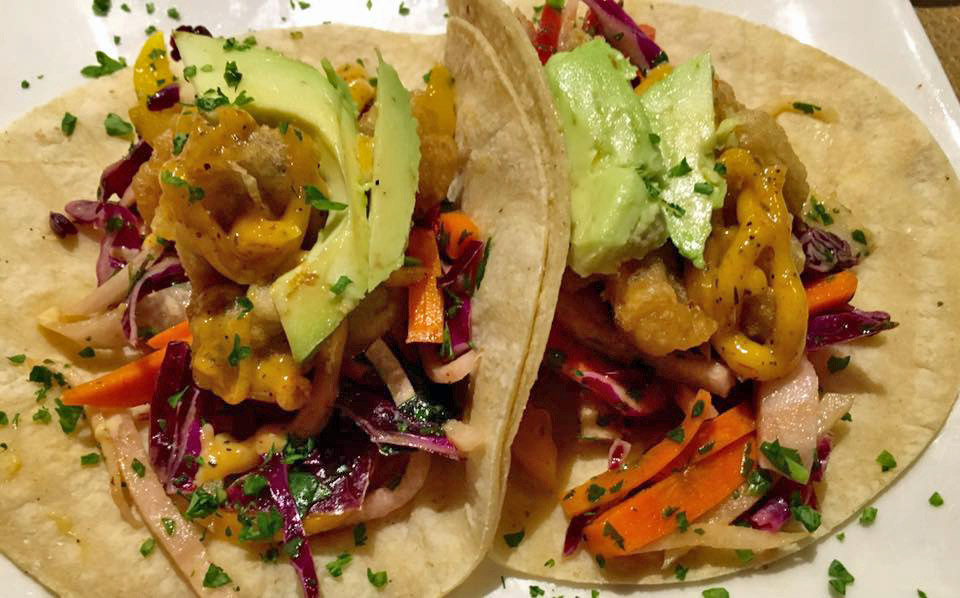 The Lure
661 Central Ave,
St. Petersburg, FL 33701
(727) 914-8000
http://testing1066.thelurestpete.com/
The Lure's Listing in our Restaurant Guide
2. Sola Bistro & Wine Bar – Lamb Heart
I ♥ the Lamb Heart! The Lamb Heart is marinated with buttermilk and spices and seared on the grill to medium-rare. It is served with cilantro garlic crème fraîche, and charred scallions. There is also a slightly seared lamb heart tartare with tarragon, mustard, and egg yolk. Both tasted like one of the finest steaks in the world.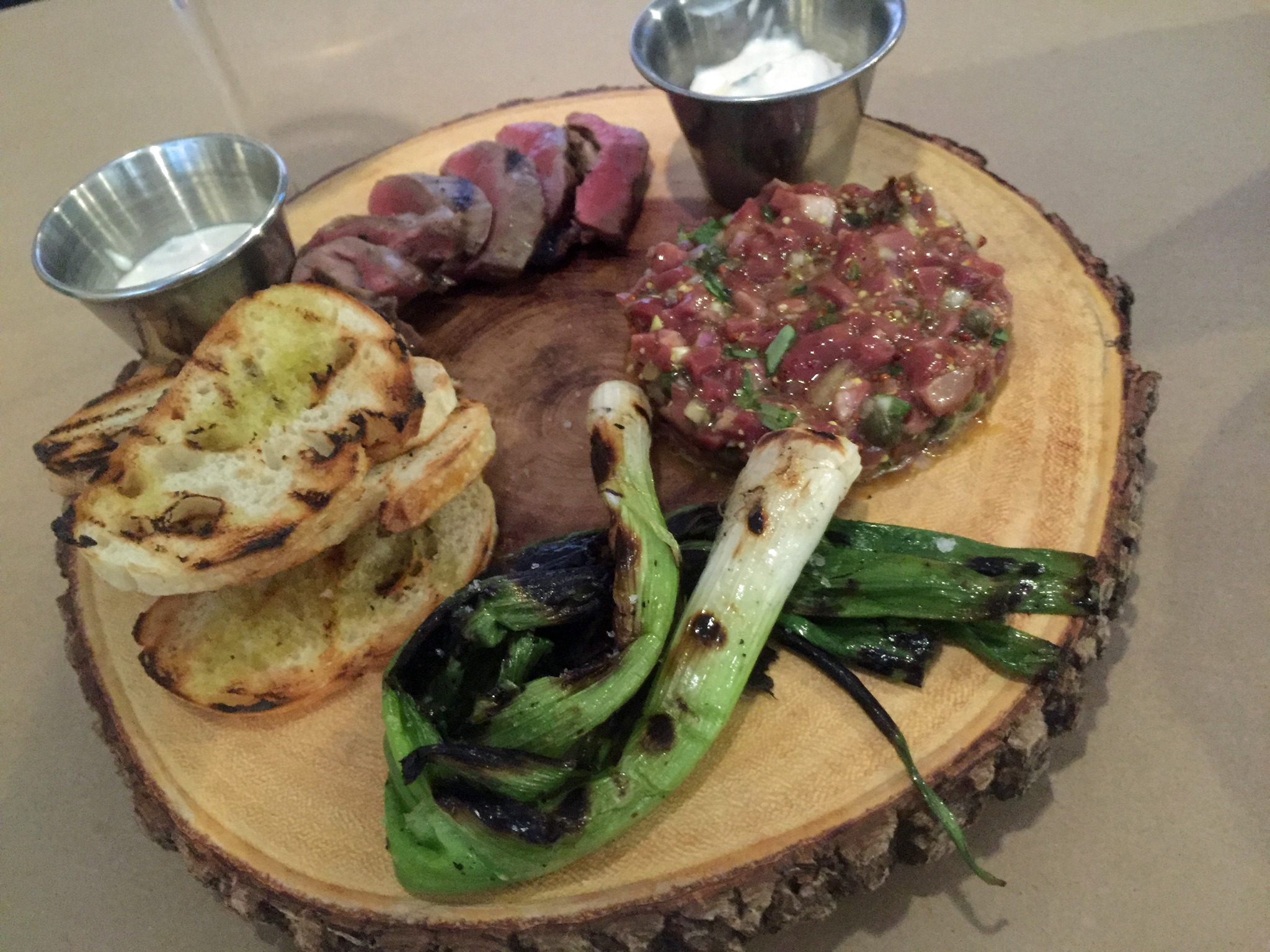 Sola Bistro and Wine Bar
6700 Gulf Blvd.
St Pete Beach, FL 33706
(727) 360-7500
http://www.solabistrostpete.com/
Sola's Listing in our Restaurant Guide
3. Gratzzi – Exotic Specials
Different specials are rotated in and out, such as Alligator Sausage, Rattlesnake Sausage, and Rack of Elk, which you can see and read about here: Gratzzi Italian Grille Gets Exotic. They have also had Ostrich Egg Quiche, and Camel Meatballs. They don't always have these items, but bring them in as specials from time to time. One of the best exotic specials that they often have are the Mediterranean Gambas. They are shrimp that are about the size of warm water lobsters, and they are super delicious.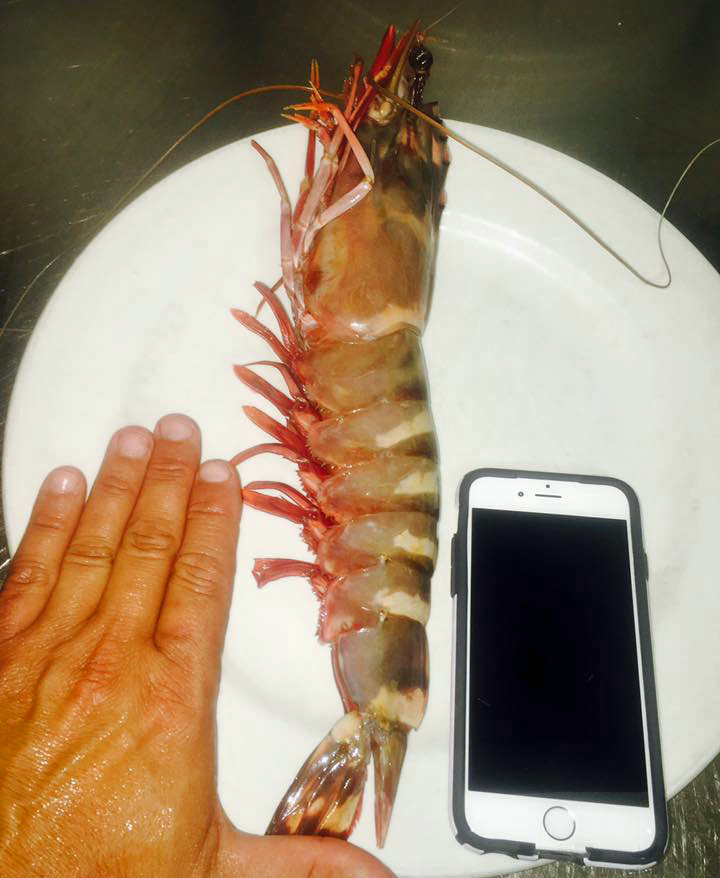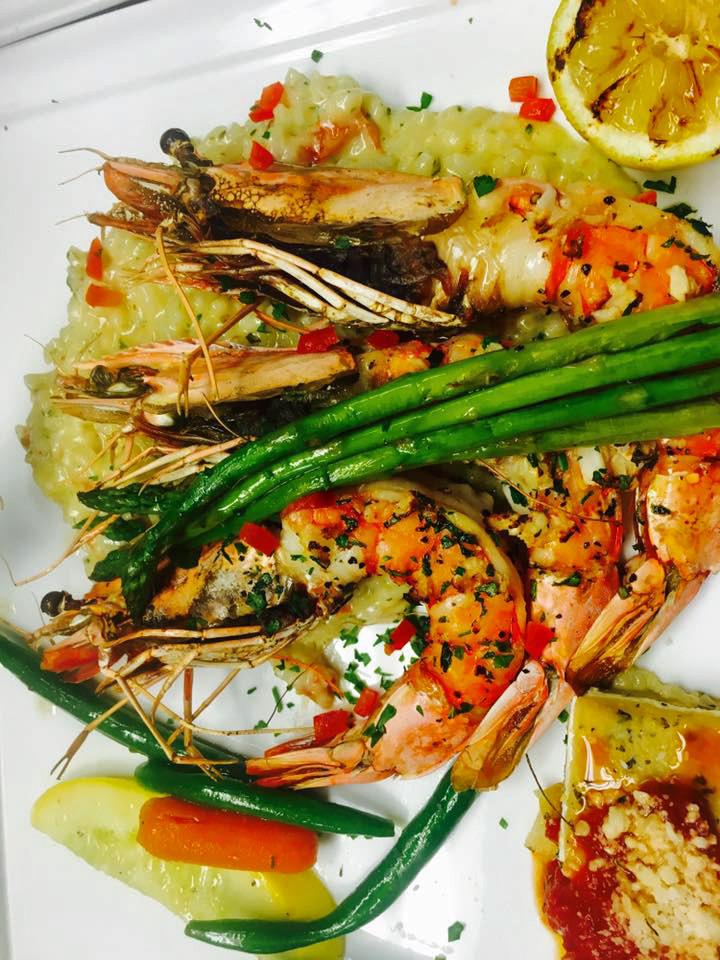 Gratzzi Italian Grille
211 2nd St South
St. Petersburg, FL 33701
(727) 623-9037
http://www.gratzzigrille.com/
Gratzzi's Listing in our Restaurant Guide
4. The Mill – Southern Fried Frog Legs
Chili Brown Butter, Fried Green Tomatoes, Parsley Sage Gremolata, Buttermilk Aioli. The batter on the frog legs is crispy, fried to perfection with a mild flavor, tender and juicy. Don't they look delicious!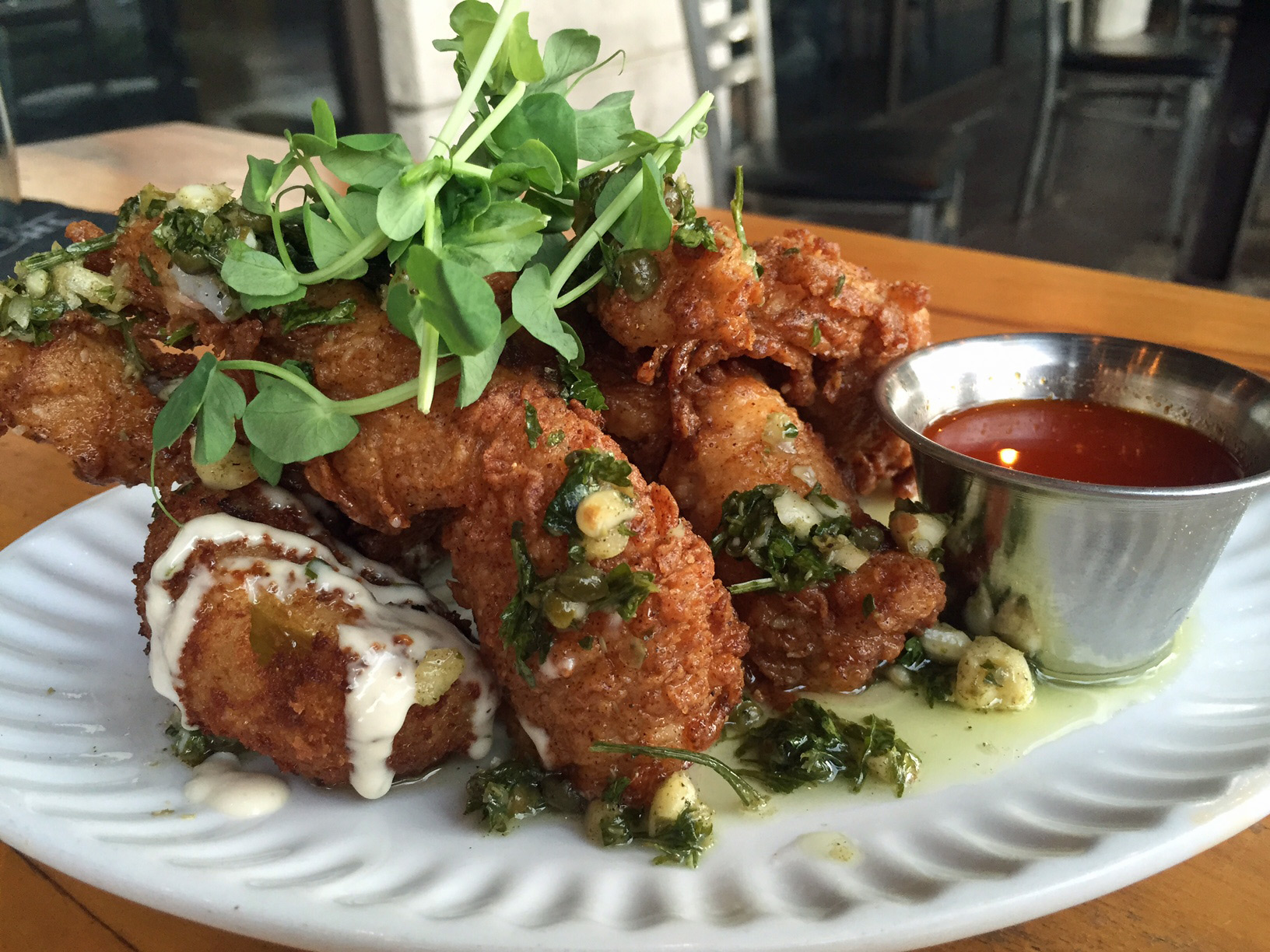 The Mill Restaurant
200 Central Ave #100
St. Petersburg, FL 33701
(727) 317-3930
http://themilldtsp.com/
The Mill's Listing in our Restaurant Guide
5. Skyway Jack's – Brains & Eggs
Now that's a no-brainer! … um … wait. Scrambled Brains $5.25 – Pork Brains Scrambled with 2 Eggs, Potatoes Or Grits, Biscuit. (Definitely grits for me.) It's literally brain food!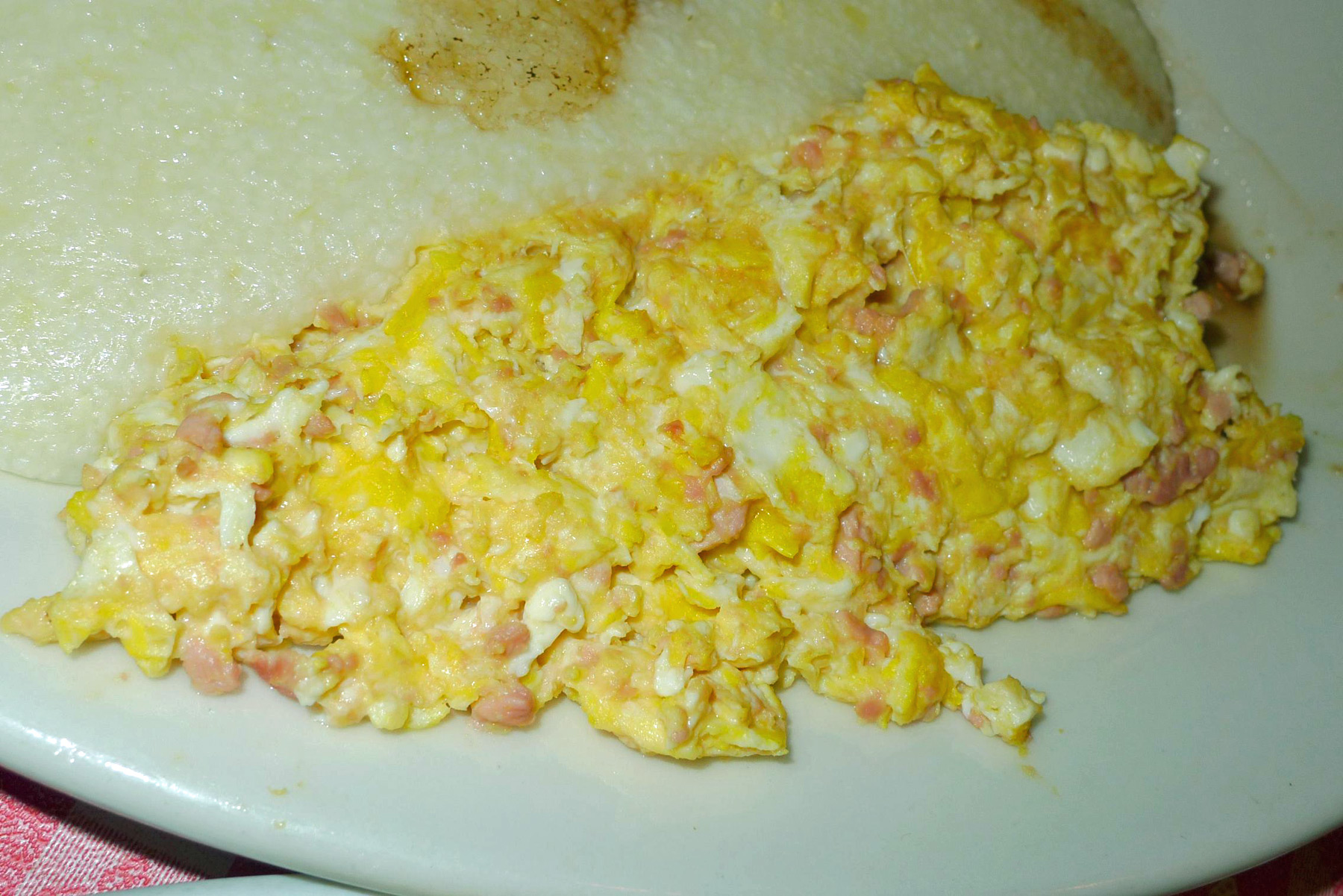 Skyway Jack's Restaurant
2795 34th St. South
St. Petersburg FL
727-867-1907
http://www.skywayjacksfl.com/
What did we miss for the adventurous eater in St. Petersburg? Tell us in the comments below. Hint: If you register and are logged in, you don't have to fill out the whole comment form.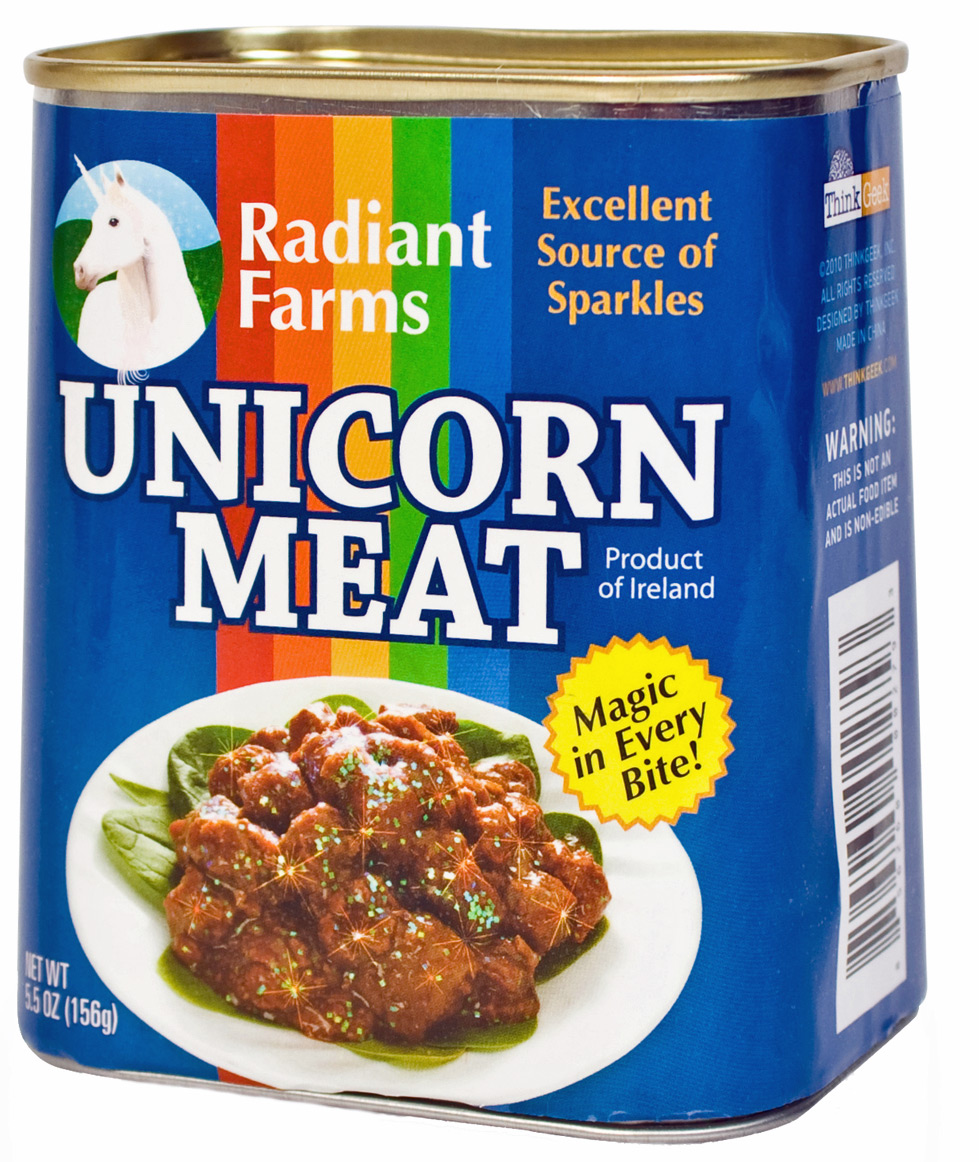 If you're brave enough to go off the beaten path when it comes to food, here are five great places in St. Petersburg Florida that have great dishes for the adventurous eater.