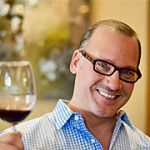 Kevin Godbee · Jul 13, 2016 · 2 min read
King's Street Food is a unique, fun place with good food that is affordable, tasty and different.
King's says it right in their name that they are "Street Food". Well, if this is street food, then it is gourmet street food.
This is grilled cheese and hot dogs ... but it is definitely not your mom's grilled cheese! I love the creativity, not only of the recipes / ingredients, but the names of the items are quite fun and creative.
Listen business owners: (and it doesn't matter what business you are in) - look at who is succeeding in today's world, and look at who is failing - the businesses that are succeeding not only have to offer a superior product and service - they have to also offer an EXPERIENCE.
King's does this.
From the website: "Kings brings to life a new approach to cuisine that marries flavors of Street Food with the classic vibe of a diner."
The décor of a 50s/60s diner with a modern flare is inviting, relaxing and comforting. The staff is extremely friendly and attentive. The menu design and food item names are fun, and the food is delicious.
From the hotdog section, I had the Harry Caray - It's a Chicago style hotdog with green relish, tomatoes, sport peppers, chopped onion, celery salt on a poppy seed bun. Yum, yum, yum! There is so much stacked onto this that the peppers fall off. That's ok. Here's my tip. Take one at a time, and stick it underneath the hotdog, inside the bun, and take a bite. Then as you go, keep sticking the next pepper under the hotdog.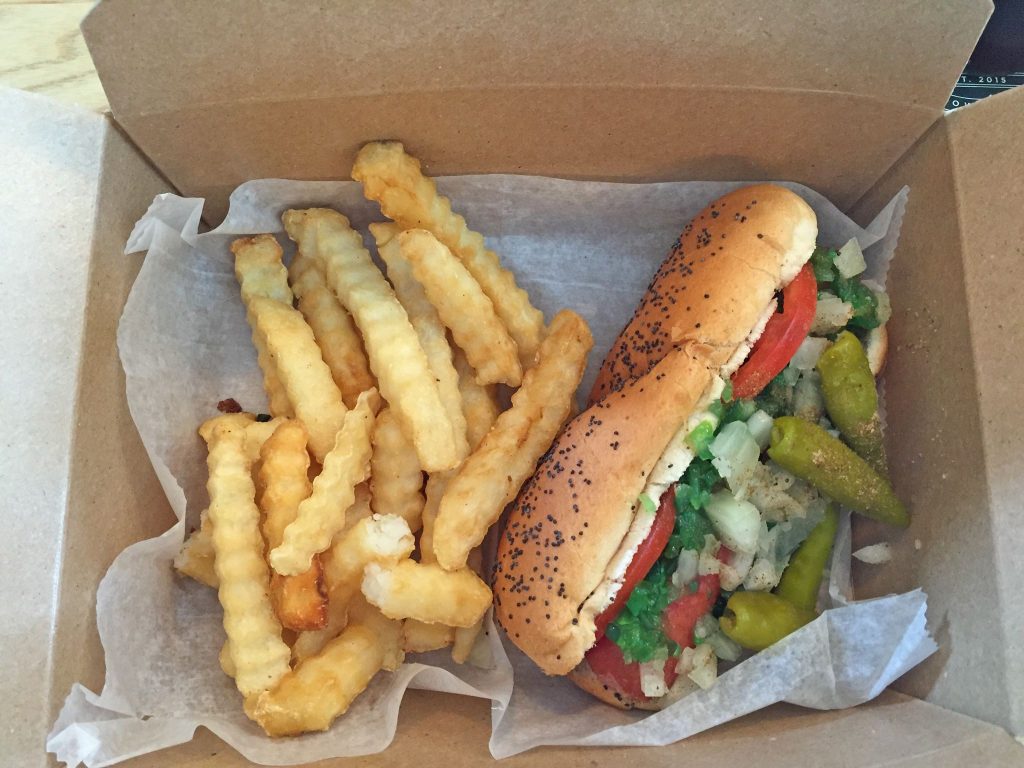 It's super delicious and spicy enough to make your head sweat. Perfect!
From the grilled cheese menu, Lori had the Muenster Melt - muenster cheese, white cheddar, ham, beer mustard. She liked it. I loved it.
The crinkle cut fries reminded me of the frozen baked fries my mom served me as a kid - not amazing, but a nice throwback to comfort food I grew up with.
King's - it's really good street food in a fun environment... and there are $3 glasses of champagne! Nice!
King's Street Food Counter
937 Central Avenue
St. Petersburg, FL 33705
(727) 914-2111
http://kingsdtsp.com/